The amount of Social Media sites available are a little overwhelming. I often get emails from start up companies with beta versions to try out and I usually don't even get chance to look at them. How do you decide which sites you are going to use and follow when there are so many of them? When I first started my blog five years, I registered with a few popular sites, to claim my name as my own more than anything else. But I find it difficult enough keeping up with regular posting on my own site, without the need for even more connecting. So it was with some surprise to see that somehow I have managed to become relatively active on quite a few social media sites other than my own. A couple are new additions and a couple I don't use much, so thought I would share them with you here, in case you prefer to follow by other means. And some are looking a little lonely, so would love it if you could give them a little 'Like' ;-)
Bloglovin -
I use Bloglovin as the means of following the blogs I read. It has an App for all of my devices and has a very clear and simple layout which I love.
~~~~~~~~~~~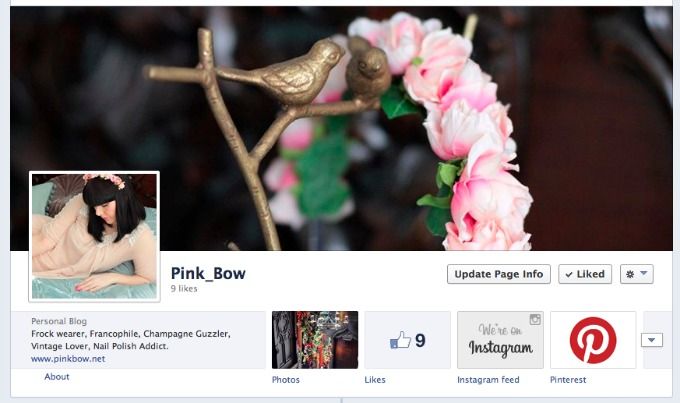 Facebook -
I have to confess to being a total FaceBook hater. I don't like the thought of being able to be found by all and sundry from my past on a personal level. I don't want to be contacted by people from years ago that I had long forgotten about. And I don't want my personal life to be read by the people I work with. So I really could not see the point of FaceBook for me and have refused it for all of these years. Until I have seen the popularity of Facebook Pages and really liked the idea of it for my blog. I know you need to register on FB first on a personal level, but by keeping my personal information fairly limited and focussing only on my blog, hopefully I will get FB to work for me too. I have taken the time off work over the festive period to try to get to grips with it - it's quite complex when you have not used it at all before - but thanks to Mat and Kristabel for their offers of help so far. I can see this being quite addictive, despite me being a bit of a late bloomer!
~~~~~~~~~~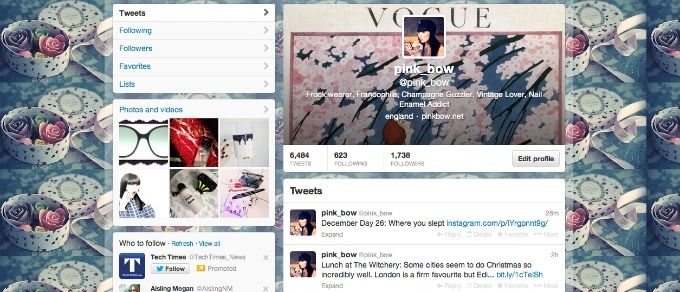 Twitter -
I don't really use Twitter that much other than to post from my blog. But it can come in handy for those bored moments on the Metro and is a really fast and easy way to see what everyone is up to.
~~~~~~~~~~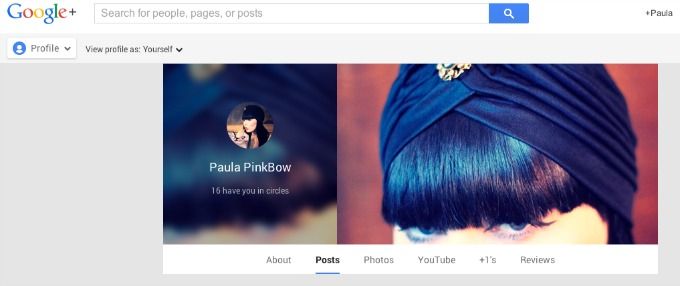 Google+ -
This is really new to me and doesn't seem to have taken off that well so far, as much as Google are trying to force people into using it!
~~~~~~~~~~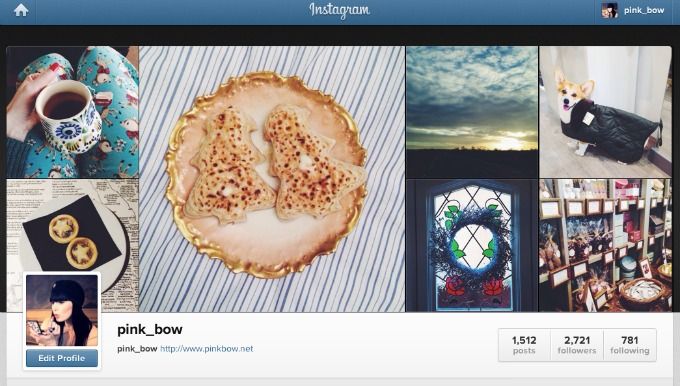 Instagram -
I got on board with Instagram really early on and have always loved it. The creativity and skill from the photographers that I have such quick and easy access to viewing, makes it one of my best loved social media sites.
~~~~~~~~~~
Flickr -
Flickr was once the king of the photographic sites, probably not quite as much now, although obviously still tremendously popular. I still post my pictures here, usually in huge batches when I remember, so that I have another backup place for my images.
~~~~~~~~~~
Pinterest -
I was originally asked by Uniqlo to set up a Pinterest account, which I did but didn't tend to use that much. Somehow I acquired a couple of hundred followers and only in the last couple of weeks have started using it quite obsessively. So so addictive, I'm really enjoying using it. Perfect for collating inspiring images.
~~~~~~~~~~
Polyvore -
I've used this for a few years, mostly just as a tool to create collages for my blog than a social media site. The best tool there is, I think for this purpose.
~~~~~~~~~~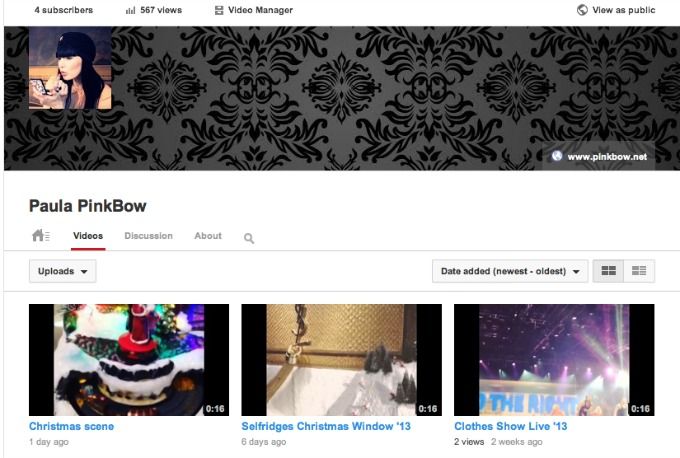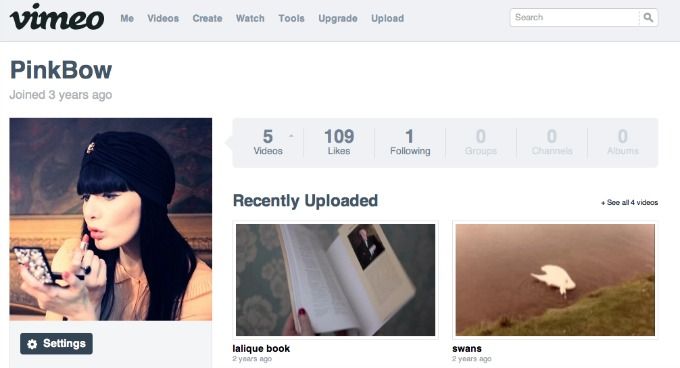 YouTube &
Vimeo -
YouTube and Vimeo are both sites I use to view others' videos than make my own. I do have a few films of my own on each, that I have used on my blog in the past or another place to store my Instagram videos.
~~~~~~~~~~
Goodreads -
I joined Goodreads for the first time a few years but can't for the life of me remember any of the log-in details, so decided to open a new account. I really want to set myself the task of reading more books in 2014. I think I've been saying this for the last couple of years and have managed to read more than in previous years. I think Goodreads will be a very good tool for me to stay motivated. I have a few friends on there already and have enjoyed looking at their book recommendations, so I'm really looking forward to using this site this year. If you love to read and use this site, I'd love to hear from you.