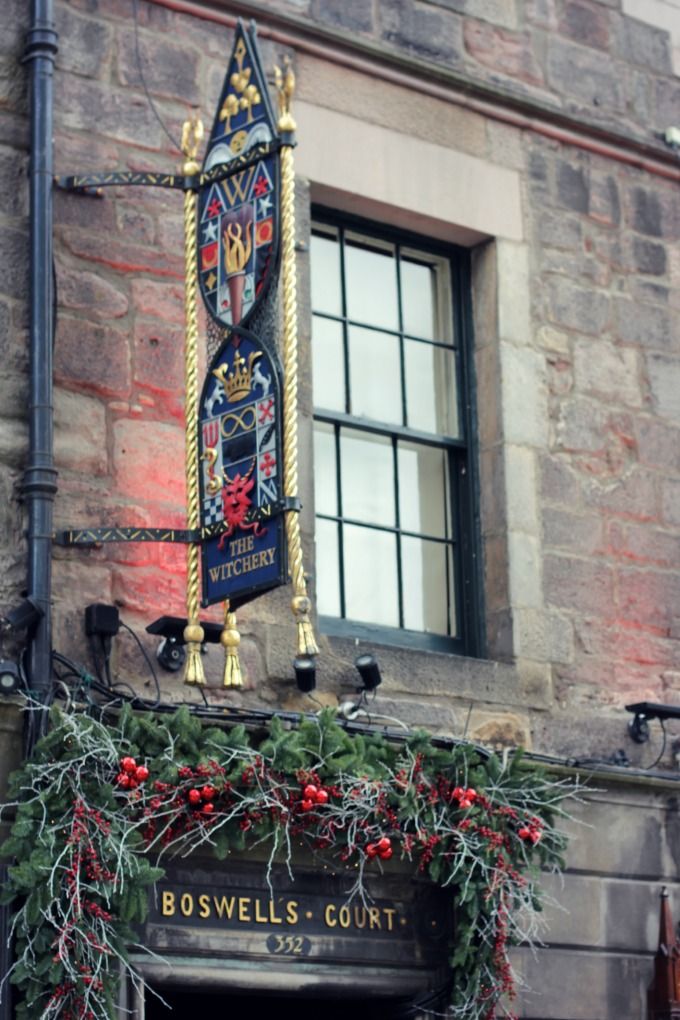 Some cities seem to do Christmas so incredibly well. London is a firm favourite but Edinburgh is coming in a close second. The rich history and culture along with a slight gothic spookiness is the perfect backdrop to some traditional Christmas decoration. My friend and I have talked about a meal at The Witchery for so many years, and finally decided this year would be the year we would take the hour and a half train ride up to Edinburgh to sample it.
When I originally looked on the website to book a table, there seemed to be quite a few restaurants coming up, not just The Witchery. So I gave them a call for some advice, taking their suggestion of the original restaurant The Witchery instead of the sister restaurant The Secret Garden. She advised for our first visit, we would enjoy the original over any of the others. I was pleased with our decision, although The Secret Garden looked equally as nice, so I can't wait for a return visit very soon.
As well as a small restaurant, The Witchery is also a hotel. I imagine the rooms to be quite stunning. The restaurant, although very dark, is so cosy and romantic. And along with the stunning table decorations, made me feel as though I was in a set from Harry Potter. The set menus are quite reasonably priced and there is plenty of choice (although being pescetarian I do generally struggle). They have a large cocktail menu and the service is really 5*, I can't recommend it enough.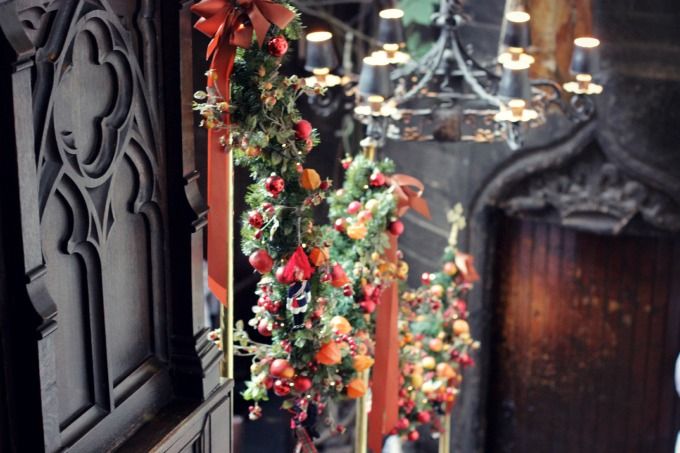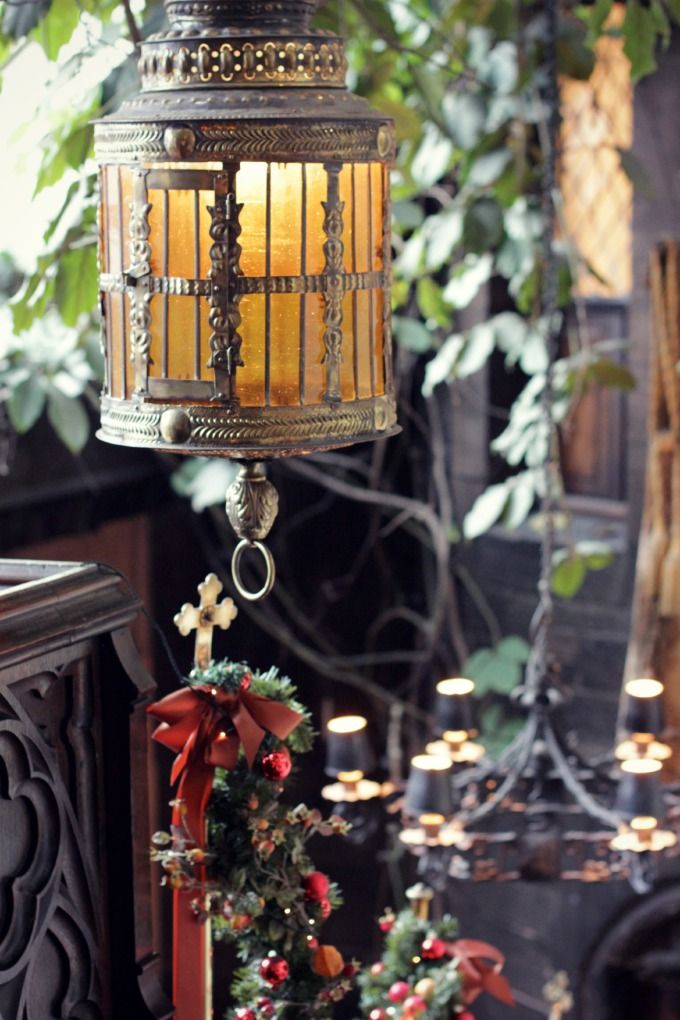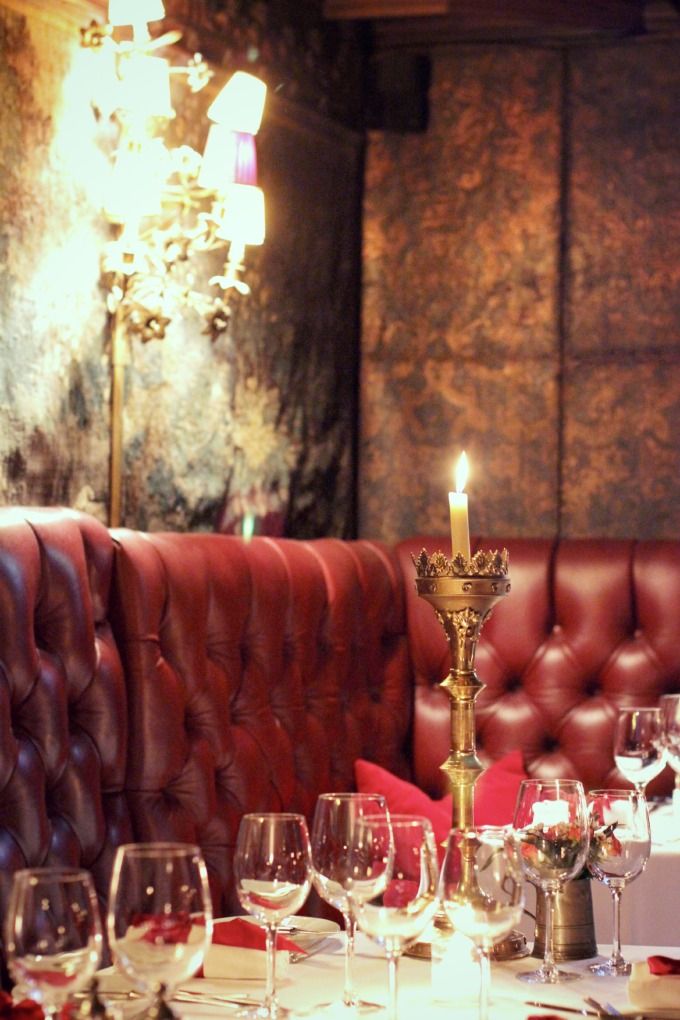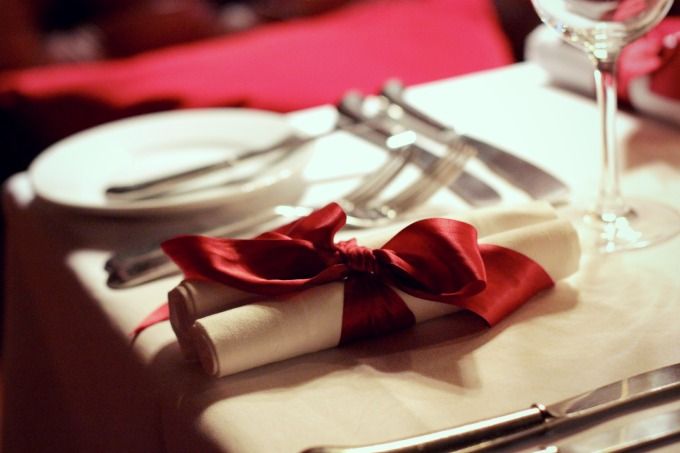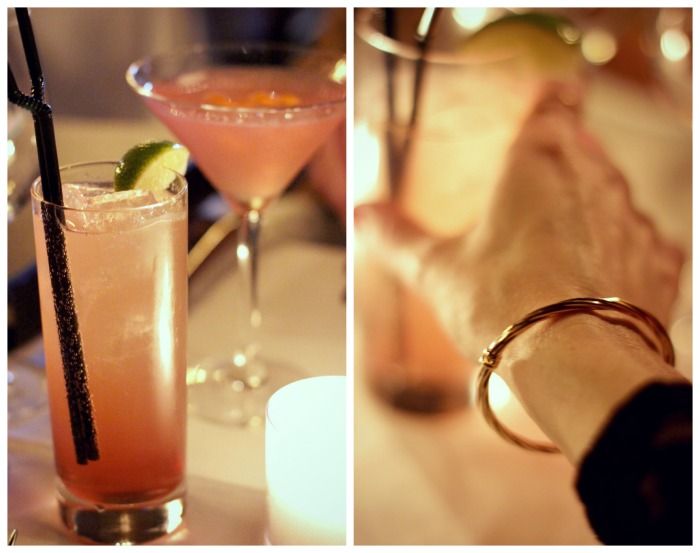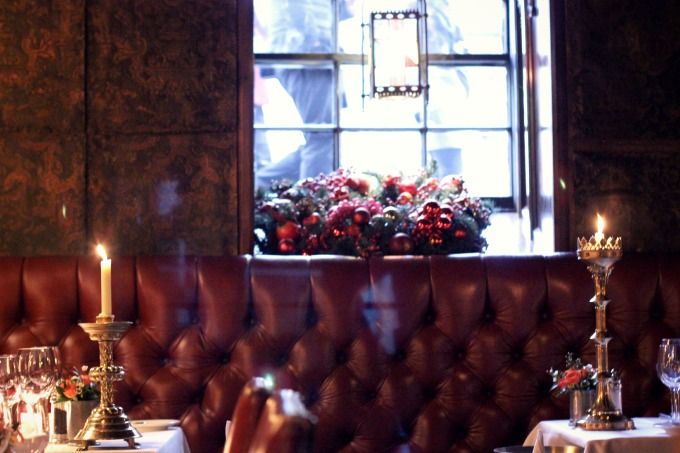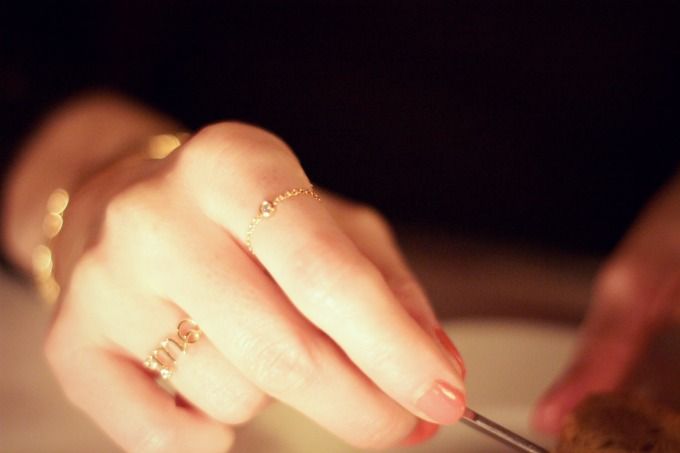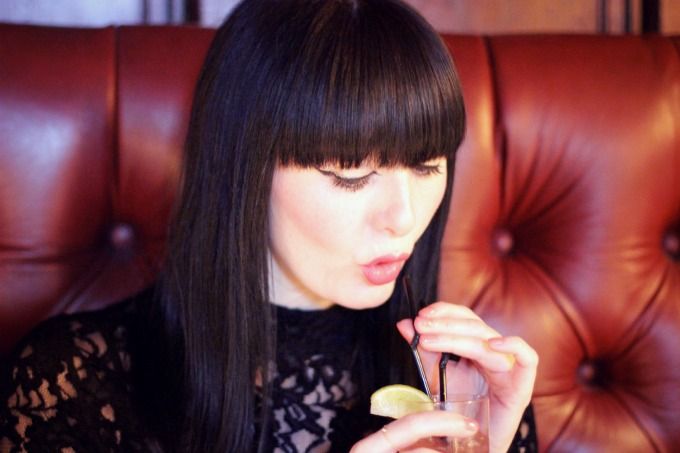 Wearing:
Beauty:
Tom Ford True Coral Lipstick
Chanel Orange Fizz Nail Polish