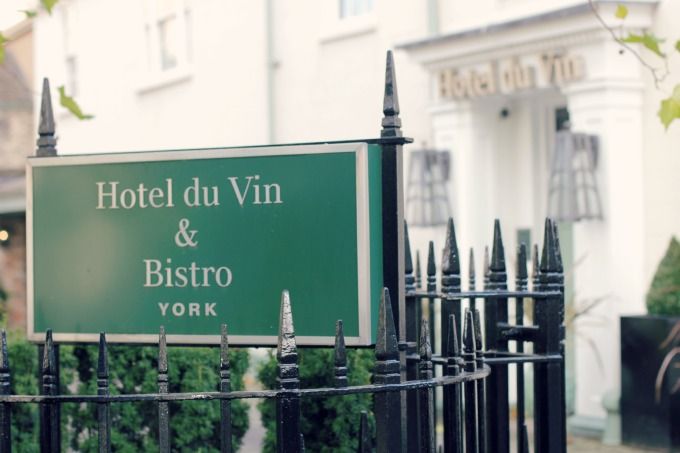 Long time readers will already know of one of my favourite hotel chains, Hotel du Vin. I have stayed in several around the country already (linked at the foot of this post) and enjoy nothing more than a visit to a new (and sometimes old) city, looking forward to the luxury of a Hotel du Vin stay that I know will await me.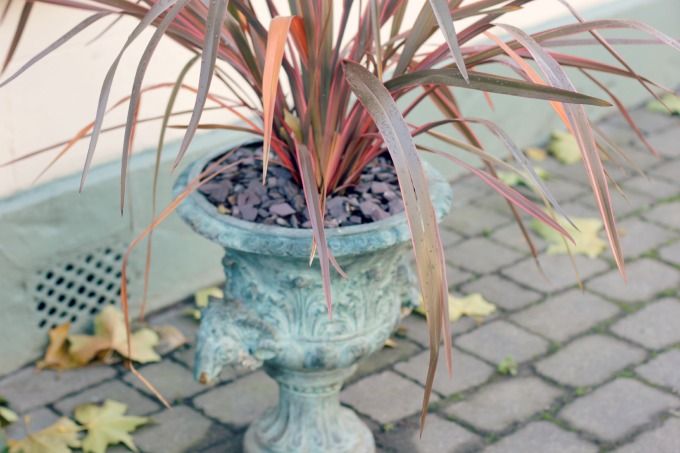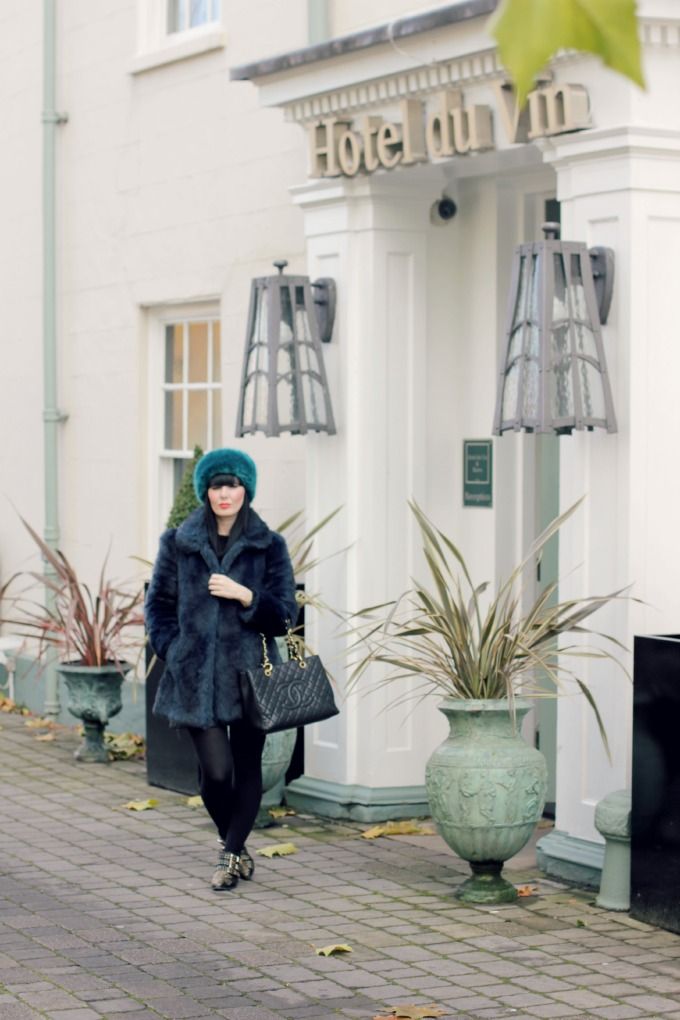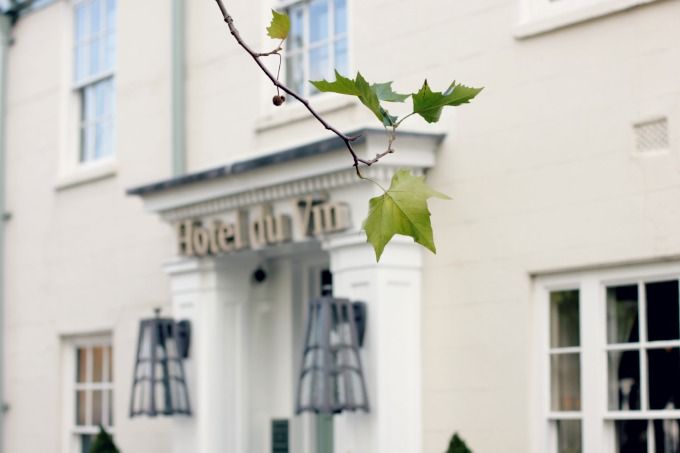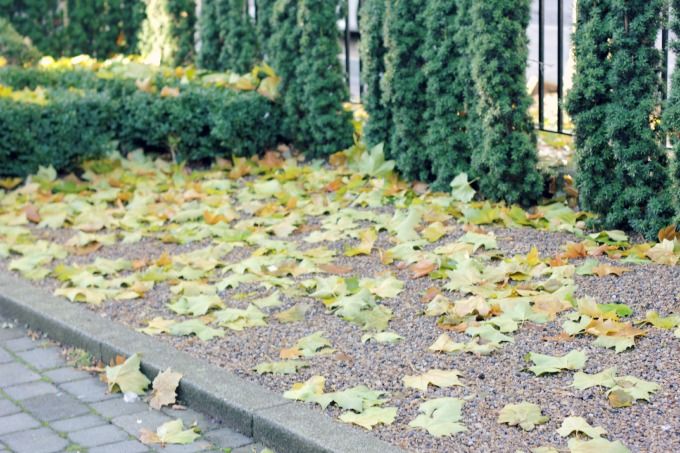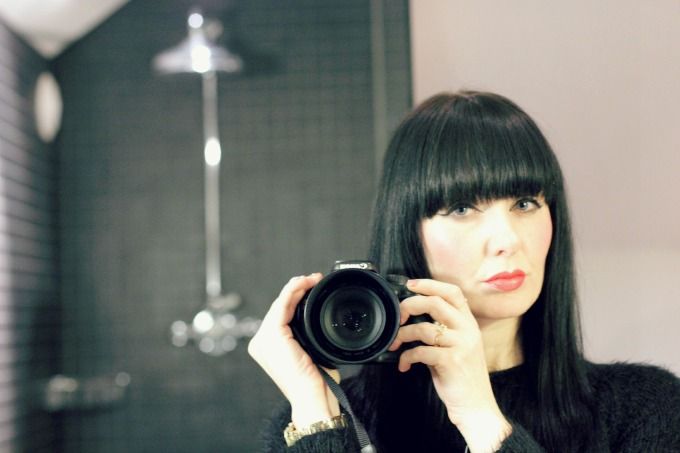 You saw my recent post on York, a short train ride from my home, which gives the feeling of being on holiday without any of the travel hassles. I love the fact that I know what to expect from my Hotel du Vin stay, no apprehension on the way there. But this time we were in for a great surprise, as we had been allocated the very best room Hotel du Vin York has to offer, the Moet Vintage Collection suite.
Unfortunately the fixed lens on my camera did not manage to capture the suite in it's entirety, so I have included a couple of publicity shots to show you below. The suite contained a huge 8ft bed, with big TV attached to the frame in front. On the reverse of the panel was another even bigger TV screen, right in front of it was a lounge area with a couple of sofas and behind them two freestanding bath tubs - perfect for relaxing and watching a good film. There were large twin sinks (a girl shouldn't have to share in my opinion) and behind the tubs, a huge shower with massive rose shower-head.
As we were led into the room our faces were a picture of 'wow'. Really, one night in this room was not enough - we didn't want to leave at the end of it!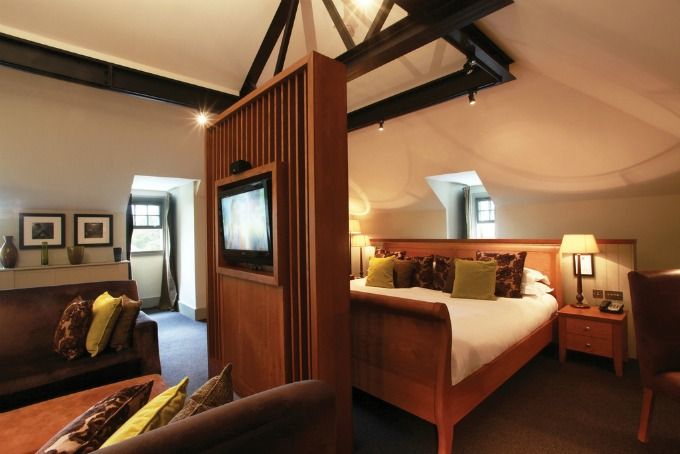 After spending some time oohing and ahhing over the room, we headed out for a walk around York, before returning back to the hotel early evening for our three course meal. We enjoyed a Smoked Salmon Classic and Tuna & Avocado Tartare, Sesame Flat Bread to start. Main courses were Herb Crusted Roasted Cod with Braised Put Lentils and Button Onions and Normandy Chicken Fricasse sauteed with Broad Beans, Sweet Peas in Mustard Cream. And dessert was a Berry Cheesecake and Crepe Suzette. We retired to the lounge area to finish our wine and then headed back to our room. The rooms were in a building a minute away from the main hotel, so we had chance to walk around outside and see the buildings lit up in the darkness.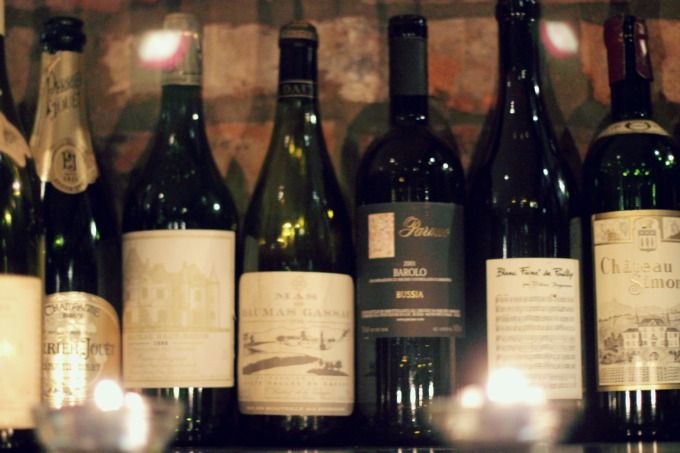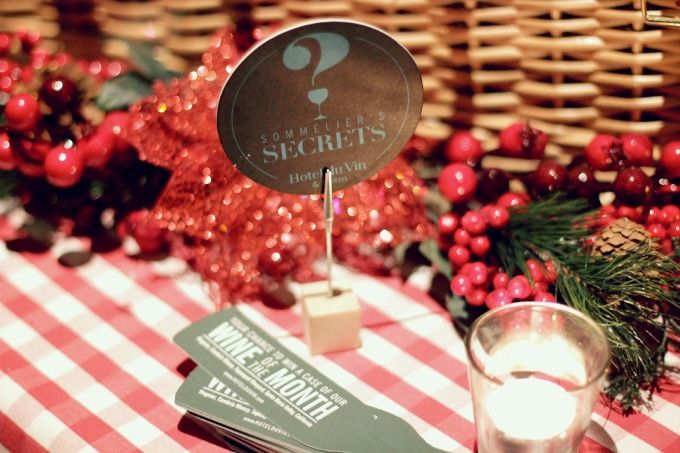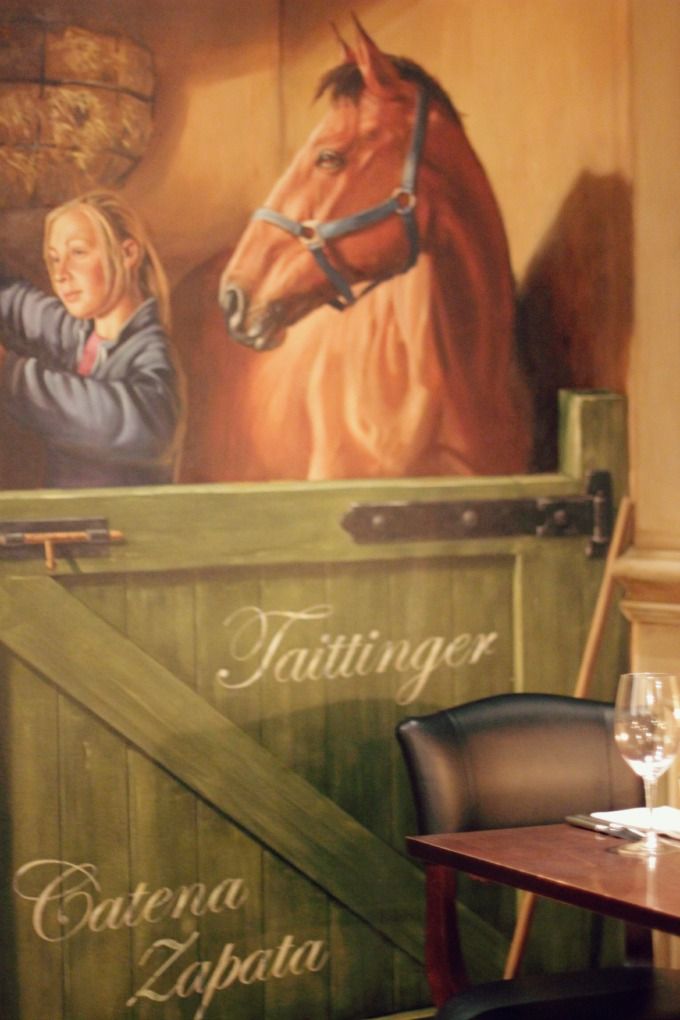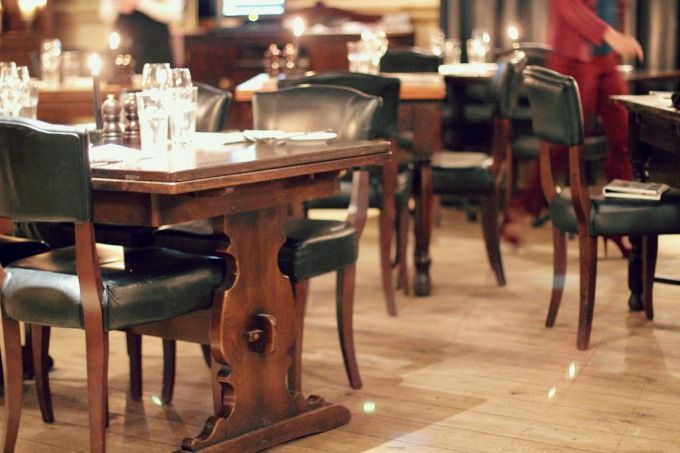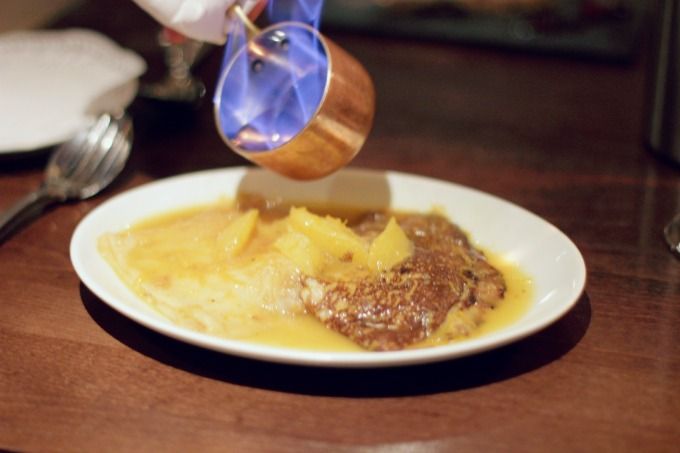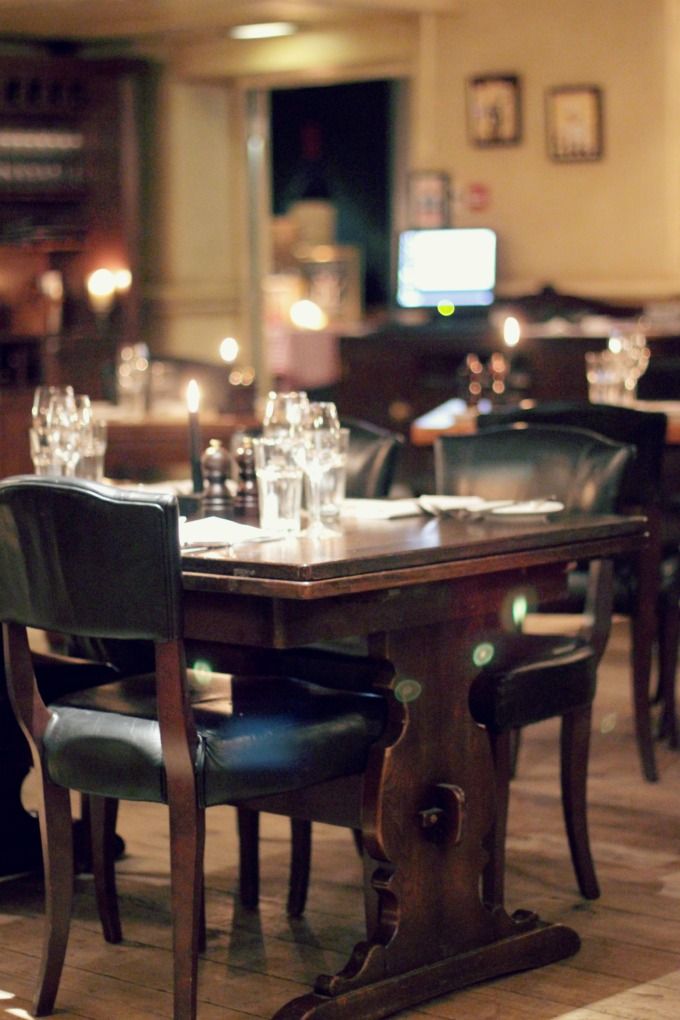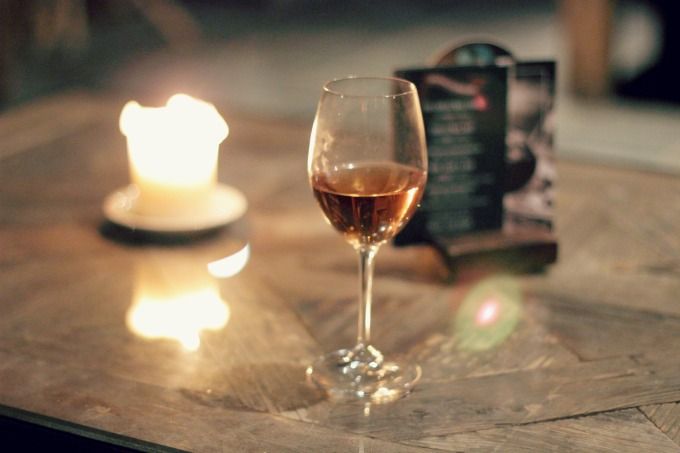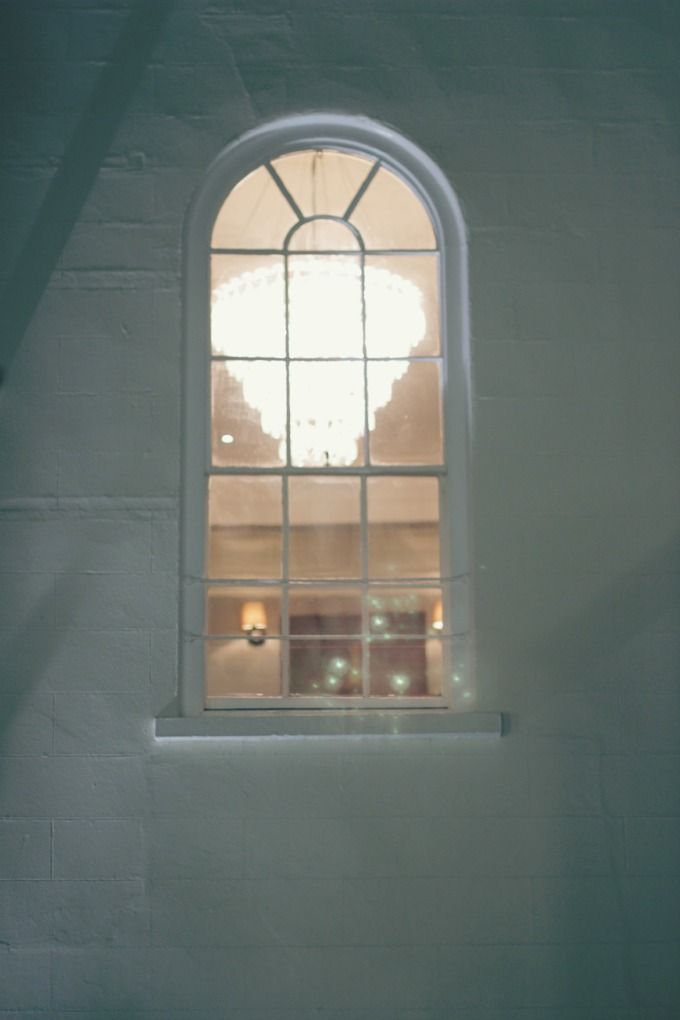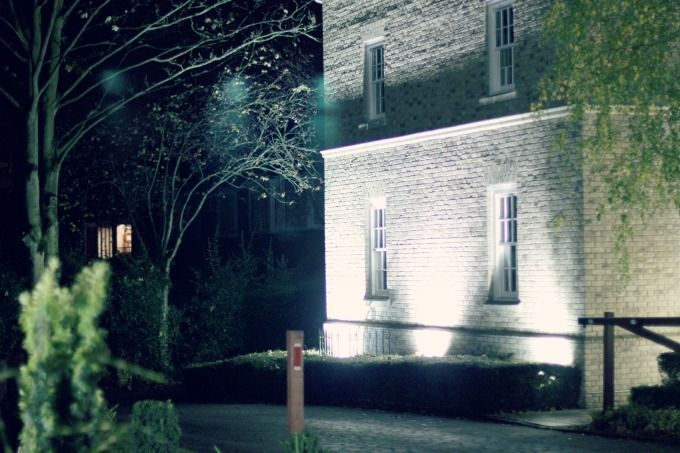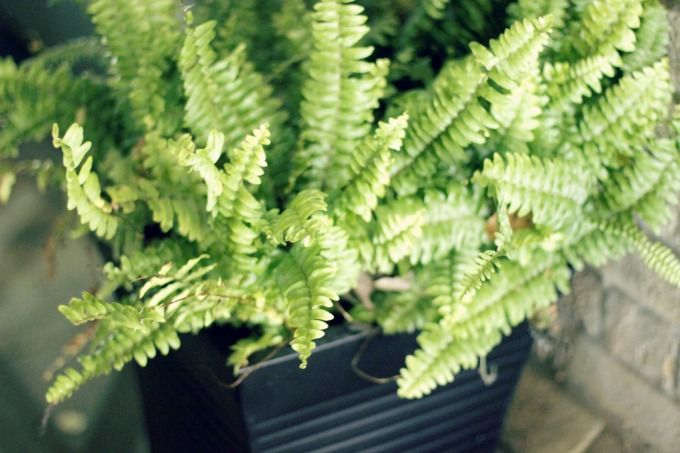 The next morning we looked forward to our breakfast. Hotel breakfasts are the favourite part of my stay - so much choice, I always end up having a couple of courses. This time a Smoked Salmon Omelette and then my usual Fruit, Yoghurt and Granola whilst my boyfriend enjoyed his Full English Breakfast.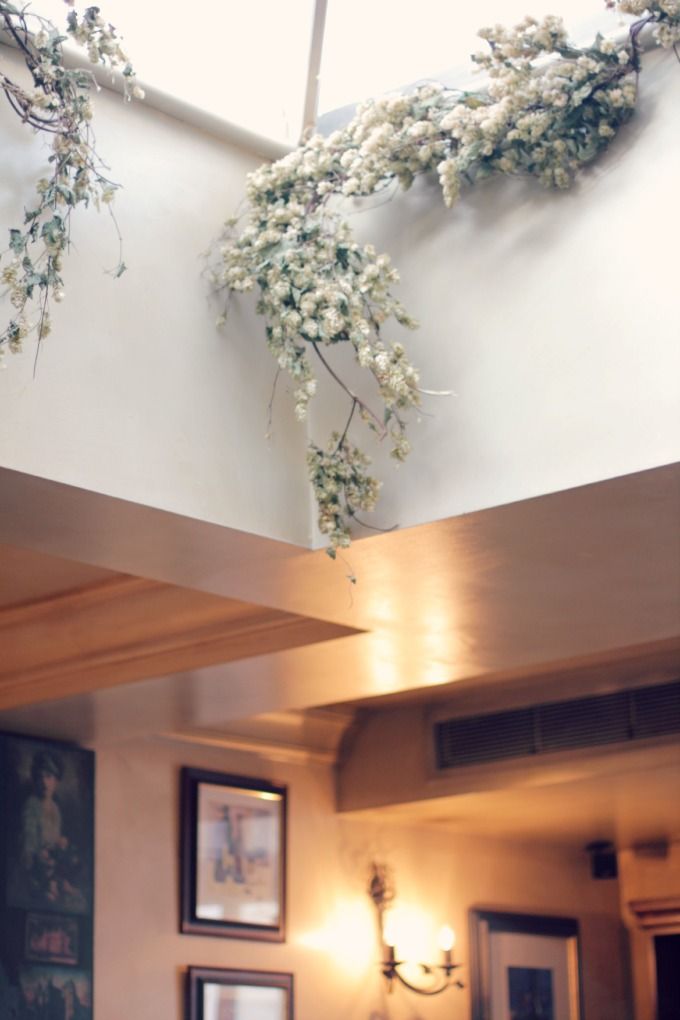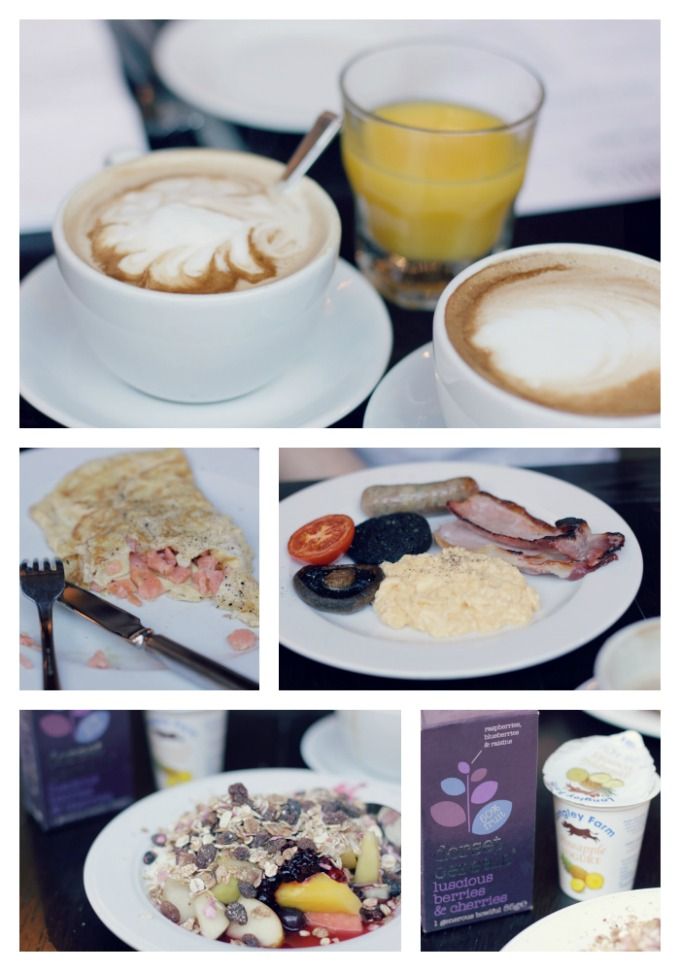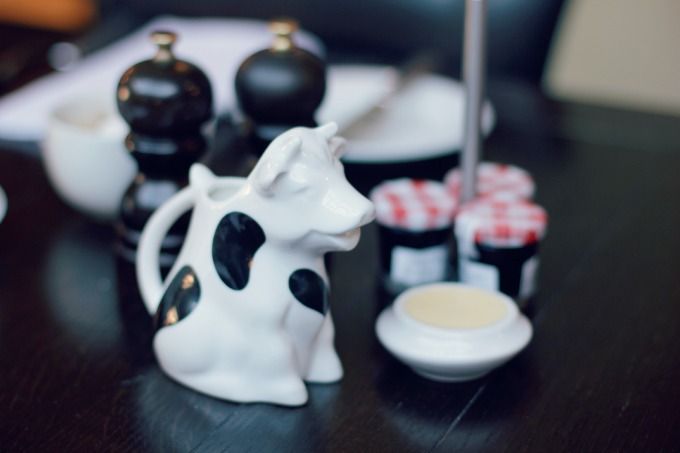 After breakfast we spent another few hours walking around York, the hotel is situated about a ten to fifteen minute walk to the main shopping area of York, so very well situated. We spent a final hour or two enjoying a drink as we waited for the time to make way to the station. I really love visiting York and this stay was made even more special by the amazing suite we were offered. If you're looking for a very English city break, I would definitely recommend.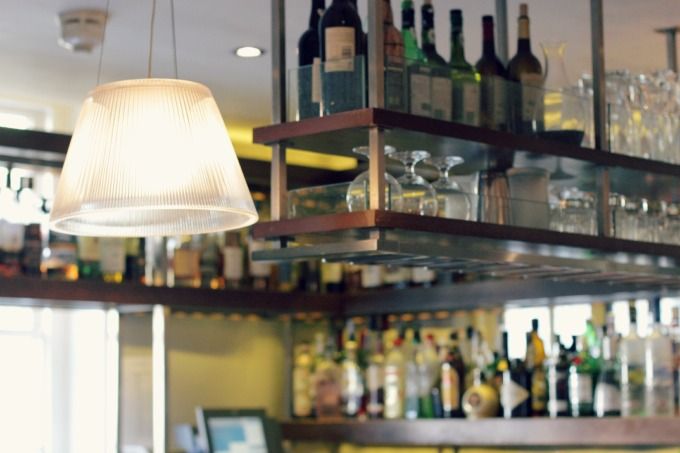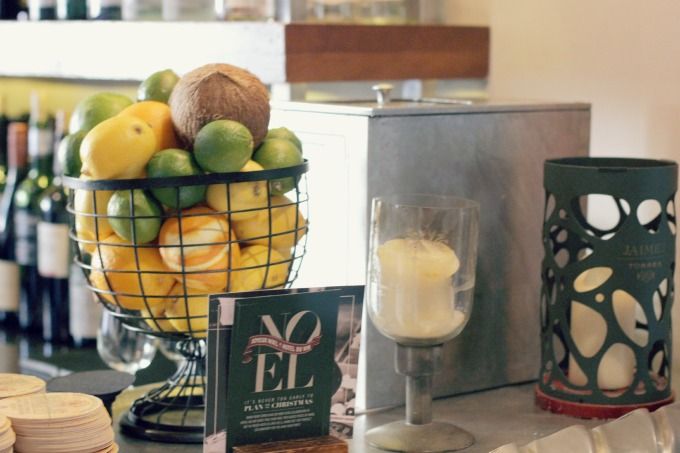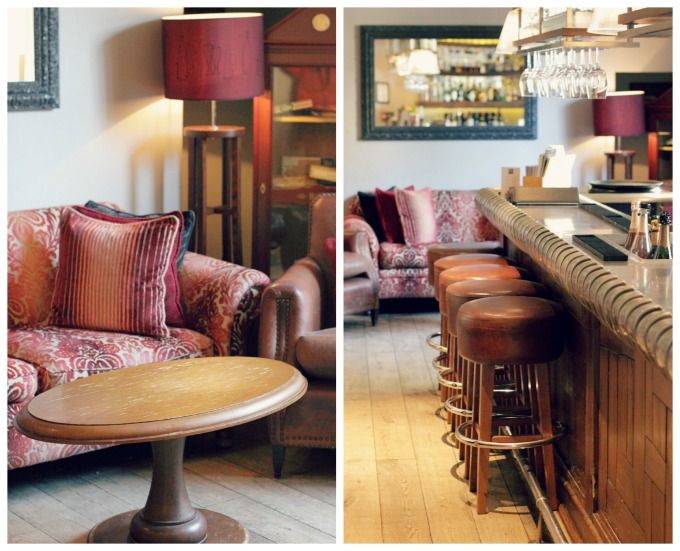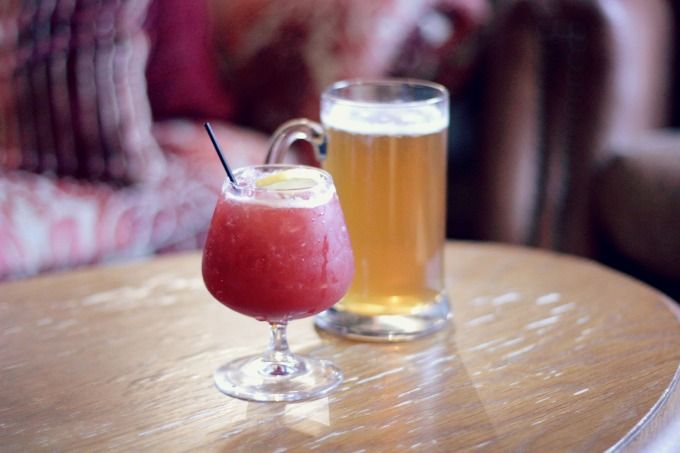 Other Hotel du Vin visits: