Christmas Tree Day came a day early yesterday, more due to convenience than anything else. One of my best day's of the year which I always share on here with you (you can see links to previous years at the foot of this post). As I am one hugely into tradition, it becomes more challenging each year to show the day in a different light, as so many things are repeated year after year. I start off with the baking of my Orange Morning Muffins (Nigella Lawson's recipe) and a cup of Chai tea, decorate the tree with my parents, whilst listening to old vinyls on my record player or the Christmas Playlist currently on my iPod. I squeeze in some Christmas card writing (and receiving). There are lots of candles twinkling around my living room and I'm slowly building a collection of Christmas dvd's - it's the build up to the big day I enjoy the most!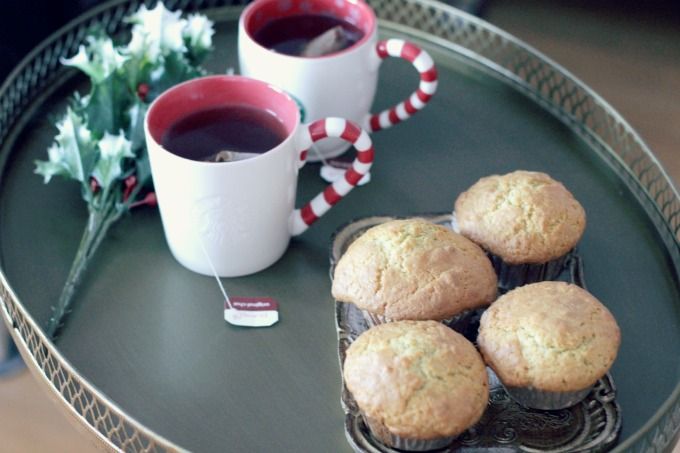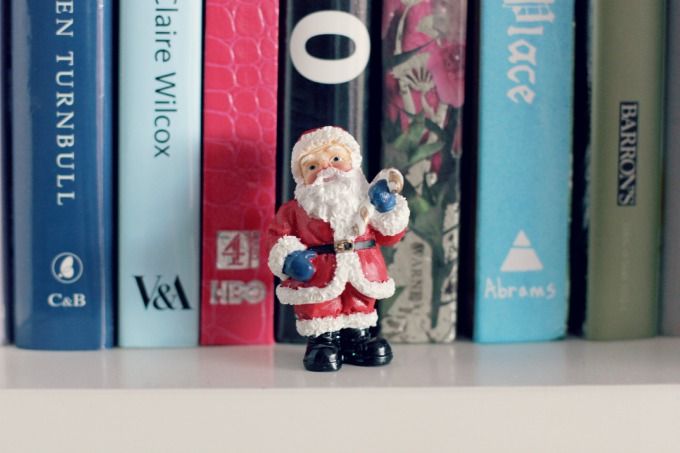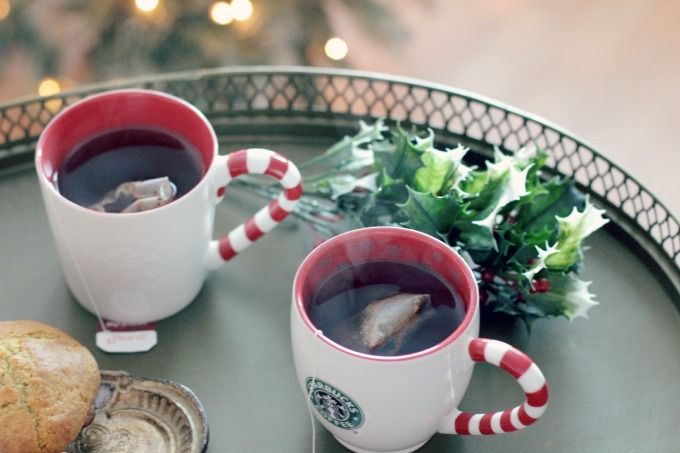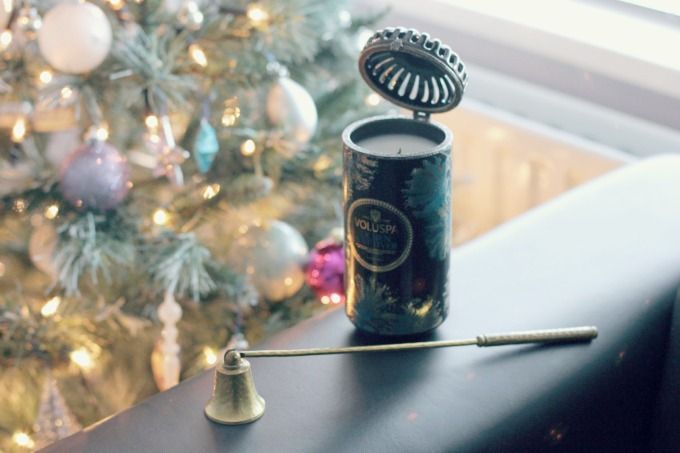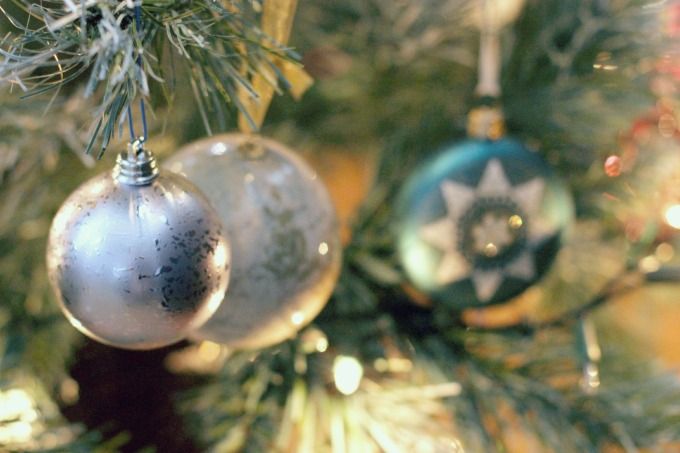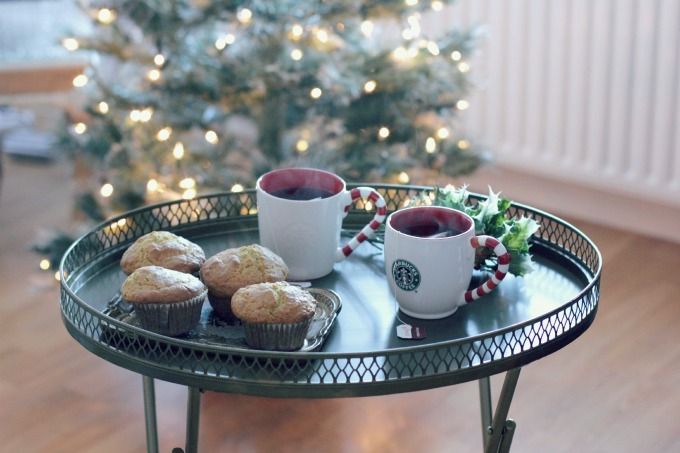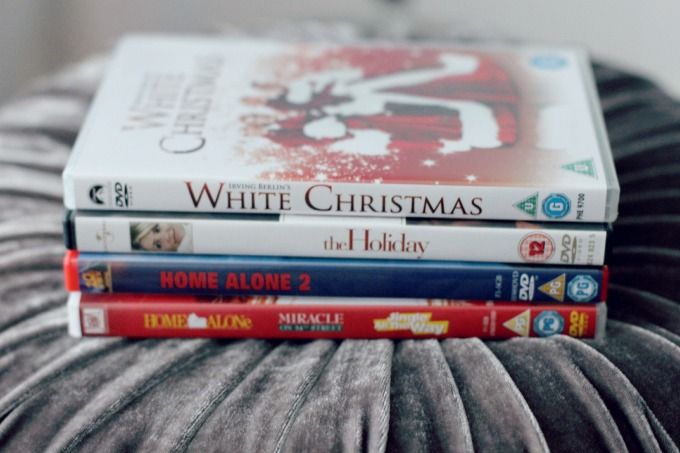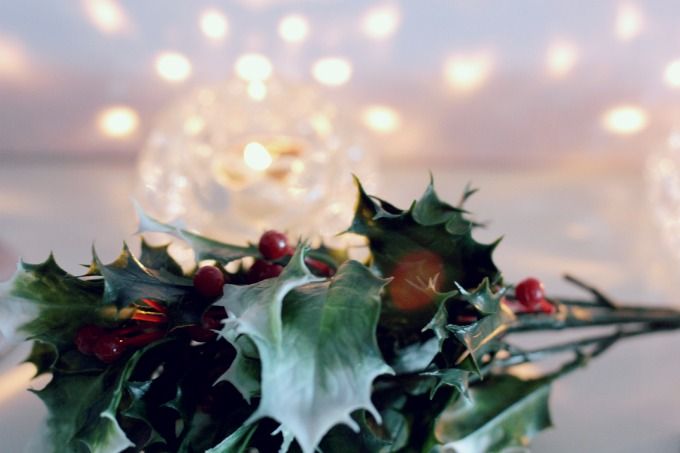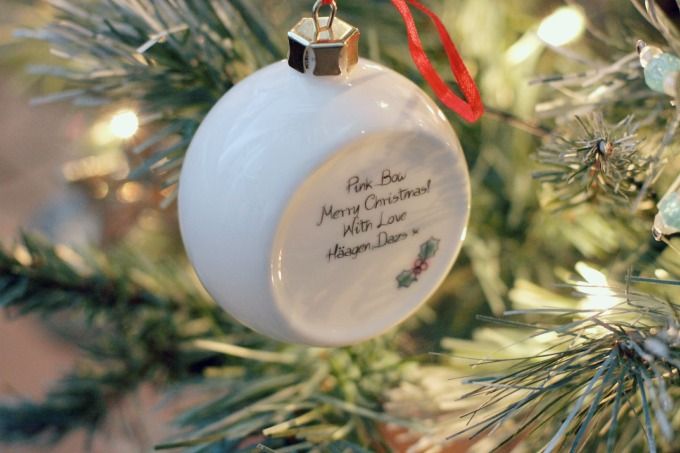 Christmas Play List:
The Christmas Song (Chestnuts Roasting on An Open Fire) - Nat King Cole
Have Yourself A Merry Little Christmas - She & Him
It's The Most Wonderful Time of the Year - Andy Williams
I'm Dreaming of a White Christmas - Bing Crosby
Rockin' Around The Christmas Tree - She & Him
It's Beginning to Look a Lot Like Christmas - Perry Como
Let It Snow! Let It Snow! Let It Snow! - Frank Sinatra
Rocking Around the Christmas Tree - Brenda Lee
Driving Home for Christmas - Chris Rea
Have Yourself a Merry Little Christmas - Ella Fitzgerald
Santa Claus Is Coming to Town - Peggy Lee
Jingle Bell Rock - Bobby Helms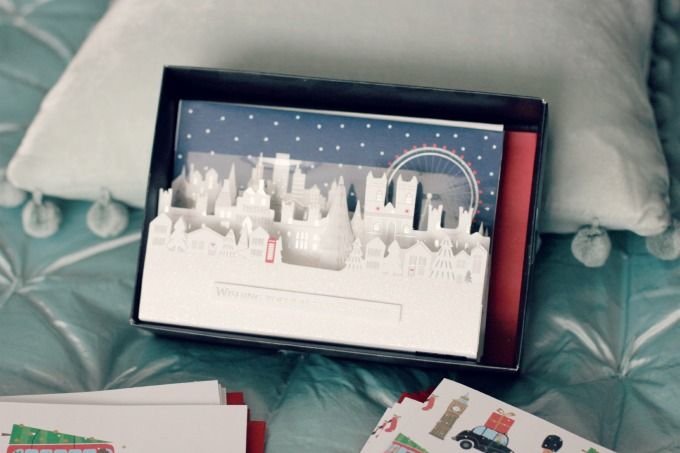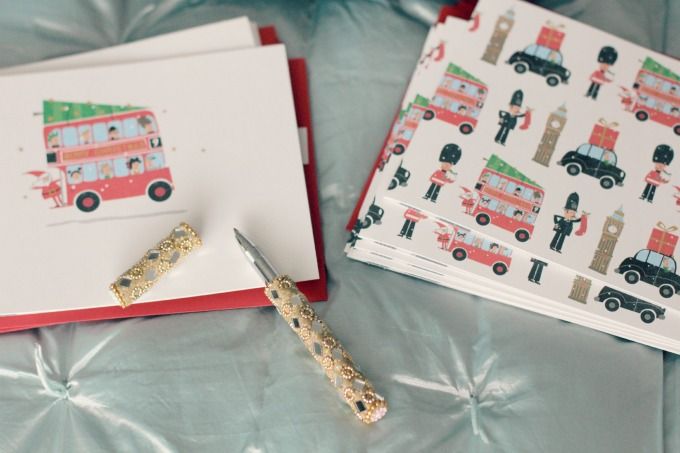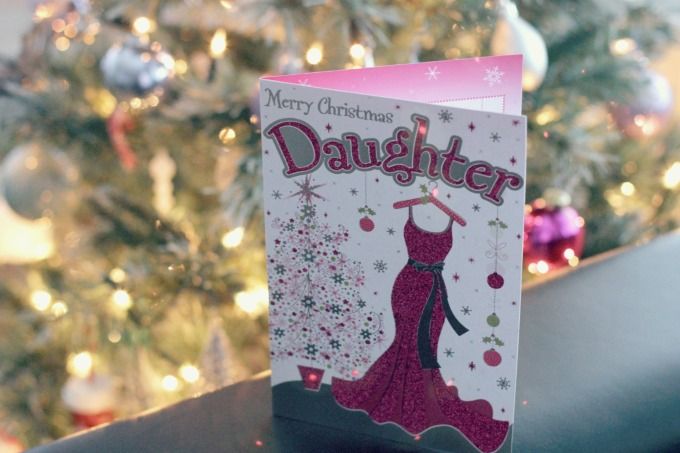 Previous year's festivities...