I'm not sure what it is about the cold weather season that totally brings out my nesting spirit. I just want to stay at home, drinking tea, eating biscuits, and adding some new little touches to freshen the place up a bit. Inexpensive flowers are one perfect way to do this and I like lots of candles too (I have a post coming up on some of my favourites for you soon). I like to ceremoniously make my tea in some of the vintage pottery bits and pieces I have collected over the years. I'm especially into Chai tea at the moment, there's something so warming about cinnamon, cloves and spices at this time of year. And ginger biscuits are the perfect accompaniment, I found these traditional Swedish thins at Ikea.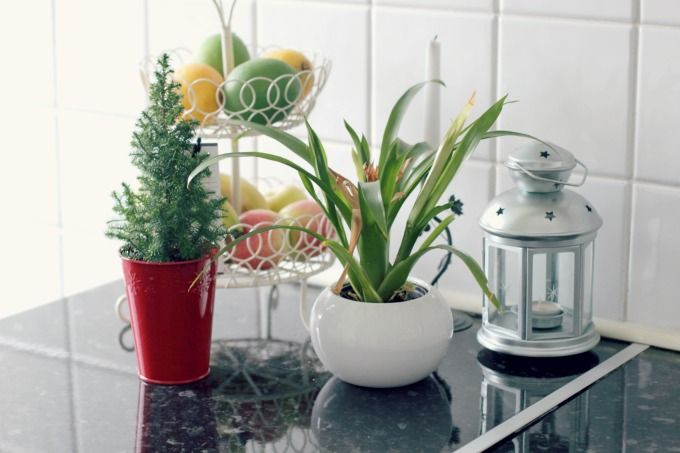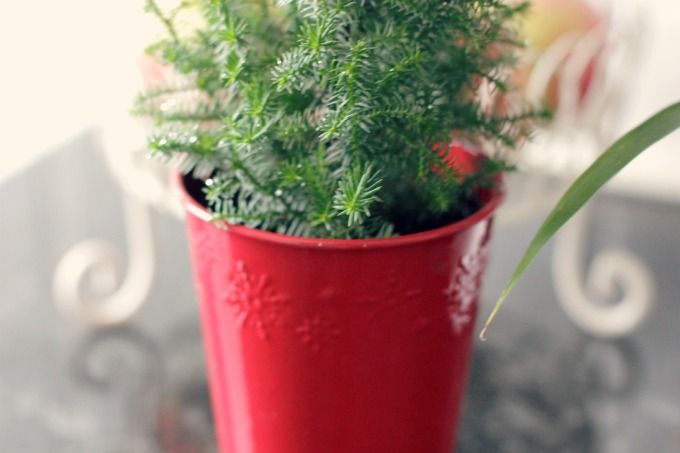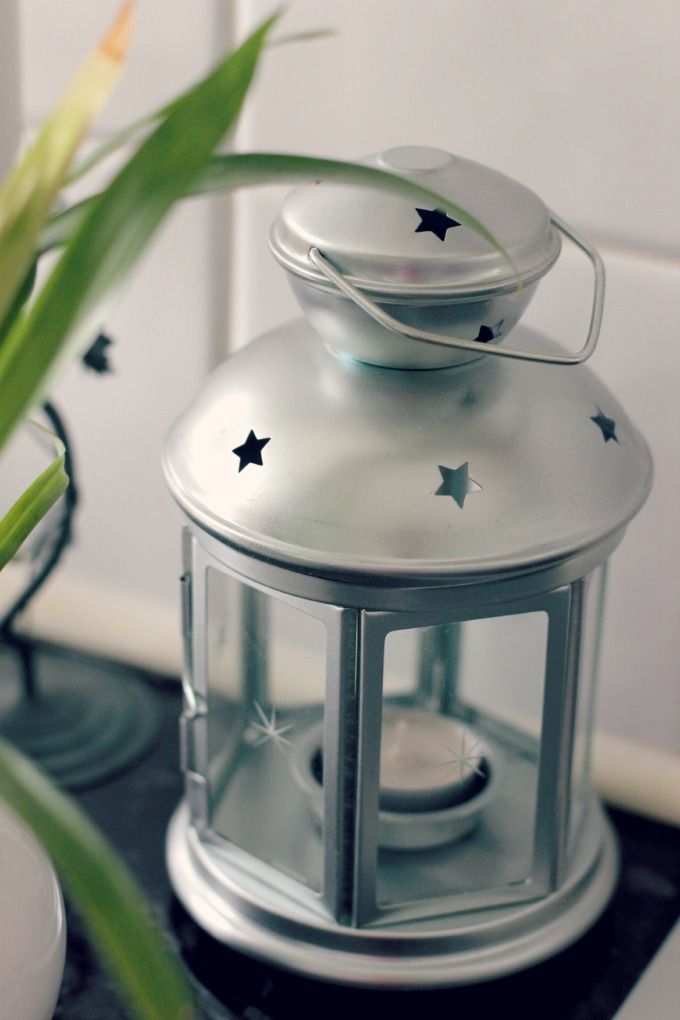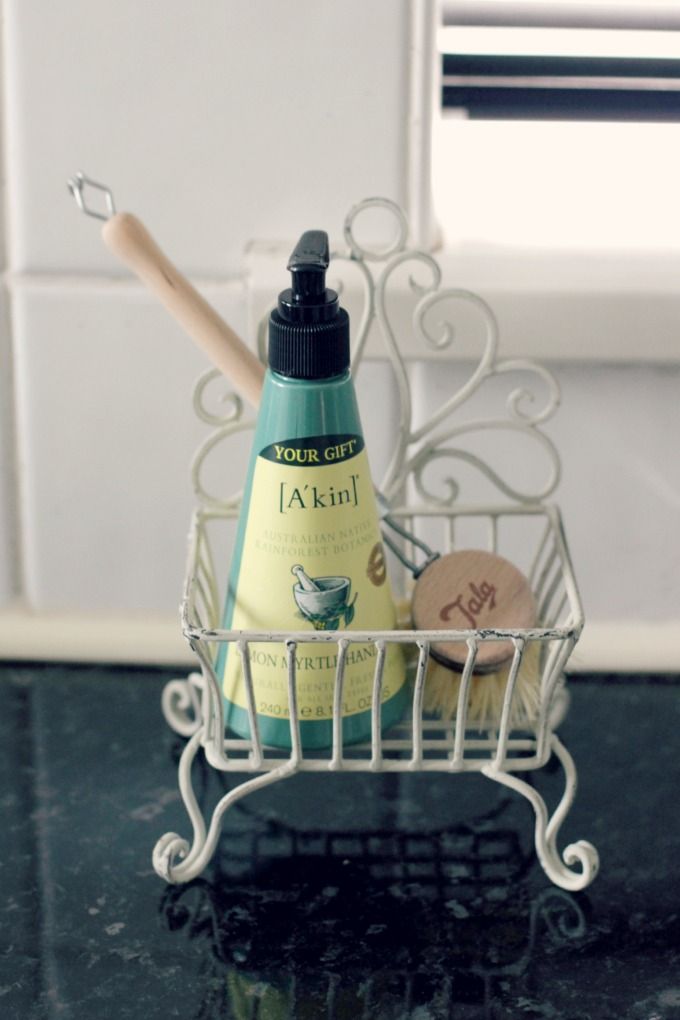 I tidied up the shelf in my kitchen and bought a few new bits and pieces. Like this vintage style soap dish (really for a bathroom but the perfect size for my kitchen hand wash and dishwashing brush), a cute little mini Christmas tree from Waitrose and a lantern that I have had stashed away for years unused, but still sold at Ikea. Sometimes just having a play around and adding in a few new bits can make your home seem fresh again.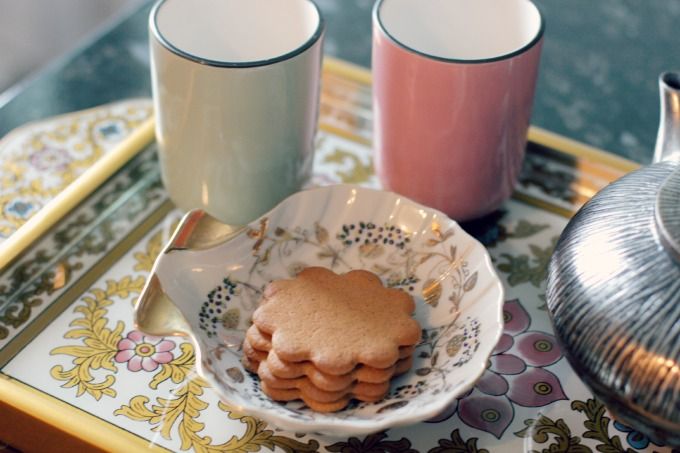 Diptyque Candle. Flowers from Sainsburys. Wedgwood Cup & Saucer, Vintage Plate, Ikea Tray, Ikea Ginger Thins. Dotcom Gift Shop Fruit Bowl*, Tesco Plant, Vintage Candlestick, Waitrose Mini Tree, Ikea Lantern. Not On The High Street Soap Dish, A'kin Hand Wash, eBay Traditional Washing Up Brush. Japanese-style Tea-pot, Ikea Cups, Novica Tray, Vintage Shell Dish. Ikea Wall Unit with various Vintage China, Let it Reign Cup & Saucer*, Etsy Striped Straws, East India Cup & Tea-pot*, Vintage trays, Bialetti Coffee Pot, Vintage Dog Ornament amongst many others.