Not really lately, as this was now a couple of months ago. I'm a little late finishing off my New York posts, just one more after this. And then we can get on to .... Christmas (only one month to go)!!!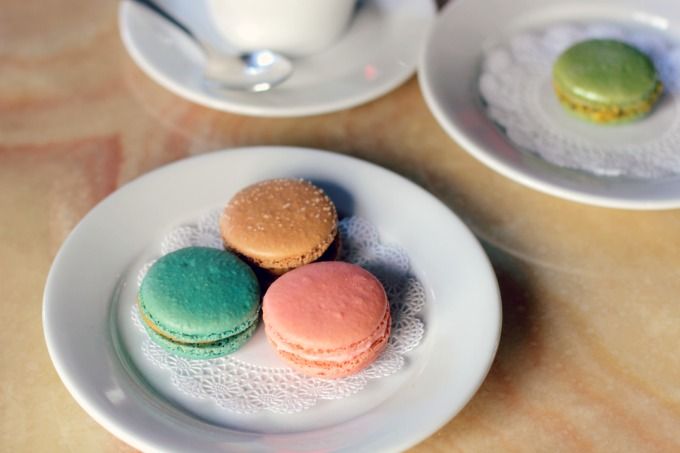 Macarons from an adorable little cafe I can't remember the name of in Williamsburg, Brooklyn.
Just before we hit the flea-market.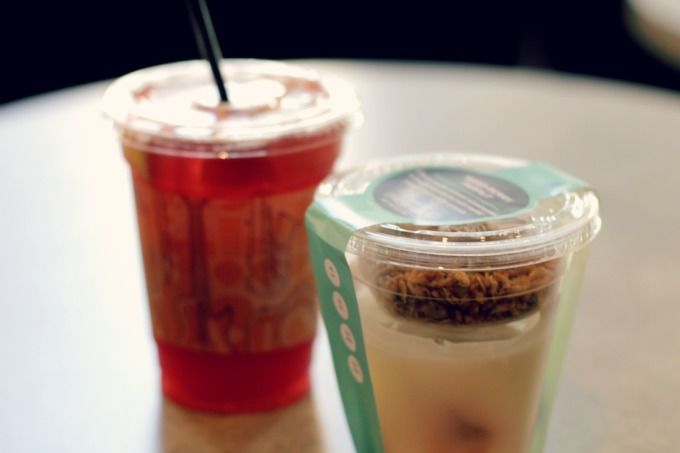 A really lovely little tea shop, just near our hotel in the Columbus Circle area. Deliciously healthy too.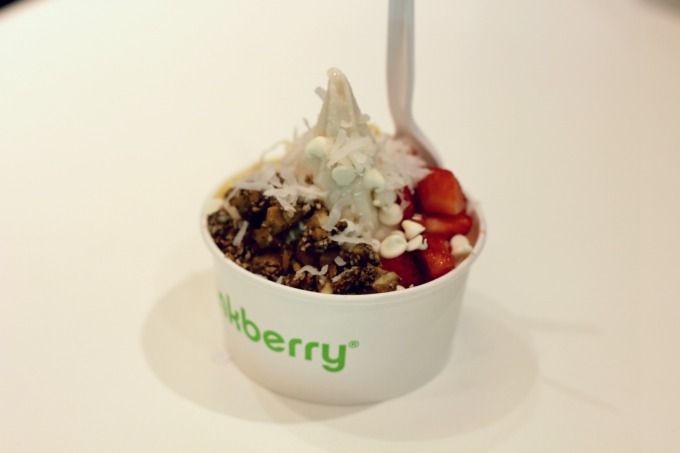 We also had a Pinkberry close to our hotel too. My first ever Pinkberry experience can you believe - I was there every single day of my trip!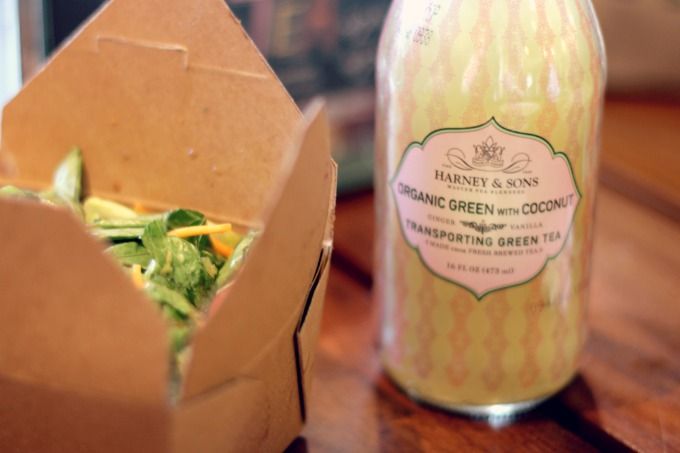 And we had a Whole Foods near our hotel, although this lunch was at the Union Square store. I know there are Whole Foods in London, but living at the opposite end of the country means I never get the chance to visit. I would be there spending a fortune every day if I did have one close by.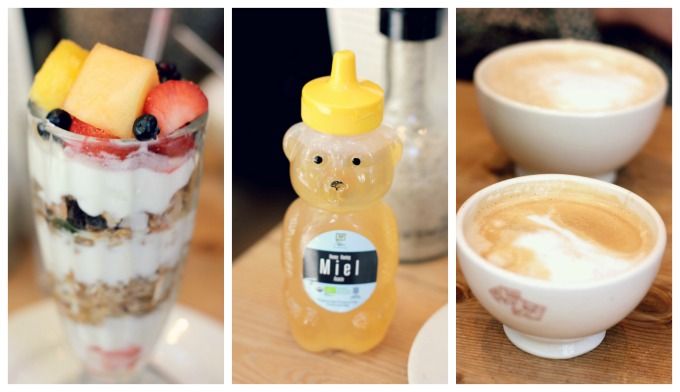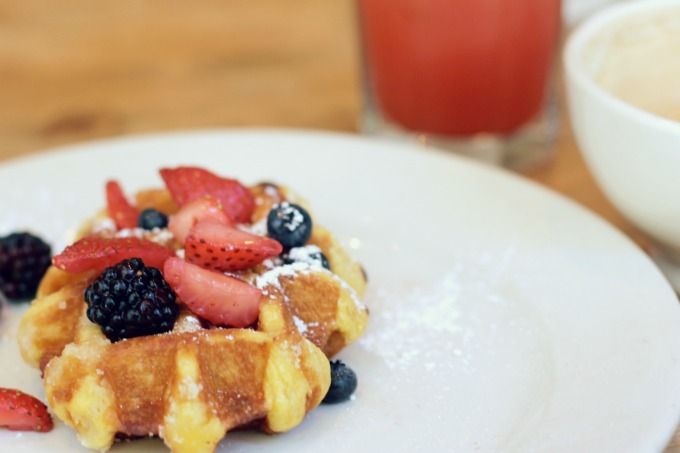 And finally Le Pain Quotidien - I always visit when I make a trip to London, I really never tire of their breakfasts, so made sure to make another couple of visits for breakfast when in New York too.