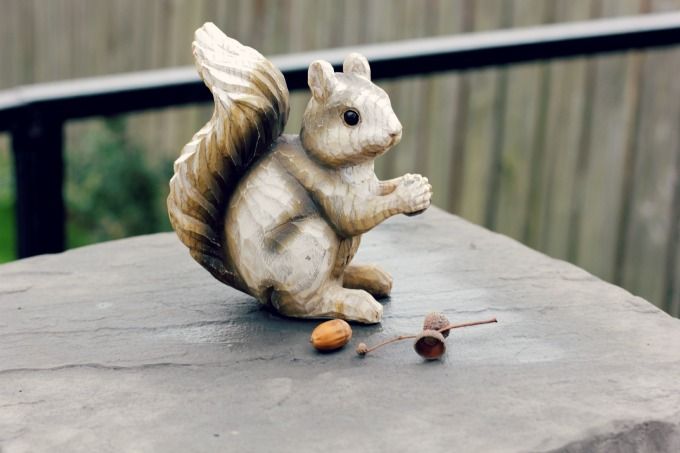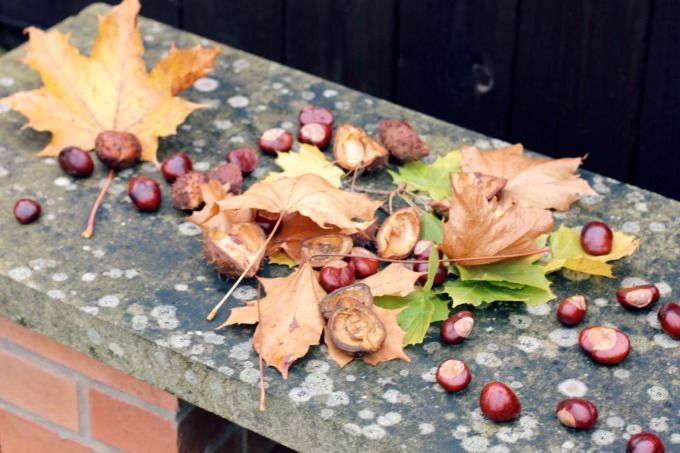 There are such an array of rich, warming colours around in the autumn season.
Long walks picking up nature's gifts along the way.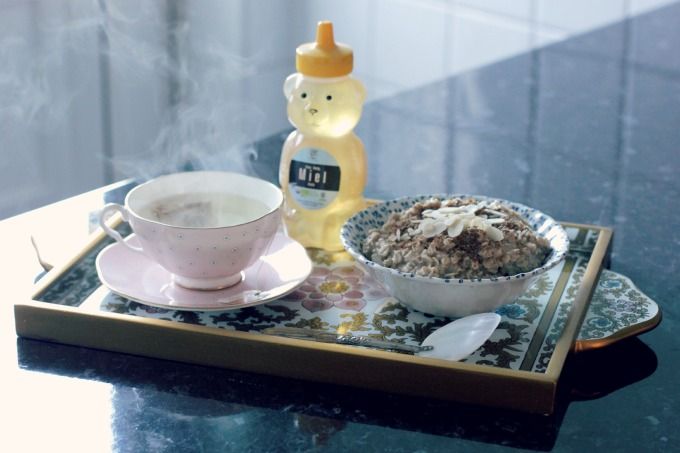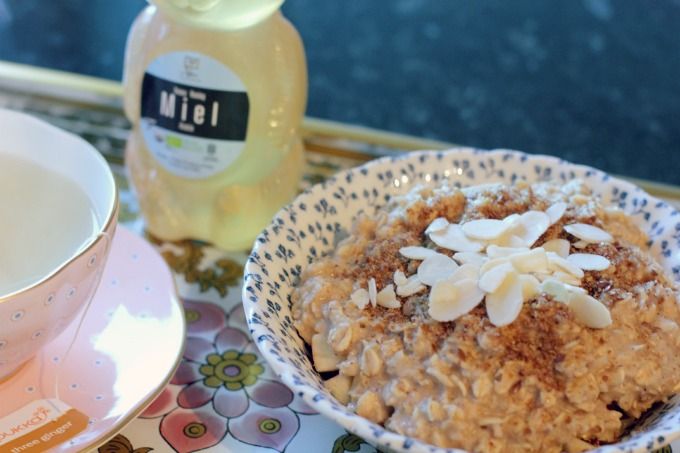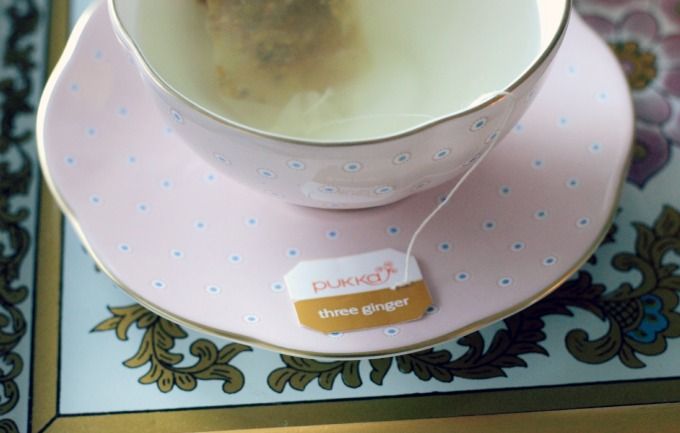 Healthy comfort food - this is organic jumbo porridge oats with diced apple, pumpkin spice mix, flaxseed, honey and flaked almonds. Along with a cup of Three Ginger tea, I'm obsessed with this tea at the moment, a really nice alternative to my usual coffees.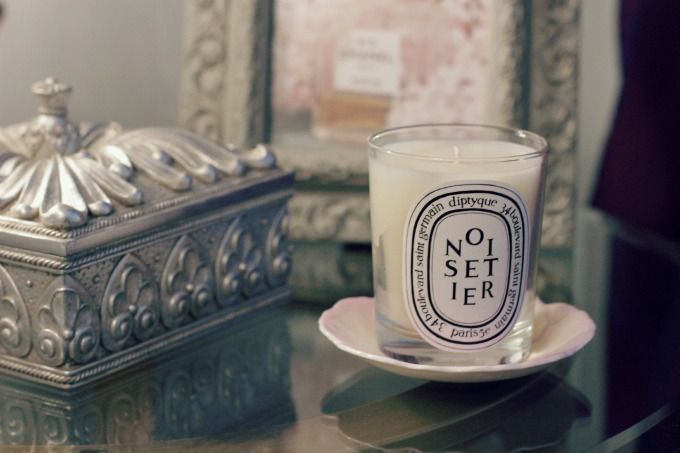 Warm, heavenly smells from Diptyque. I bought a new candle, as my others had run out.
I love the wintery smell of Noisetier.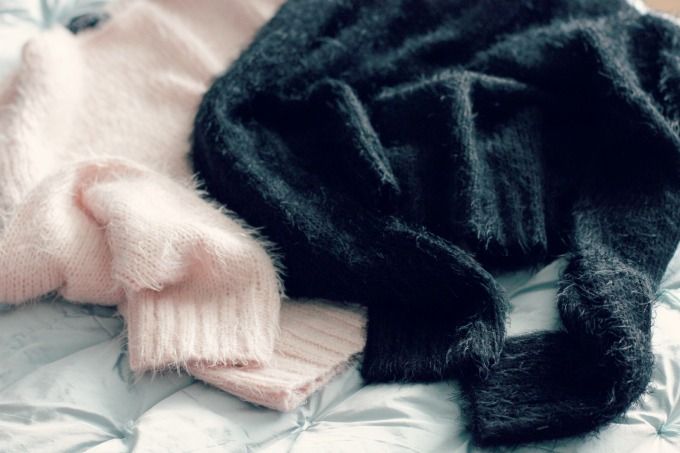 Cosy knitwear, these are all from Top Shop. I really love these fluffy cropped jumpers, I need more in the other colours to add to the collection. And a chunky knit which I tracked down after seeing this picture.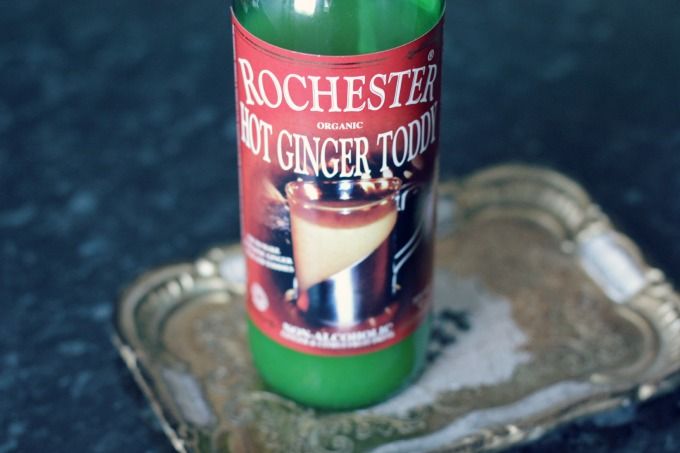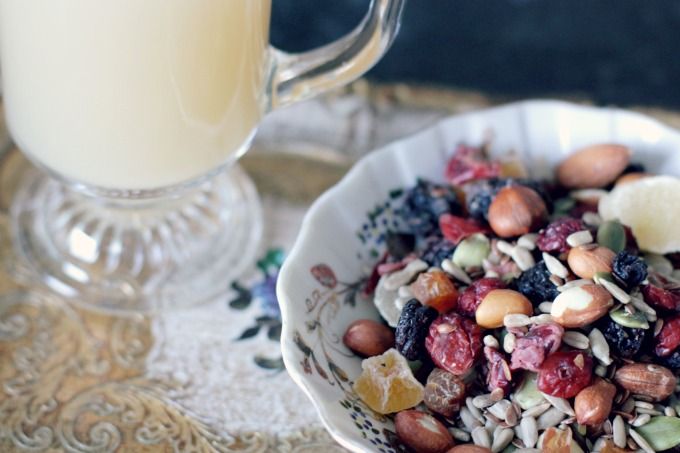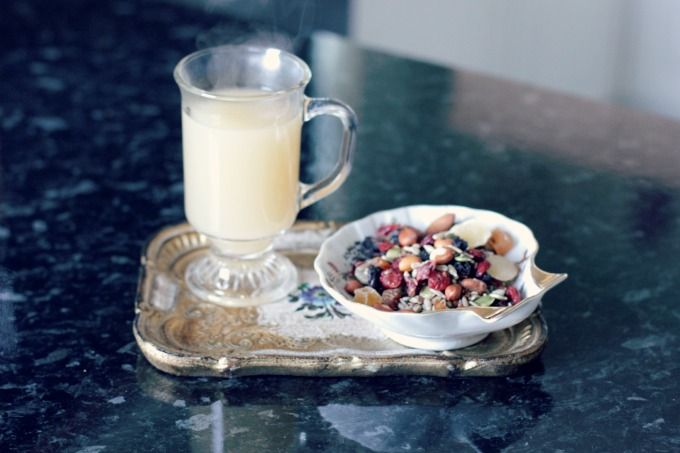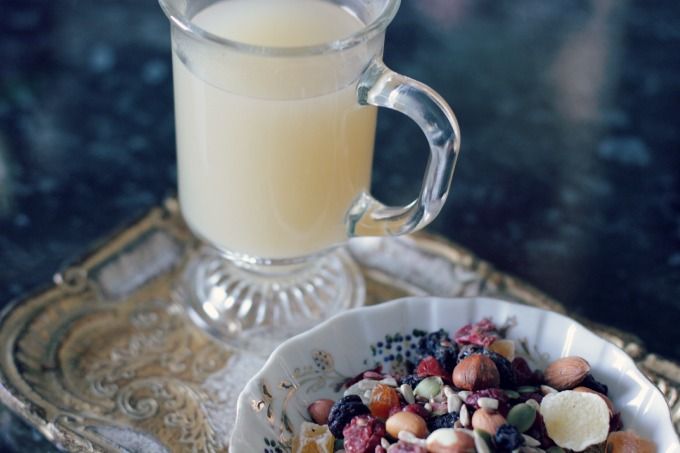 Snacks to enjoy at home. Carrying on with the ginger theme - spicy ginger toddy, heated up for the ultimate cosiness in a glass and a dish of dried fruit and nuts. Healthy and delicious.
And finally, trips to the cinema this autumn/winter. Sometimes throughout the spring and summer months, especially after the long summer we enjoyed this year, it seemed a shame to miss the beautiful weather by sitting in a dark and gloomy cinema. But come winter, I can think of nothing better than a trip to the o2 cinema.* Dark and cosy, getting lost in a good film for a couple of hours, seems like the perfect thing to do when it is cold outside.
Are there any autumn/winter activities that you enjoy?