The other blog-related purpose for my visit to London was to have my hair cut at recently opened Fitzrovia hair salon The King's Canary*. I can only describe my morning at the salon that day as a few hours spent chatting with some good friends, leaving with the added bonus of a good hair cut. I'm probably one of those rare females who actually doesn't so much enjoy the hair cutting experience and I tend to leave it as long as possible between hair cuts. But my visit to The King's Canary wasn't so much a simple hair cut but a fun social outing.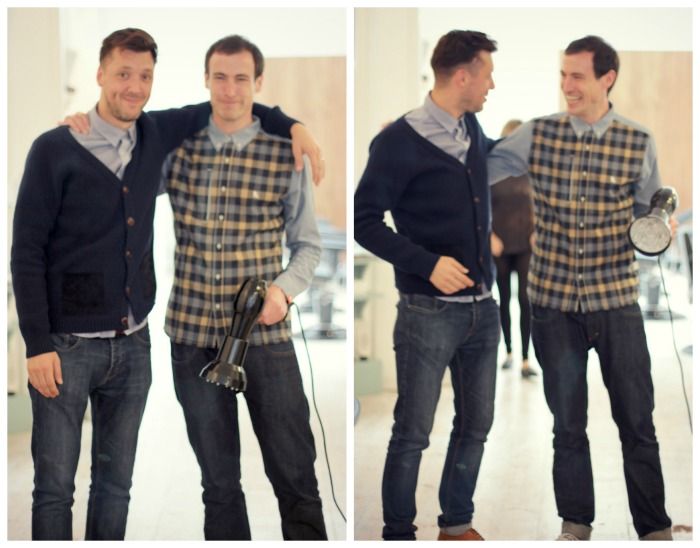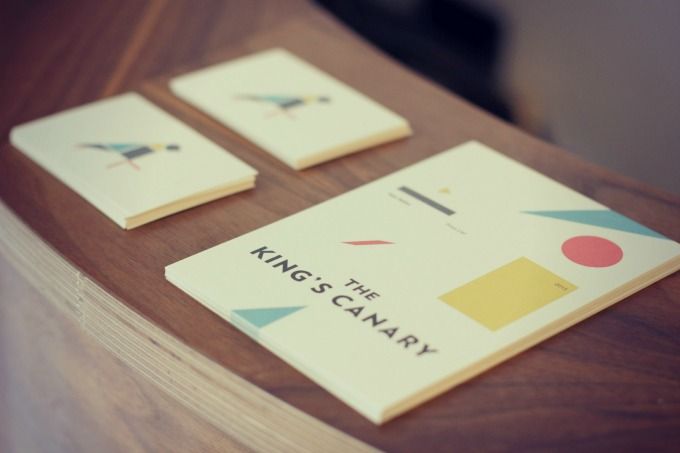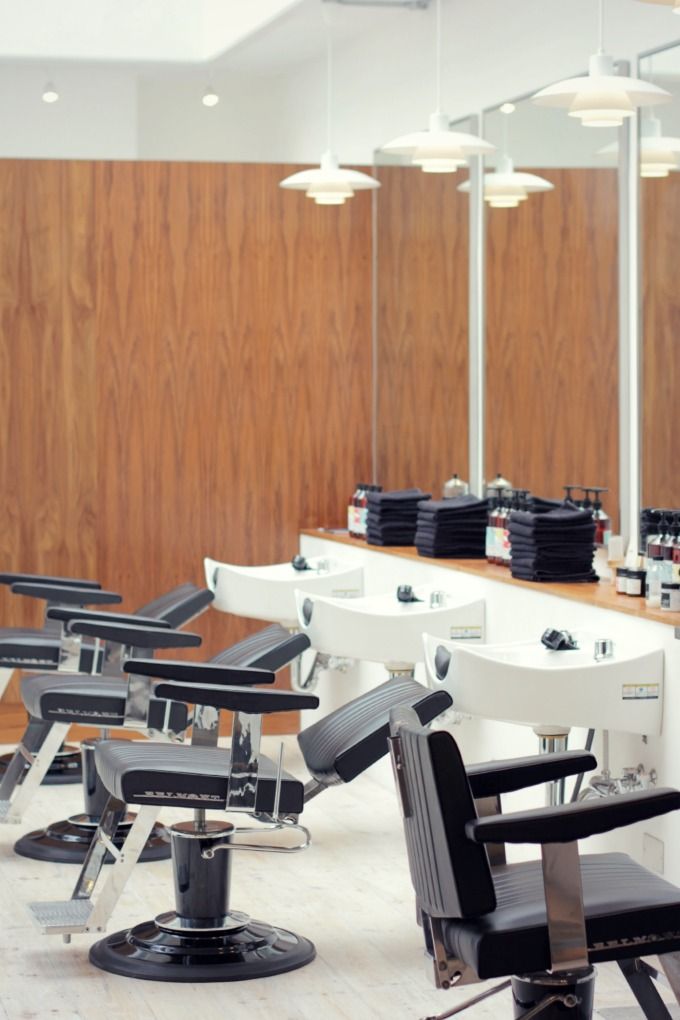 The salon is light, bright and airy and only a 5-10 minute walk from Oxford Circus. Set up by Stanley Watts and Gavin Cornwell, the name derives from the Dylan Thomas book, The Death of The King's Canary, which I think in itself works so well in the historical and creative area of Fitzrovia. They have many years of hairdressing experience between them, the salon is loosely divided up for male and female treatments, including the traditional wet shave for the gents. I adored the attention to detail, the lovingly-sourced traditional Belmont chairs, prettily packaged hair products (of which a good-bag gratefully came home with me) and the casual area at the front of the shop where you can lounge with a selection of the latest fashion magazines and enjoy a drink of something bubbly.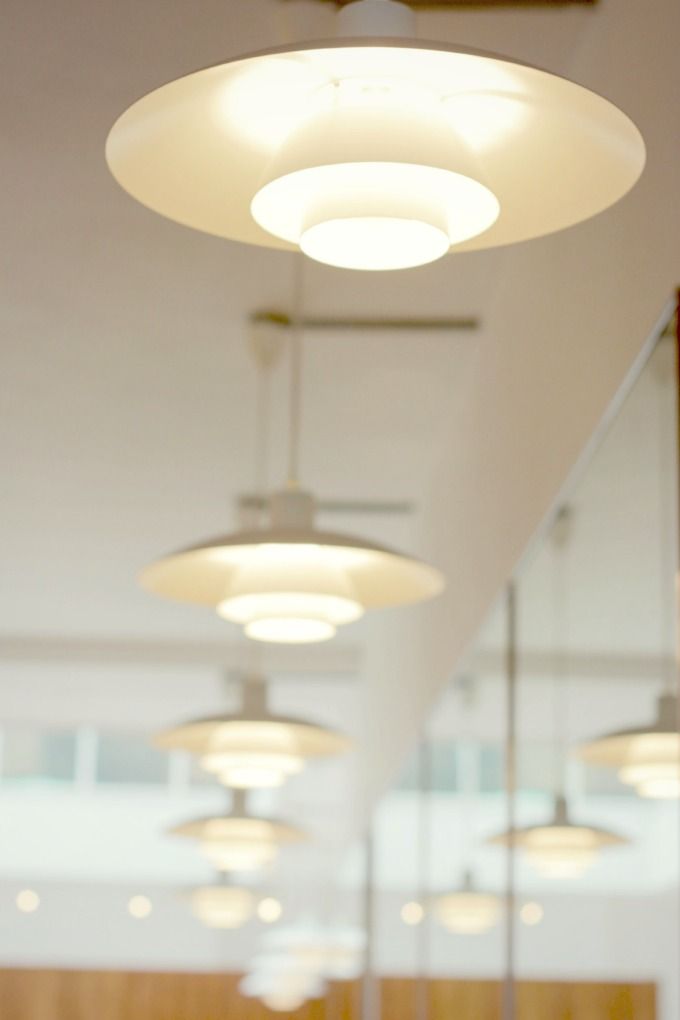 As I am currently growing out a previous style that went wrong, Stanley didn't have much scope with me to be particularly creative as I was really just looking for a tidy up to encourage the re-growth of my long hair again. But post-styling, my hair looked neater, fuller and shinier than it has done in previous months.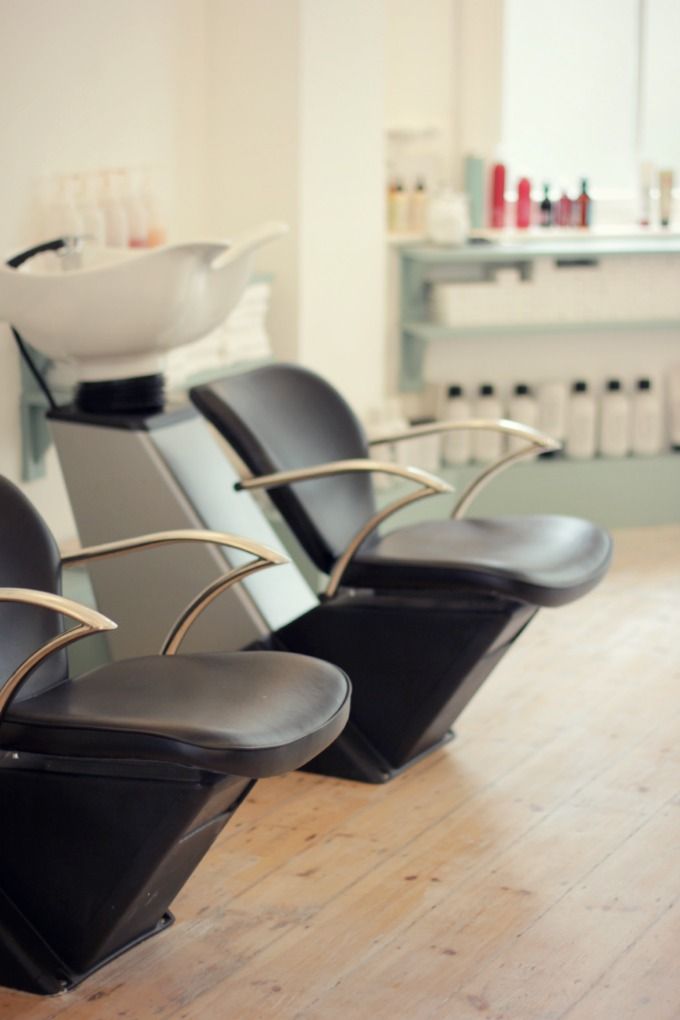 There are many salons in and around London, it must be difficult to choose if you have so much choice on your doorstep. But for me it is the relaxed atmosphere that would draw me back here again (as well as a good haircut of course). The knowledge that I would be more than welcome to hang around and relax, chatting with the staff over a couple of drinks. If you are in or around the London area and looking for a well-priced stylish place for a hair-cut, I would most definitely recommend The King's Canary.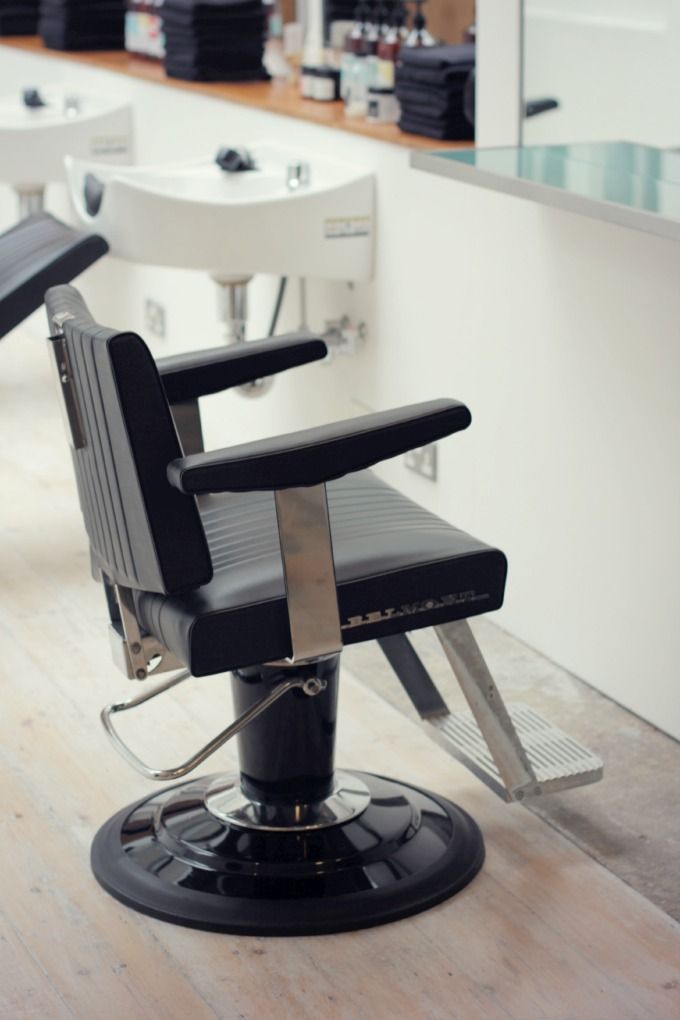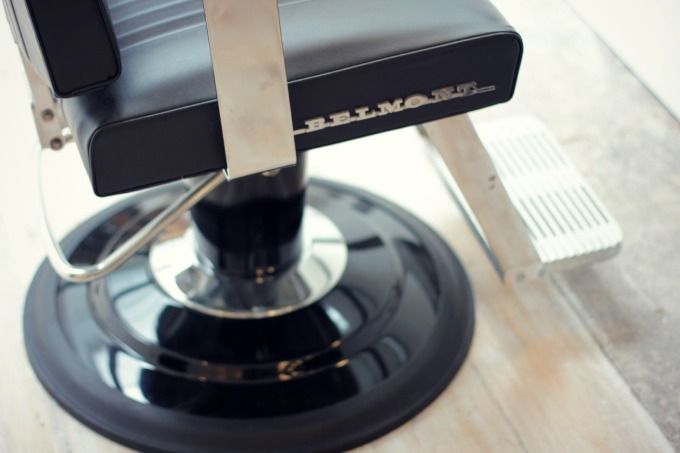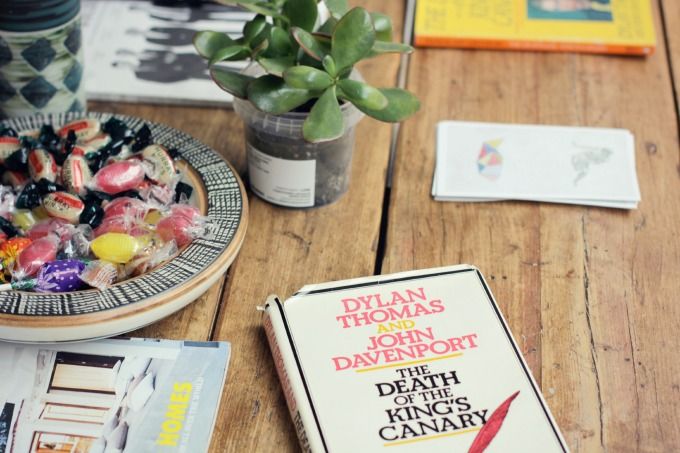 81 Great Titchfield Street
E: info@thekingscanary.co..uk