I did take a lot of photographs throughout my six day trip to New York, but actually not as many as thought I would have taken. Sometimes it's so easy to forget about the camera and totally enjoy the moment.
There are more posts to come, but for now a brief overview of my trip. I thoroughly enjoyed just walking around the different neighbourhoods, taking it all in.
Arrival at our hotel, The Hudson. I have stayed here once before and really love the club vibe of the hotel which always has a great atmosphere.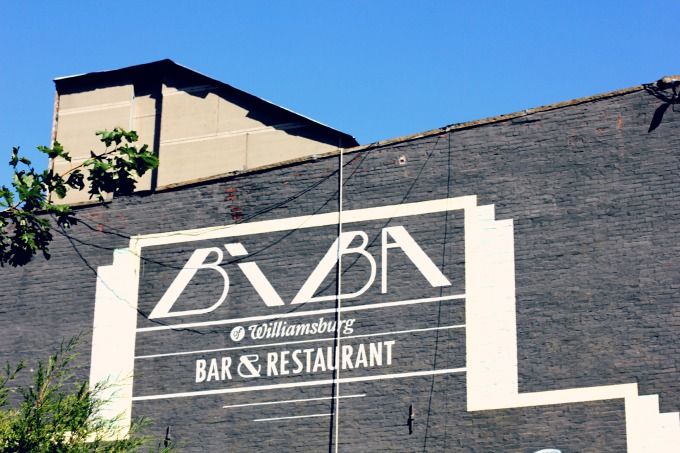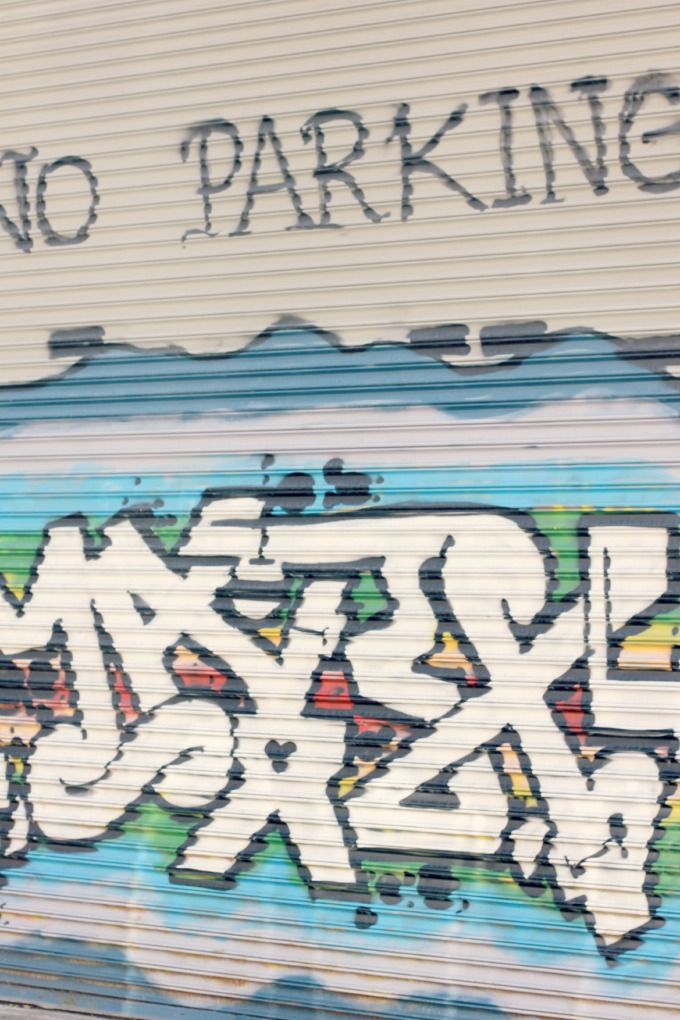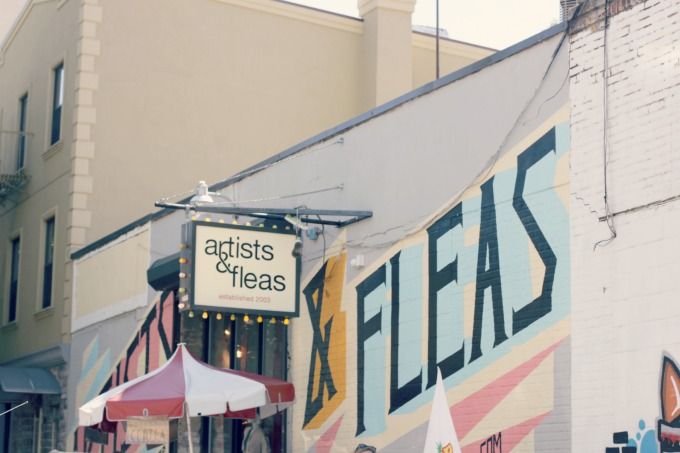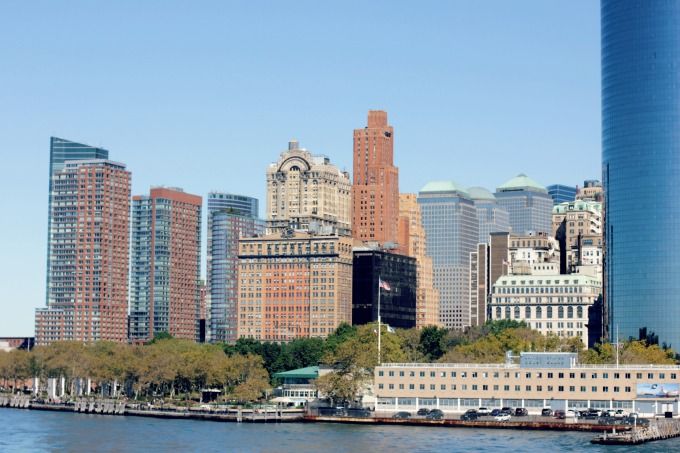 A day spent in Williamsburg, Brooklyn. Looking out over Manhattan.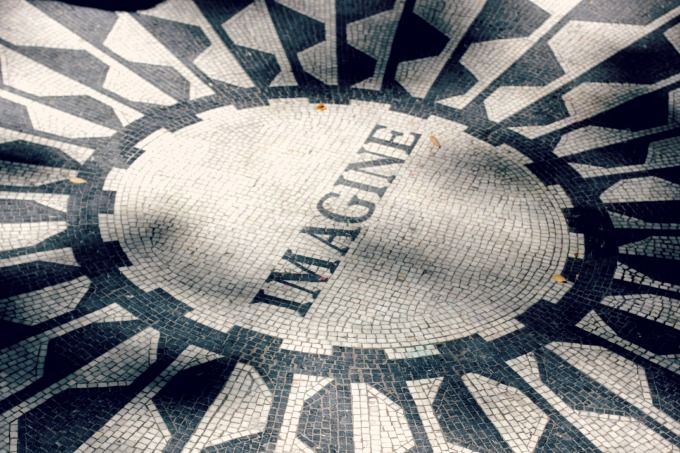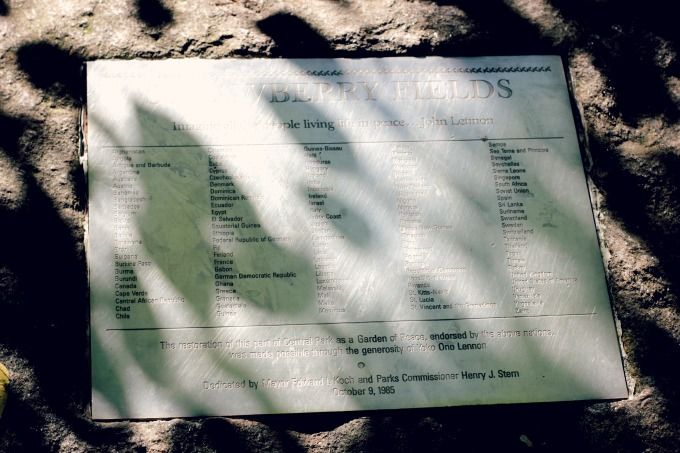 We chose a sunny afternoon to wander around Central Park.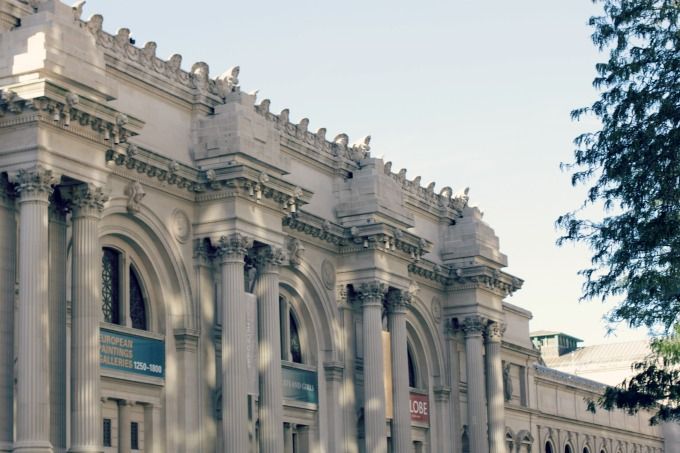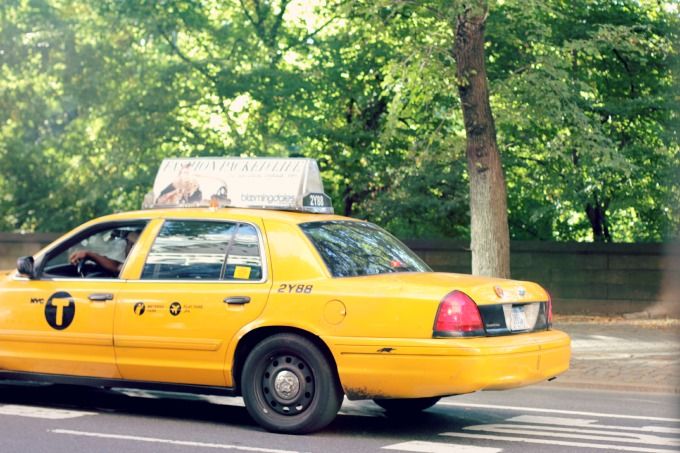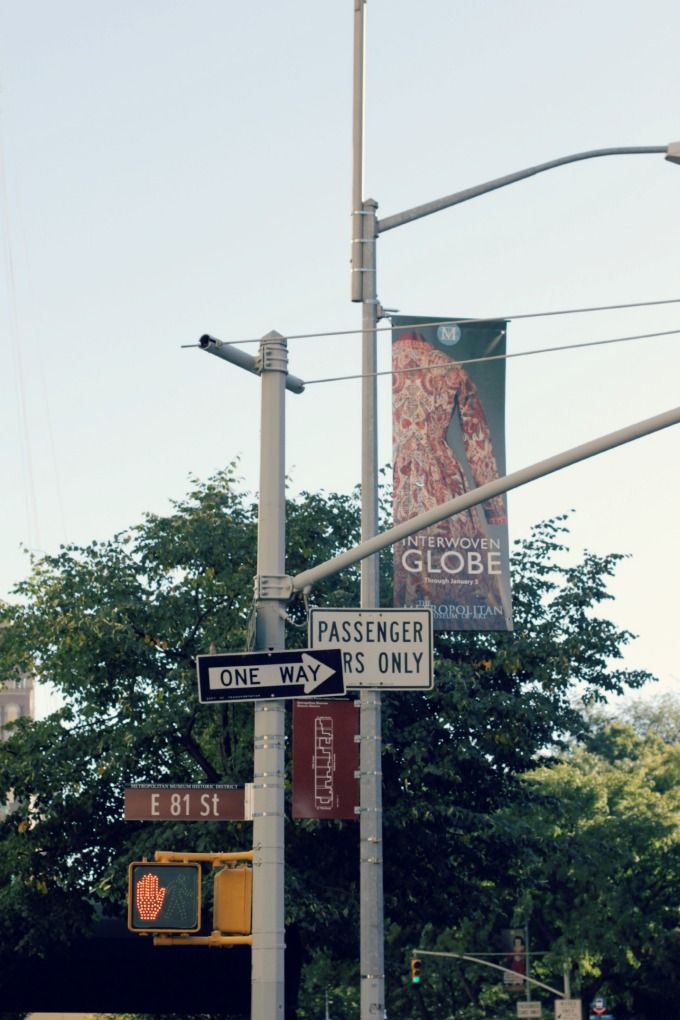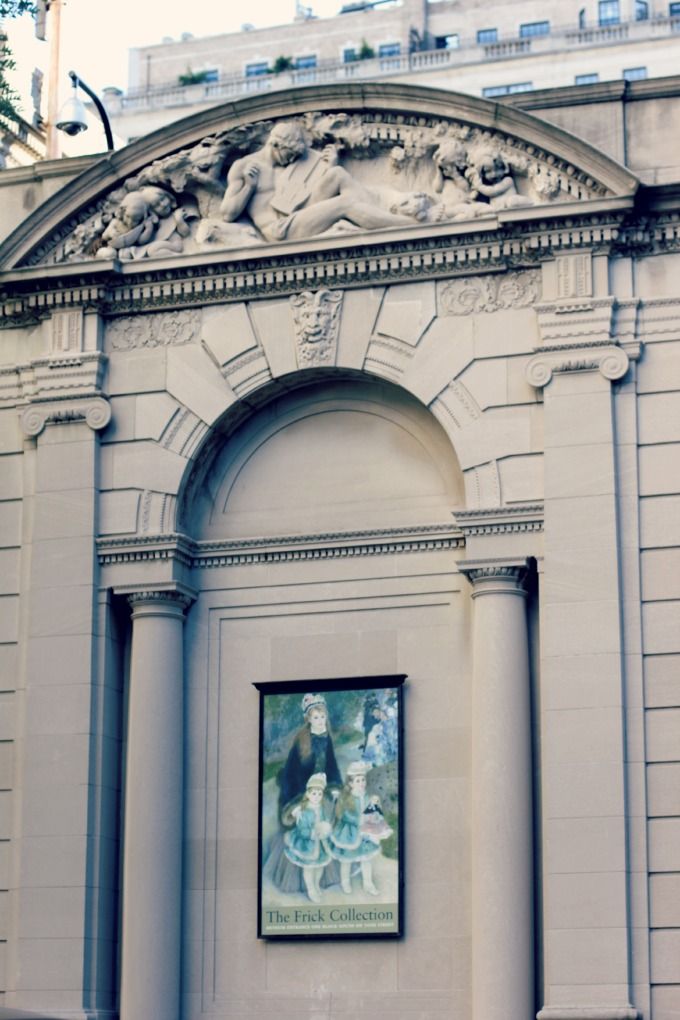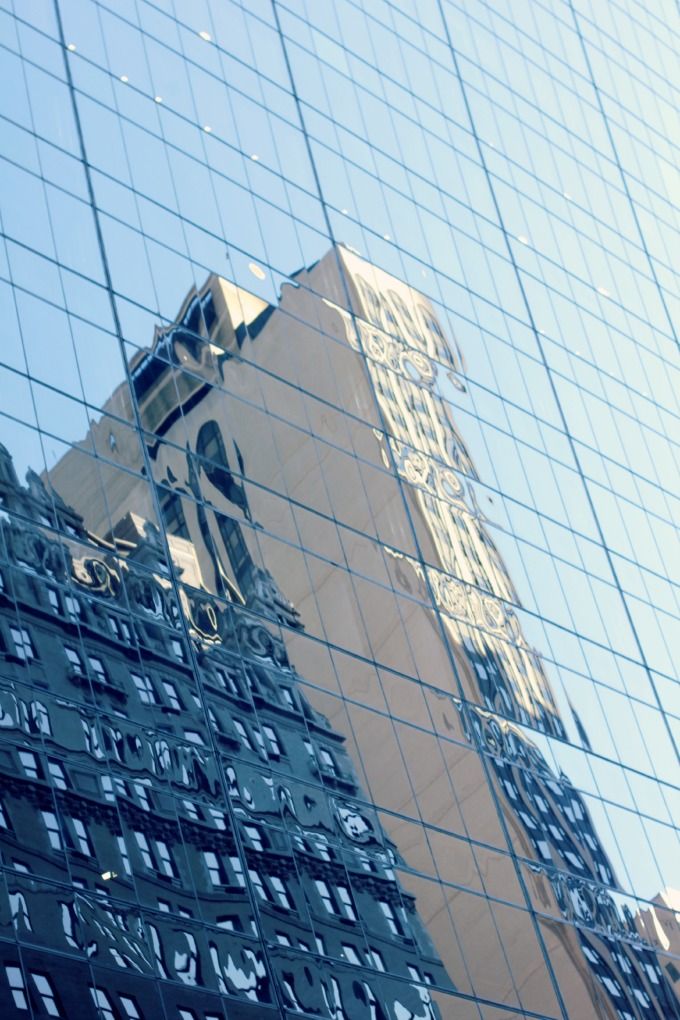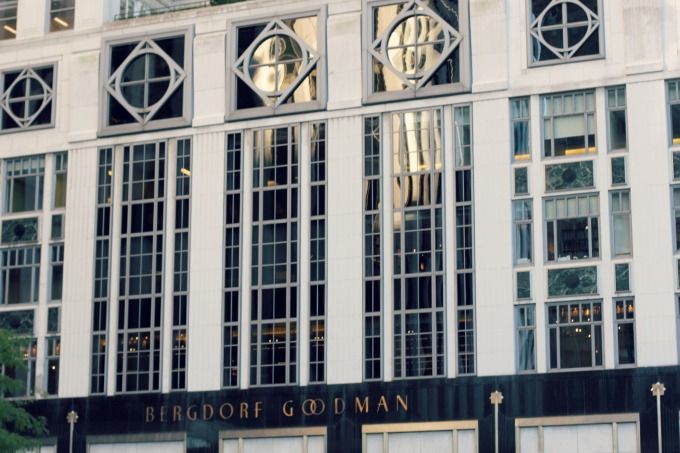 So many amazing buildings. It's the buildings and skyscrapers which make New York I think. Apart from the people of course.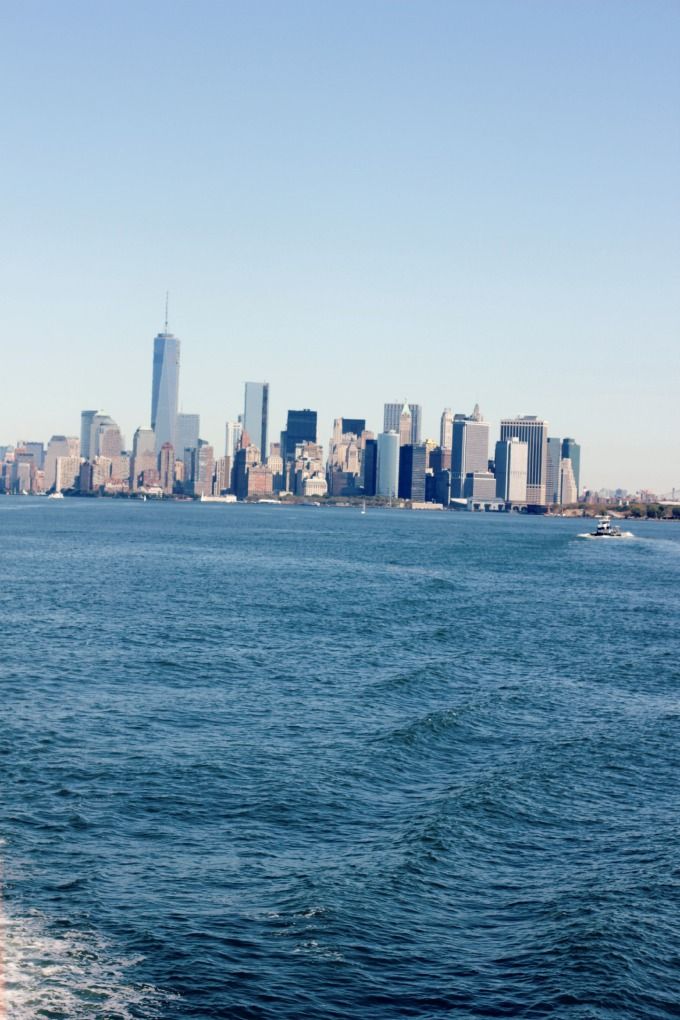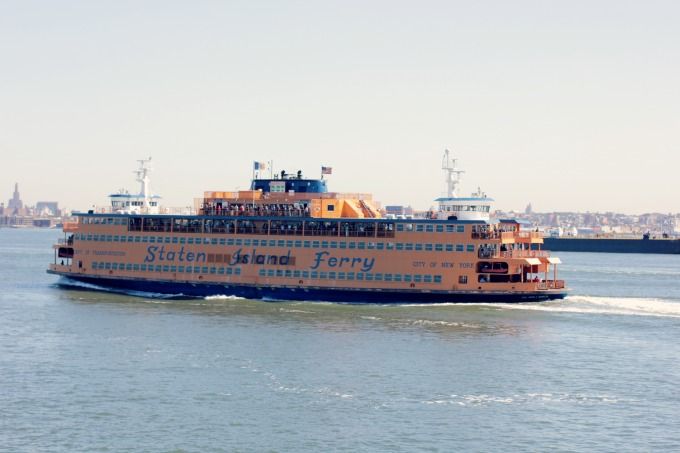 I had never seen the Statue of Liberty up close before, so we made this trip a priority to have a little ride across on the Staten Island ferry.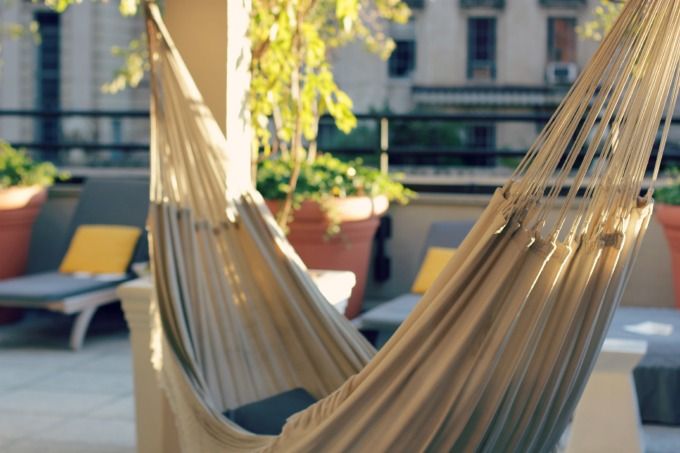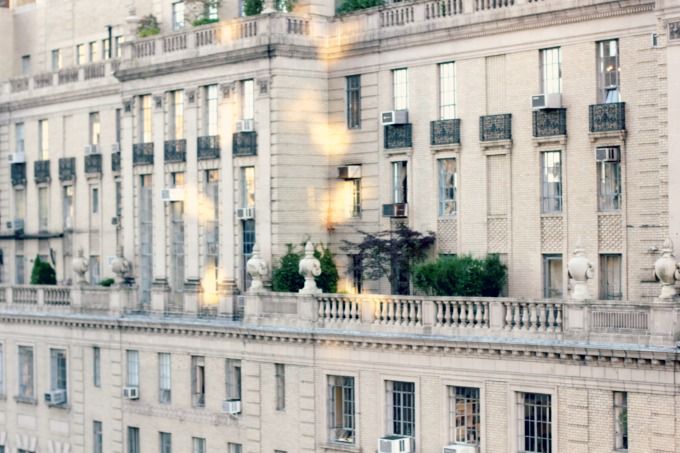 Our hotel had a lovely terrace, great to just sit and relax with a glass of wine on a late summer / early autumn evening, listening to the sounds of the city far below.
Times Square, New York at night. Packed with tourists but interesting to see all the same.