The last two times I have visited New York, I spent the entire time shopping, eating and clubbing. This time I wanted to see more of the city, so not as much shopping. But you can't visit NYC and not go shopping, here is what I bought...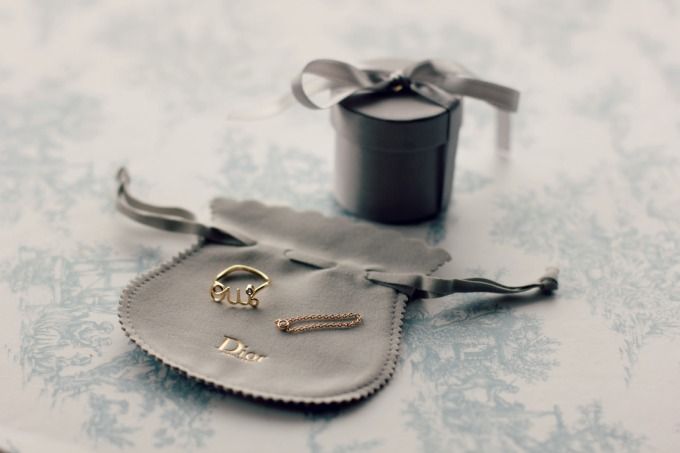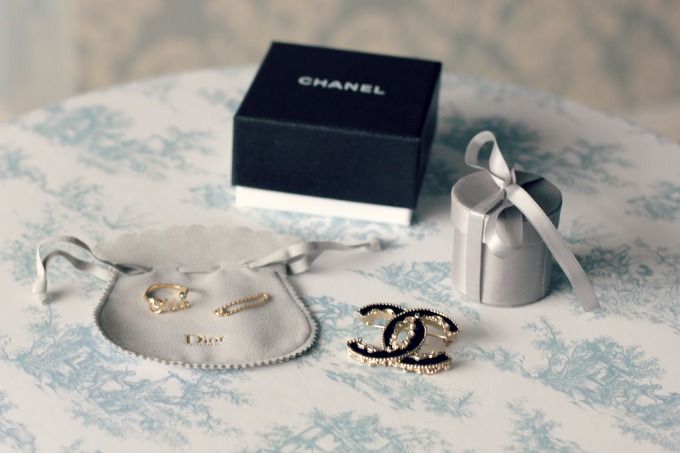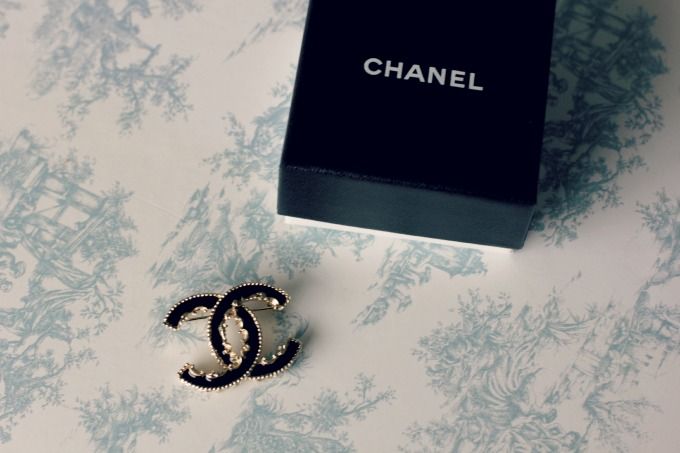 Accessories - Dior Oui Yellow Gold & Diamond Ring and Dior MimiOui Yellow Gold & Diamond Ring. Chanel Brooch and Chanel Champagne Gold Leather Coin Purse. Various Wrist Cuffs from J. Crew and street stalls in Soho.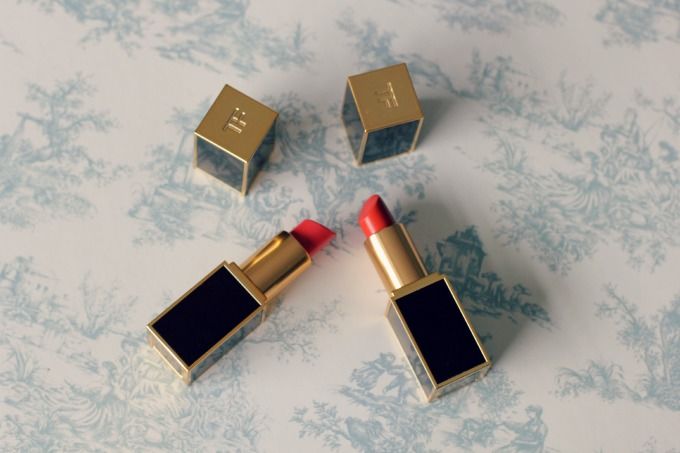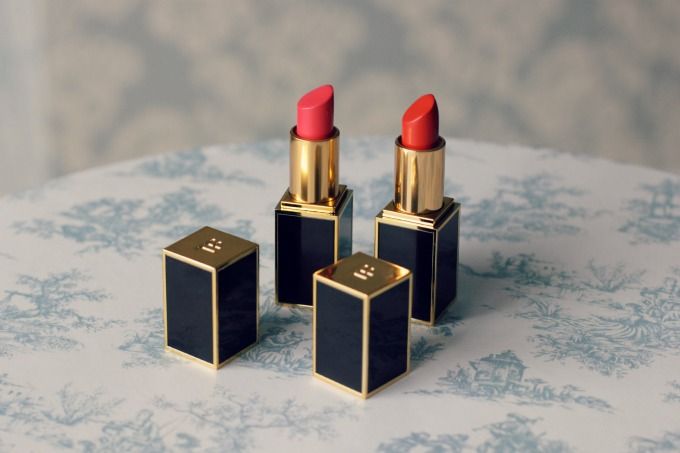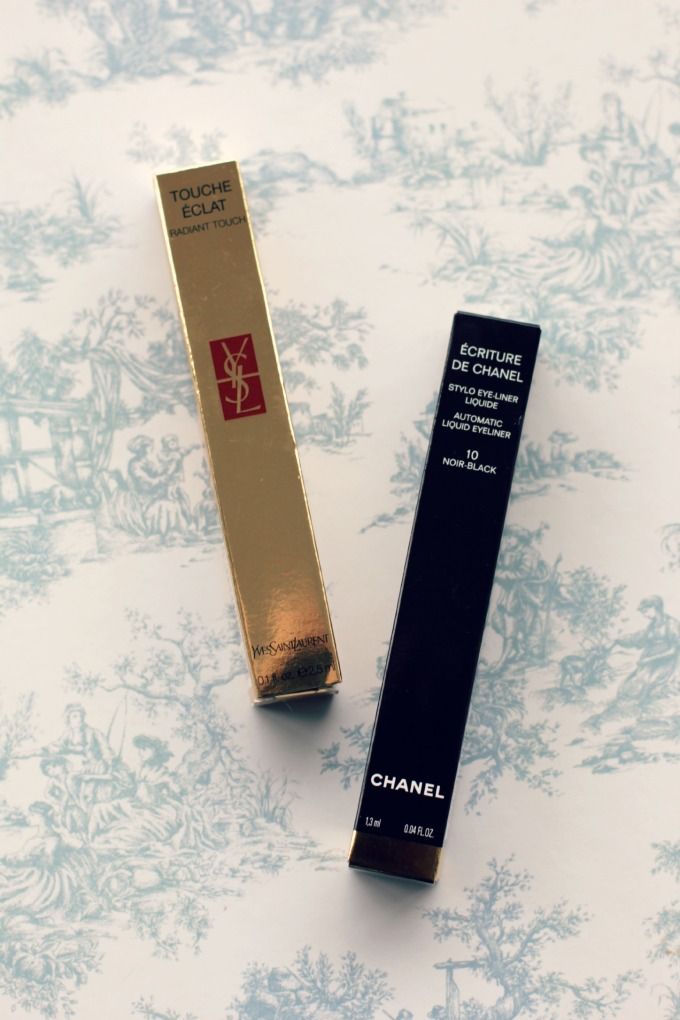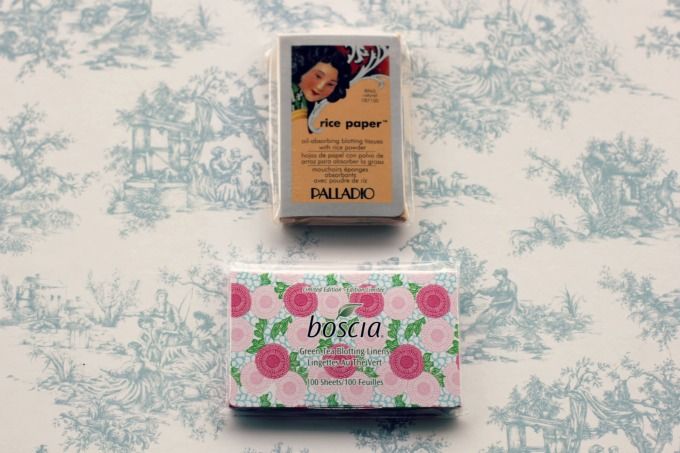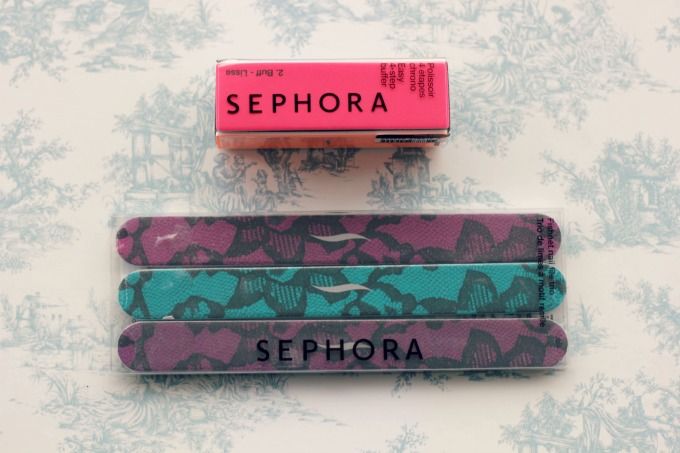 Beauty - I stocked up on a few things I'm running out of - Chanel Ecriture and YSL Touche Eclat from Duty Free. Tom Ford Lipsticks in True Coral and Wild Ginger (slightly cheaper in the US). Nars Multiple Stick in Copacabana and Nars Matt Lip Pencil in Dragon Girl. Blotting Sheets - Rice Paper from a local Pharmacy and Boscia from Sephora. Also Sephora Nail Block and Emery Boards.
Food - I love Starbucks merchandise, and collect their mugs, but unfortunately we are so limited in the UK. I bought a Starbucks NYC Mug and plastic cup as well as a couple of the Iced Coffee and Very Berry Hibiscus Refreshers sachets to try out - I really wish I had bought more of these, they're so good. A Honey Bear from Le Pain Quotidien and some candies to use up the last of my dollars.