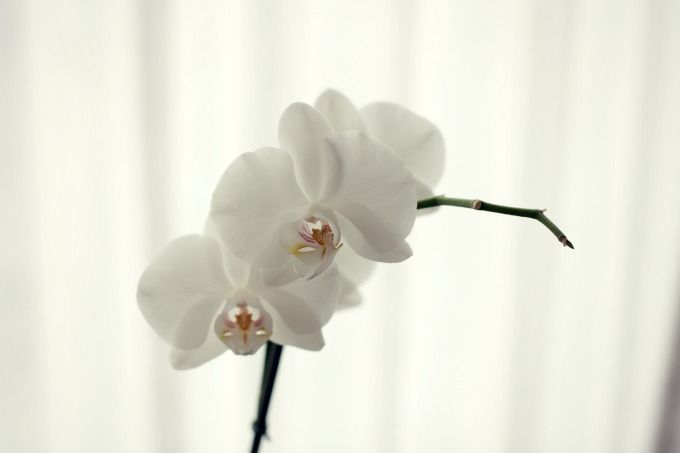 Before I get started on my New York trip, I have a few posts lined up from my London visit a couple of weeks ago. I stayed in the Mercure London Greenwich Hotel * in South London for two nights. When I visit London I'm not overly concerned about being very central as I quite like discovering new areas that I wouldn't ordinarily get to visit. So although this is a little tube and DLR ride from central London, it did not put me off my stay. Although the DLR station for this hotel is not actually Greenwich but Deptford Bridge, it is still certainly close enough to be able to comfortably explore Greenwich.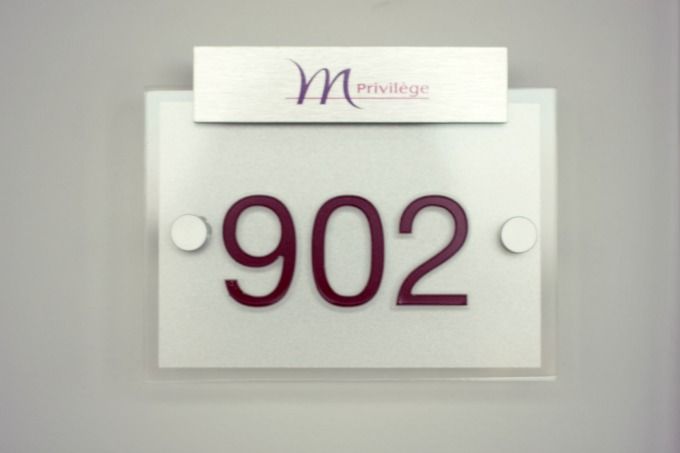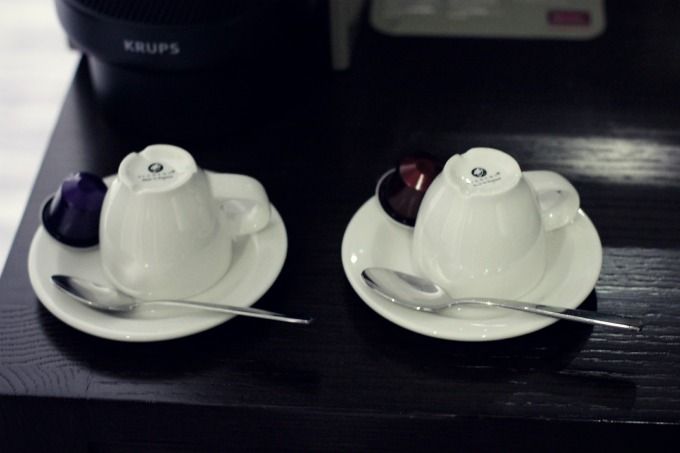 So we arrived at the hotel late Thursday afternoon into a very peaceful area compared to the hustle and bustle of central London. After dumping bags and exploring our amazing room, we set off downstairs for a couple of drinks before our evening meal. The room we had been allocated was one of the Privilage rooms on the 9th floor. I believe you can pay an extra £40 to be upgraded to these rooms, I would definitely say they are well worth paying the little extra for. The main feature is the floor-to-ceiling windows which pan the entire width of the room. Pulling back the curtains, we were presented with the most amazing view of London, made even more special lit up in darkness later on in the evening and a thunder and lightning display on our second night - worth suffering the heavy downpour earlier for.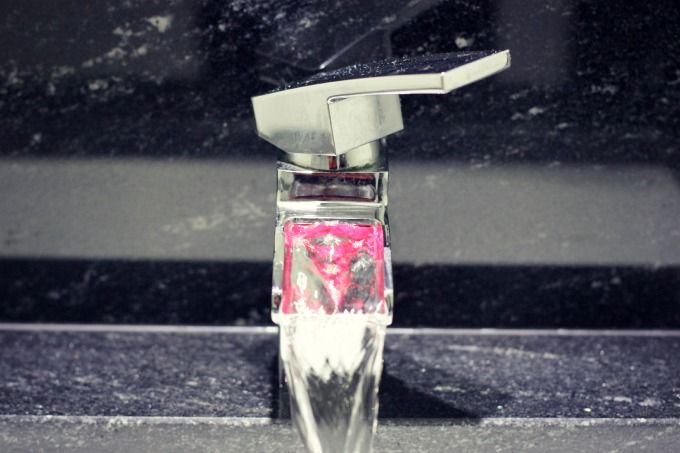 The bathroom was very spacious and had some very cool details - the Royal history of Greenwich etched onto the frosted glass on the bathroom door, the multi-coloured tap with pouring water and of course the miniature bathroom goodies.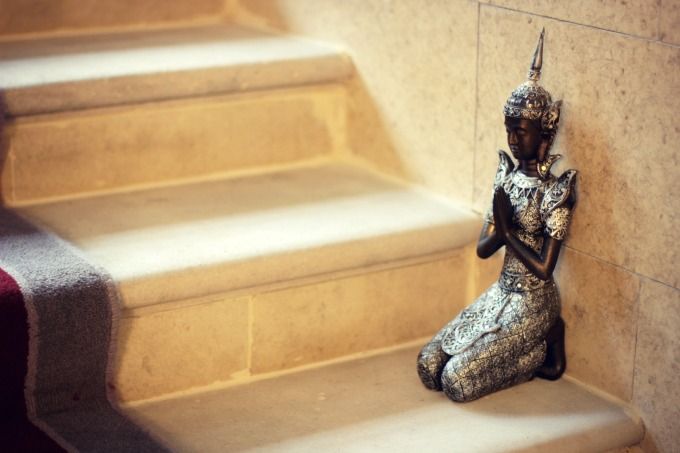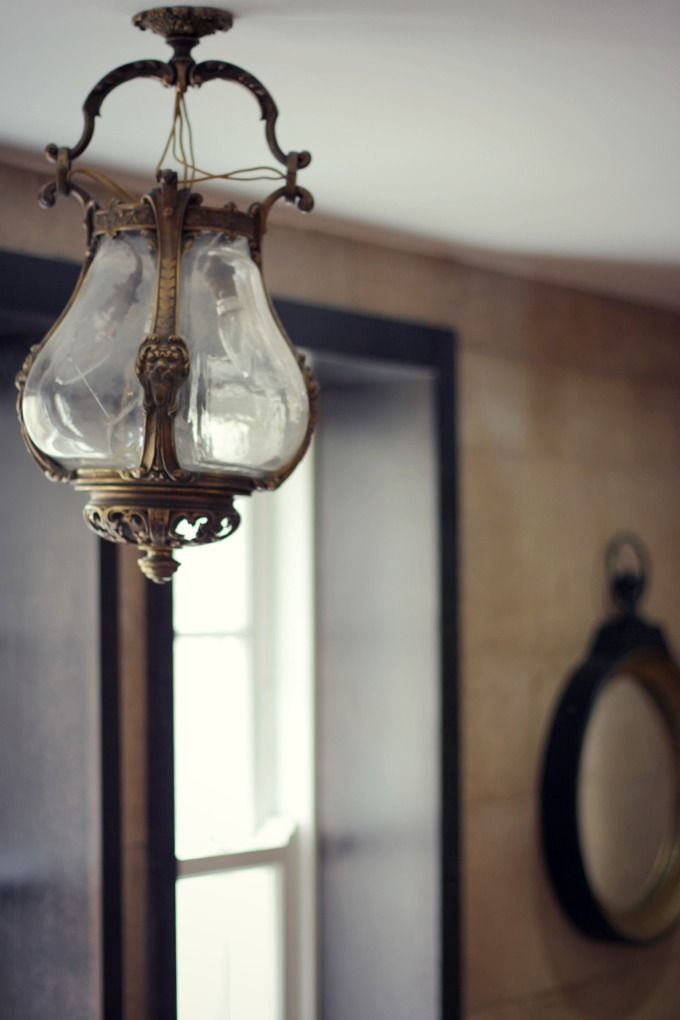 The hotel itself also has some amazing details, it has been decorated in the most stylish design with a lot of Balinese influence. It is both welcoming and cosy. Big enough to get nicely lost in but not losing any of it's personal touch. I was quite taken by the vintage-style jewellery in the cabinets in the foyer. I sometimes find these displays not to my taste, but I really liked the selected pieces on show.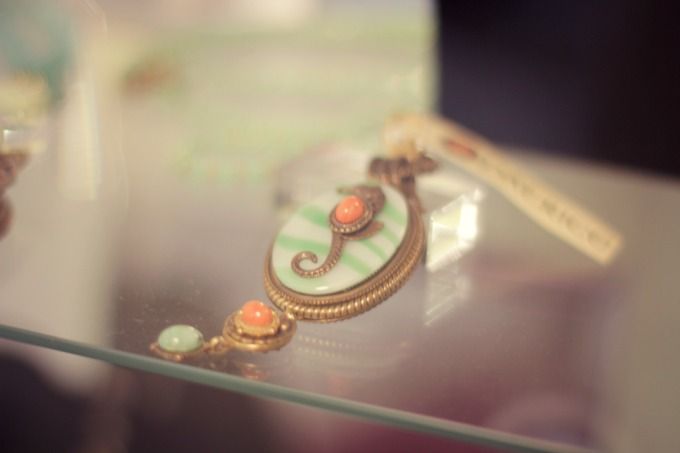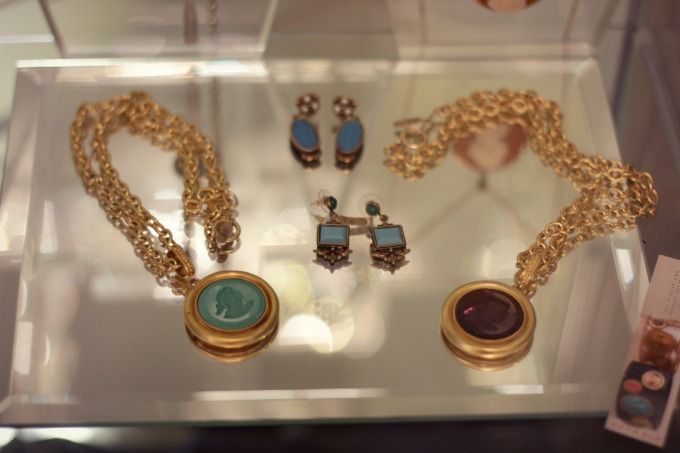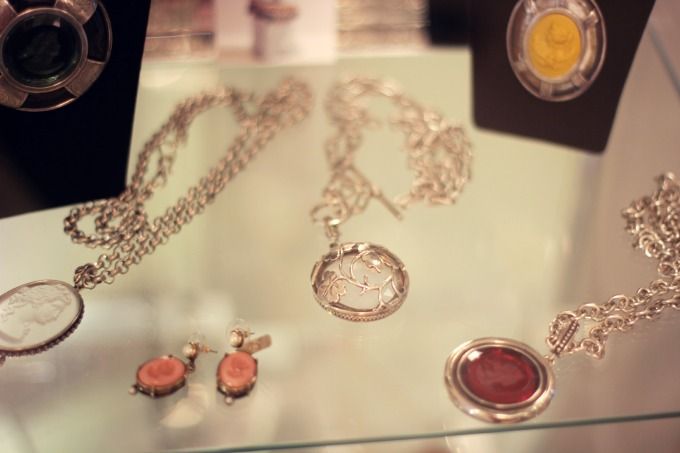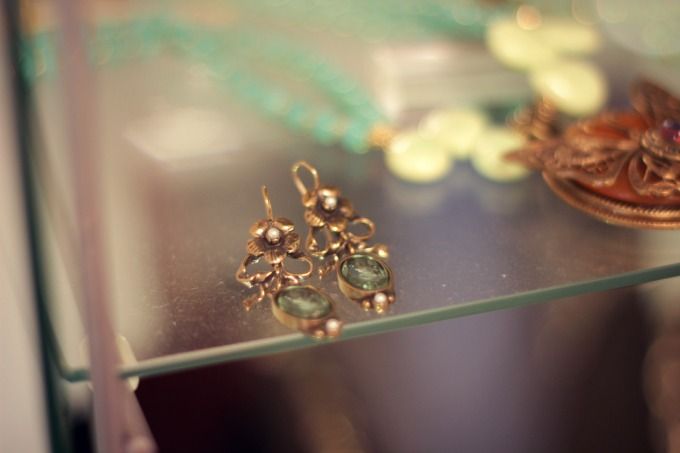 The hotel has a small outside terrace with the most amazing panoramic view of London, you can see a tiny London Eye in the distance. As well as the not too far away DLR trains whizzing past.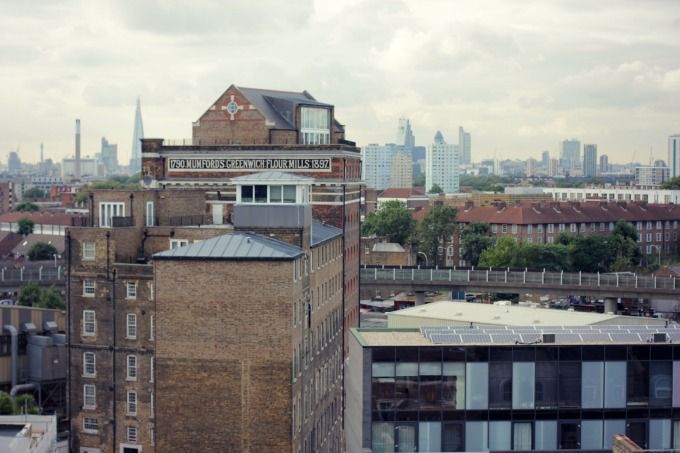 One of the most eye-cathcing areas of the hotel is the bar area. It holds a sparkly spiral staircase which leads down to the restaurant. It has lots of comfortable lounging areas and a stylish bar with lots of cosy nooks to relax in. You can see more of this area in a previous post here (apologies for the slightly out of focus photographs in that post, as one reader kindly pointed out. It is sometimes difficult to get my camera to focus in dim light).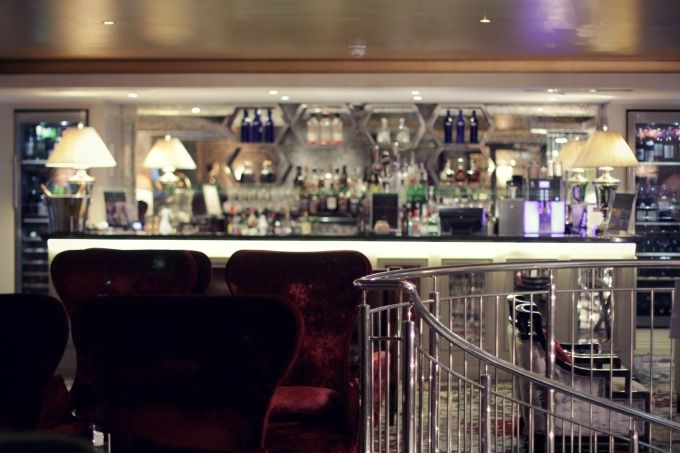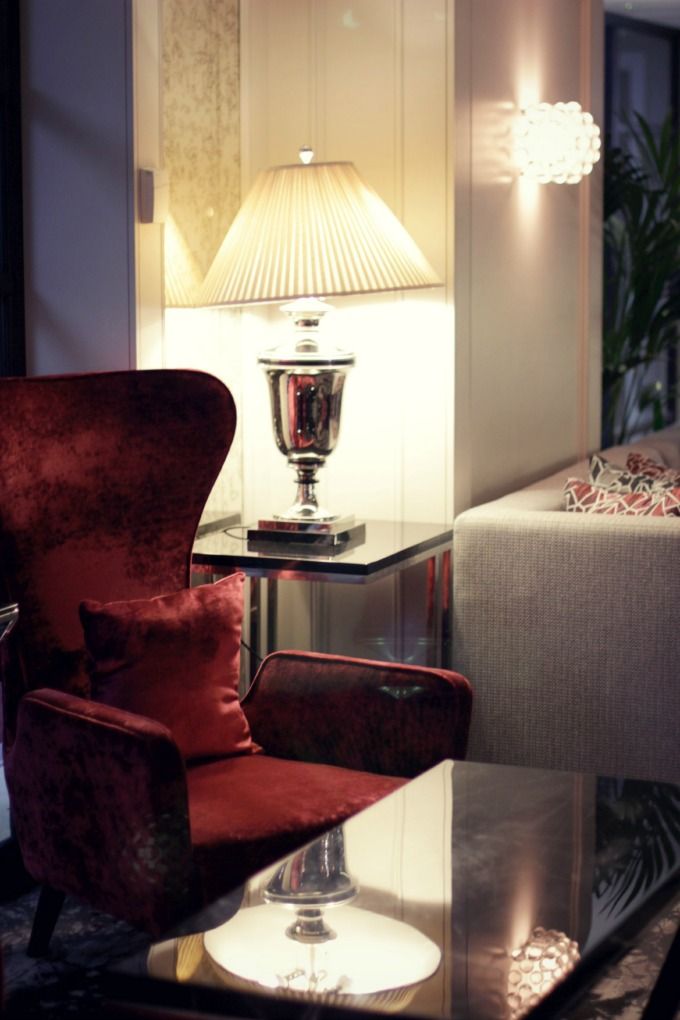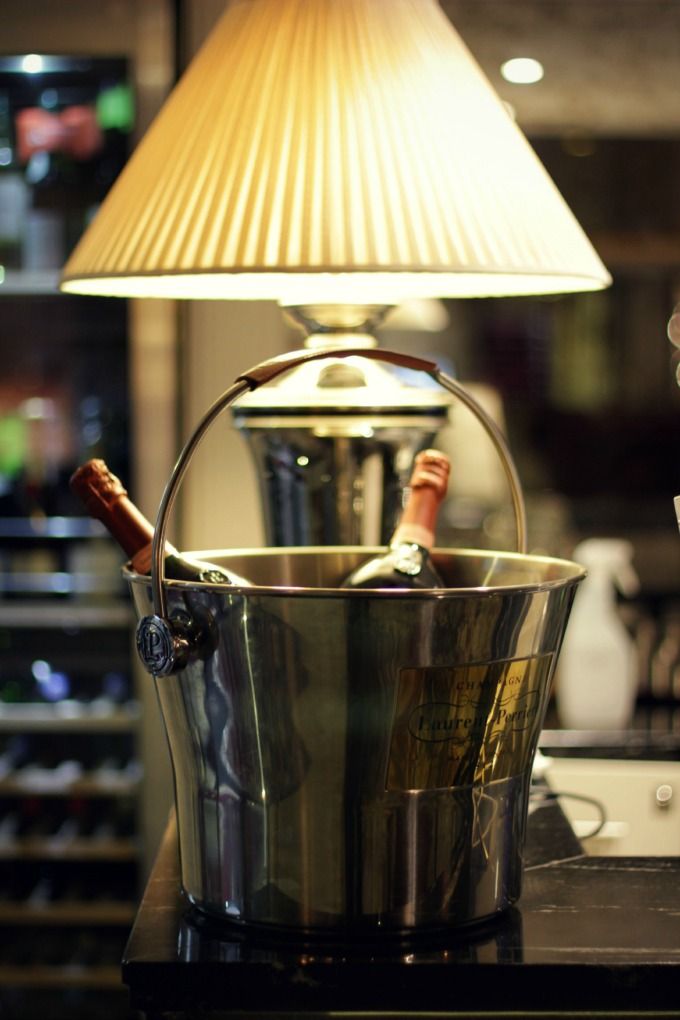 The spiral staircase leads down to the restaurant where we had the most amazing four course meal. Every stage was utterly amazing. It was one of those meals you consume just when you are ready to eat and where everything tastes absolutely delicious. It was so good in fact, that by the end of the trip we were so disappointed we had opted for Jamie's Italian on our second night and not just stayed here for another meal.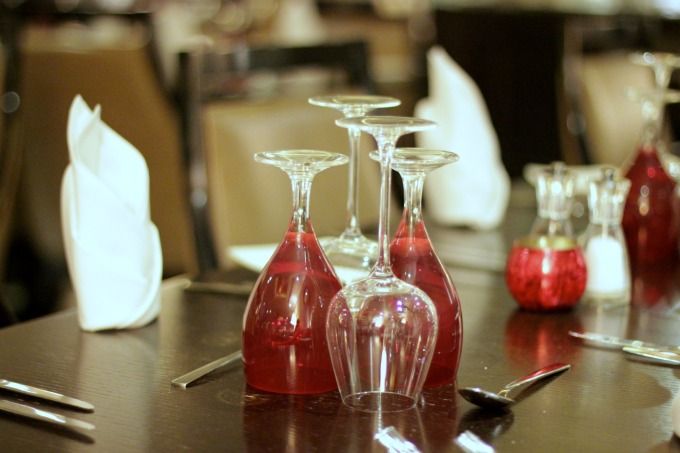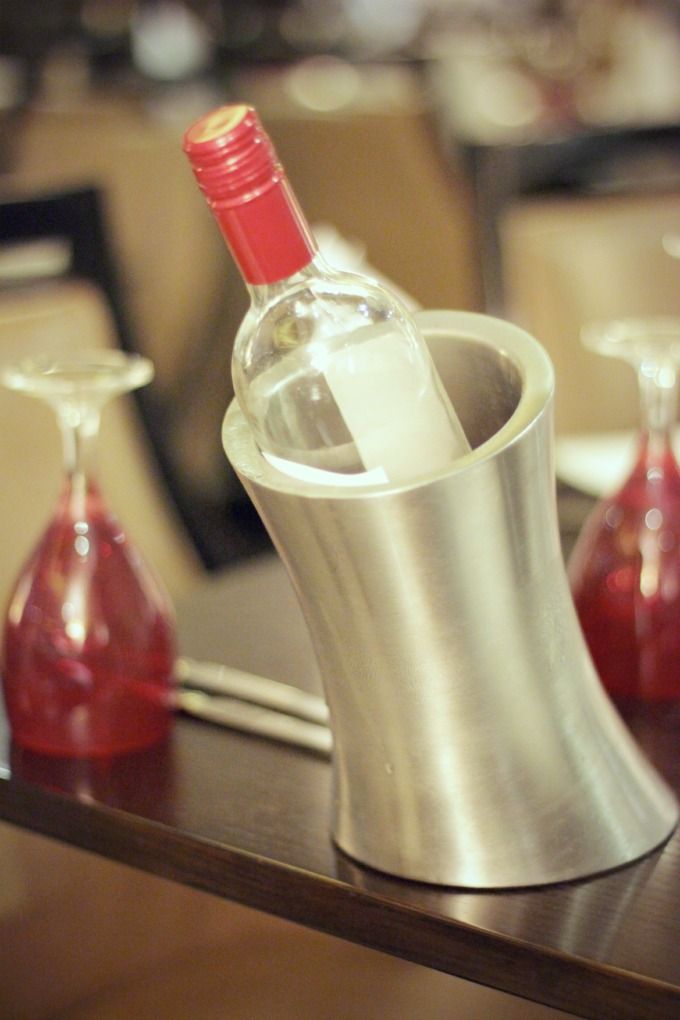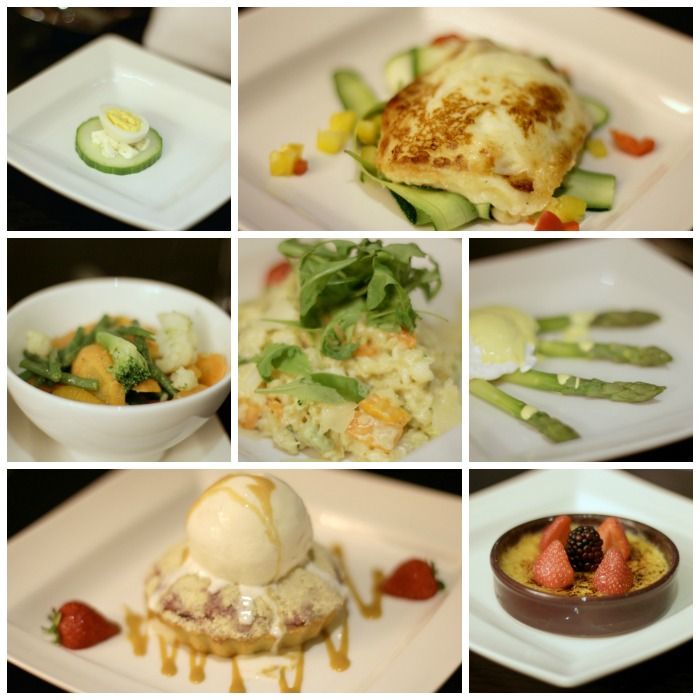 Our dinner consisted of a complimentary Quail Egg starter; Hot Grilled Halloumi with Zucchini Ribbons; Asparagus with Hollondaise with Poached Egg; Steak and Fries; Seasonal Vegetables; Butternut Squash Risotto; Creme Brulee and Crumble with Vanilla Ice-Cream. All washed down with a bottle of good Rose Wine. So delicious.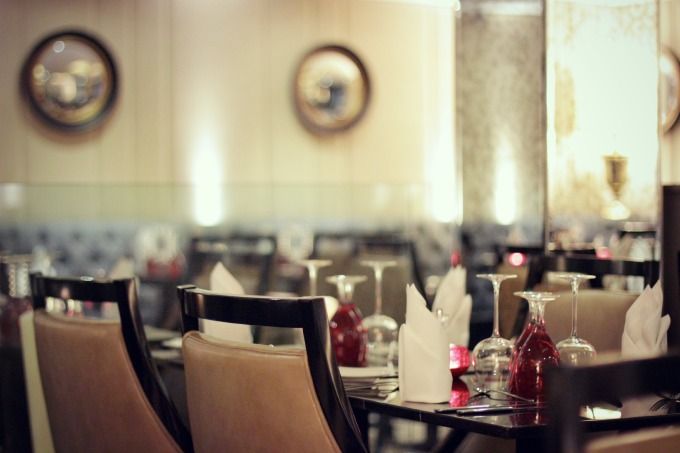 After our meal, we took a little walk outside to see the hotel lit up at night. The hotel is a former Police Section House and has recently been taken over and renovated, fusing history and contemporary design perfectly.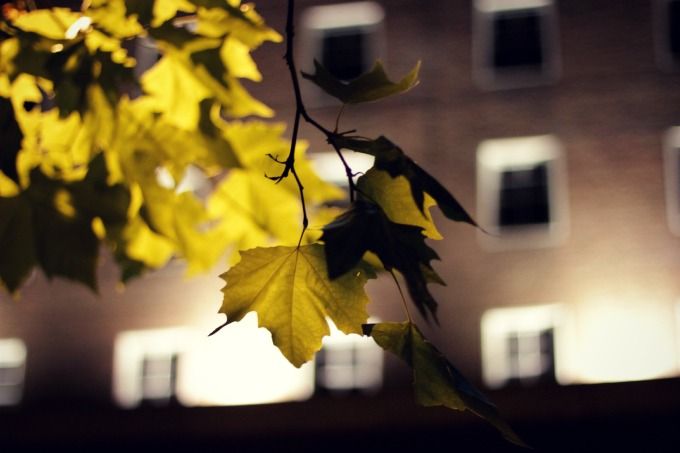 You know I love my breakfasts and sitting in such stylish surroundings the next morning certainly added to my enjoyable experience of a long leisurely breakfast - a smooth latte, vegetarian English breakfast finished off with my usual fruit, yoghurt and granola combo.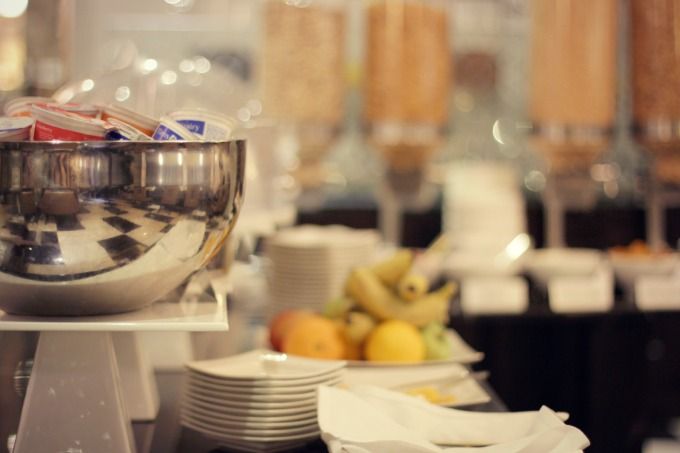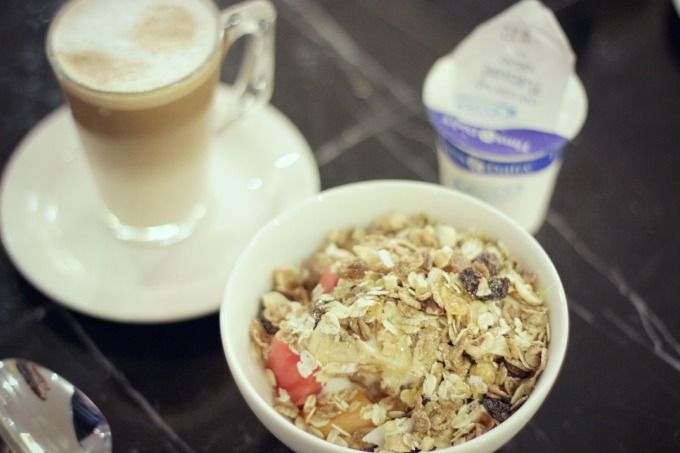 I can't recommend this hotel enough. The hotel is decorated to such a high standard, it is so new there is a definite freshness about it. The staff made us so welcome and the facilities themselves were most definitely a home away from home. And the food was quite simply amazing. I would make a return visit again here anytime. If you are in London and looking for somewhere different to stay, the Mercure London Greenwich Hotel is definitely worth a visit.
Mercure London Greenwich Hotel
Catherine Grove
London
SE10 8FR
Tel: 020 84694440
DLR: Deptford Bridge