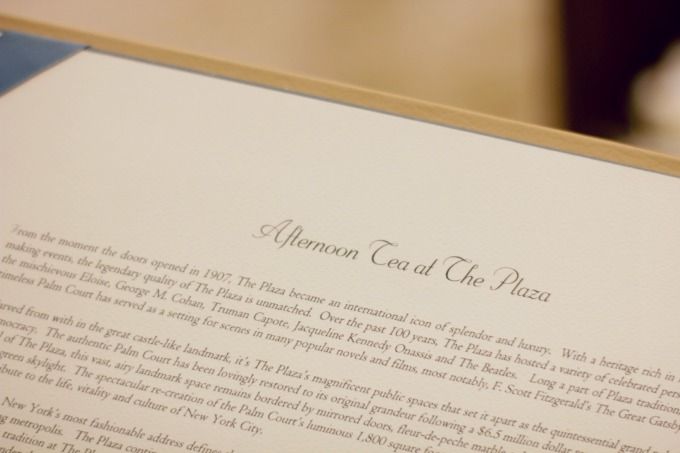 A visit to NYC would not be complete without an Afternoon Tea. I wanted somewhere big and grand and very old New York. As soon as I read about patrons of old such as the Vanderbilts, Eartha Kitt, The Beatles and Frank Sinatra amongst many others, my interest was piqued. The hotel was also showcased in film favourites such as Barefoot in the Park, The Way We Were, The Great Gatsby, Funny Girl and Home Alone II: Lost in New York. Truman Capote even hosted his acclaimed 'Black and White' Ball in the Grand Ballroom of the hotel. With heritage like this, I knew I needed to pay it a visit.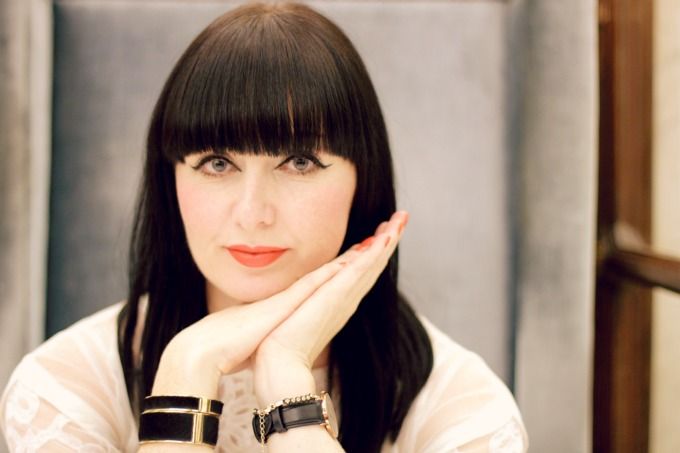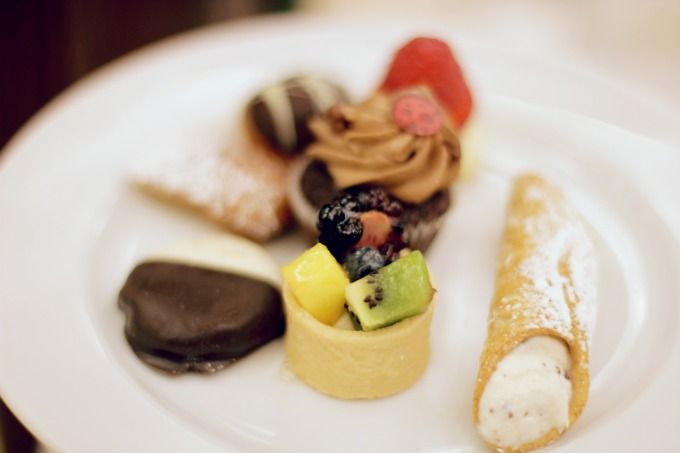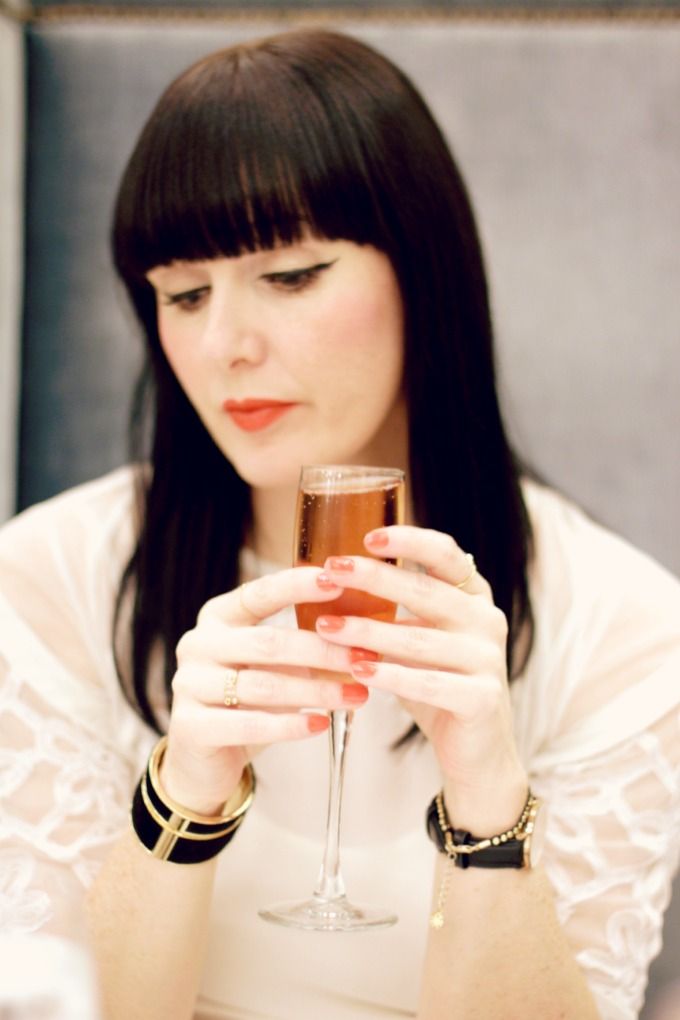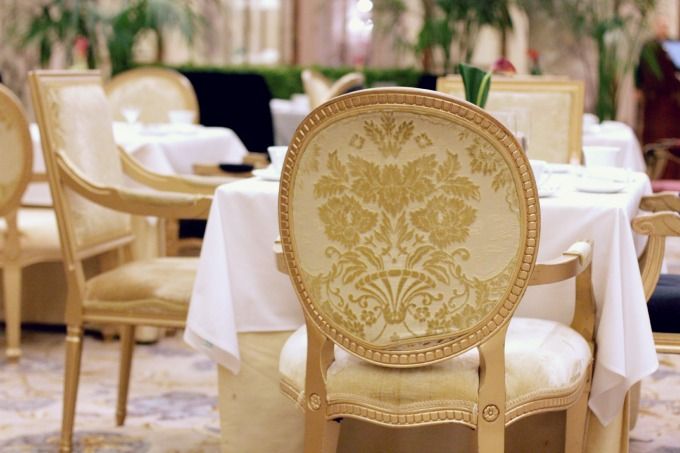 Afternoon Tea is held in the Palm Court room of the hotel, very light and airy with amazing chandeliers and palm plants. I like this type of traditional grandeur, my friend and I spent a few hours one afternoon enjoying some creatively designed sandwiches and sweet treats whilst sipping a glass of champagne.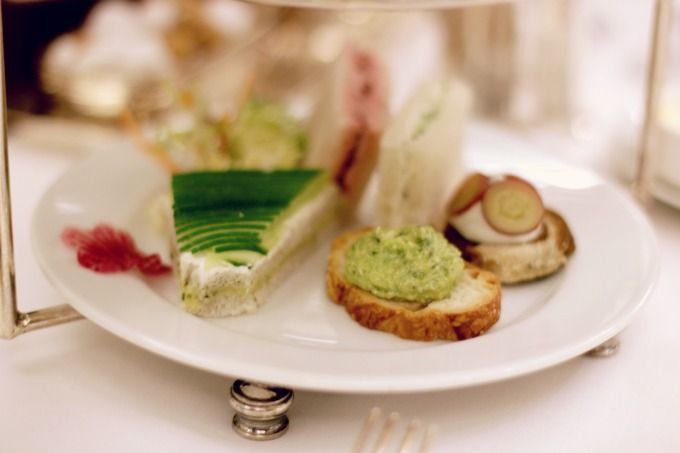 Not previously knowing the decor before I arrived, it turned out that my old favourite lace cream dress suited the setting quite well... along with other favourite classic Chanel accessories.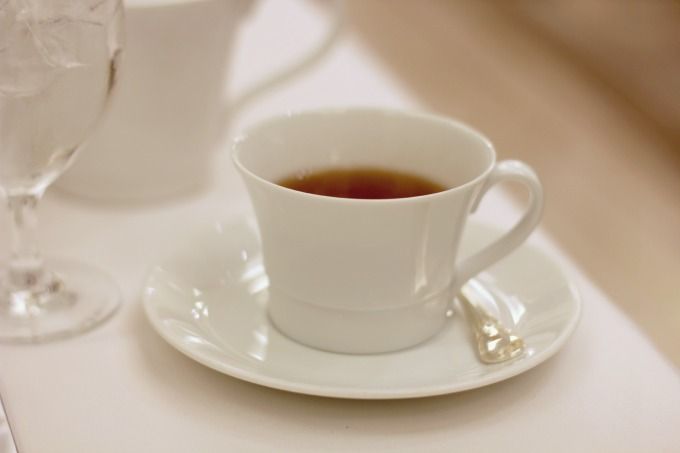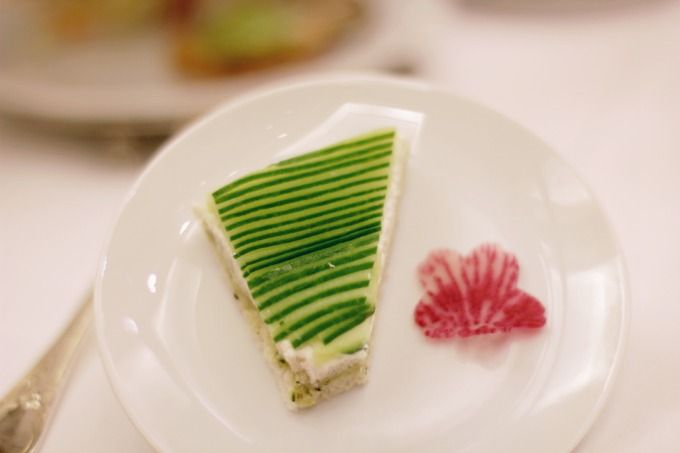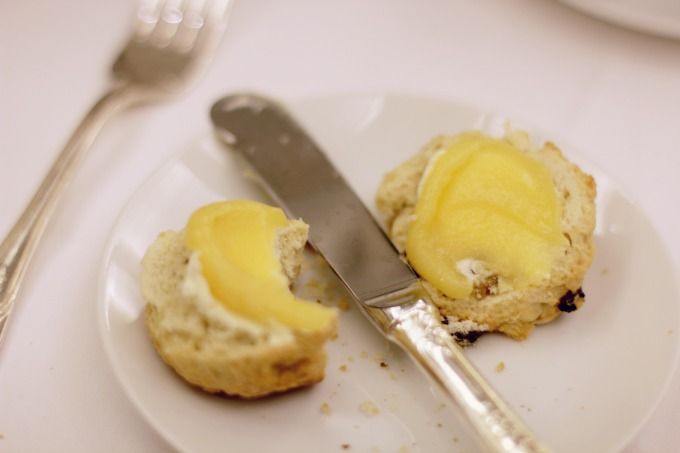 Wearing:
Daniel Wellington Watch *
Tom Ford True Coral Lipstick
Chanel Orange Fizz Nail Enamel