As I mentioned in my last beauty post, I rarely treat myself to beauty treatments. But again I was lucky enough to be invited to Regis Hair and Beauty Salon in my local Fenwick department store to sample the arrival of new treatment, YUMILashes. This treatment is promised as 'an advanced technique designed to boost and lift the natural eyelash without the need for false lashes'.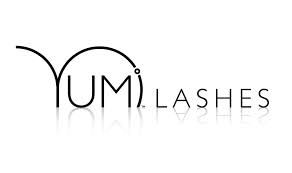 "The treatment was designed and developed by renowned Swiss dermapigmentologist and permanent make up expert Sandra Viglino, as a luxurious alternative to eyelash extensions, false lashes and growth serums.
Regis in Fenwick is the latest salon to snap up YUMILashes, which has already proved popular at the prestigious Urban Retreat at Harrods in London, and in a range of top salons across the UK.
Nadia Rafi, creative director at YUMILash UK, is the driving force behind the treatment in the UK, and has worked extensively with Regis to provide the team with specialist training in the use of YUMILashes.
Nadia works for Consett-based Feel Good Promotions Limited, who achieved the rights to distribute YUMILashes in the UK last year. As a qualified technician, Nadia travelled to Switzerland to be trained by Sandra Viglino herself, and now trains salon staff across the UK".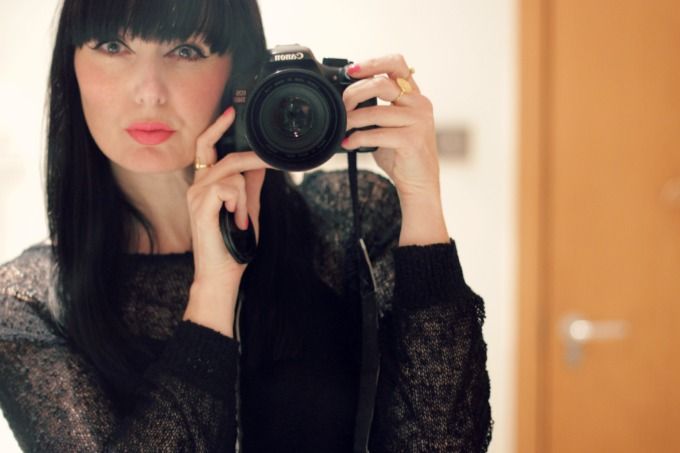 I have experienced a lash and eyebrow tint once before, in preparation of a beach holiday many years ago but the lash treatment turned out to be quite disappointing. Although my lashes were then tinted a darker colour to my natural colour, they didn't look particularly emphasised and I never again bothered to repeat the process as the effect was so insignificant.
So I suppose my expectations were fairly low to begin with when agreeing to try out the YUMILash treatment. The process took about an hour, where my patient beauty therapist talked me through each stage. The eyelashes are boosted upwards, straightened to add length and volume, tinted, and conditioned using a nourishing agent. The boosting and lifting effect lasts for 8-12 weeks, which is the natural life cycle of the eyelash.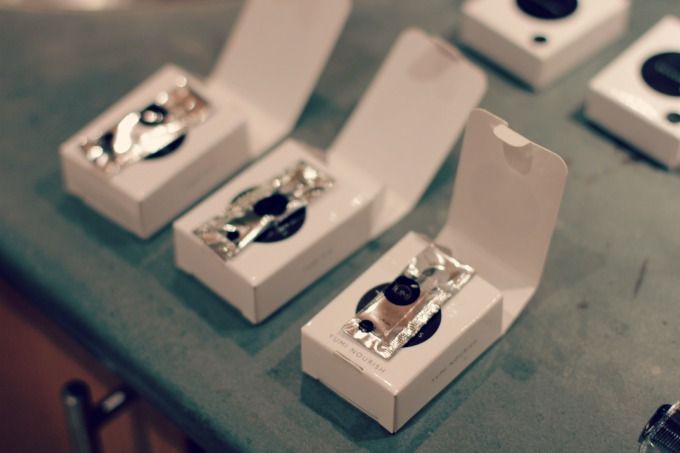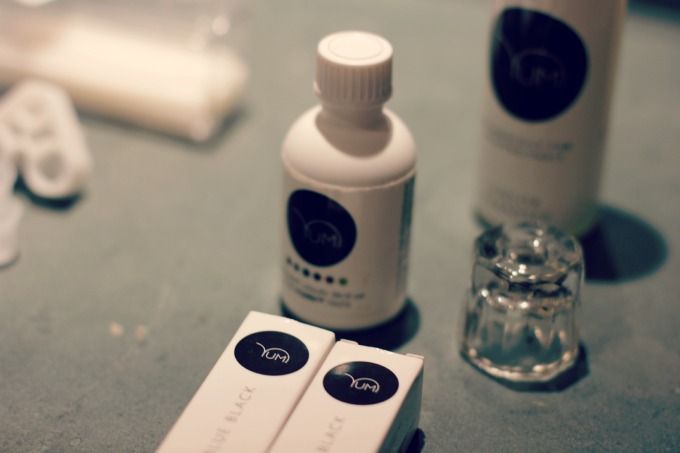 I was immediately impressed as soon as I opened my eyes from the treatment. My therapist promised a doll-like effect and she was not mistaken. Even without my eventual application of mascara, my usually short and very straight lashes had been improved on an impressive level. Although I do think this treatment is initially expensive, the effects are so good and long-lasting that it is definitely a treatment I would have again, perfect for a beach holiday or as a luxurious

treat.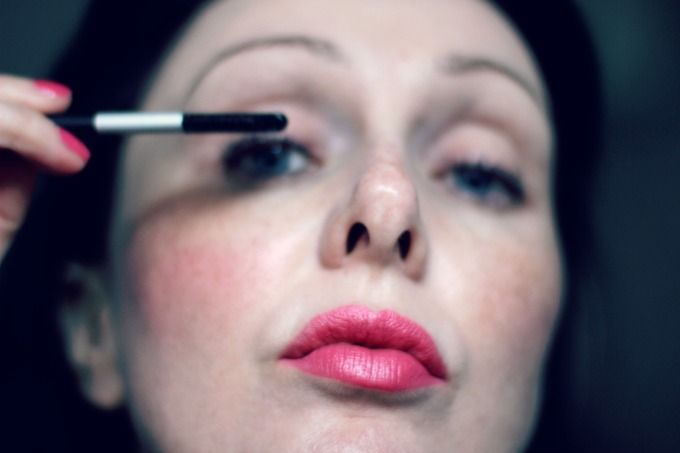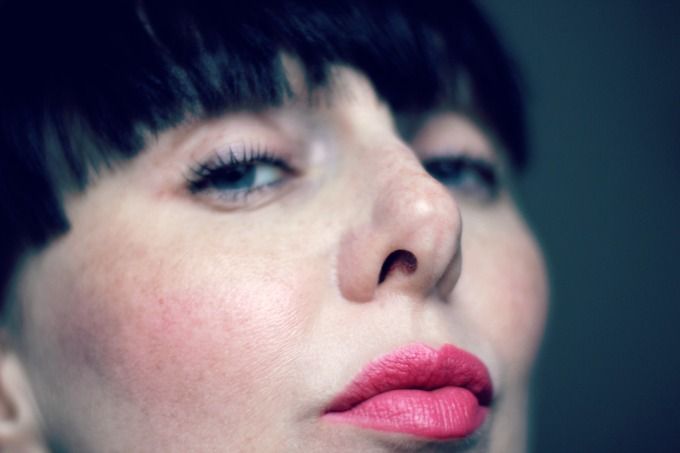 The cost of a YUMILashes session is usually £60, but Regis is offering the treatment for the special price of £50 until October 31, 2013. To book, call Regis on 0191 232 0802 or visit the salon on the top floor of Fenwick.
For more information, visit www.yumilashes.com, like YUMILashes UK on Facebook and follow @YUMILashesUK on Twitter.
To find out which other local salons stock YUMILashes, call 0844 854 7867.