A little roundup of some recent acquisitions, by way of birthday gifts, product samples and treats to myself...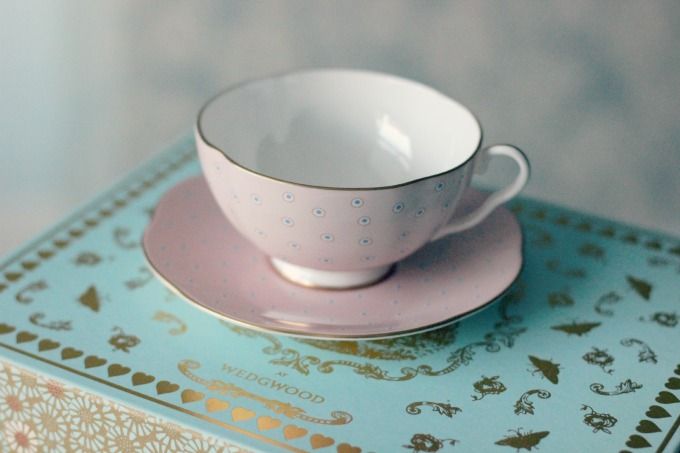 Gifts from a good friend, who incidentally is a vintage china collector too. She bought me a piece from the stunning Wedgwood collection for my birthday. And also this tiny Audrey Hepburn espresso set from her recent trip to Spain.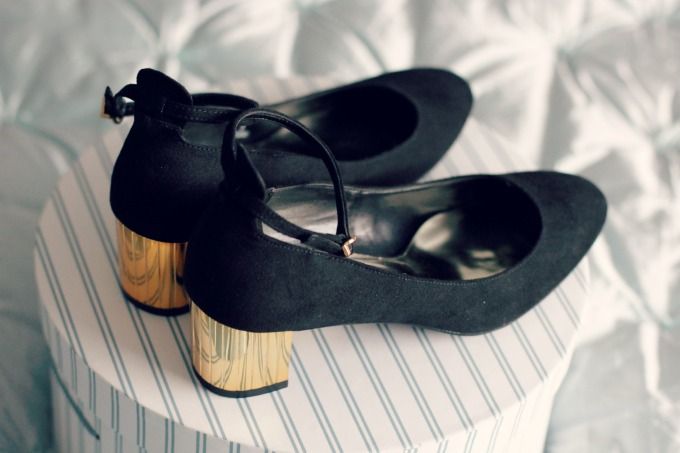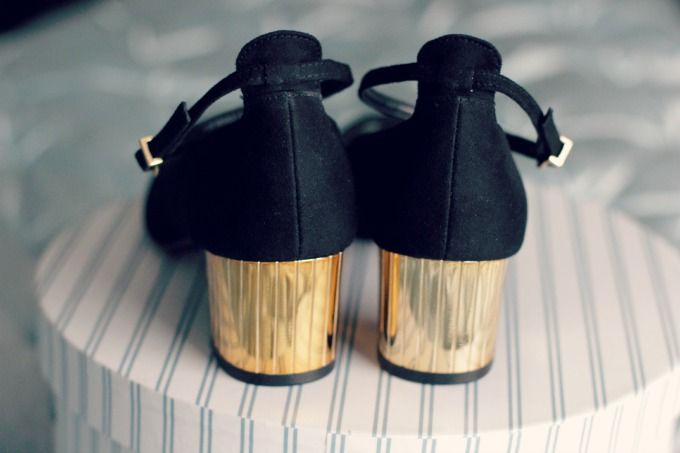 I spotted these shoes on a trip into M&S food hall and had to return a few days later to try them on and purchase. I love the gold heel, subtle bling if there is such a thing.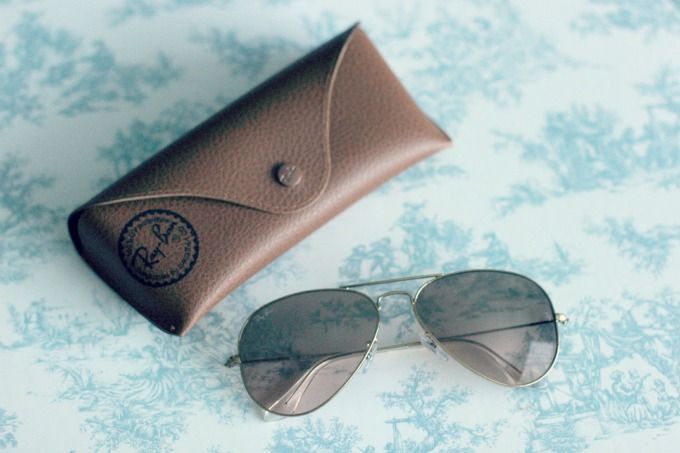 Classic Aviator shades from Ray-Ban

courtesy of VisionDirect*

I opted for the brown-rose lenses with gold frames.
Vintage jewels from Sweet & Spark* There are so many gorgeous pieces on the site, it was really difficult to choose a couple of favourites. I've been wearing these constantly since I received them.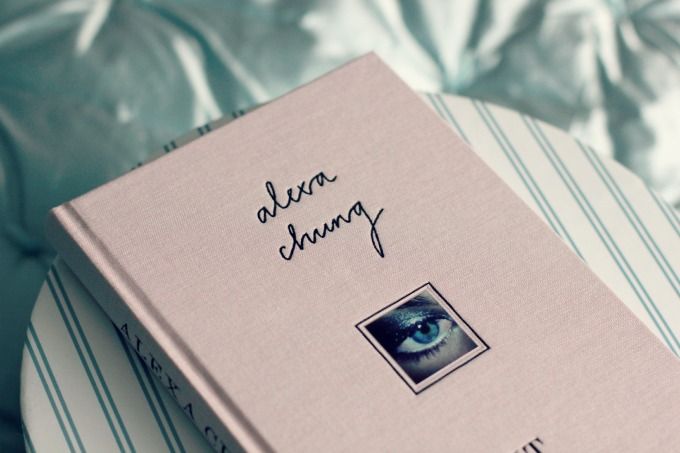 I succumbed to the new book It by Alexa Chung. I haven't actually had chance to read it yet, only a quick flick through. I've heard mixed reviews about it... but I'm sure something Ms Chung has penned can't be that bad!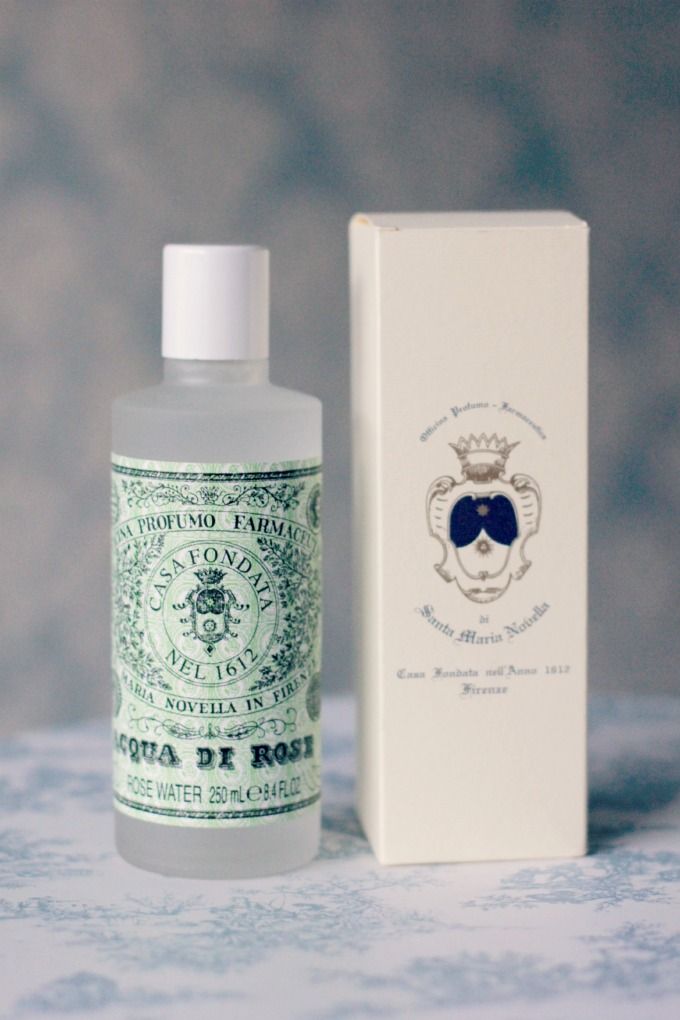 I had ran out of my favourite Rose Water from Maria Novella pharmacy, so popped along to the Piccadilly Arcade store when in London last week.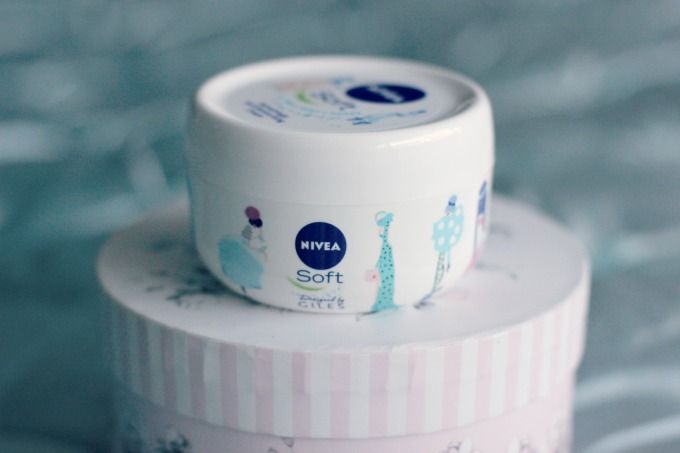 I adore the packaging on this three in one Nivea Soft cream.* It can be used on face, hands and body and has the most amazingly sweet design on the tub. Giles Deacon has collaborated with Nivea to create three new collectable limited edition packs. Definite collectors items.
I had to return my Chanel Les Beige compact as faulty and ended up replacing with these instead - the new Chanel cream blush and Orange Fizz nail enamel. I had been looking for a creamy white / pale pink nail colour for a while, but found a lot of the shades to be very sheer. With a lot of help from the Sales Assistant we tested a few to find this Sally Hansen Complete Salon Manicure to be the exact shade I wanted. Even better that it is a base coat, top coat and nail enamel in one.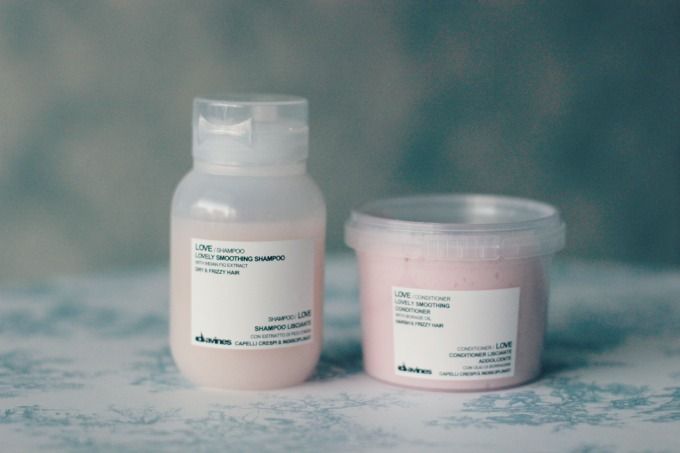 On my recent trip to hair salon The Kings's Canary,* I was left with a goody bag of treats from the Davines range. The packaging is so sleek and pretty and I had been looking on Korean skincare websites lately to find some sheet masks, so was overjoyed to discover these in the bag when I got home. I can't wait to try them all out.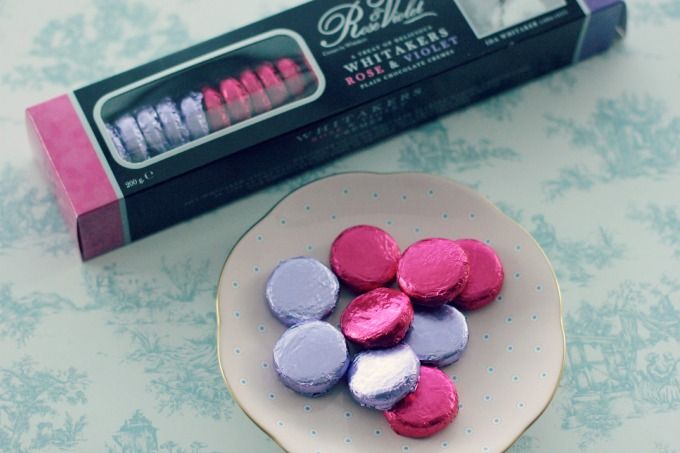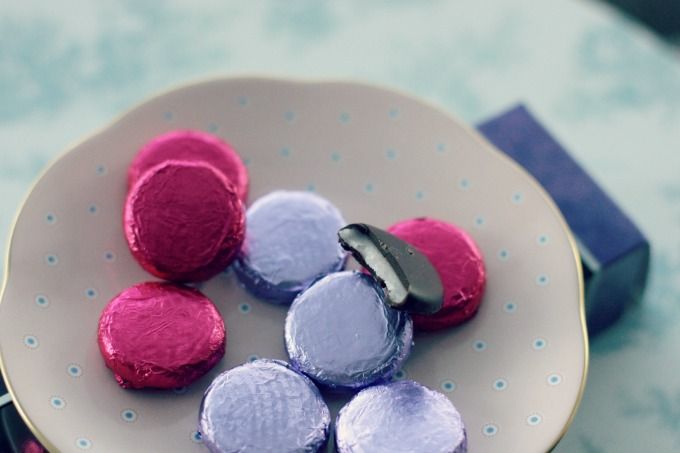 And finally, my favourite chocolates bought as a birthday gift, Rose & Violet Cremes. In moderation of course.