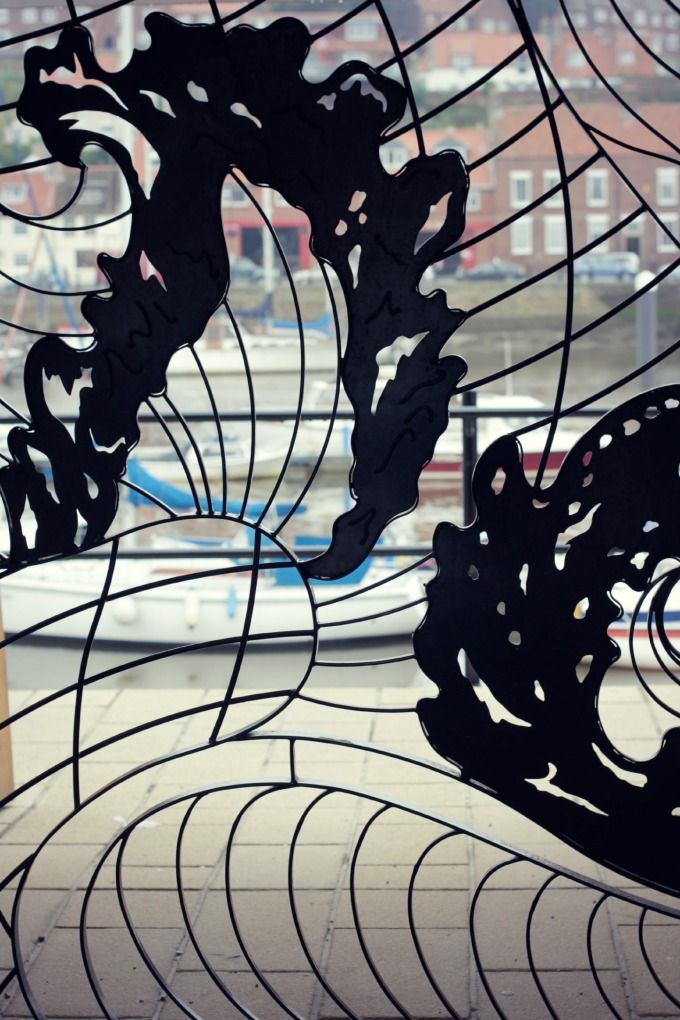 On an incredibly foggy morning last weekend, we set off on a drive to the small fishing town of Whitby in the North East of England to appreciate the last of the UK Bank Holiday weekends. Whitby is a lovely place to visit, not too far away from where we live and really it is so quaint. I continue to love it, after visiting periodically since I was a little girl.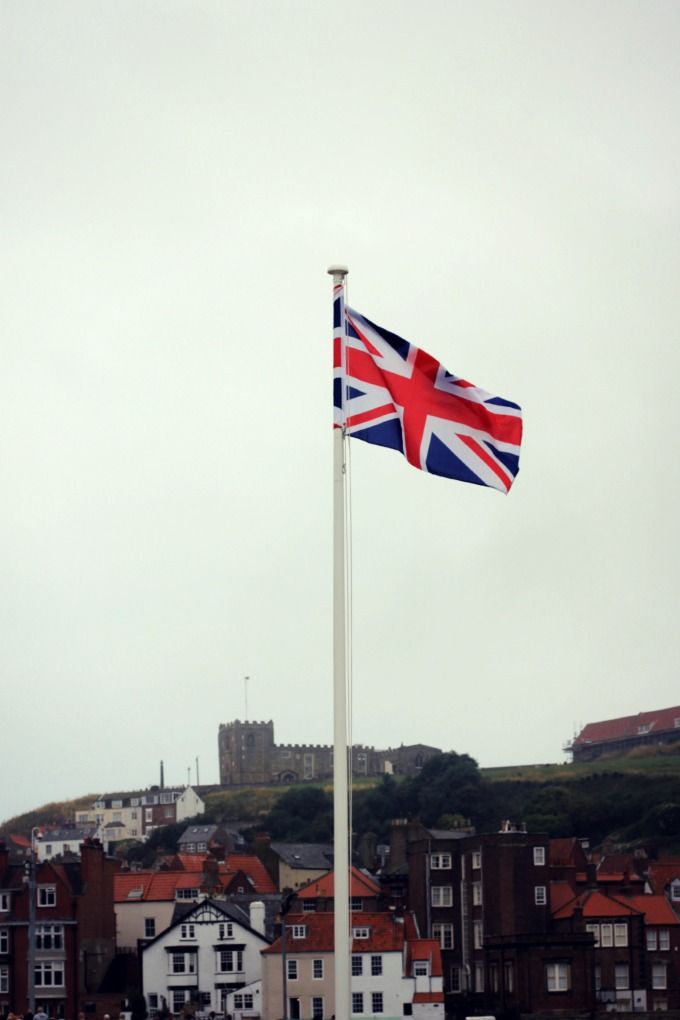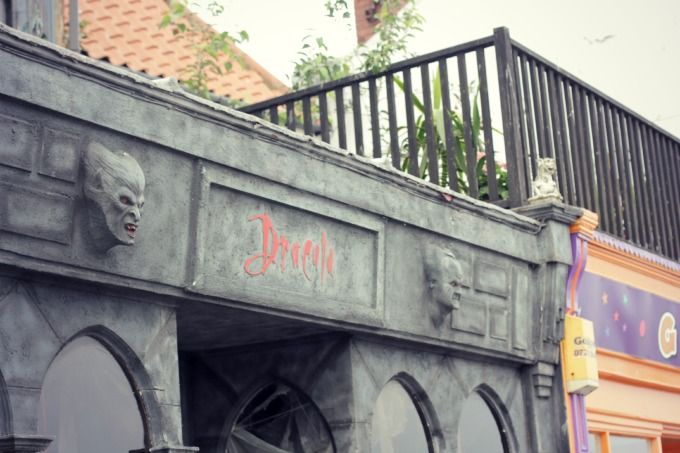 Whitby has featured most famously in Bram Stoker's Dracula and you can see many references to it as you walk around. We hopped on the open-top bus and took a few stops up to Whitby Abbey and then walked back down the famous 199 steps.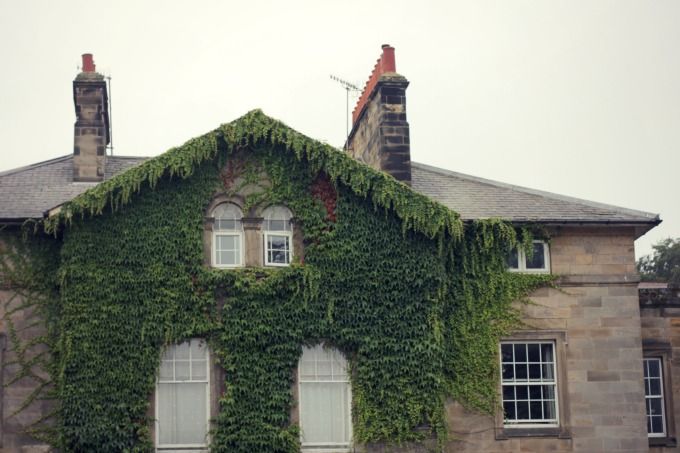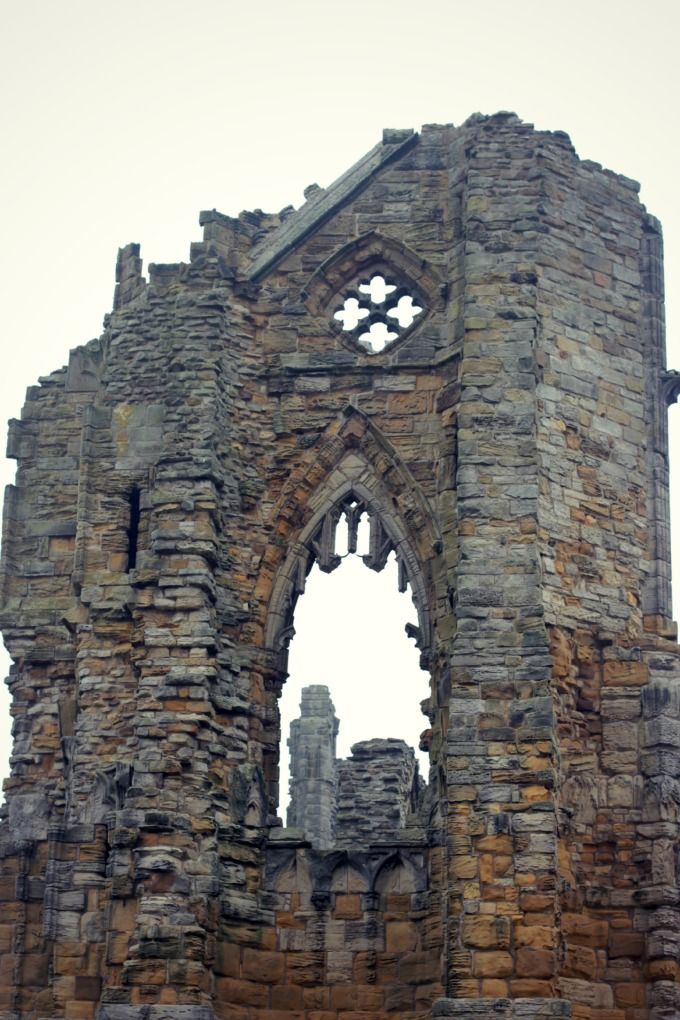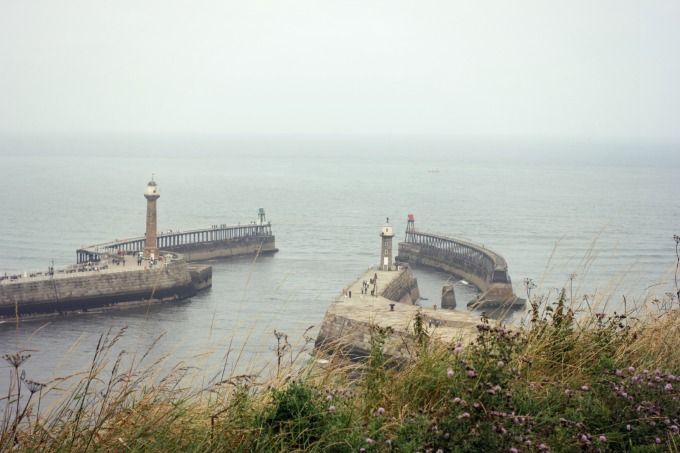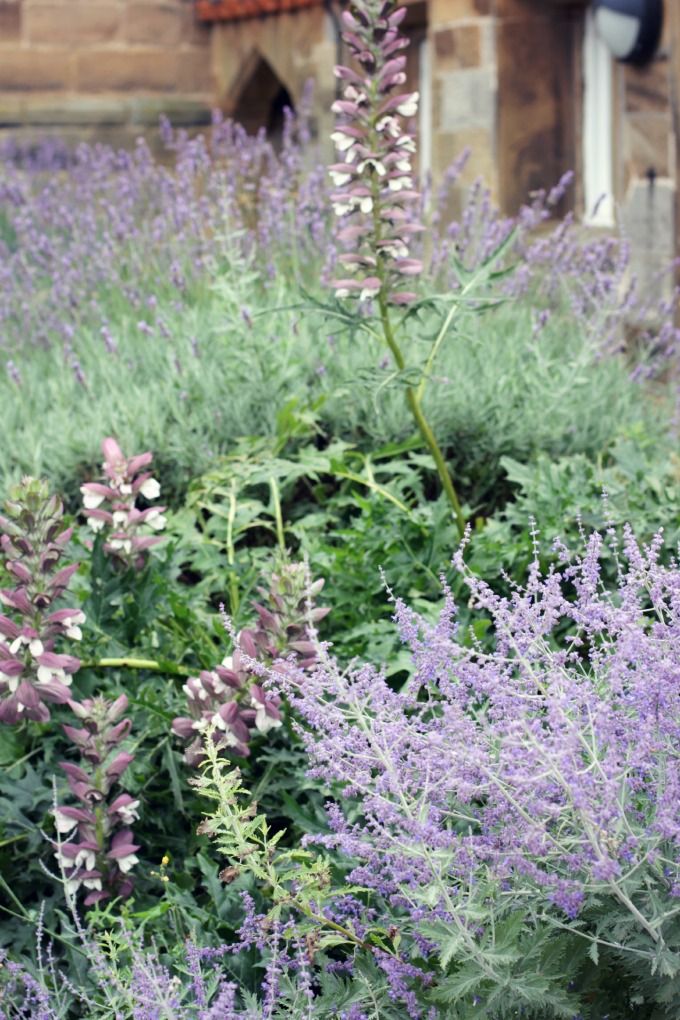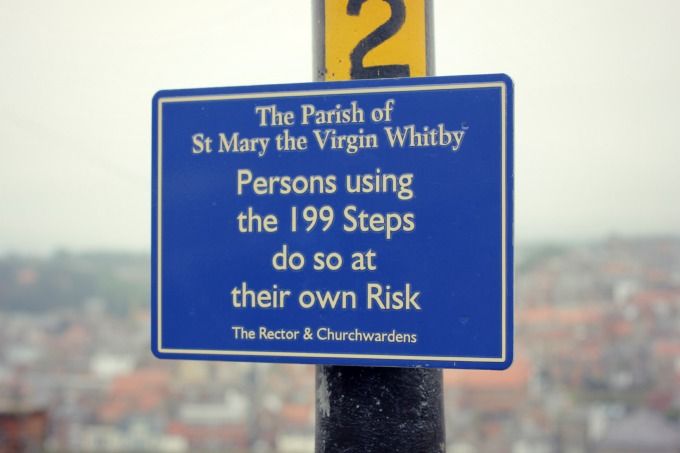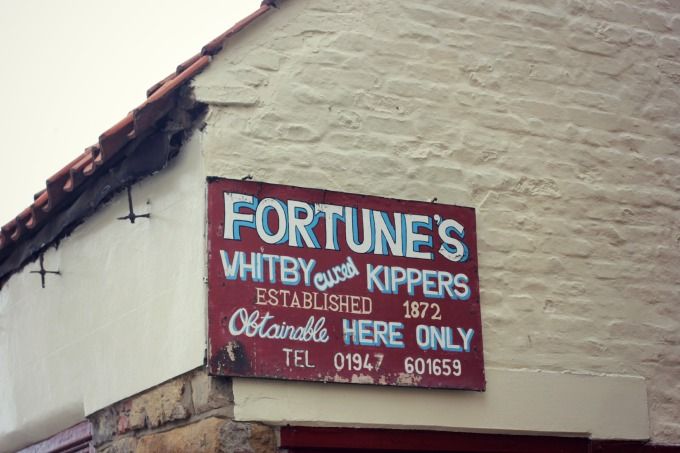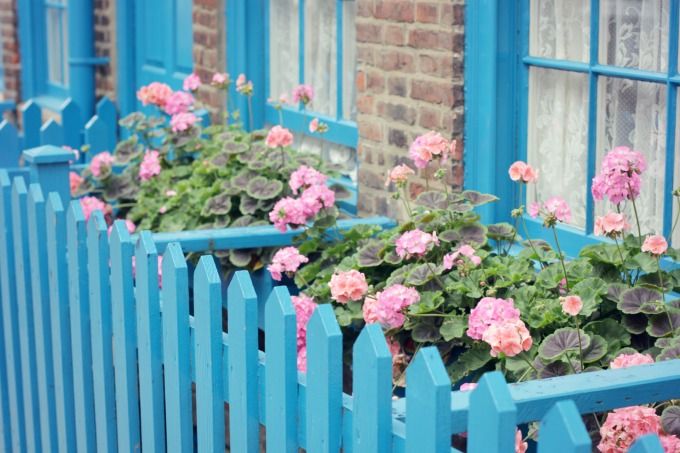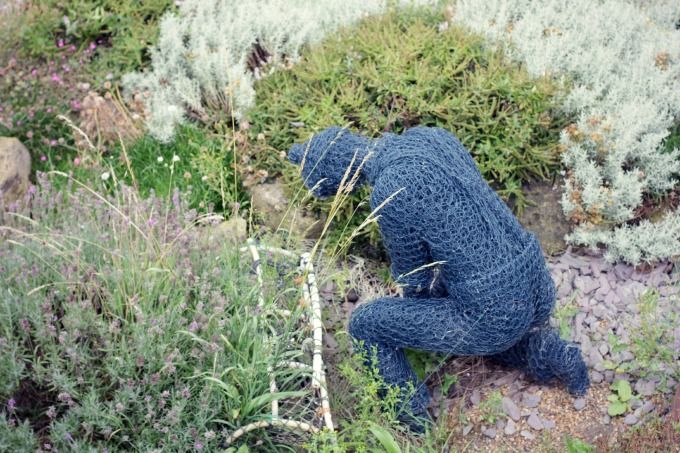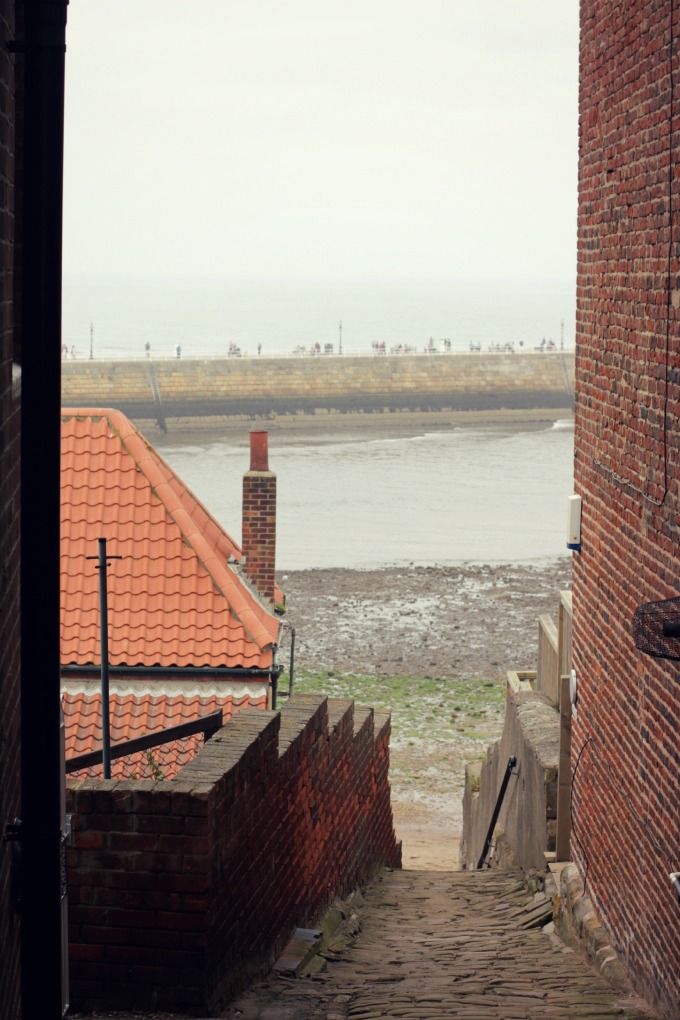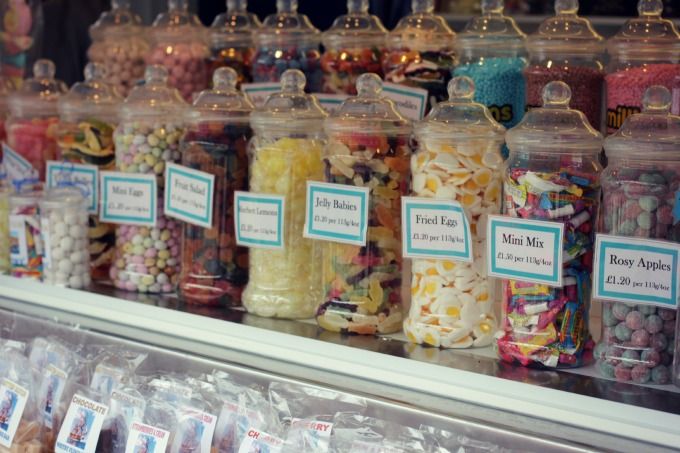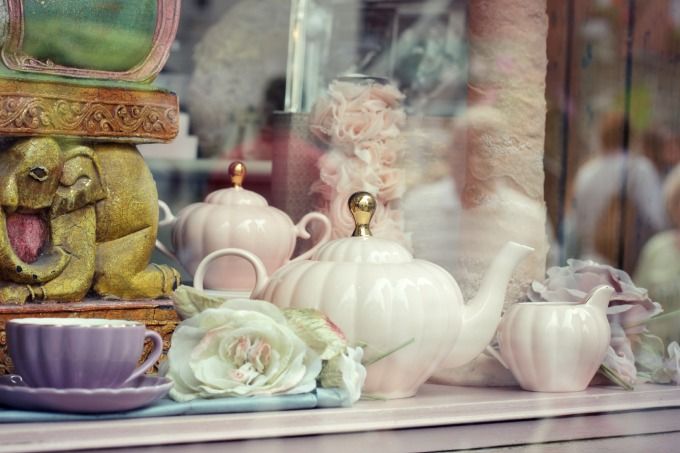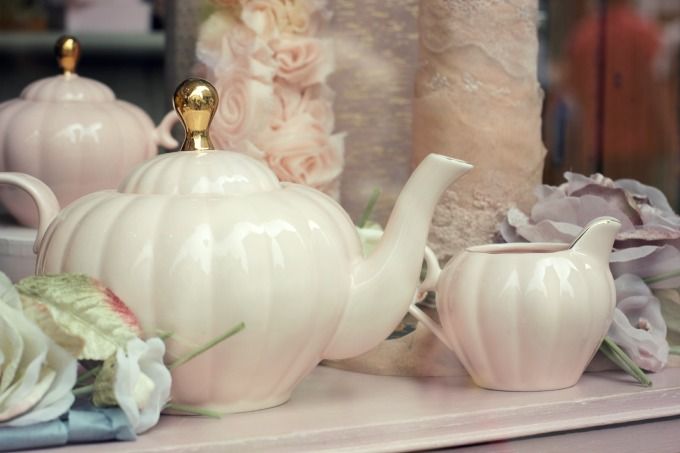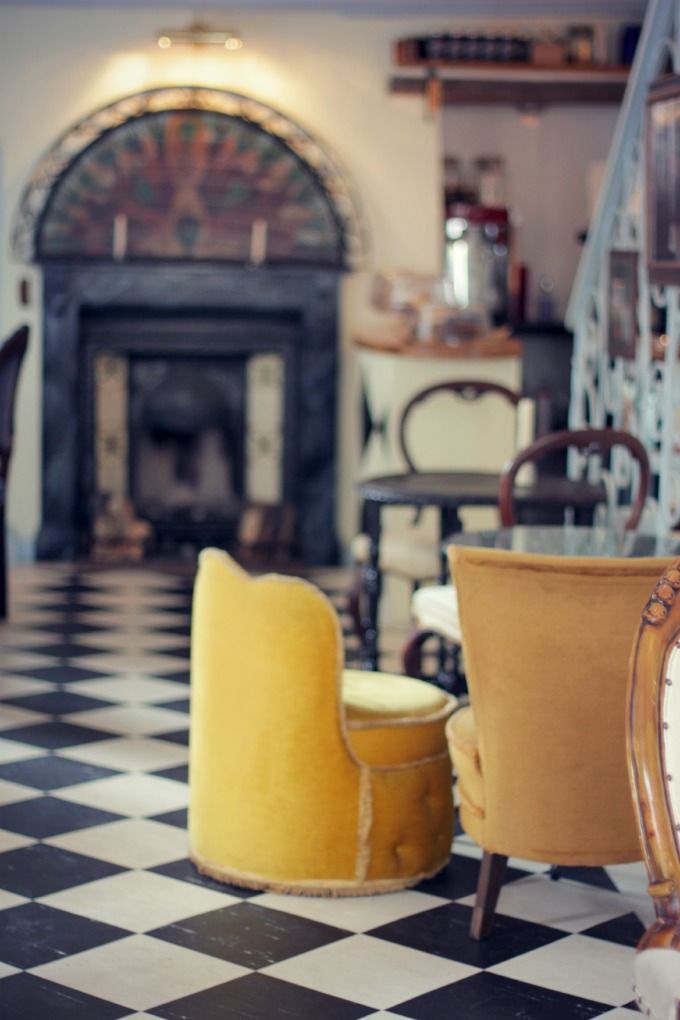 There are many cute little trinket and gift shops. And many many jewellery shops to browse, as Whitby is also most famous for it's production of jet. So you can choose from so many pieces of Whitby Jet jewellery in several of the jewellery shops. Being a fishing town, the fish restaurants are so very good - you really cannot leave Whitby before having a fish & chip lunch. And afterwards to suit my sweet tooth, I wandered around for a really good ice-cream parlour and managed to find this most delicious cinder toffee sugar cone ice-cream, so so good. There was also a very nice delicatessen which sold the most beautiful china, but I talked myself out of needing any more china tea-pots and tea-cup sets.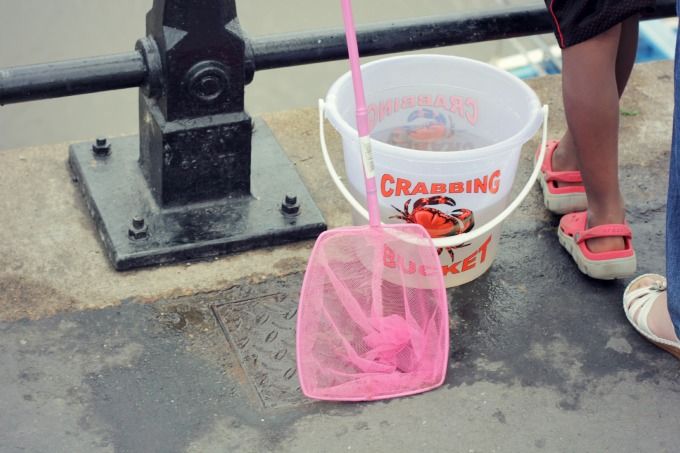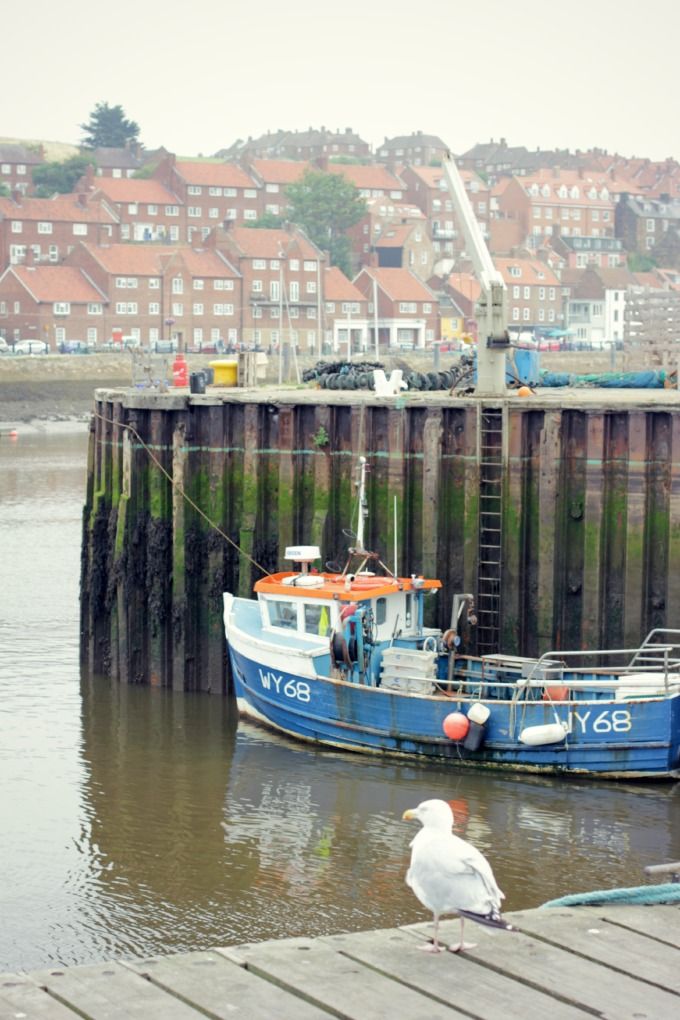 Wearing:
James Jeans vis Jeanography *