Our final day in Venice was spent visiting the nearby island of Murano. I ran a sponsored post a little while ago, offering my thoughts on the infamous Murano glass which I have loved for many years, so it was very interesting to me to be able to visit the glass-making workshops for myself. Our hotel offered a private boat by way of transport which was a much more preferable way to travel around Venice than vaparetto!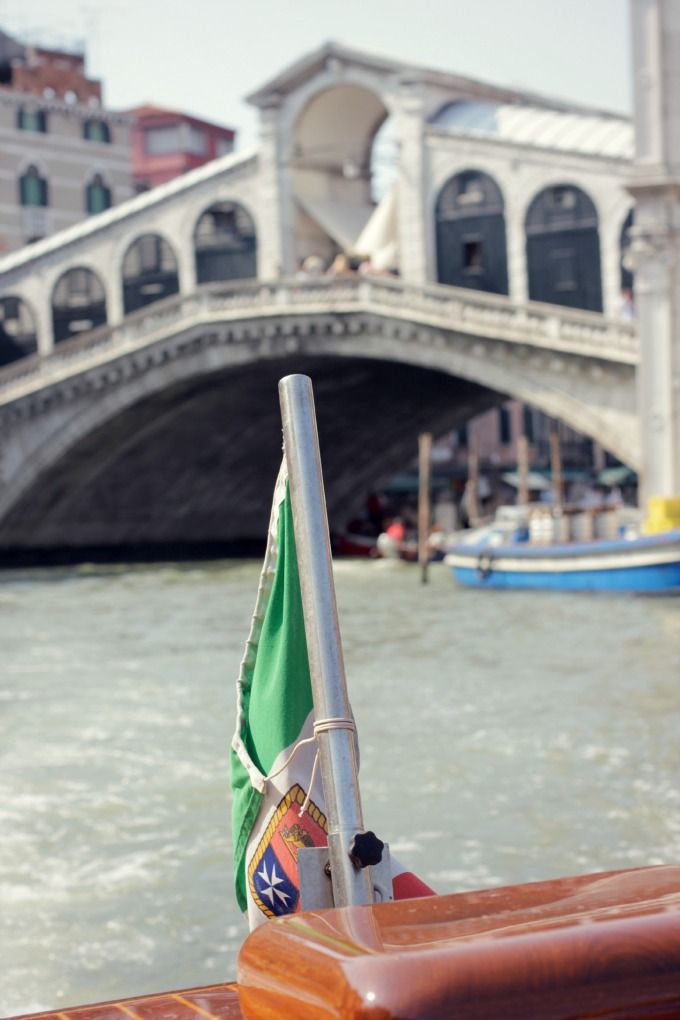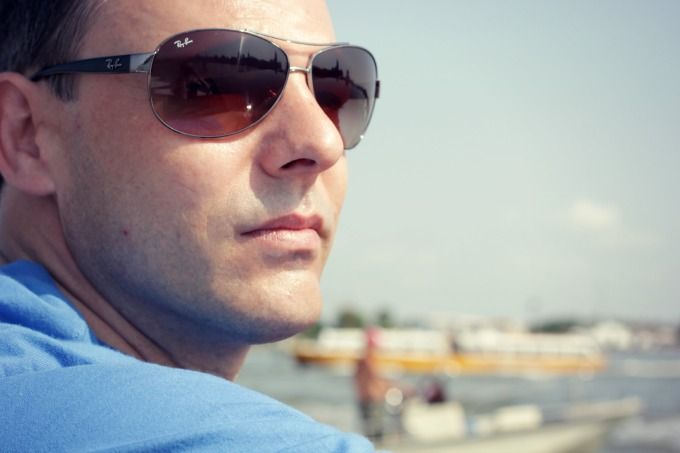 Another extremely hot day, my inexpensive fan that I had bought from a gift shop came in so handy. The cool breeze from travelling by boat was very welcomed too, I even managed a quick snap of my shy boyfriend.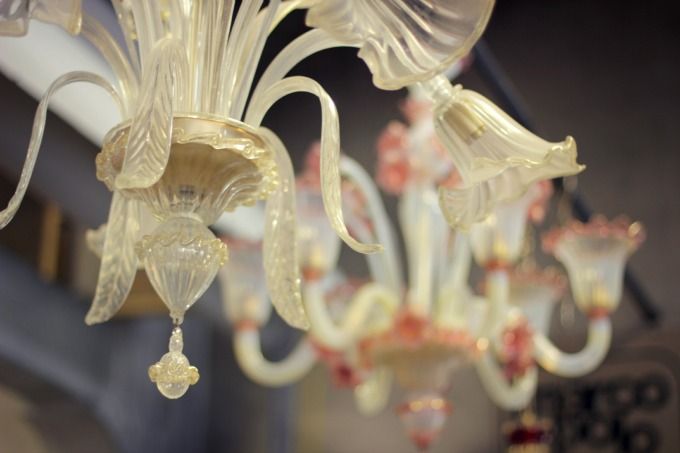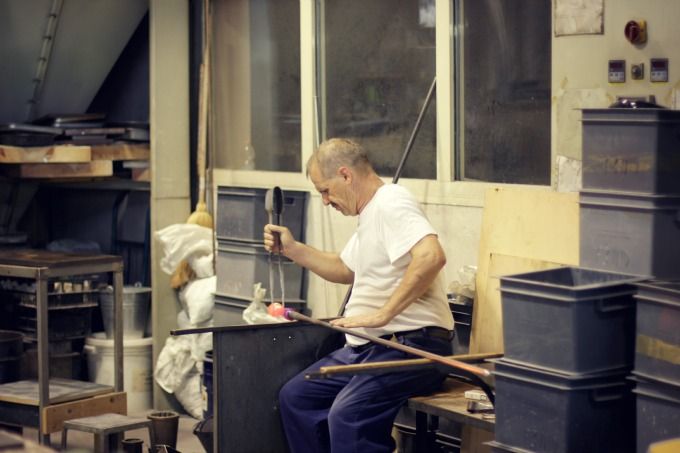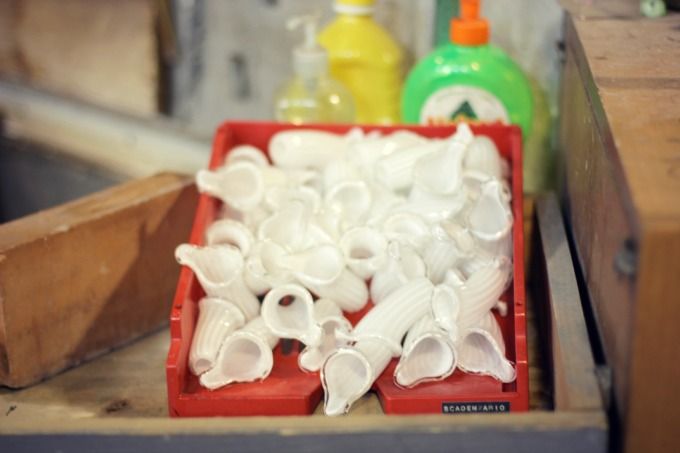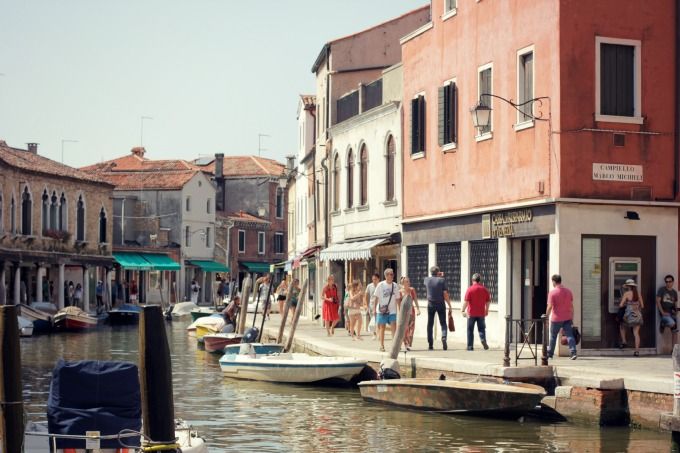 The glass making studios were even hotter with the furnaces maximising the temperatures even more, I couldn't stand to stay in them too long. But the entire island is full of gift shops selling the glass, so I spent some time looking around. Quite small, we stayed for a couple of hours lingering over a refreshing drink before setting off by vaparetto back to explore some more of Venice.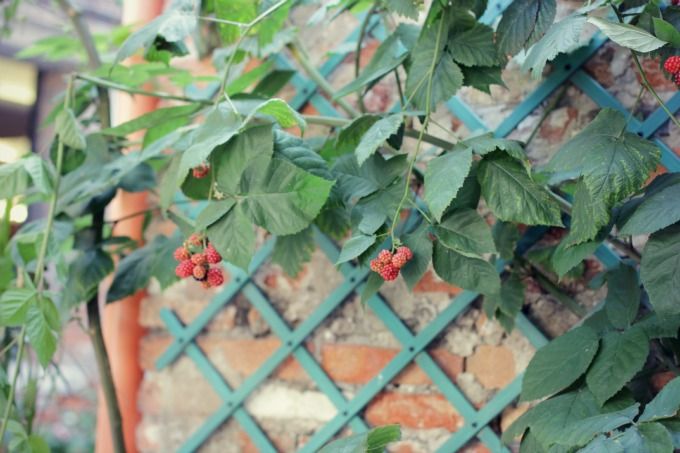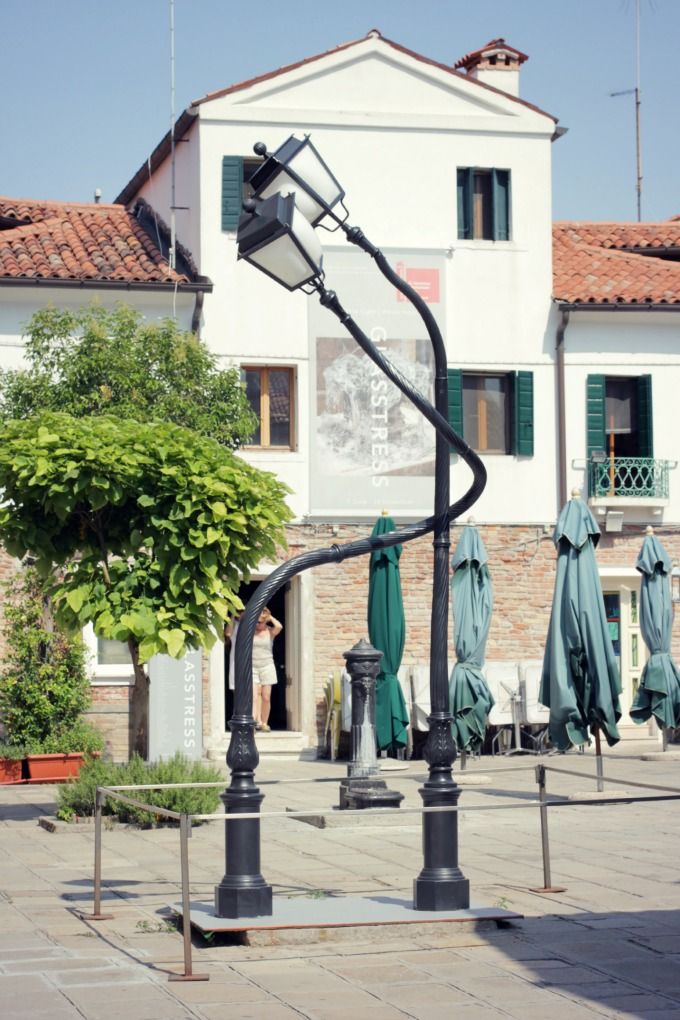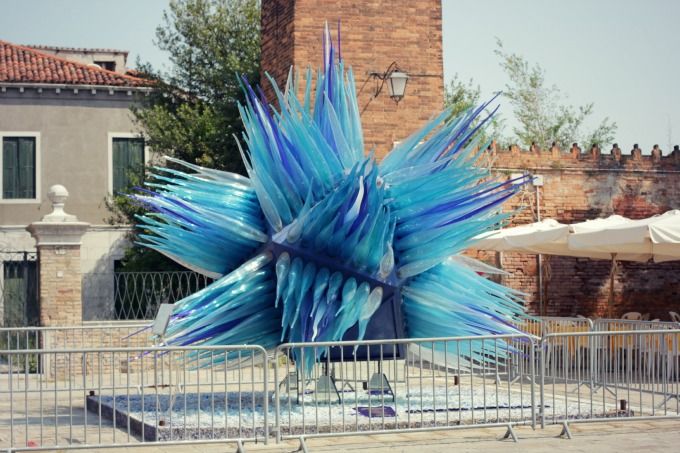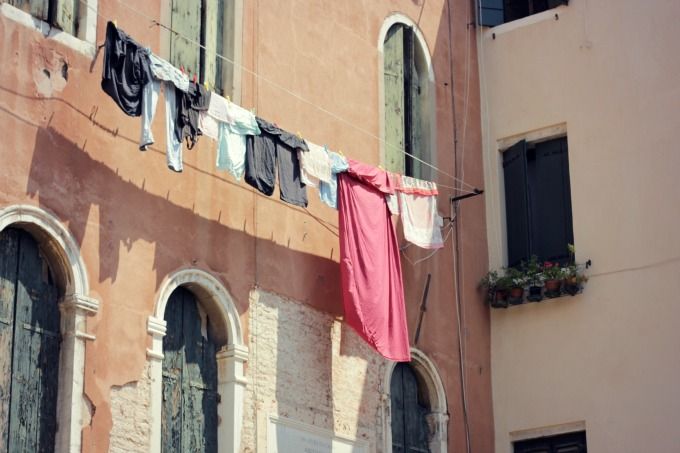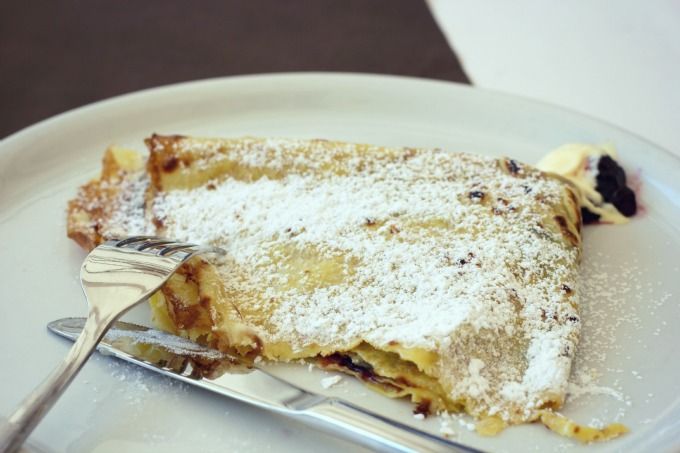 Our final night gave us a heavy downpour of rain, but afterwards rewarded us with the most amazing pink sky. I would definitely say that Venice, and my first ever trip to Italy, was rather magical. I have some very fond memories of the few days spent there and has most definitely enticed me to visit more of beautiful Italy.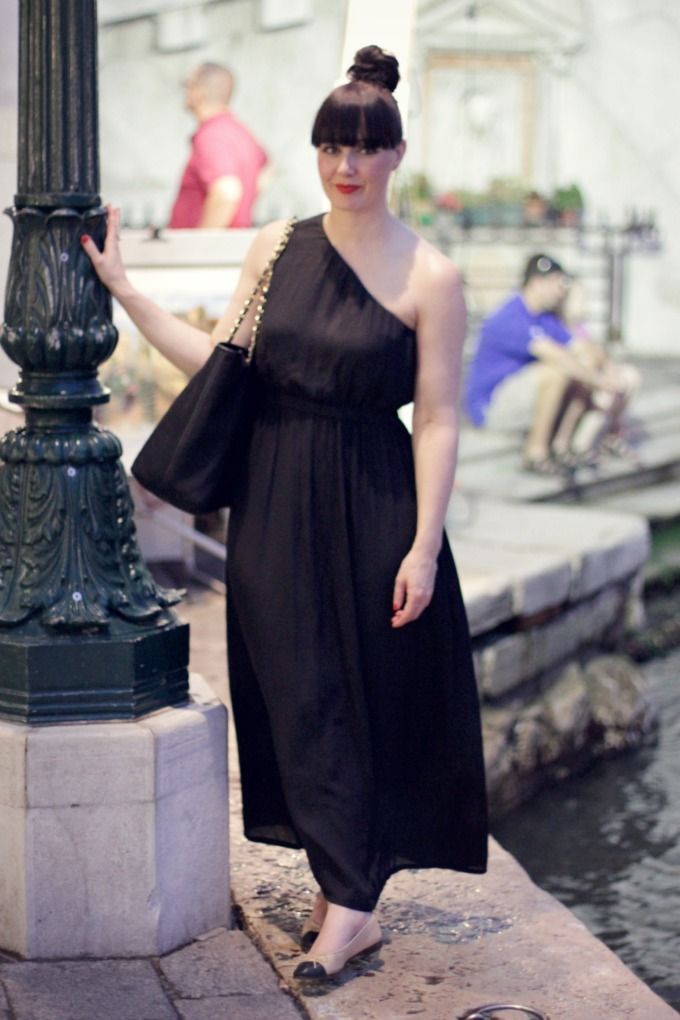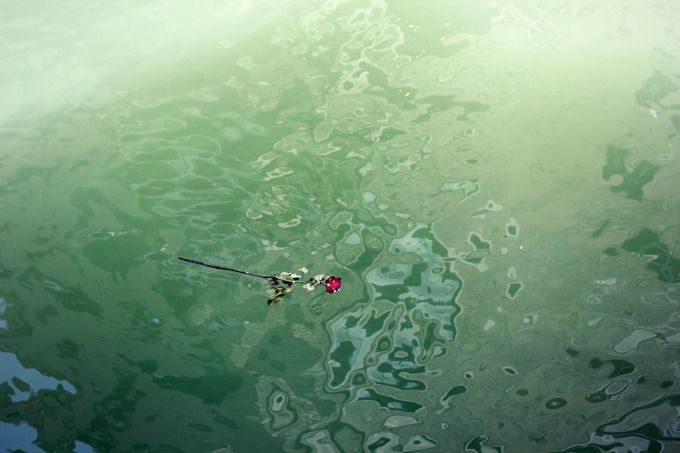 Wearing:
French Connection cotton shirt-dress *
Chanel Sunglasses via The Sunglasses Shop *
M&S tan leather sandals (very old)
Decorative fan from local giftshop
Love Moschino Tote Bag via Spartoo *