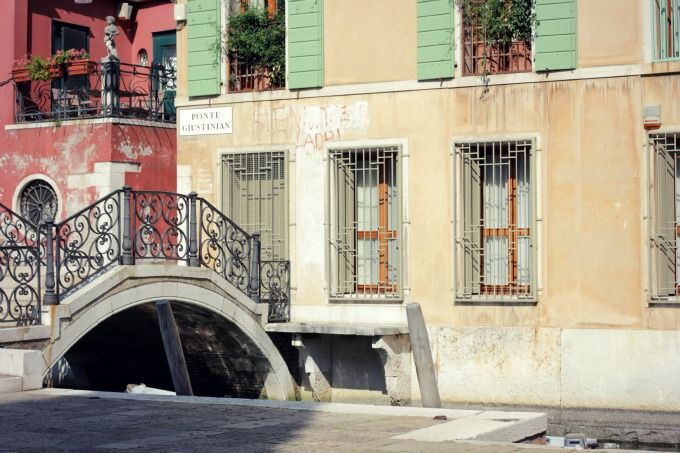 The first day of a visit to a new city or country, always has me reaching constantly for my camera. So I took many many photographs this trip. My boyfriend and I visited Venice, a couple of weeks ago, for four days. Not a huge place, this was probably enough time to get a good feel for the city.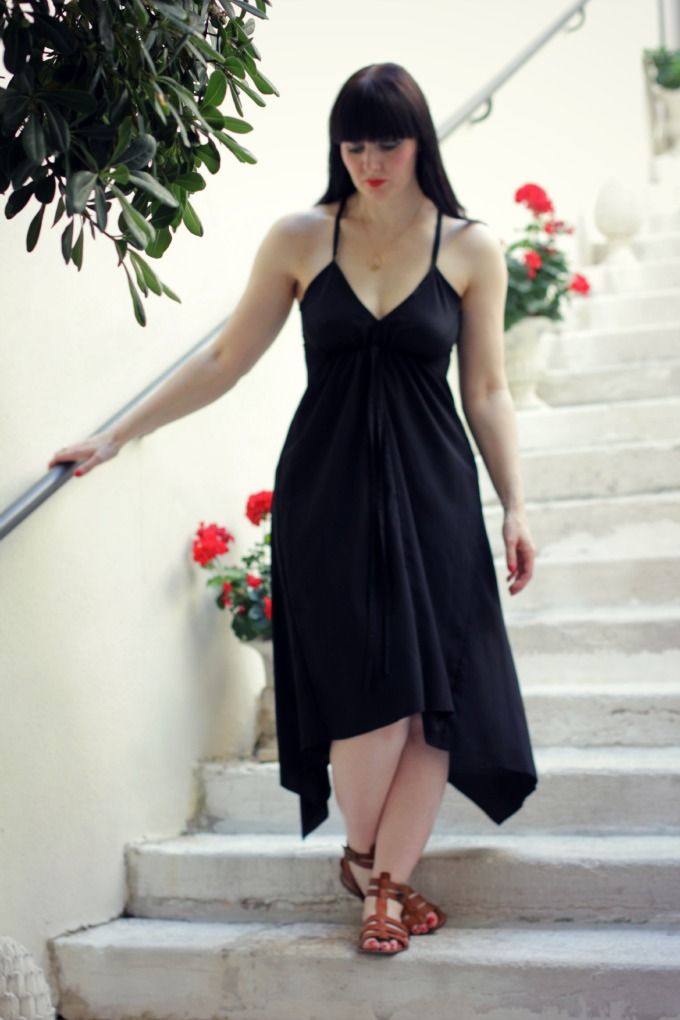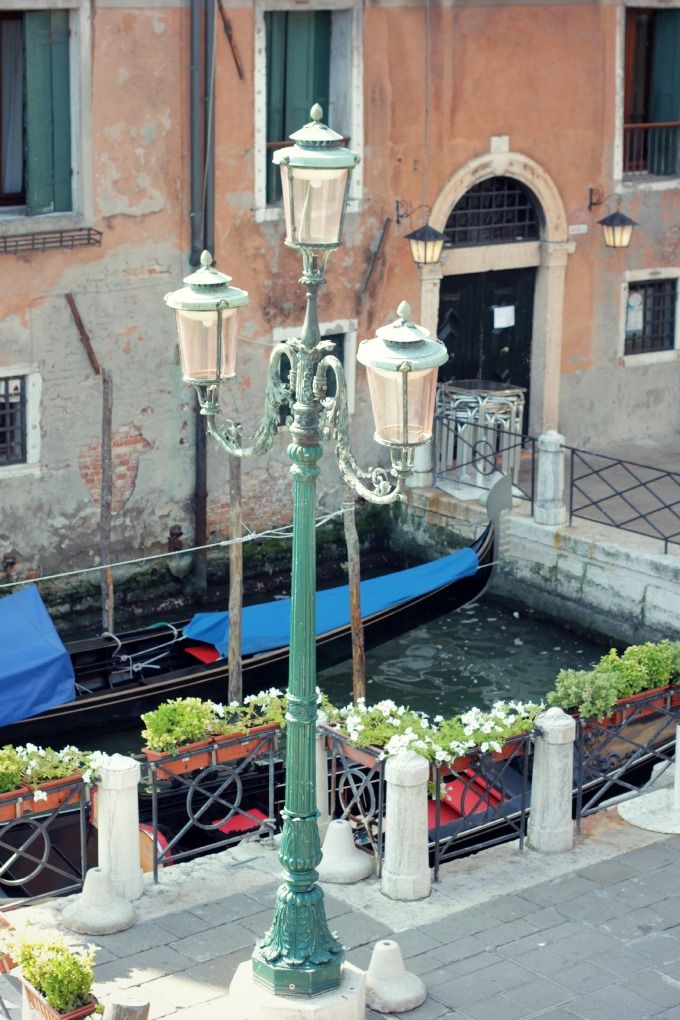 Our first day in Venice was really spent familiarising ourselves with the area, just walking around and taking it all in. There are two really busy areas - Rialto Bridge and San Marco Square, both are very touristy but so enjoyable at the same time.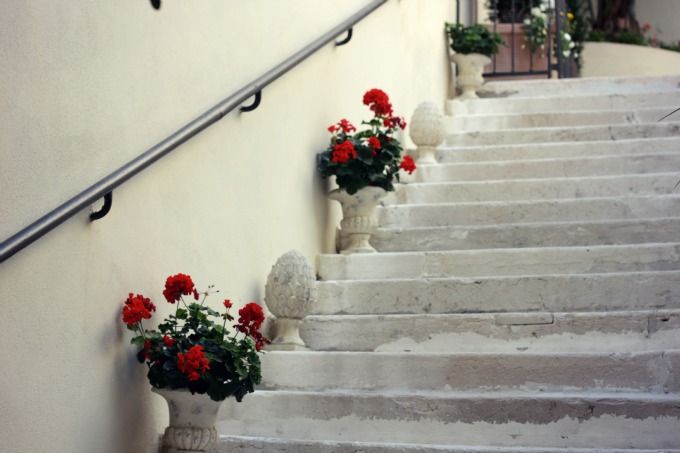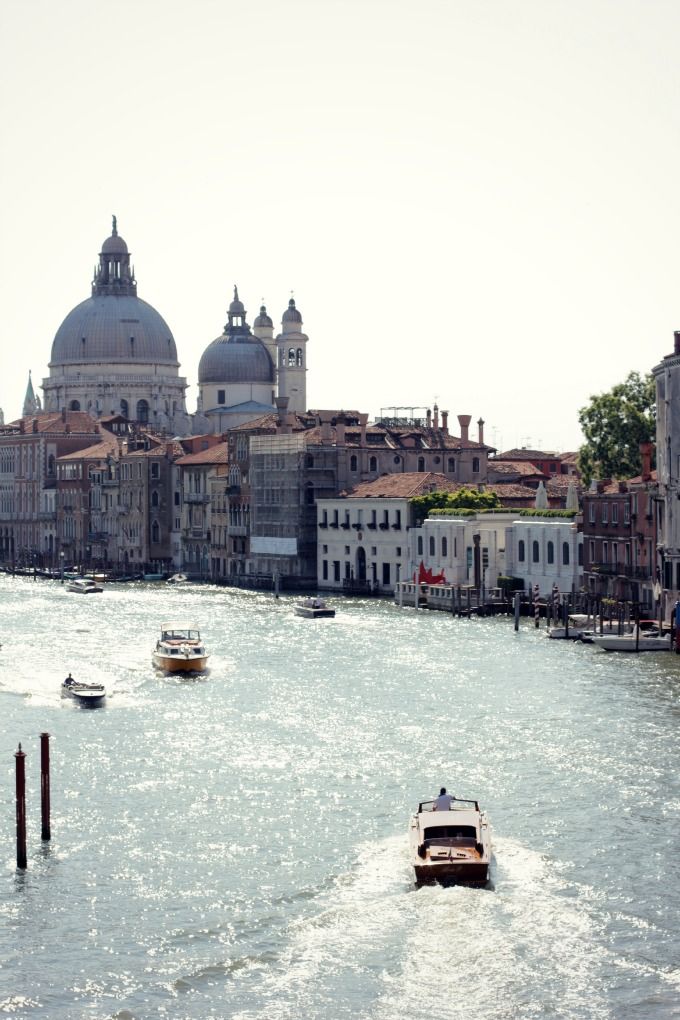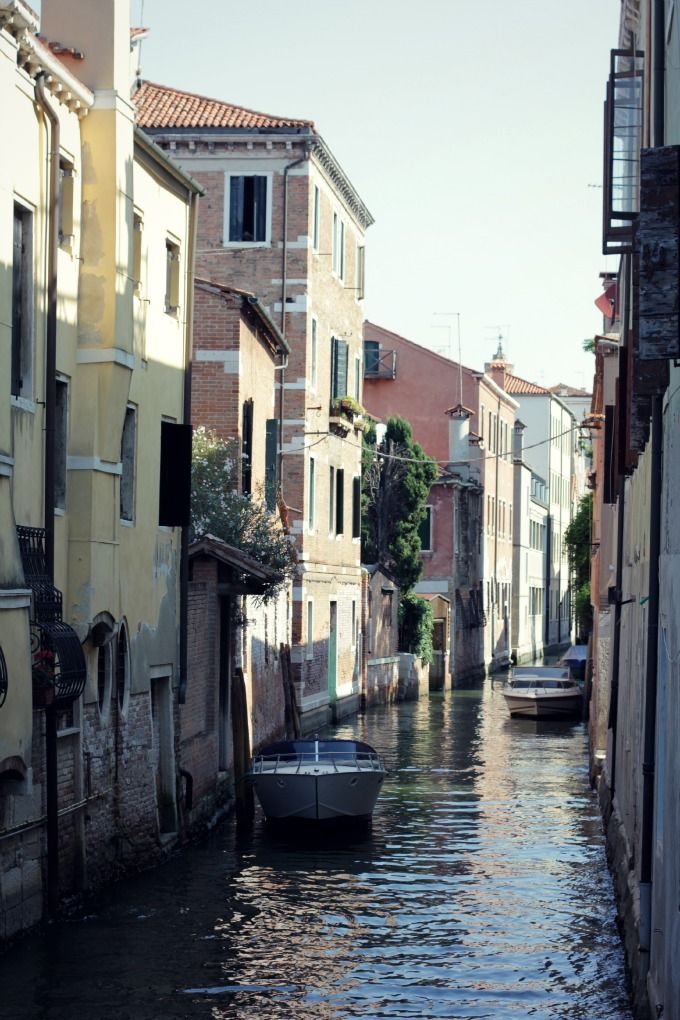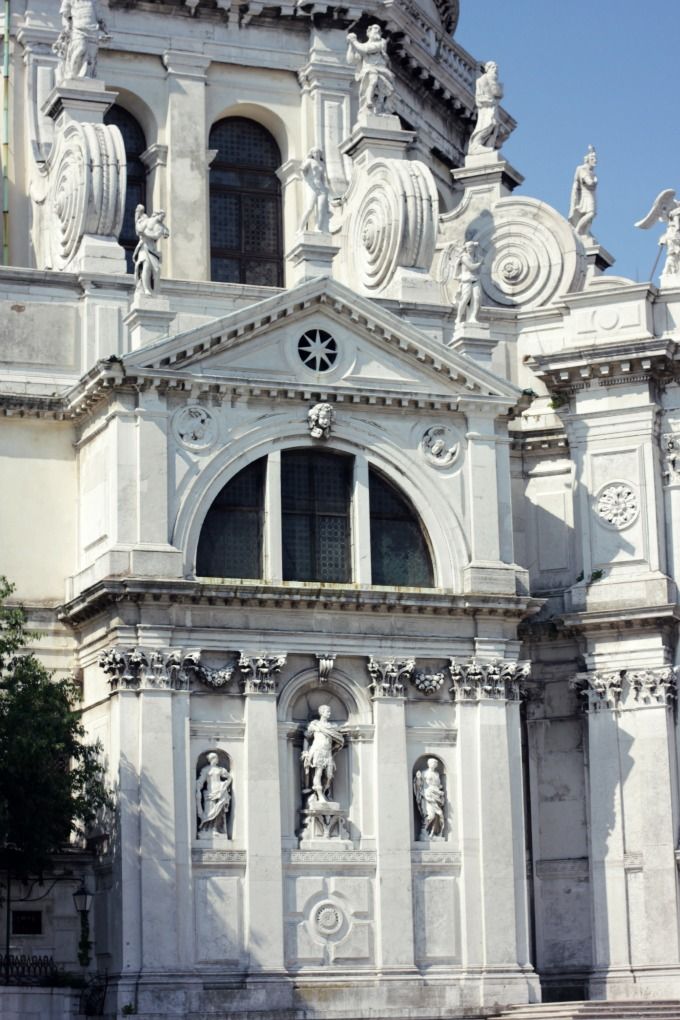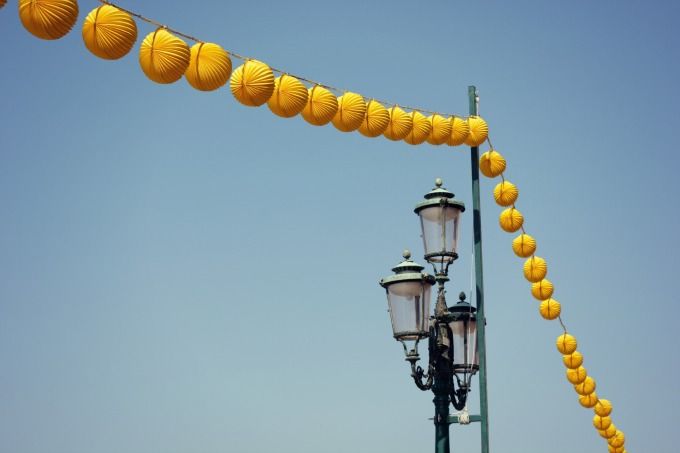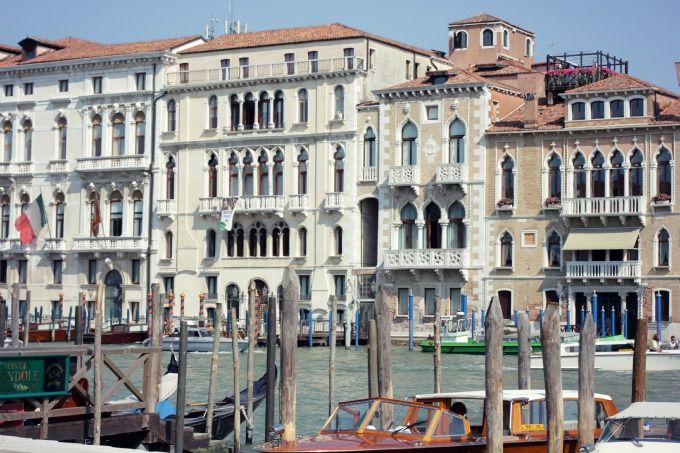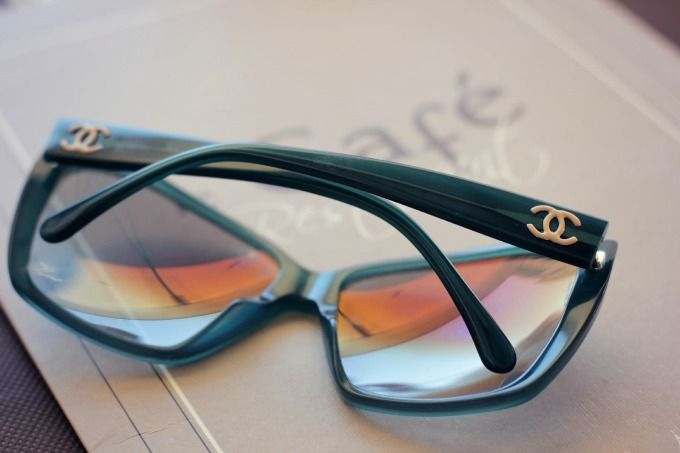 The weather in Italy at the end of July is super hot. I think we both struggled with the heat somewhat, stopping what seemed like every half hour for cold drinks, my favourite drink this holiday was peach and melon flavoured ice tea, so refreshing.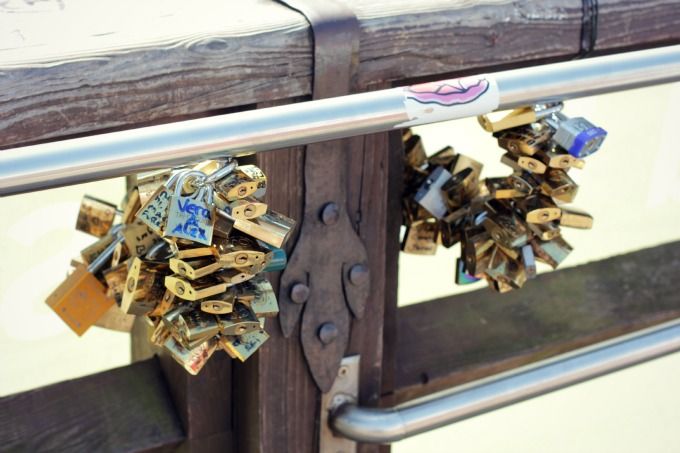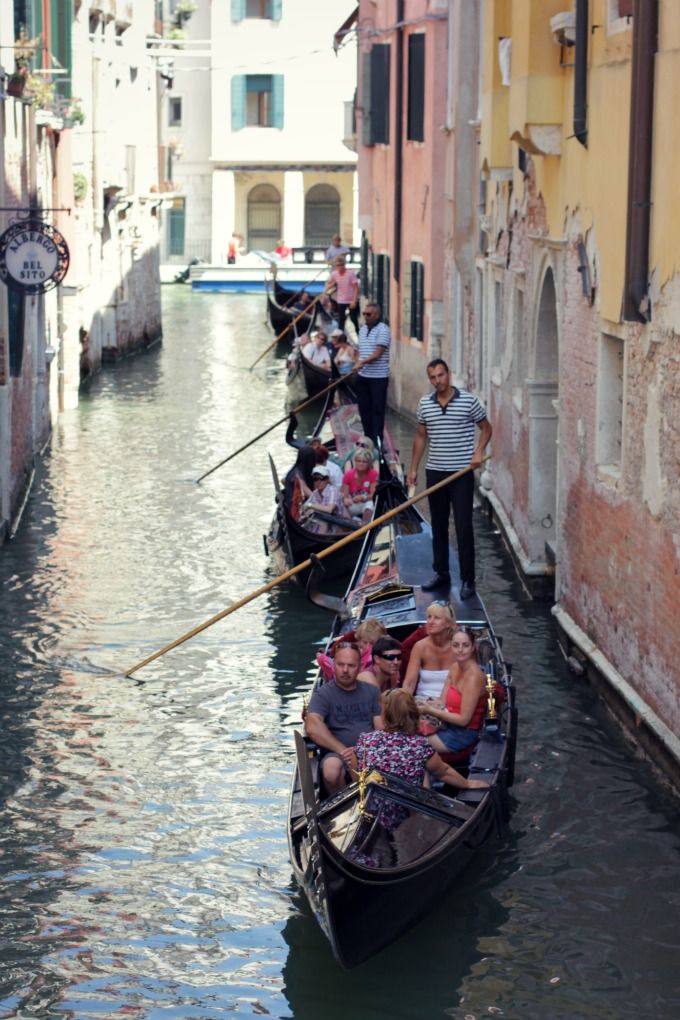 I don't think I ever stopped enjoying taking photographs of the famous canals and gondolas. I like the idea of visiting a place where you can unmistakably be no where else in the world. So the gondola, the canals, the little bridges and rustic buildings, all speak Venice to me.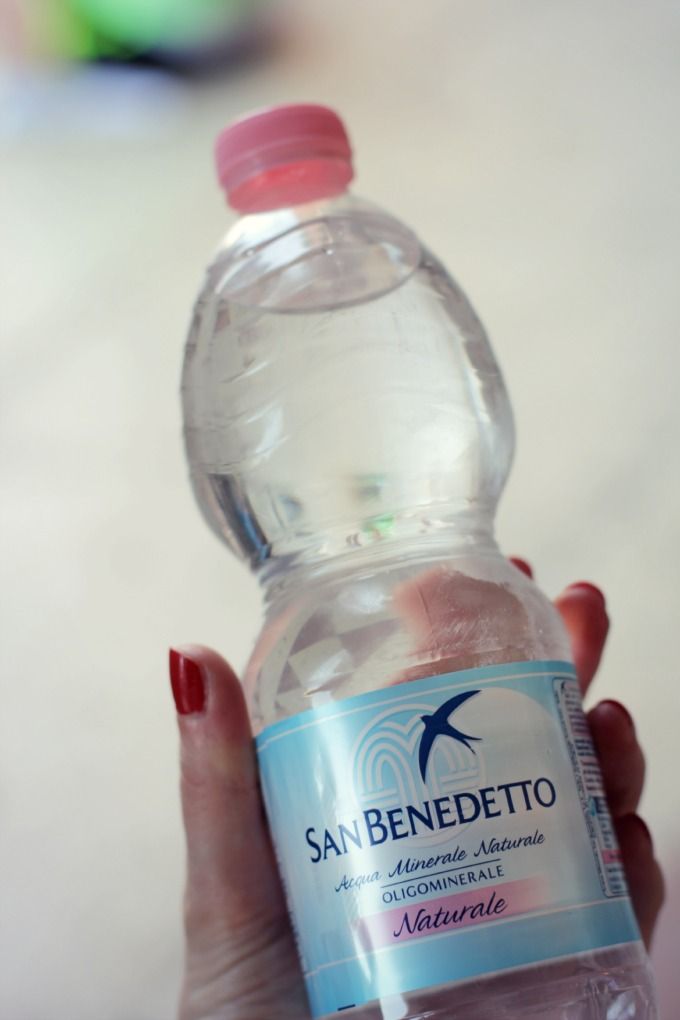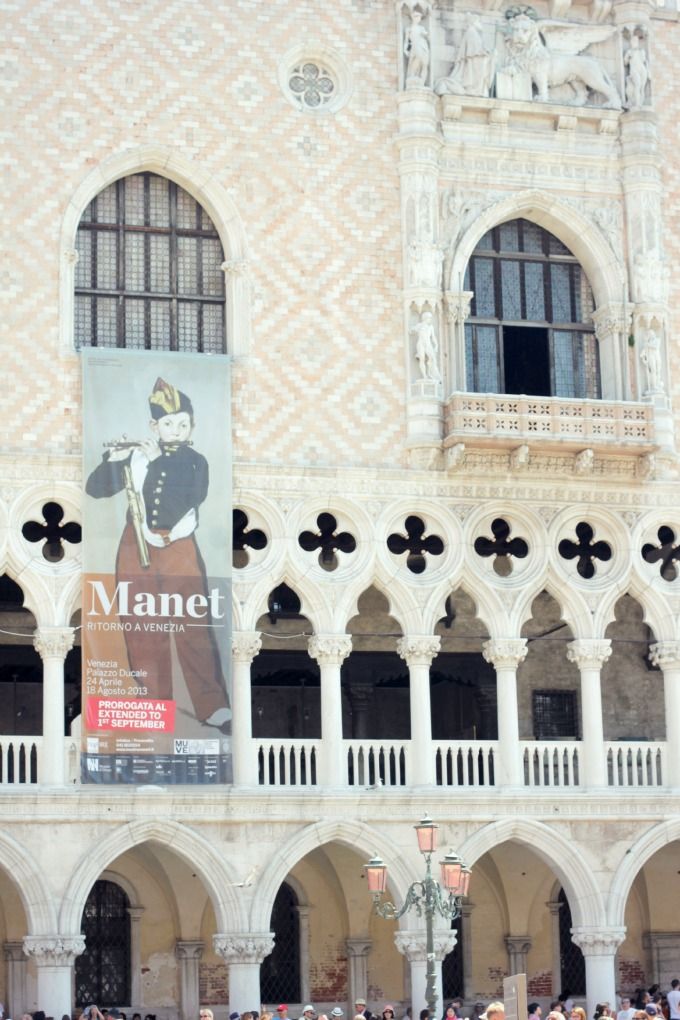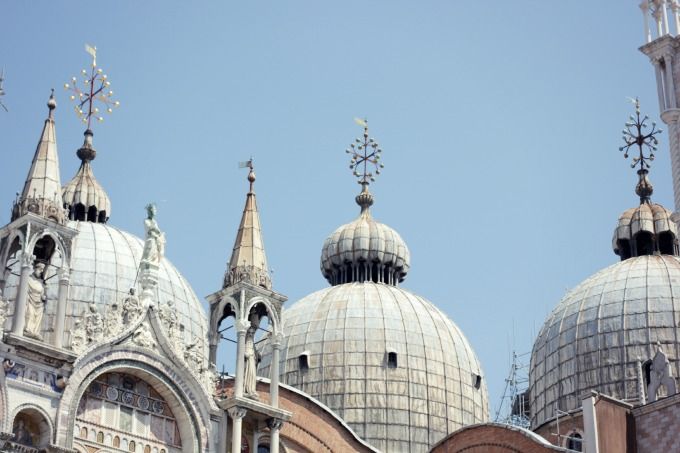 San Marco Square as busy as it was, is so huge, so it was possible to take in all of the amazing architecture.
You can't go to Italy and not indulge in some ice-cream, this tub was a scoop of coconut and another of a caramel flavour. So incredibly good.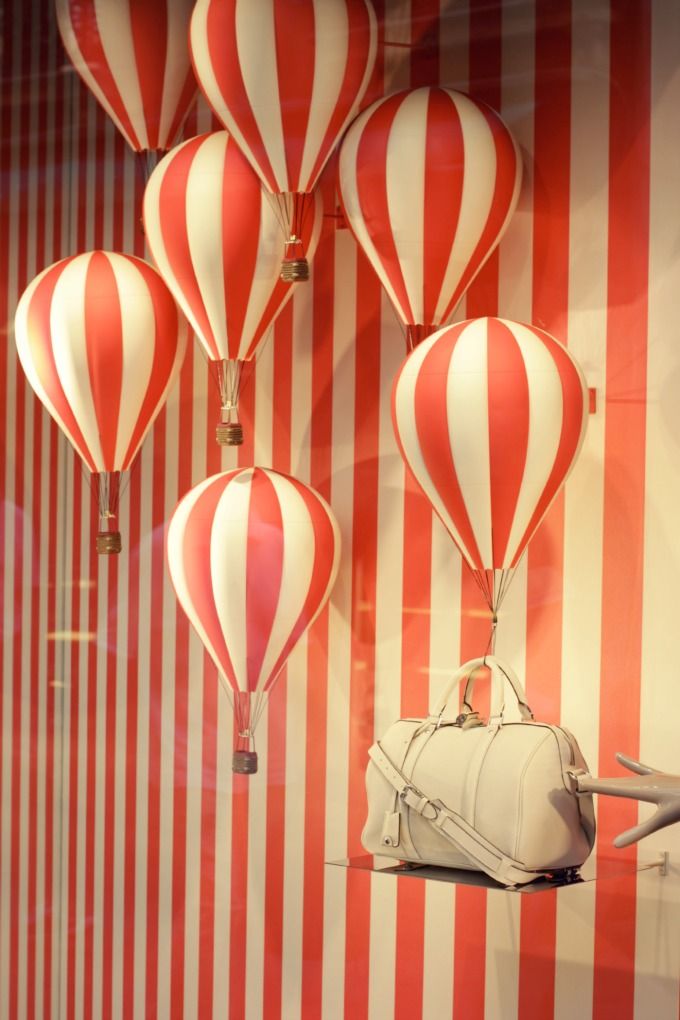 And like-wise, I found it difficult to walk down a street of designer shops without popping in... several times. There was Chanel, MiuMiu, Prada, Salvatore Ferragamo, Hermes, amongst many others. I'll show you in another post what I bought.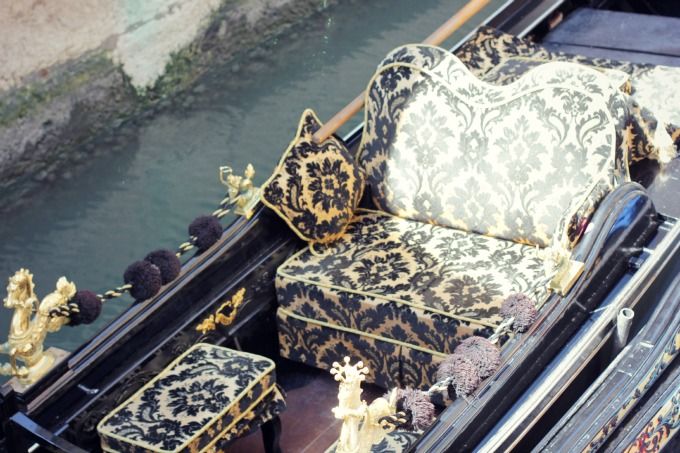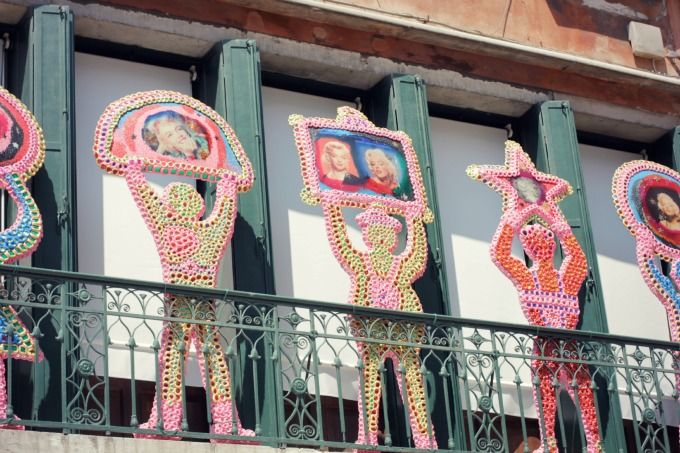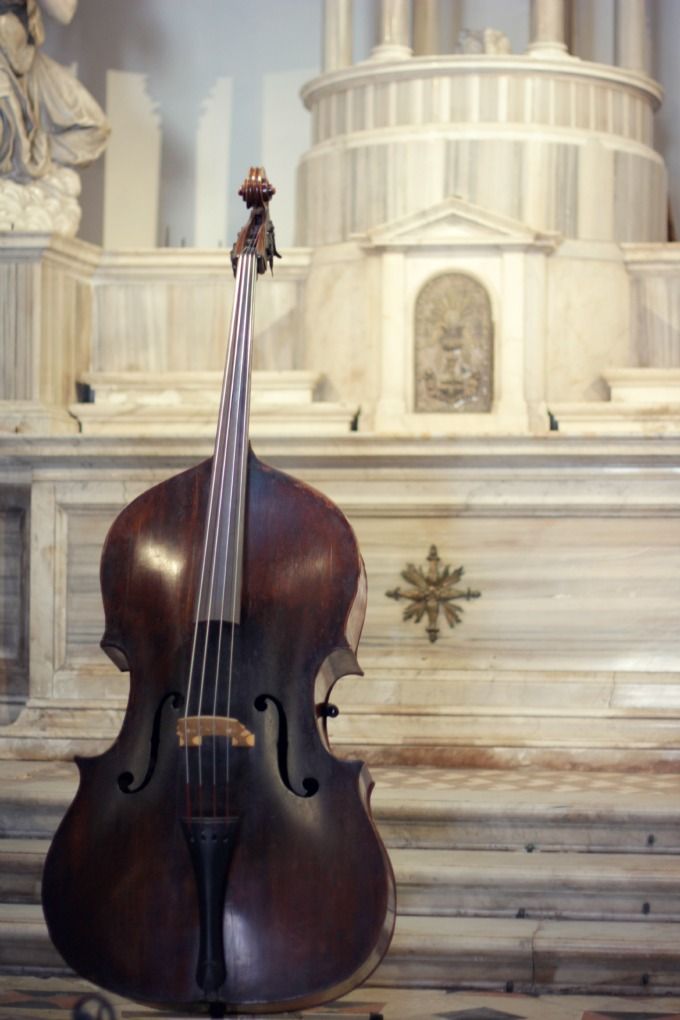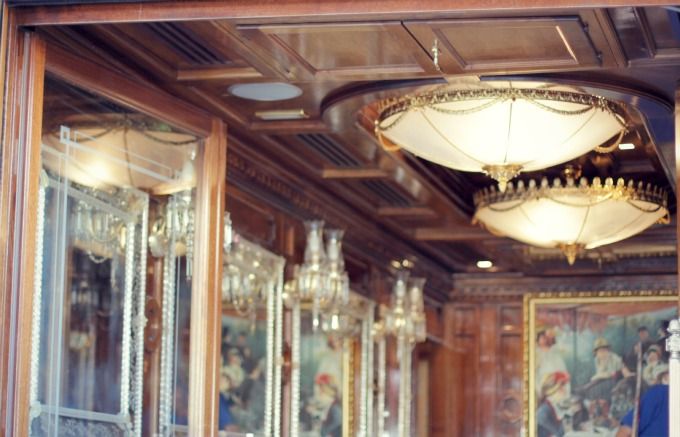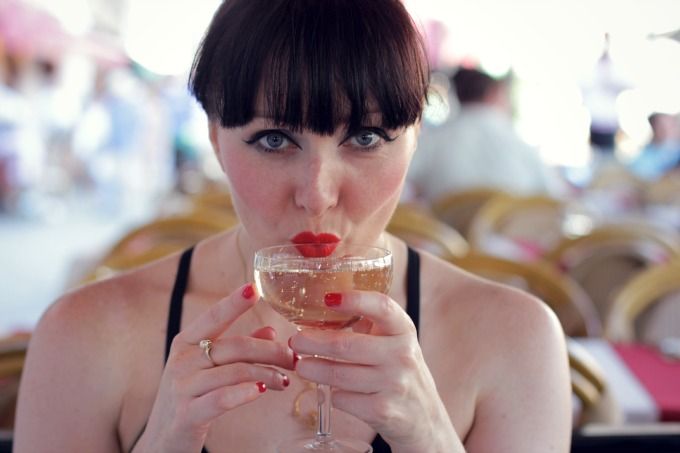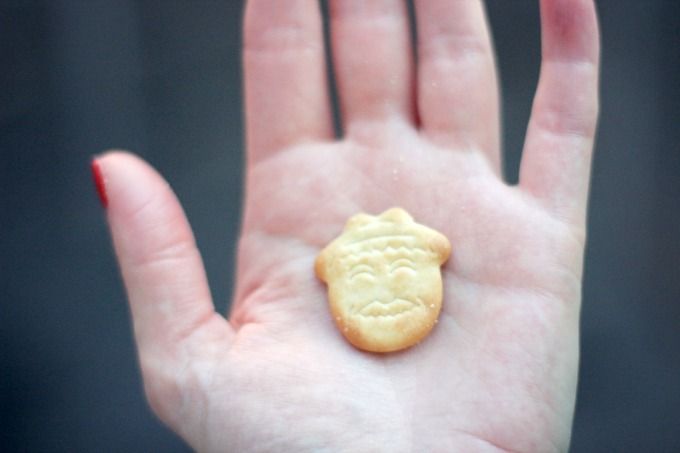 A little afternoon stroll for a glass of prosecco.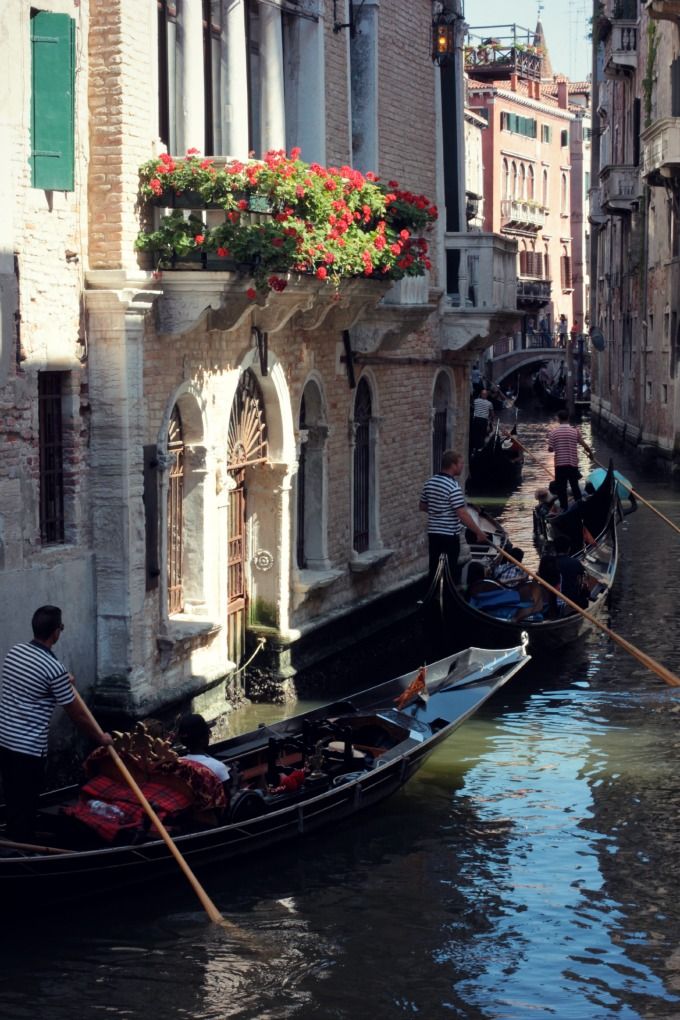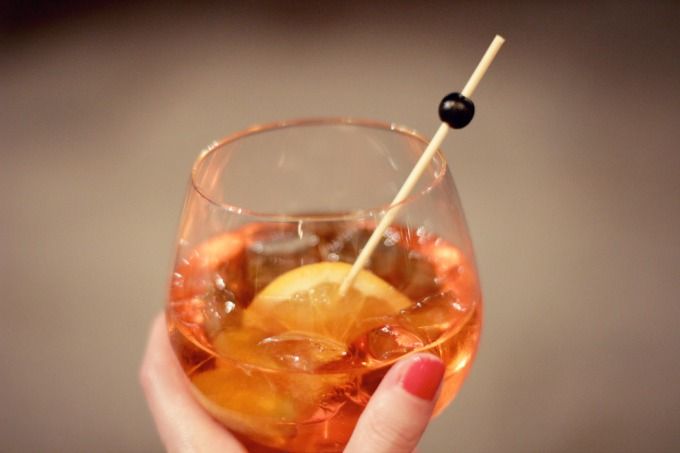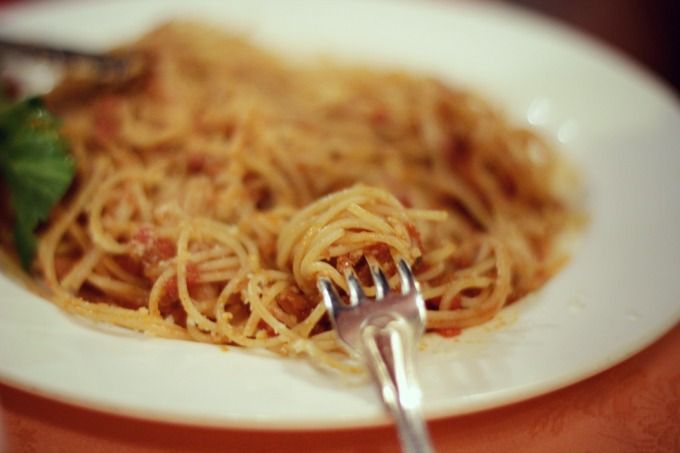 Our evening meal consisted of pasta and salad and a rather bitter spritzer drink (which looked a little better than it tasted). We found Venice to be so expensive, even more so than Paris. Eating out, you are automatically charged service as well as a table charge. That said, Venice could be visited with less budget, there are plenty of shops and food stalls that you could eat from cheaper than in the restaurants.
Wearing:
(Daytime)
M&S Tan Leather Gladiator Sandals (very old)
Alex Monroe Gold Necklace
(Evening)
Banana Republic Dress (old)
Love Moschino Tote Bag via Spartoo
Alex Monroe Gold Necklace