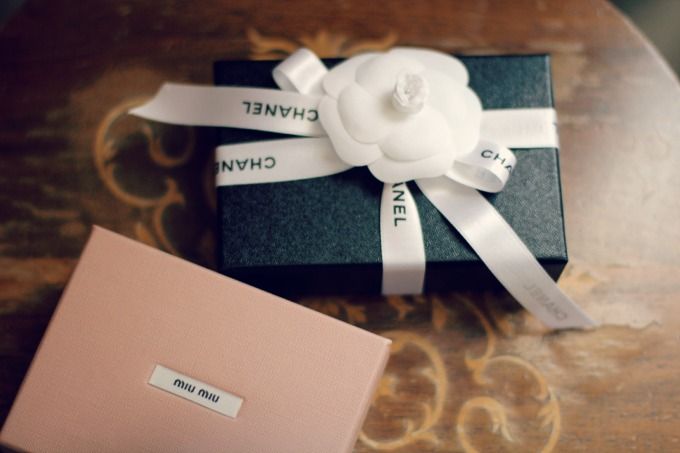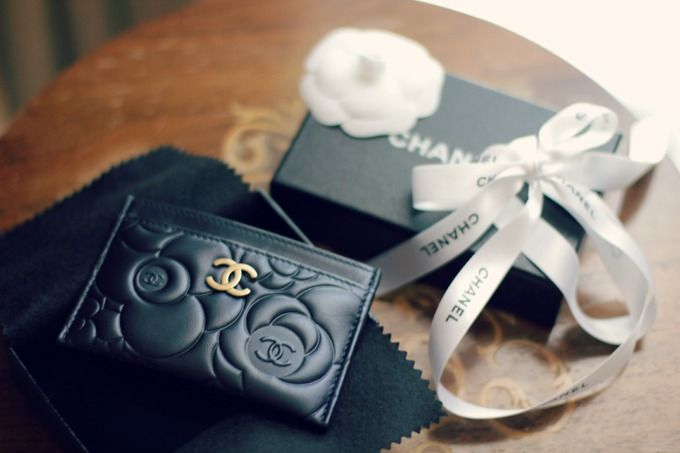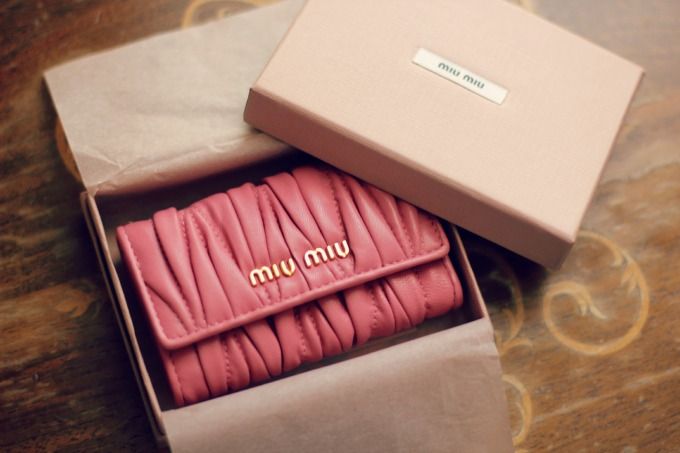 As I mentioned before, there were quite a selection of good designer shops in Venice, really I could have spent a fortune. But I have a New York trip to save for, so didn't buy too much. The Chanel card holder was a birthday gift from my boyfriend and the MiuMiu key case I bought with some birthday money from my parents. I really love designer small leather goods at the moment, so I spent quite a bit of time in these two shops, deciding which I liked the most.
I decided on the dark blue pearlised lambskin card holder in Camelia print, part of the new collection at Chanel. And instead of buying another dark coloured piece (usually as I think they will look newer for longer), I went for the pink Matelassé leather key case from MiuMiu. The staff in both shops were so lovely, the lady in Chanel invited us back the following evening to view the new Boy collection, but sadly I decided my boyfriend had done more than his fair share of shopping with me.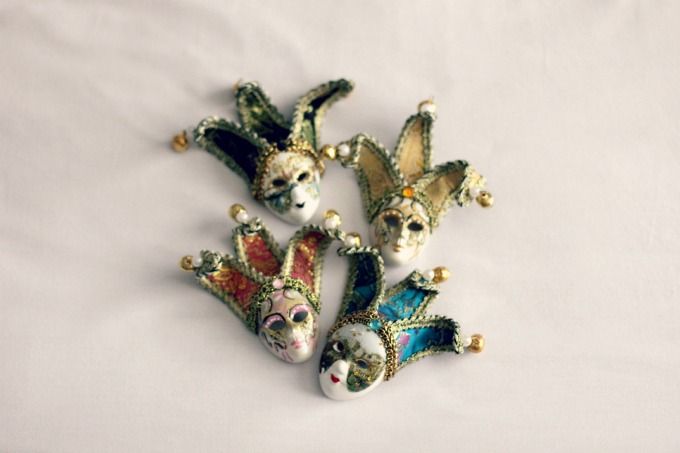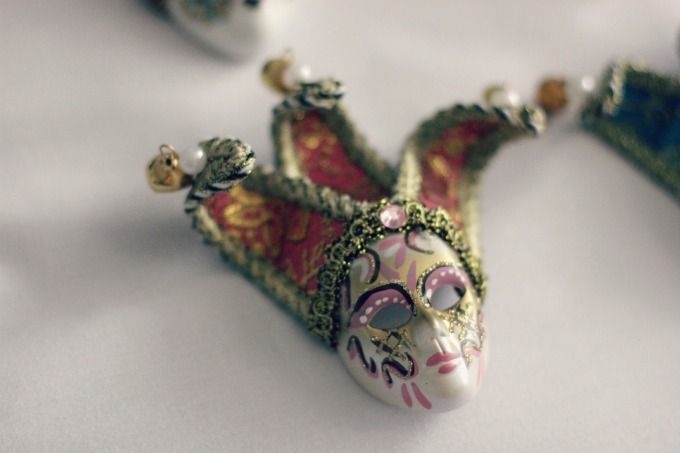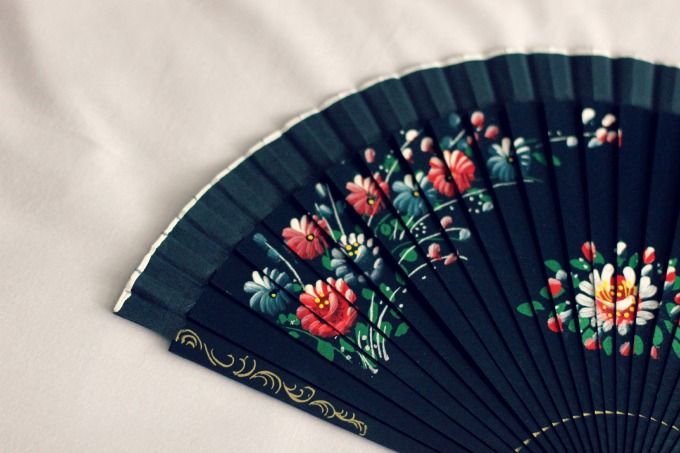 And I can't help myself, when in a foreign city, I really enjoy looking at the tourist shops. I bought a fan for myself which was an absolute life-saver with the hot and humid temperatures we experienced while in Italy. And a few souvenirs to take back home for friends.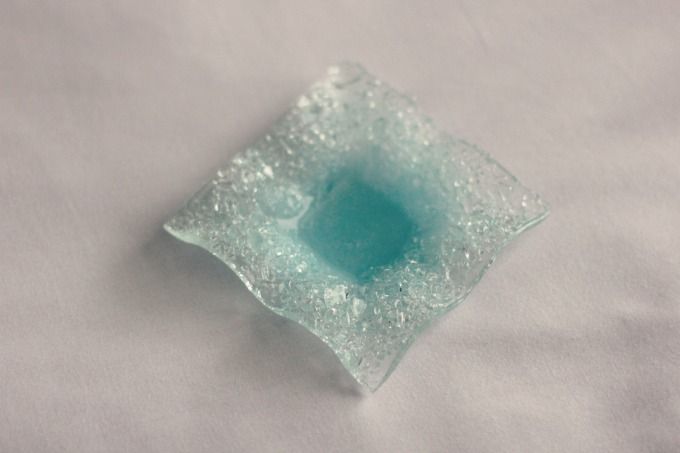 And finally, I bought this small trinket tray when in Murano (you'll see that visit in a future post). Murano glass has been a favourite of mine for years, so when given the chance to visit the factories and the island where it was made, I wanted to buy a little souvenir of my trip there.