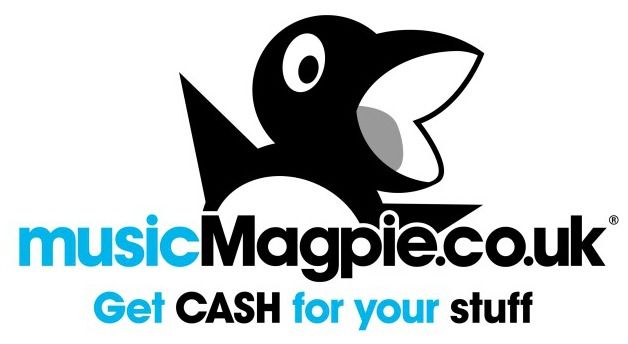 With my impending trip to New York looming, I have been watching my pennies (or trying to) a little more than usual. I'm often on the lookout for
money-making ideas
. I am one of those 'crazy coupon ladies', I love my 342's and BOGOF's and I'm a loyalty card holder in more places than I care to remember.
I've tried eBay with some success, so was interested to learn about musicMagpie,* not just for selling CD's and the like but so much more. We're talking Tech items, Electronics and Clothes. It is a simple process of scanning in the barcode of the CD, DVD or Game; the Make & Model of the Tech item and the Brand & Type of Garment – and a quick price will be given by the Valuation Engine. It's handy to know that there is also an iPhone and Android app which can easily do the job for you.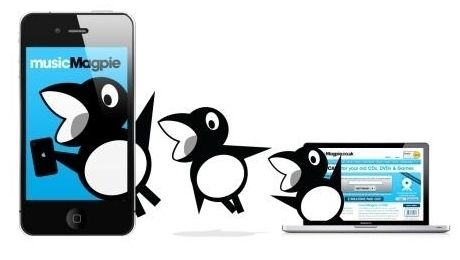 I guess for me it is the Fashion section which caught my eye, I have boxes on top of my wardrobes filled with clothes I no longer wear. I even embarassingly, sometimes have the boot of my car filled with bags of clothes that I intend to take to the charity shop but somehow never seem to get around to doing. But with an incentive of cash at the end of a good clean-out, I may just get myself in gear and get organised.


You need a minimum of 10 items to make an order (or 1 Tech or 3 Games) but you can include up to 500 items within the one order. It is free to send items in to musicMagpie and getting paid is quickly by bank transfer, cheque or e-Voucher – or even revert to my original plan of donating to charity.What am I waiting for?