I must admit to
generally being one for spreading my birthday celebrations out over a period of time, more due to having a day or night out with different groups of friends than anything else. As this birthday was a special decade birthday, there seemed to be even more celebratory trips out than usual. So as well a night out, a lunch, a brunch, a dinner and a week in Venice, there was also this Afternoon Tea with my parents which took place the day before my birthday. And I still have a trip planned to New York in September to look forward to. All in all, it has been a very good birthday!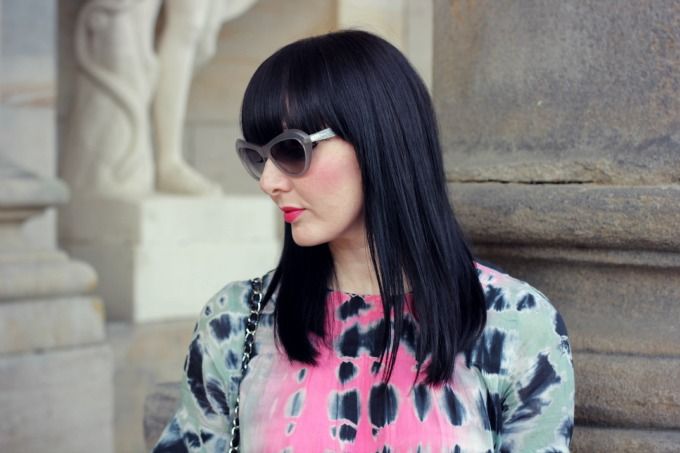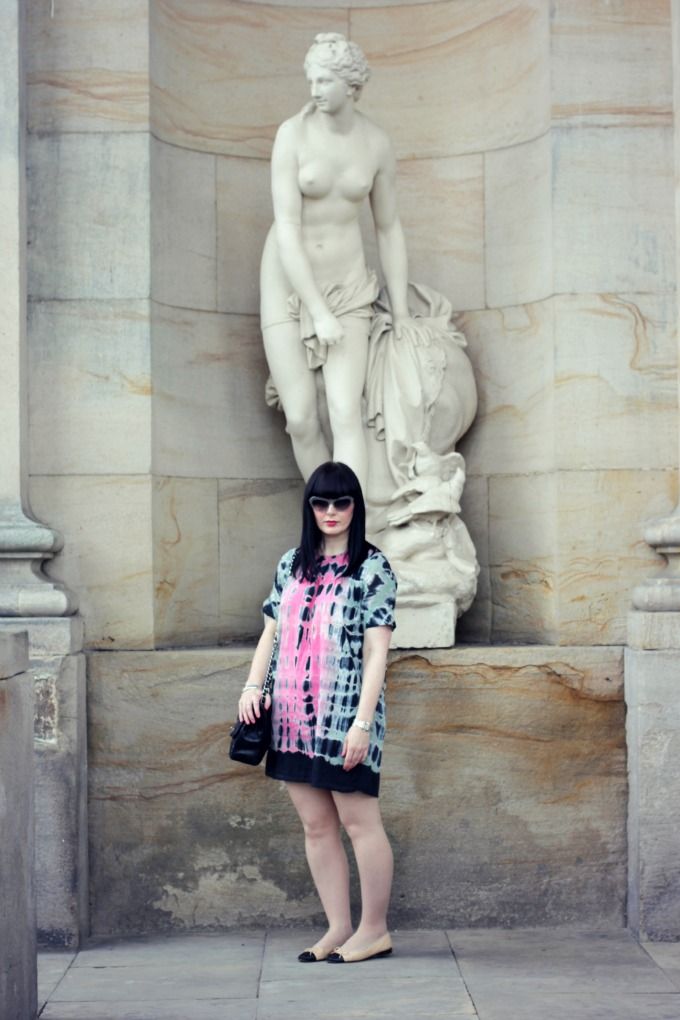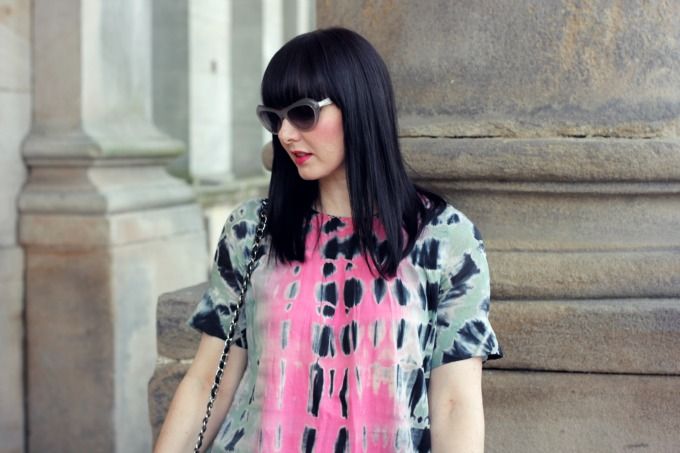 But onto the day itself. My parents surprised me with an Afternoon Tea at Wynyard Hall in Cleveland, North East England. As you will probably know me by now and know that I have sampled many many teas around various parts of England, so to find a place I had not yet visited, fairly local too, was quite an achievement. We each chose a different type of tea - mine the Rose Champagne Afternoon Tea, mum's was the Cream Tea with a glass of rose wine and dad's was the Gentleman's Afternoon Tea with a glass of whisky - which I thought a very good idea, as Afternoon Tea is always very much a lady day out.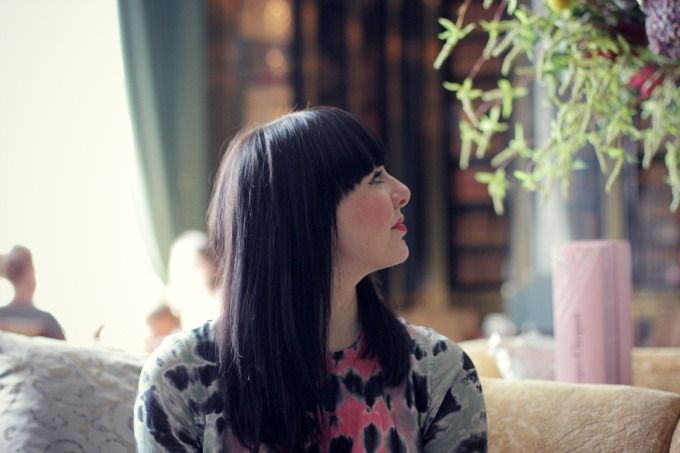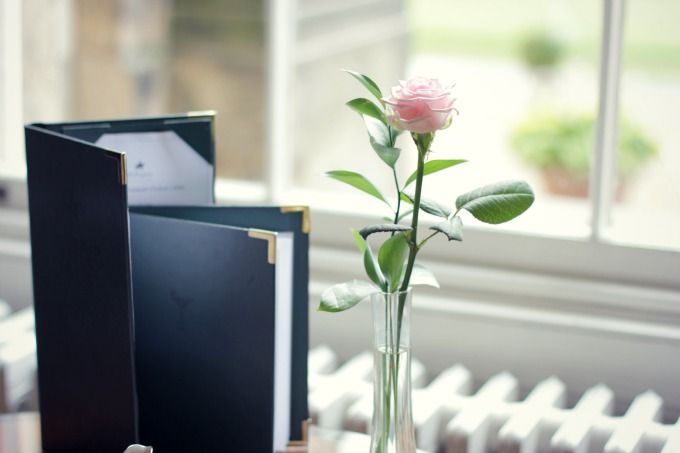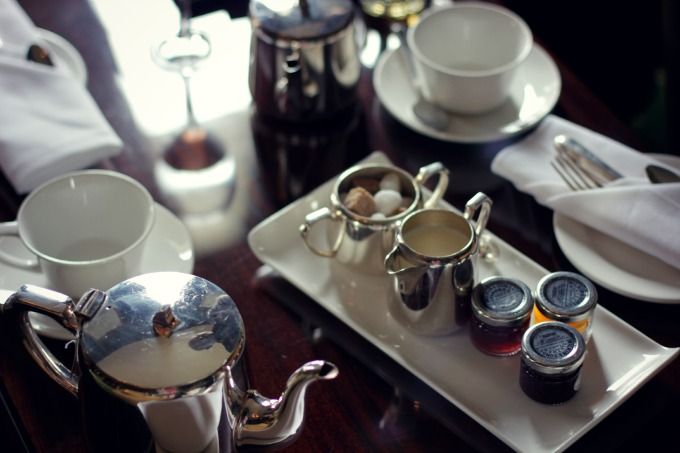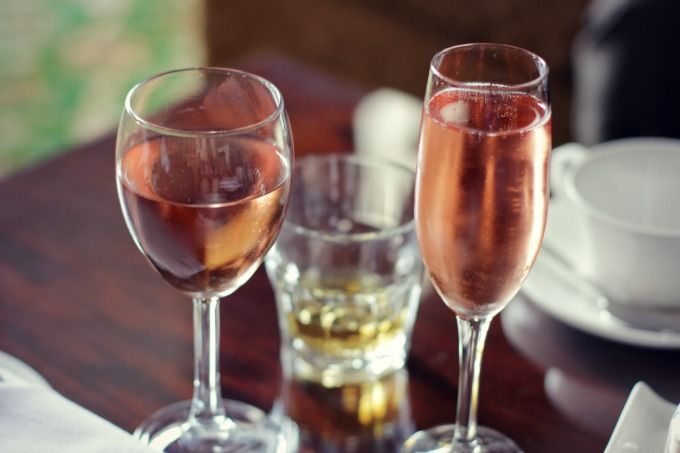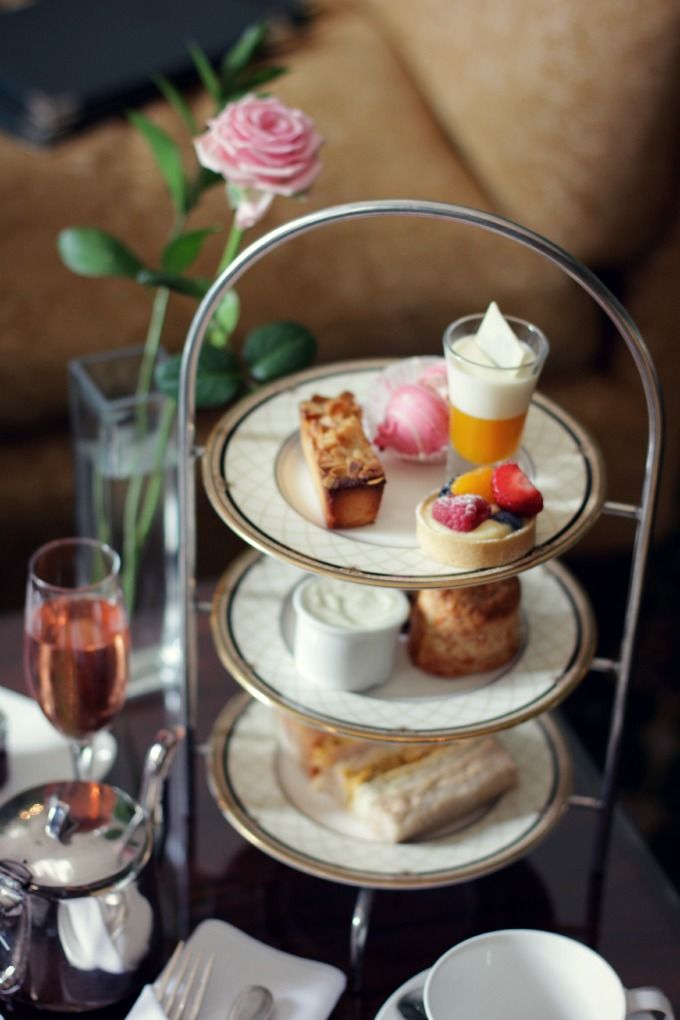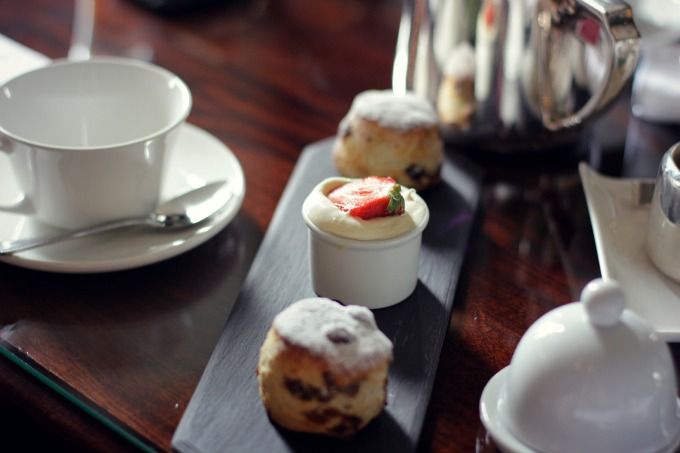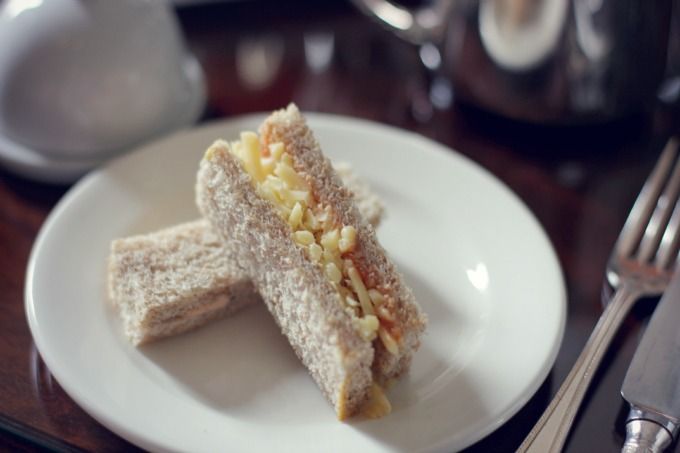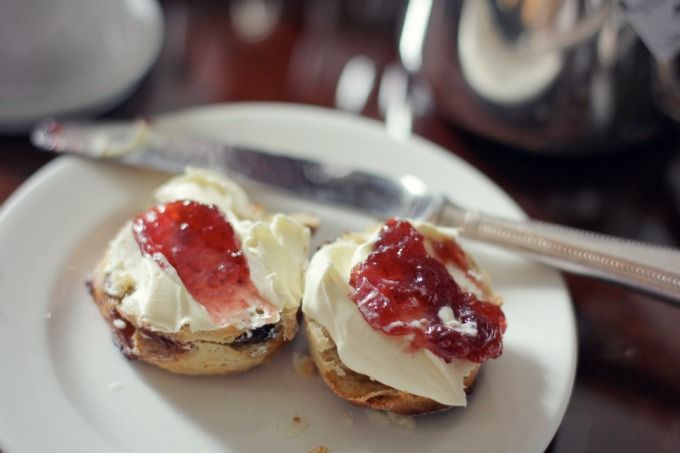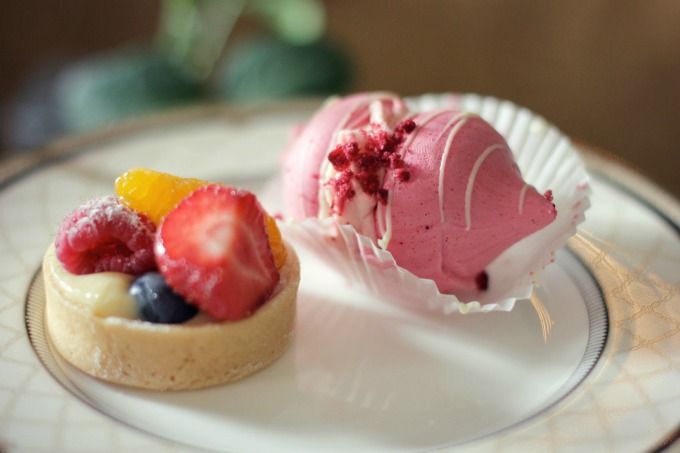 So my final verdict on Afternoon Tea at Wynyard Hall? This place has moved right up into my number one spot for local tea. Yes, London probably has the most amazing selection (Laduree, Claridges, The Ritz etc) but we are quite limited in the north. Wynyard Hall is the most beautiful setting, with lovely peaceful gardens towards the back of the venue and the most stunning interior. And with just the right amount of food included in the tea, it is the most perfect place to visit for a treat.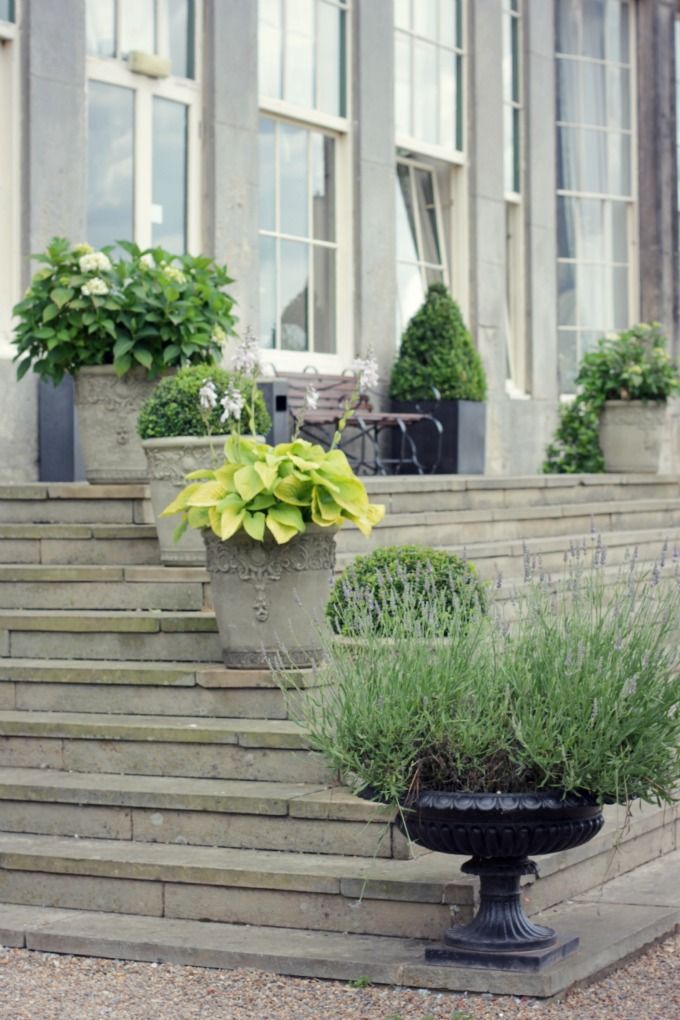 Wearing:
Chanel Classic Flap Handbag
Links of London and M&S Silver Bracelets
Zoe & Morgan and Etsy Silver Rings