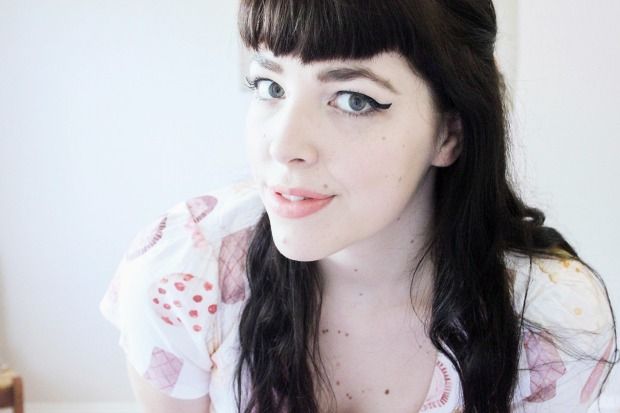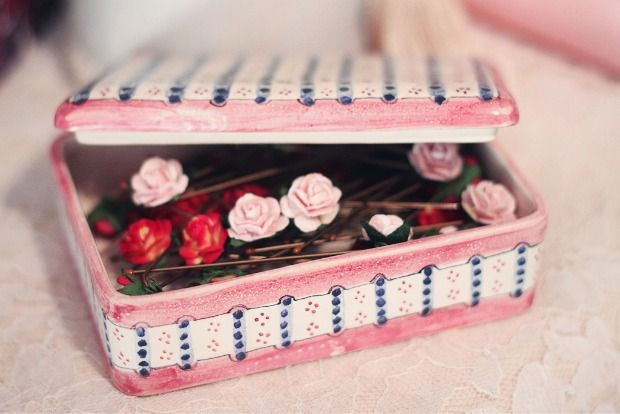 I first discovered Jessica on Flickr many years ago as Pearled, back in the day when Flickr was the main photo-sharing website. Her vintage-tinted photographs of beauty buys, bedroom trinkets and rockabilly style are so well styled and presented and led me to her LiveJournal blog and then on to her most recent blog, Little Henry Lee. Amazing photography illustrating the beautiful things in life, always a pleasure to read.
This blog was brought to my attention through my own blog's traffic figures. Kindly linked to by Georgina, I have enjoyed an increase to my own traffic through this very popular blog. Pastel-hued, feminine and a lover of all things pretty, Cupcakes Clothes showcases all that is crafty. The immensely talented Georgina dabbles in making her own clothes, illustrations, crochet, jewellery and accessories - you can check out her Dolly Darling shop here. A very inspirational lady who always makes me want to take up a craft project of some sort upon every visit.
This is a relatively new blog, discovered to me this time through the power of Instagram and also many lovely comments from the lady herself, gratefully received on my own blog (thank you Abby!) This blog is filled with all of the things I love - vintage-inspired places to visit in and around London, the baking and making of some yummy food, as well as an increase and interest in some promising styling and photography. I'm very much looking forward to seeing what is around the corner for this blog!
(All photographs from their blogs)