So many things going on at the moment (ie normal life) to keep me away from my usual blogging schedule. Getting really into the gym and (despite the pictures below) some healthy eating; recent days spent enjoying the sunshine; finally starting to re-read Murakami's 1Q84 (determined to finish all three books this time); catching up with friends and planing lots for my birthday in a couple of weeks.
I only managed to take some iPhone pictures this week, as well as finally trying out the video on Instagram. I had used Vine a couple of times but was waiting for something interesting to film for my first foray on Instagram. I'm not sure I would say these two short films are particularly interesting but I learned a thing or two, most notably to record landscape for an eventual upload to YouTube.
What I wore on Saturday: Next Maxi Dress; Plümo Sandals; Chanel Handbag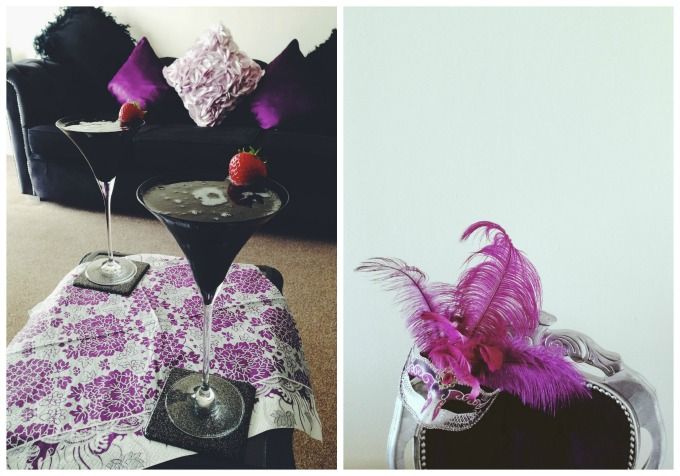 Afternoon tea at my friend's house, the first time I have succumbed to delicious cakes in quite a few weeks, the specially-made Salted Caramel Cupcakes from a local bakery were definitely my highlight.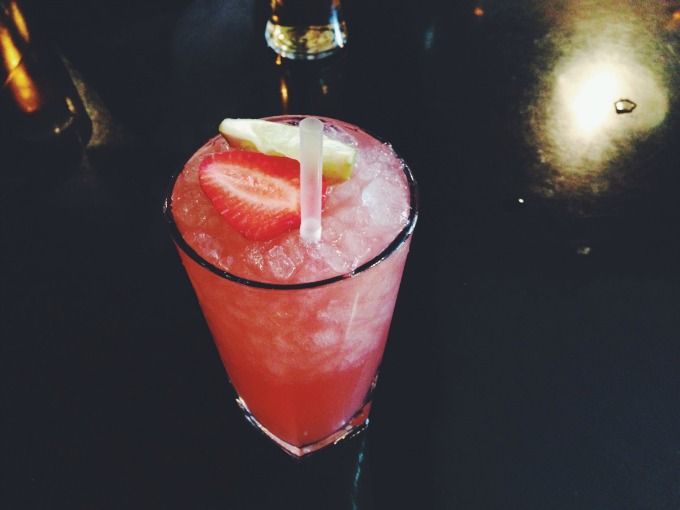 After visiting my friend, I took the very packed and hot metro to town to meet my boyfriend for a very refreshing fruity cocktail.
A random shot of a very British taxi and Vivienne Westwood shop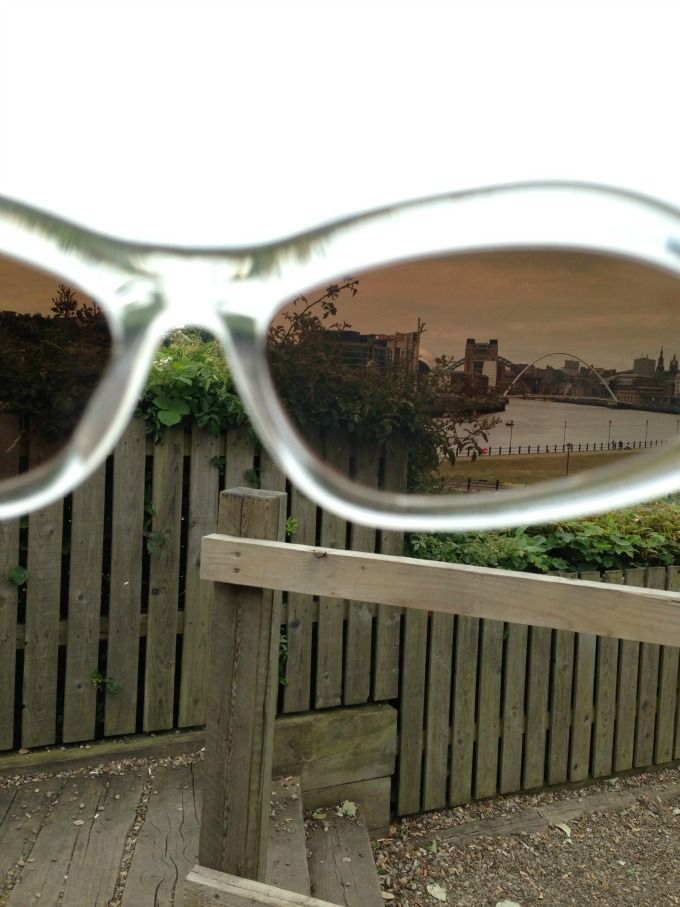 Sunday was another very sunny and hot day, after a cloudy start we went to a pub with the most amazing views over Newcastle before wondering along the Quayside to enjoy dinner al fresco. Such a lovely day, with so many people milling around enjoying the summer.
What I wore on Sunday: Reiss Dress; Prada Sunglasses via The Sunglasses Shop*; Alex Monroe Gold Necklace