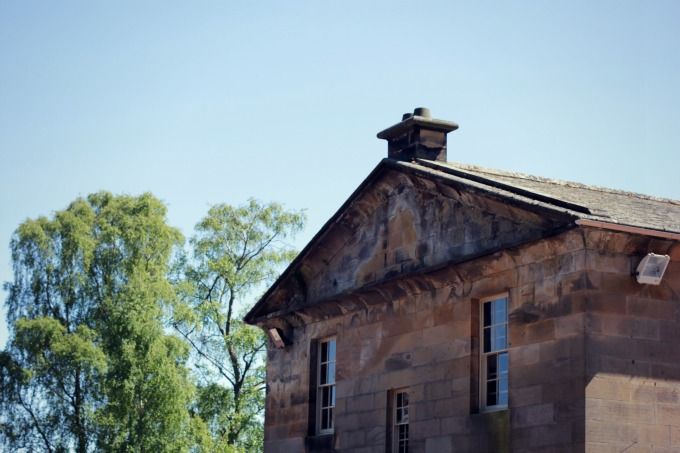 Yesterday was a glorious day of sunshine and clear blue skies, so we hopped in the car for the short drive to nearby Belsay Hall, Castle & Gardens. It has been a while since my last visit, so it was really lovely to spend an afternoon strolling the gardens and visiting the exhibition that is currently running.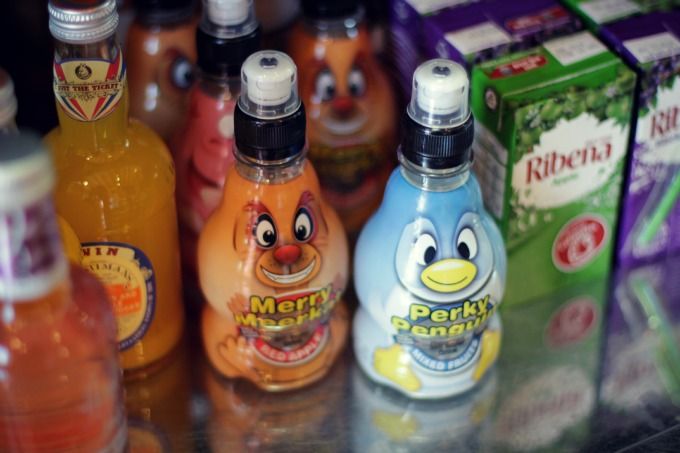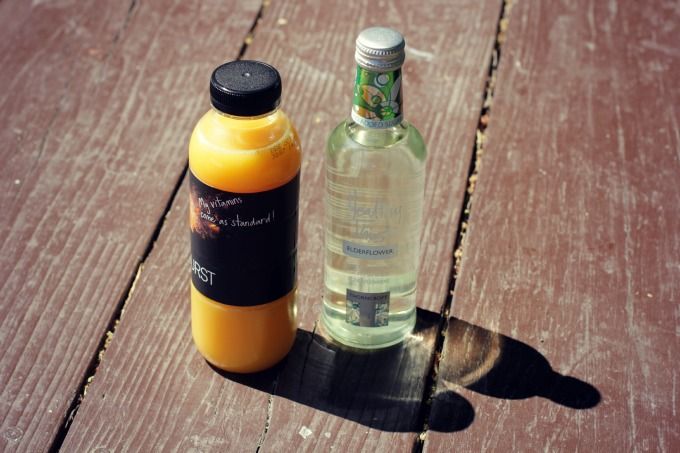 First stop the tea room and some snacks to enjoy on a picnic bench in the sunshine
(food already eaten before any picture-taking).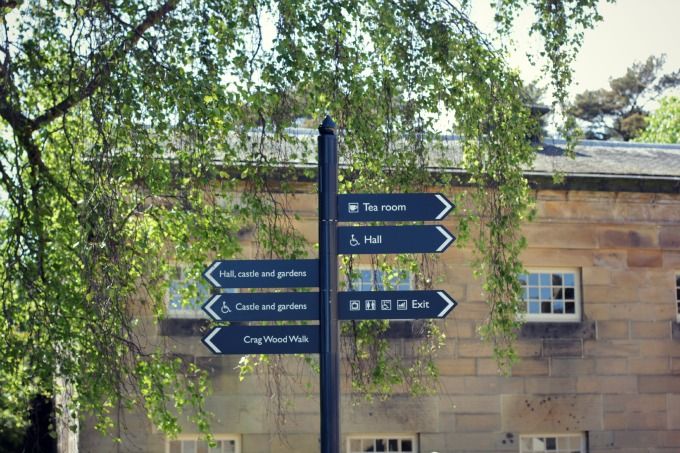 The courtyard area is full of little flowers stalls.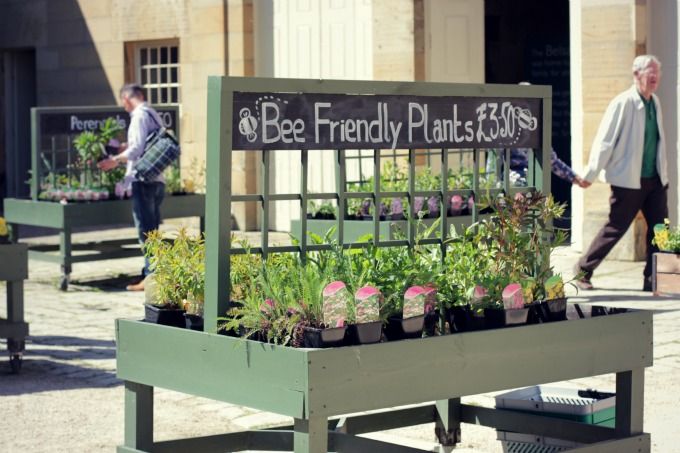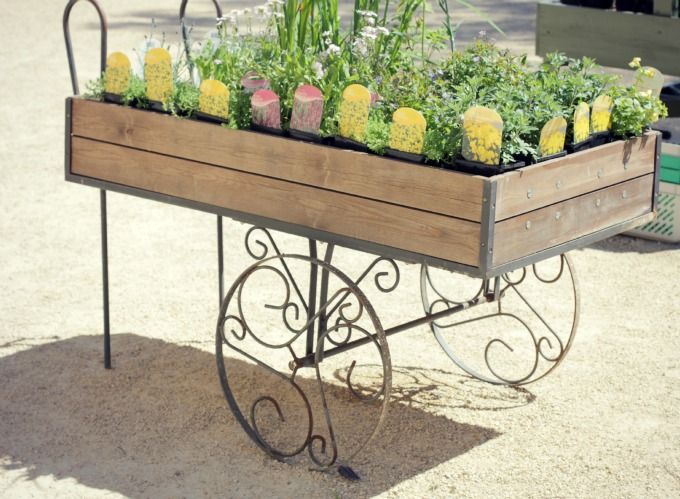 And then a walk out into the gardens themselves. After letting ourselves through the gate, we were treated to the most lush greenery, the colours so vibrant on such a sunny day.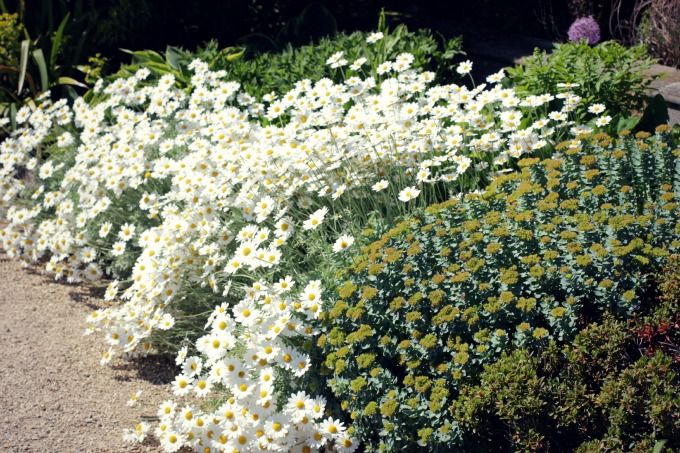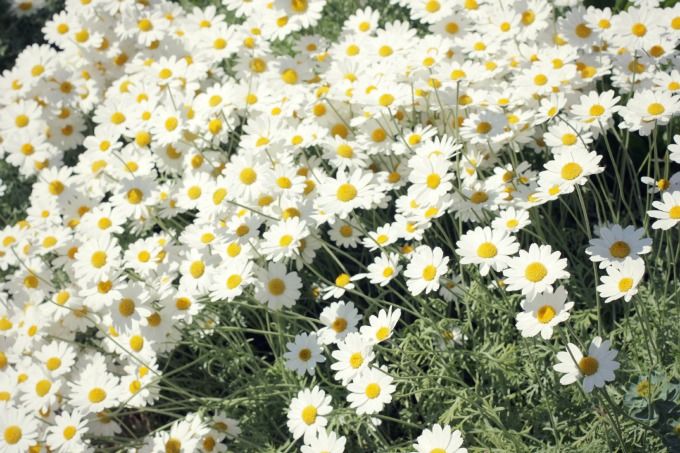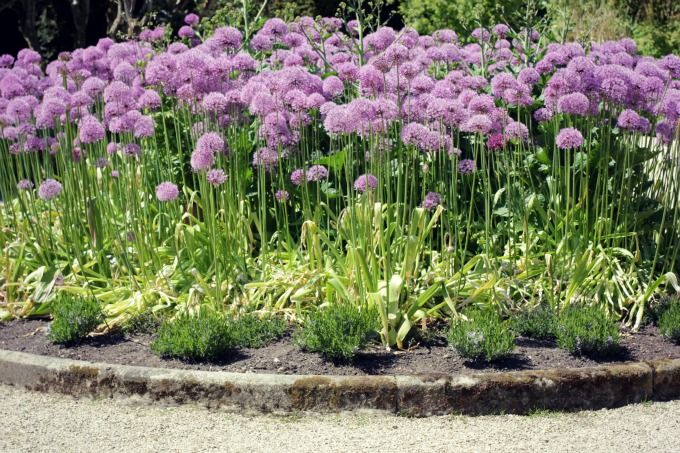 There is a large green where a Croquet game was taking place. Like cricket, there is something so wonderfully British about watching Croquet on a sunny afternoon.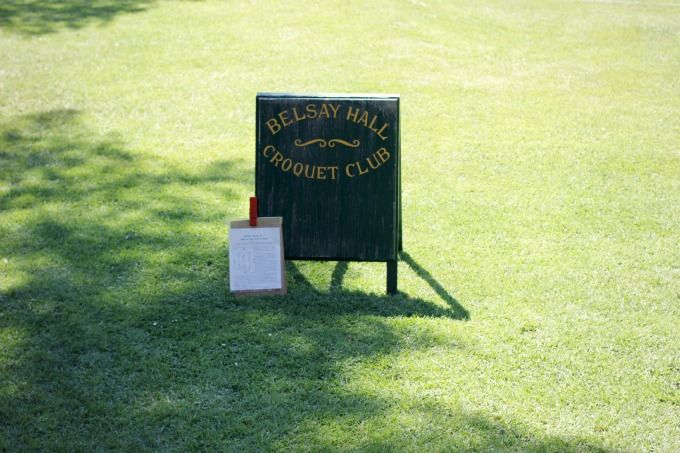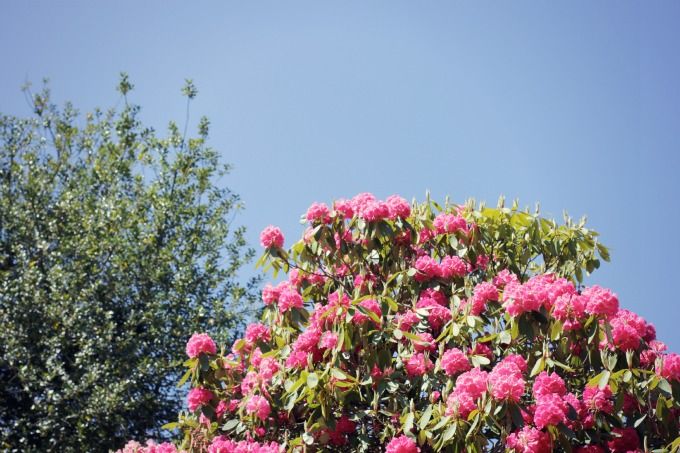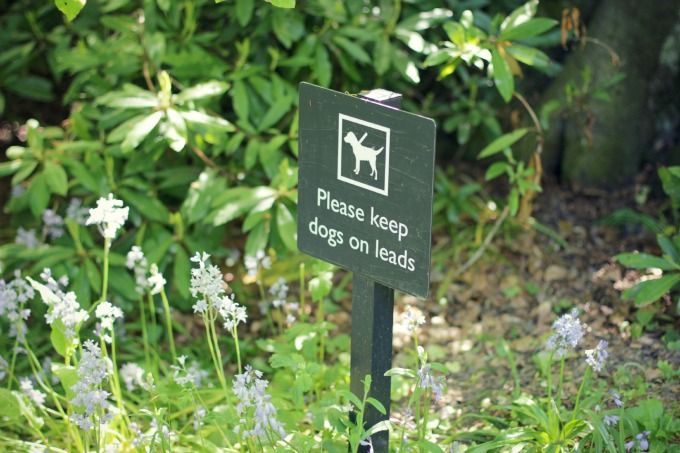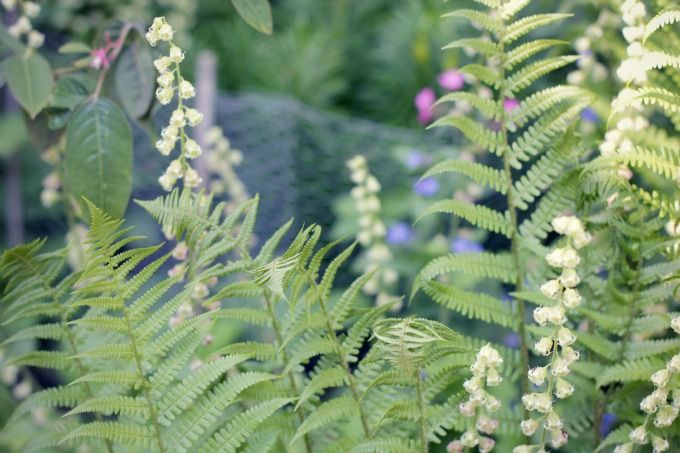 I must confess I am very much an autumn / winter gal and always struggle with what to wear on the odd occasion we are treated to some sunshine. I find loose maxi dresses are the most comfortable, covering up my pale skin. This year I have found a few to add my collection. Along with flat shoes and sunglasses, they are an easy outfit.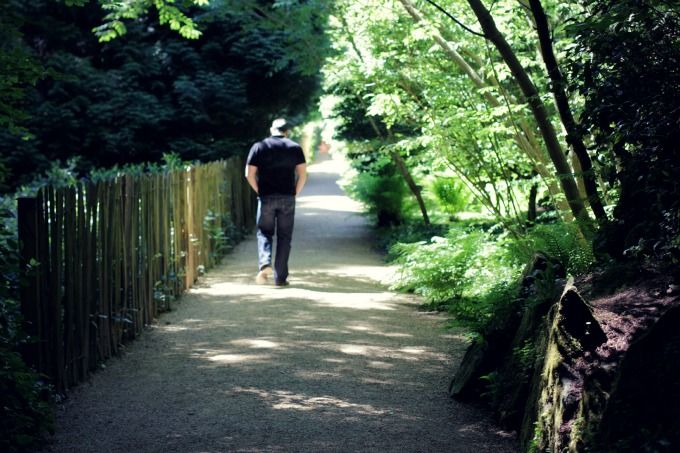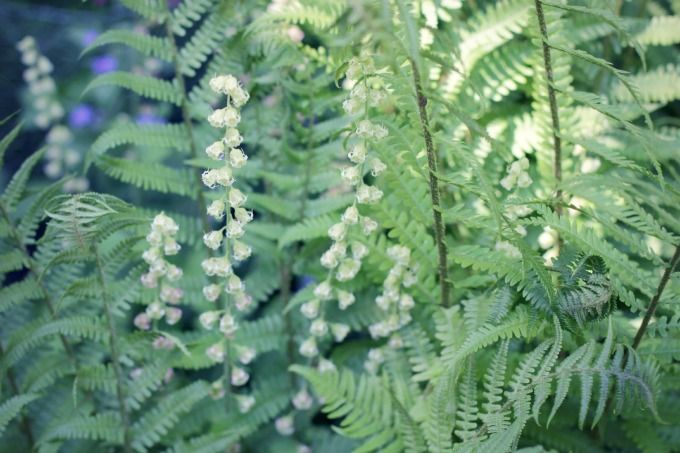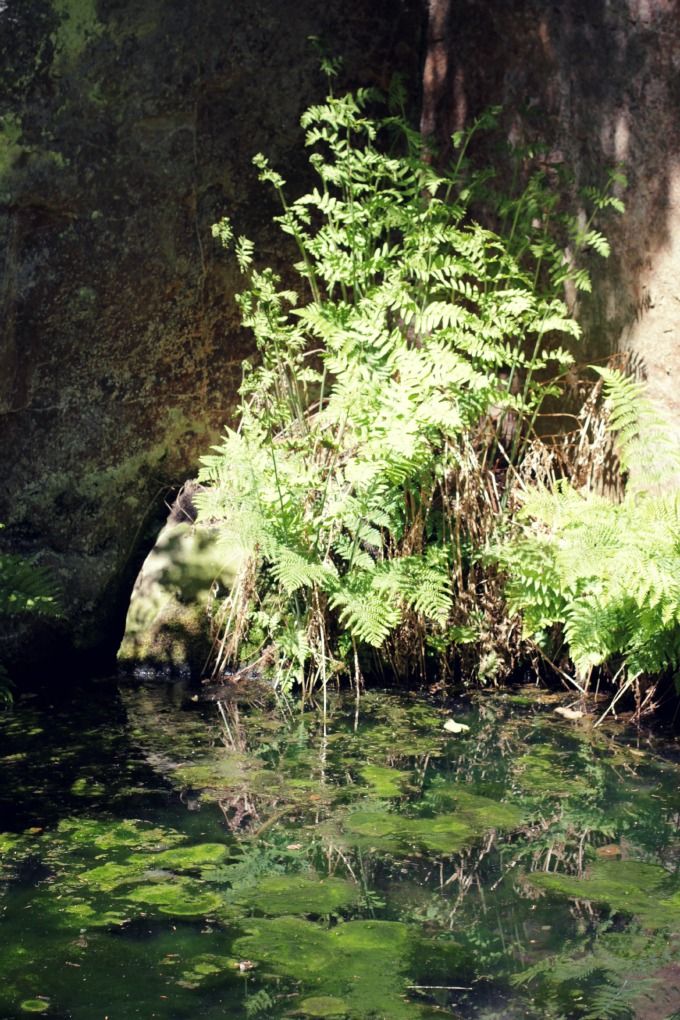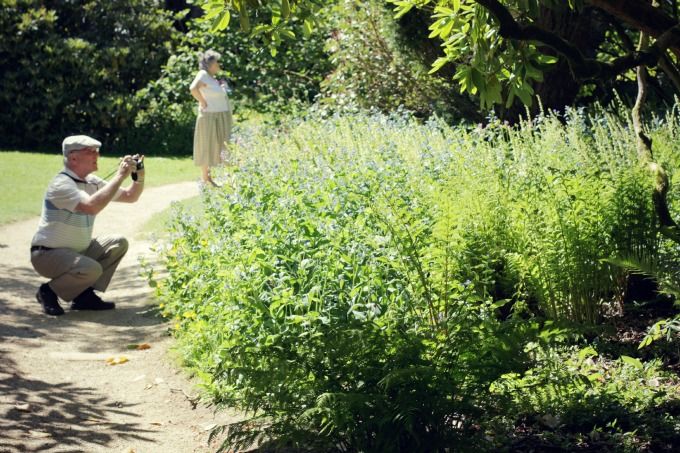 There were lots of other people out taking pictures too. Once through the gardens, is the castle. Not too much to see but still good to have a walk around.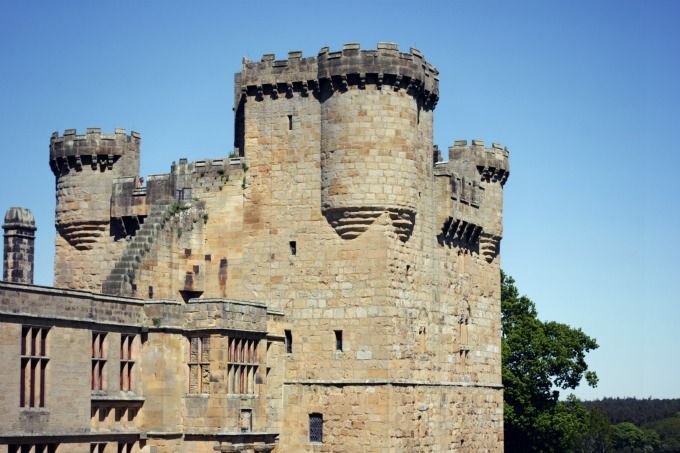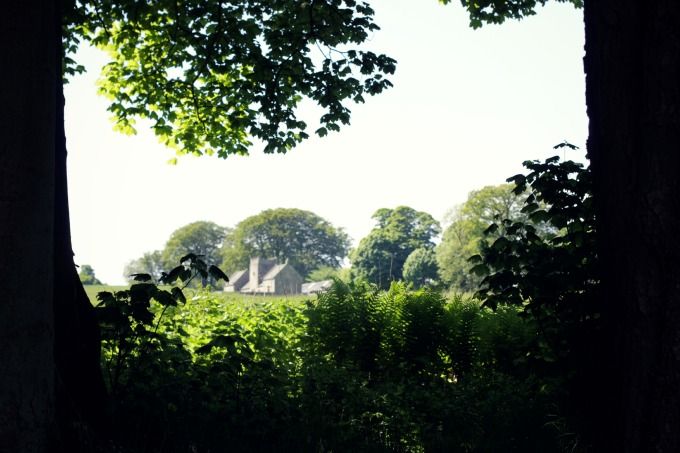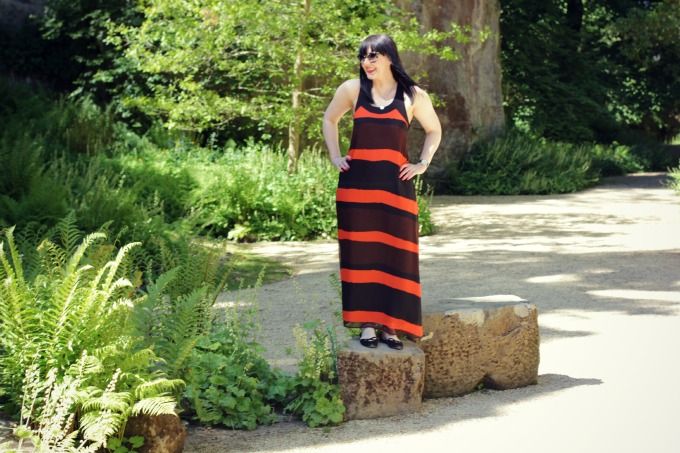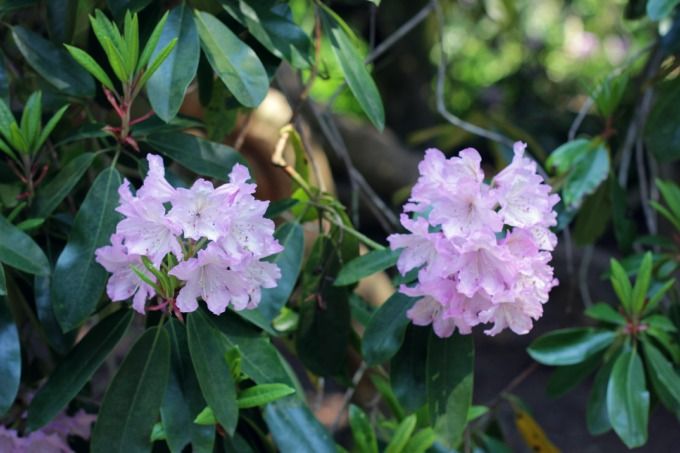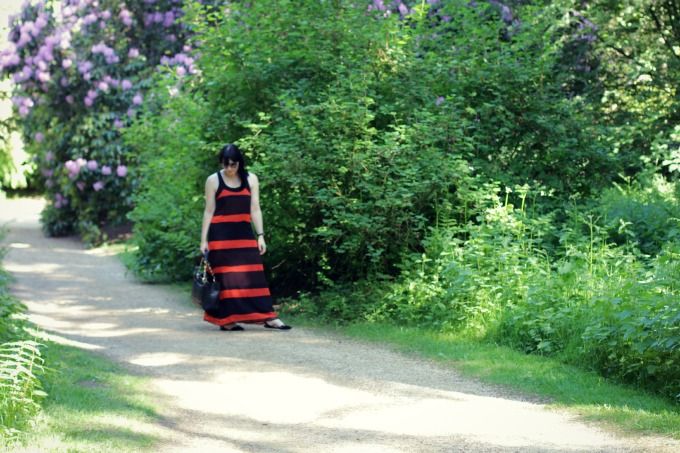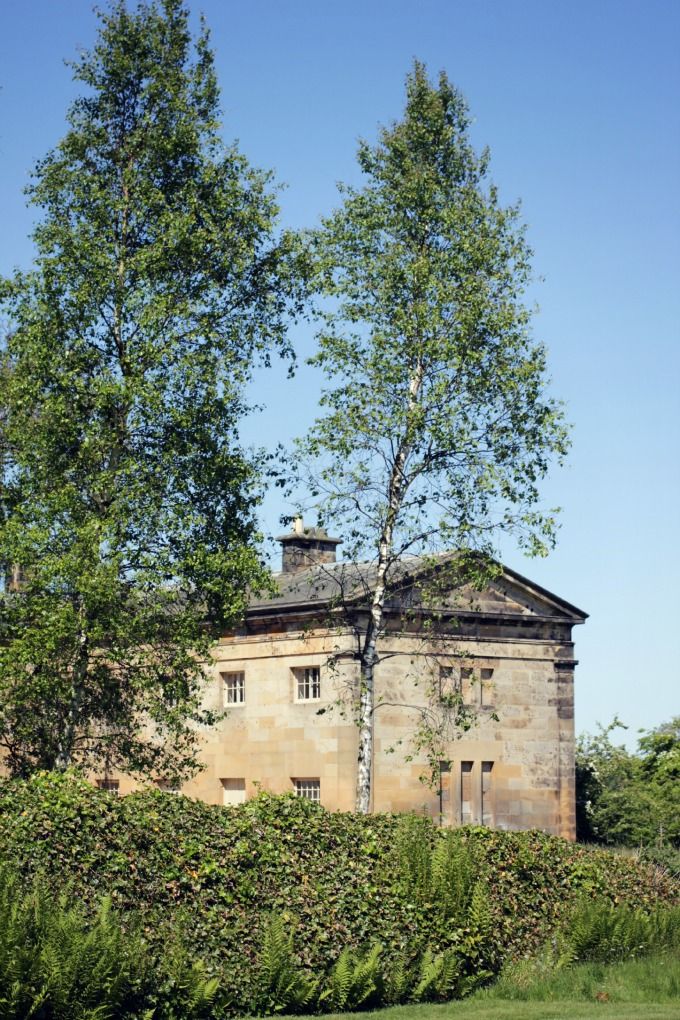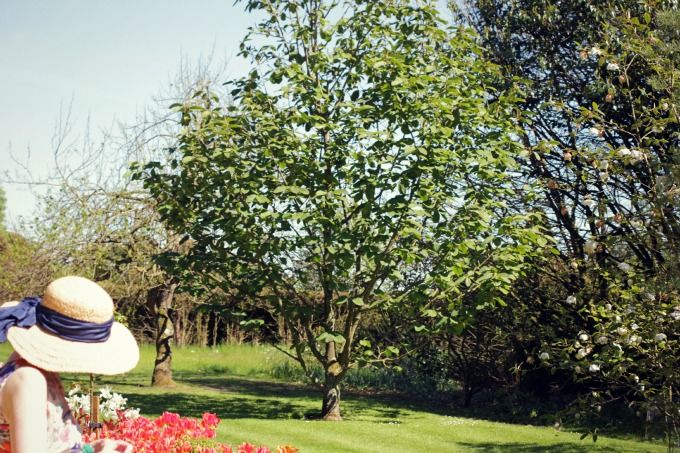 And finally, we popped into the main house to have a look at the exhibition, Costumes from Austen. I will share the photographs I took in my next post.
Wearing:
Next Petite Maxi Stripe Dress
Daniel Wellington Rose Gold Watch
Laura Lee Rose Gold Necklaces