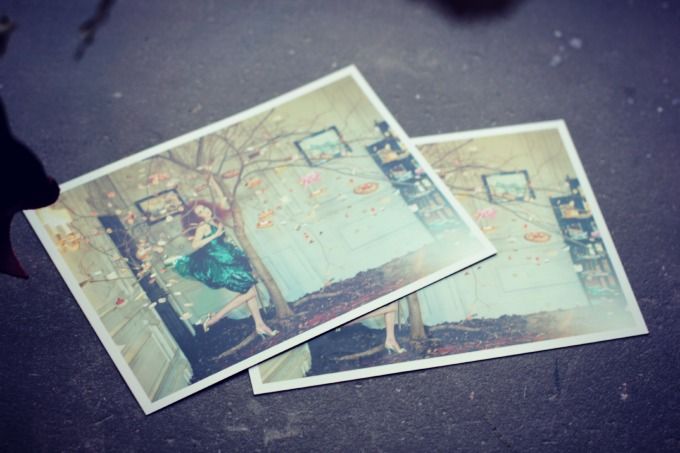 As a fashion and photography lover, the work of Tim Walker would most definitely not escape you. Gracing the pages of Vogue and the like, his work is often commissioned by magazines and designers. His whimsical, imaginative photographic style works so well with the creative world of fashion. And it is probably the locations and settings that he uses for his dream-like photographs for which he is most well-known.
Pre blog and internet, I was an avid scrap-booker. Buying so many high-end magazines each month, pouring over their glossy pages, I would cut out those pages and collate the most inspirational images, spending hours browsing the pages of my collection. Unknown to me at the time, many of those images were the work of Tim Walker.
So to be invited to an event last Friday evening, where I would not only have the chance to feast my eyes on his latest exhibition but also have the opportunity to meet and share a brief conversation with him, was quite the dream. His latest offering, Dreamscapes is currently being held in the impressive Bowes Museum in the North of England. The museum is one of the grandest settings for such a show, echoing the location of which many of his photographs are set, in nearby Eglingham Hall in Northumberland. The museum is probably most well known for it's iconic mechanical Silver Swan, which we were also lucky enough to see in action twice, lit up in darkness.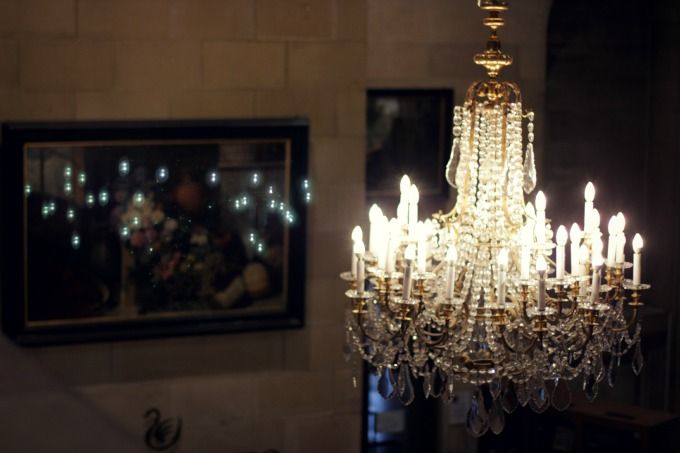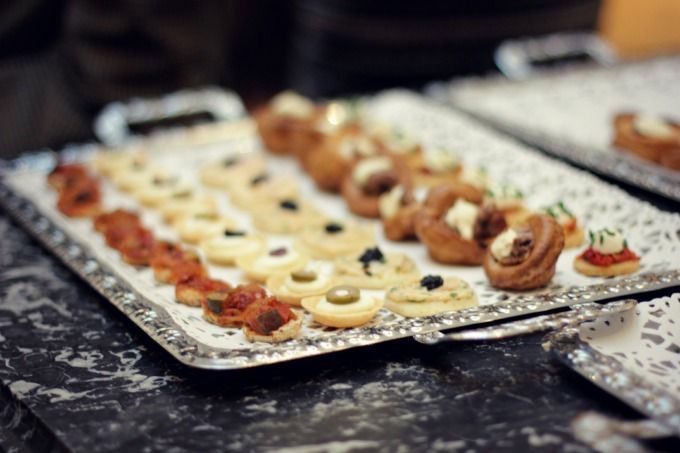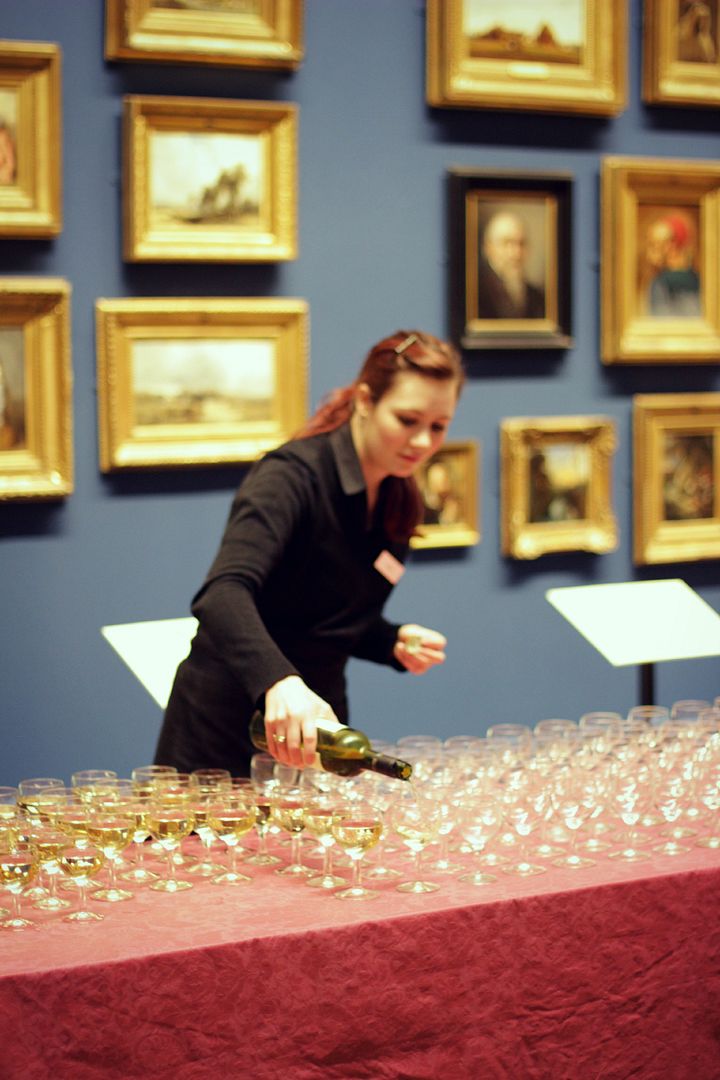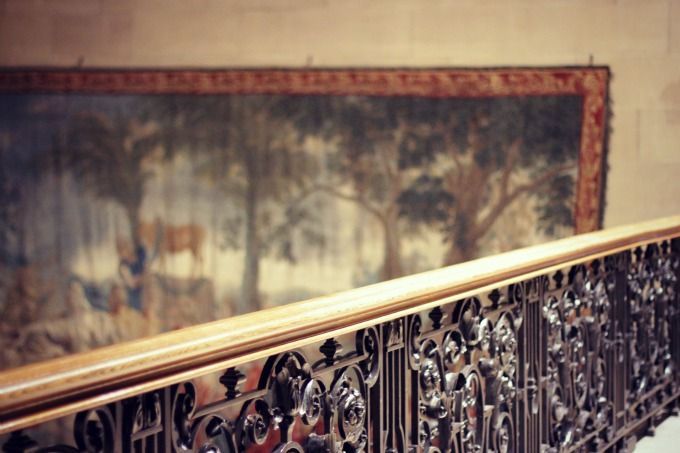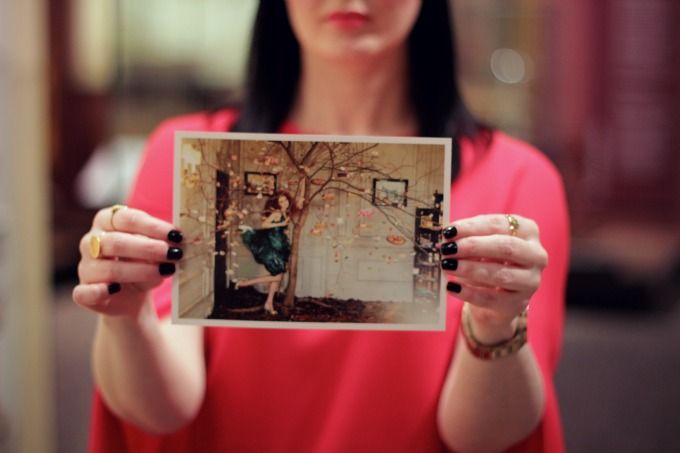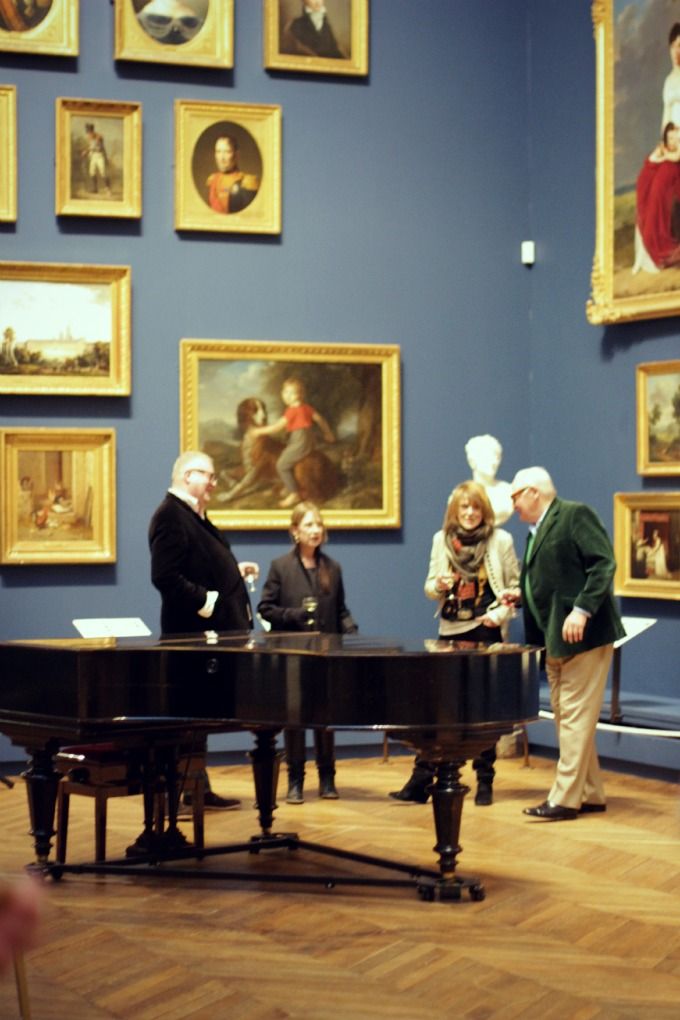 And now for the best part of the evening - the images themselves. The exhibition is held in a large dark, atmospheric room. Filled only with back-lit photographs, you are at once absorbed into the magical and surreal Tim Walker world. As the room was so dark, I was unable to take any of my own pictures but instead have have been supplied with these stunning images by © Tim Walker, Dreamscapes at The Bowes Museum.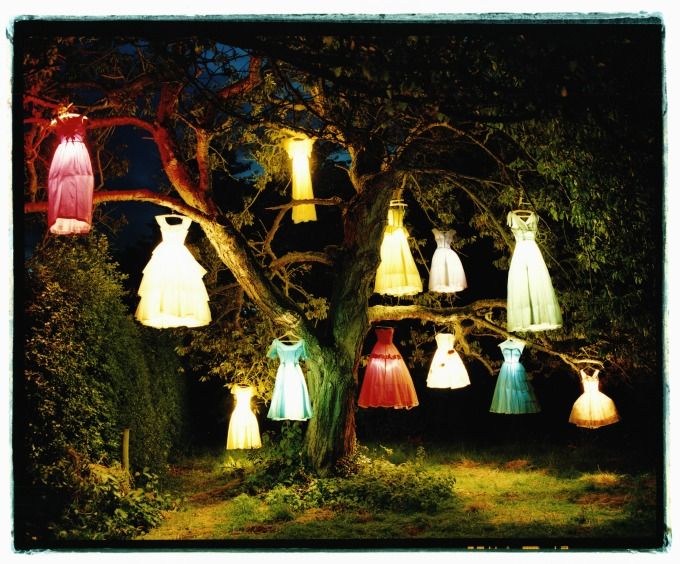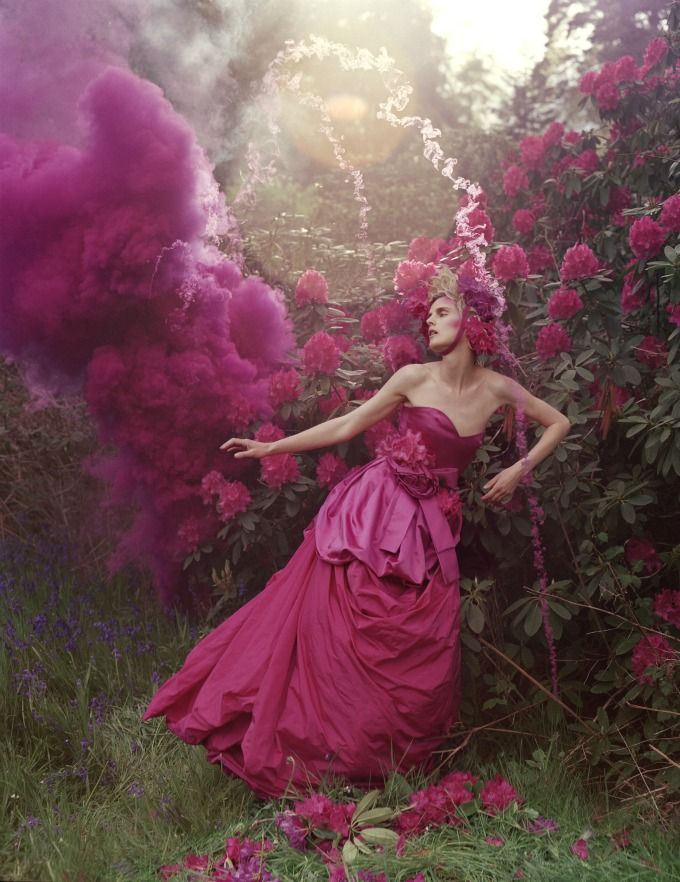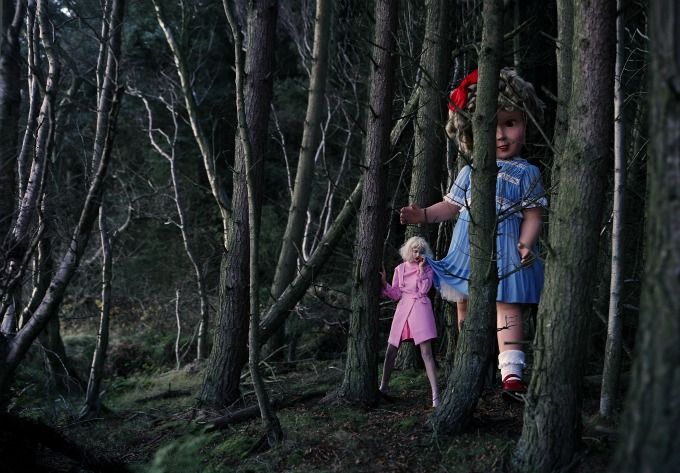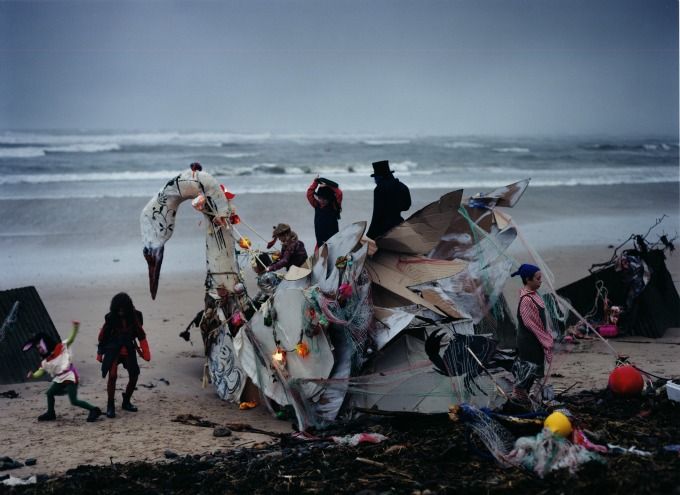 Tim Walker: Dreamscapes - Saturday 25th May 2013 - Sunday 1st September 2013
The Bowes Museum, Newgate, Barnard Castle, County Durham, DL12 8NP, England. Tel: (01833) 690606