Working away from home recently is doing nothing for the upkeep of this little blog, only a couple of weeks left and then back to normal. In the meantime, here are some recent snaps from my iPhone...
Out for lunch in As You Like It in Jesmond, Newcastle upon Tyne.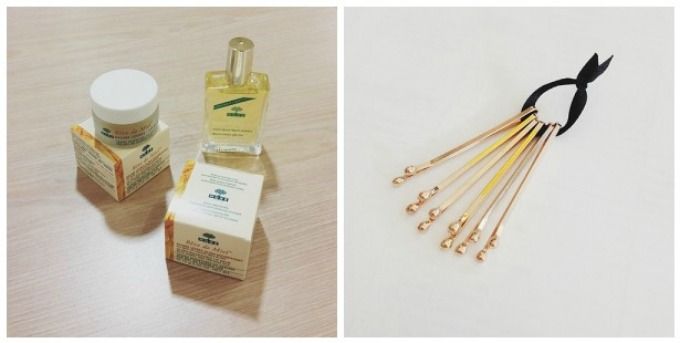 New beauty products - by Nuxe and gold kirby grips from Cos.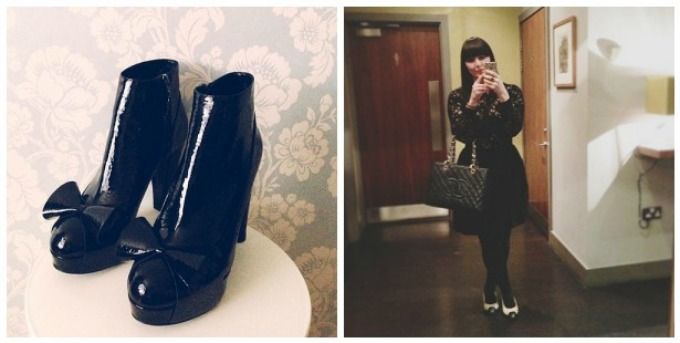 Sonia Rykiel Bow Booties (sadly too small for me) and a looking through the mirror picture.
My key chain. And the start of a new tube of Marvis toothpaste.
More new beauty products - Rosewater from Santa Maria Novella Pharmacie and Chanel Coco Shine lipstick.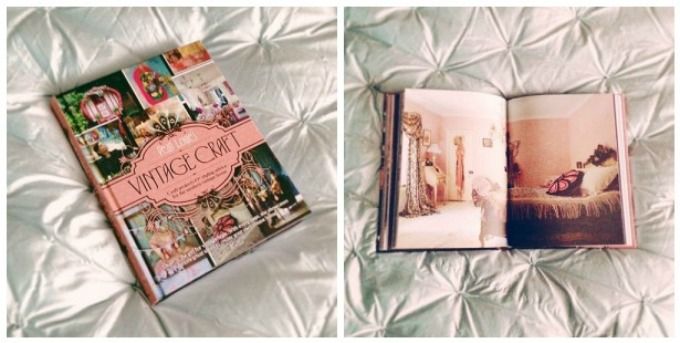 The new Pearl Lowe book, Vintage Craft is all I had hoped it would be. Her interior styling is so unique.