With the new Spring season comes a new Spring menu, at one of my favourite local eateries, Garden Kitchen. Invited for a return visit (you can see my previous visit here) last Bank Holiday weekend, a friend and I enjoyed a lazy, casual lunch in light and airy surroundings. With lots of seasonal flowers scattered around us in sweet mis-matched plant pots, it was easy to believe that we were actually in the midst of a British Spring/Summer, instead of this rather undecided weather situation we have been having lately.
The day called for some refreshing drinks - we enjoyed glasses of traditional, home-made lemonade upon arrival and glasses of Prosecco, Bloody Mary and Strawberry Blonde Mojito cocktails throughout our meal. Toasted Welsh Rarebit, Brie and Asparagus tart along with yummy fries were eventually finished off with huge slices of delectable carrot and salted caramel cakes with coffee.
Enjoy the photographs, I make absolutely no apology for quite intentionally making your mouths water.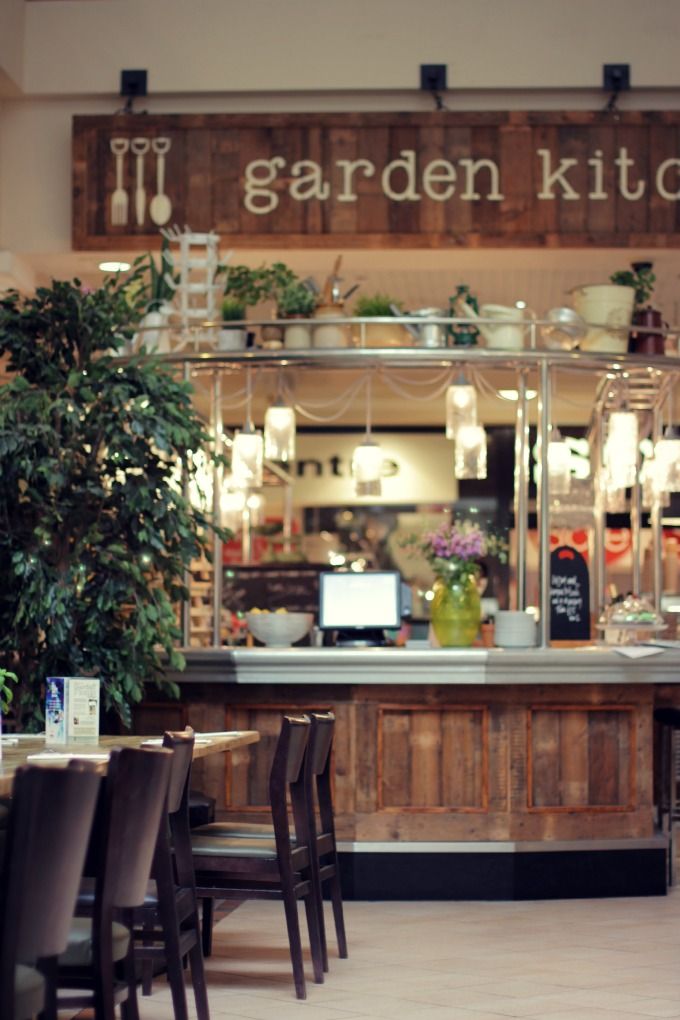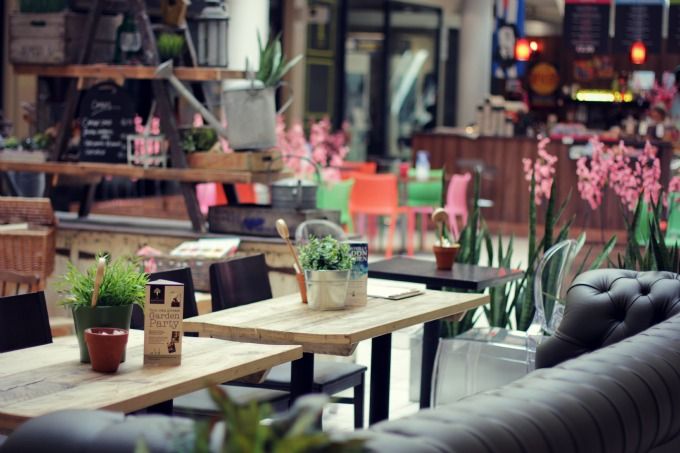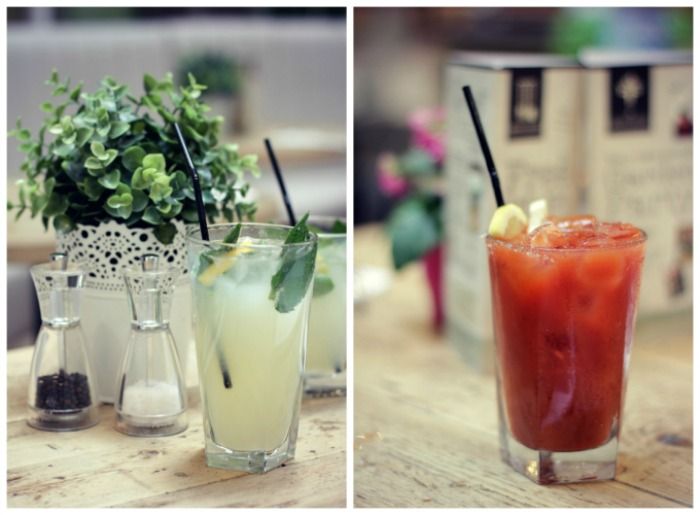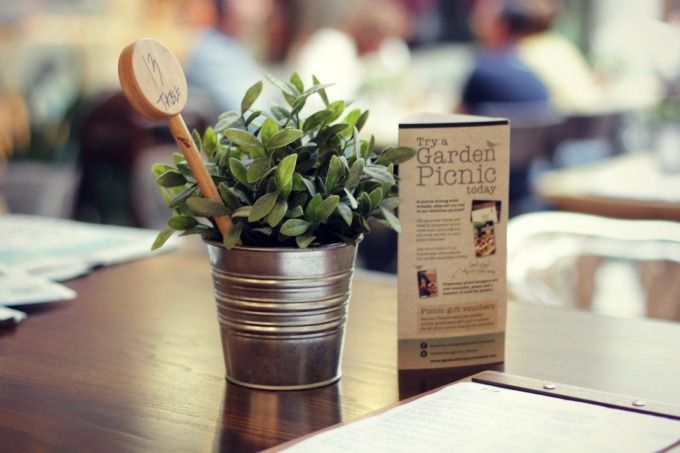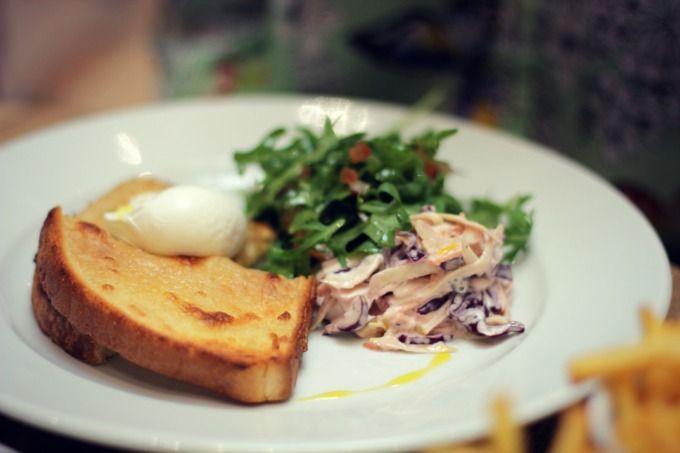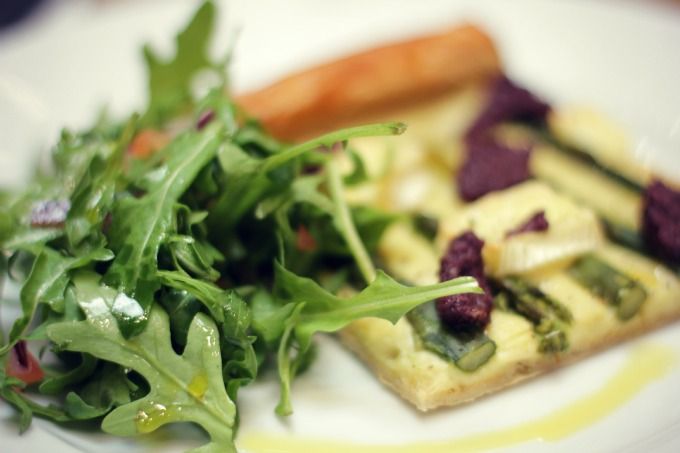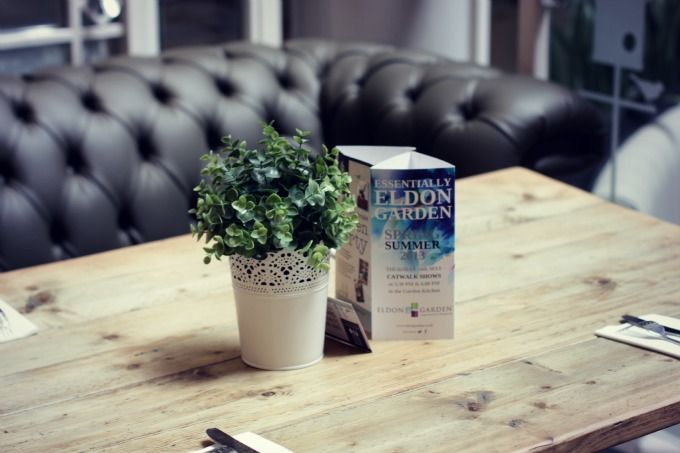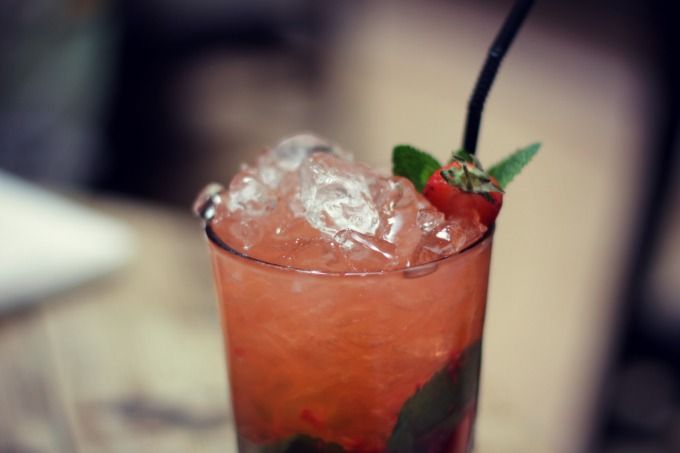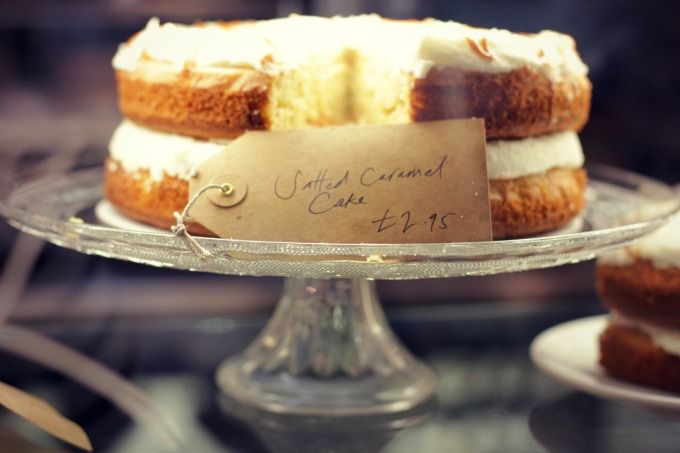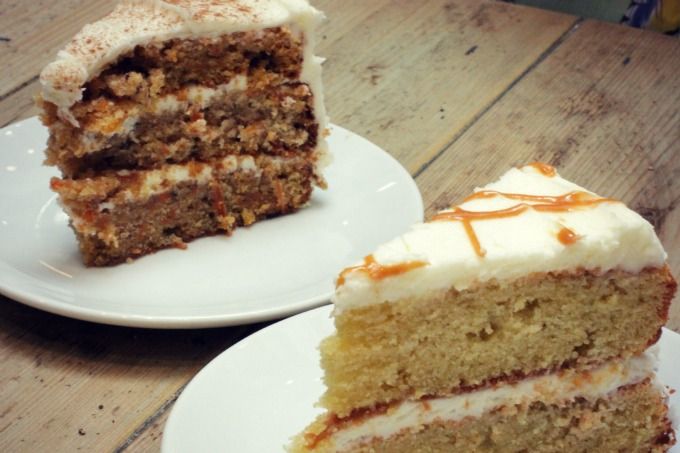 Eldon Gardens
Newcastle upon Tyne
0191 232 7885
Opening Hours: Monday-Saturday 8-6; Thursday 8-7; Sunday 10-5