With Fashion Week already over, fashion gurus and style experts are doing their best to translate Sring-Summer 2013 couture trends into street fashion everyone can afford to wear. Even on a budget, there are a lot of fashion forward choices you can make when shopping for cheap dancewear and accessorising this spring. Look through the following examples of what's hot for spring 2013.
Velvet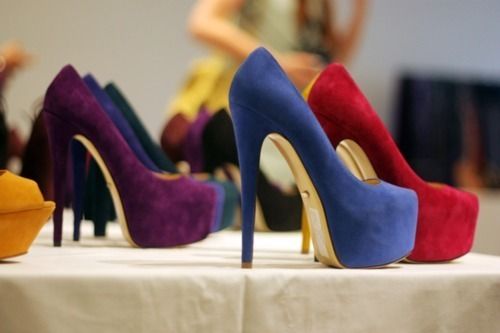 With fashion designers like Ralph Lauren, Tadashi Shoji and Zac Posen incorporating velvet into their collections and celebrities like Salma Hayek spotted in velvet at the Oscars, the popularity of this material has increased considerably over the past few months. A touch of velvet can make a look trendy but try not to take it over the top. Play it safe by choosing velvet accessories. A leotard with velvet detail or a crushed velvet top can also be a good start.
Lace


Be it Louis Vuitton and Valentino collections or Sandra Bullock's red carpet look, lace is one of the hottest trends since spring 2012 and it's not going away any time soon. With the hottest months of the year ahead, incorporating lace into your look has never been easier. You can try sophisticated lace tops with tan underlay and gorgeous lace footless leggings if you like to watch heads turn.
Colour
If you're not colour shy, follow the colour trend of spring 2013 by dressing and accessorising in dusk blue, tender shoots, emerald, grayed jade, african violet, lemon zest, monaco blue, nectarine, poppy red etc. Street style tops in all shapes and designs are a smart way to use colour in everyday looks. Wear layers and leave just a pop of colour if you're not a huge fan of bright colour looks.
Print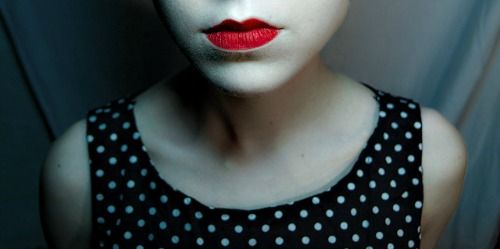 Floral prints and polka dots are definitely in fashion this spring. Those who love feminine looks can get inspired by Kate Middleton and Taylor Swift rocking these timeless classics. Purchasing floral print or polka dot clothes is never a waste of money as you can dress them up and down choosing the right accessories.
Spring 2013 is definitely not the time to wear boring clothing. From lace tops to printed dresses to velvet shoes, there are plenty of opportunities to be inventive and dress in style.
This post was brought to you by Dance Direct.