It's a special day in a girl's life I think, when a large parcel from Chanel arrives. I've had a huge splurge on Chanel products over the last few weeks, here is what I have bought...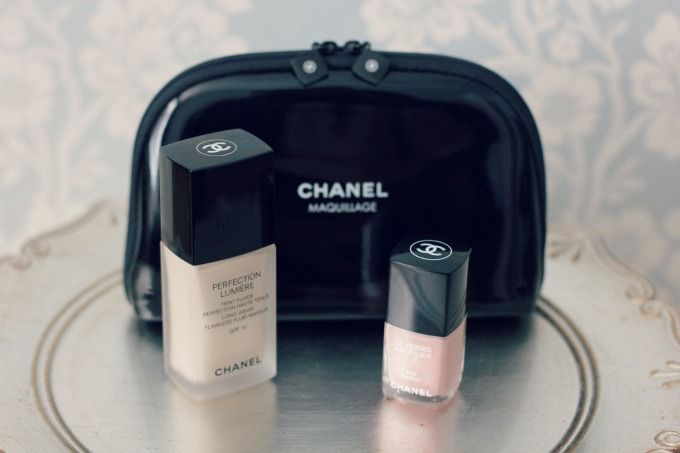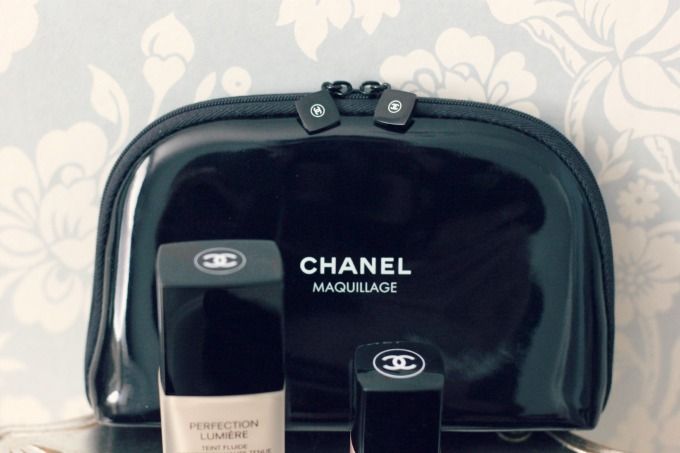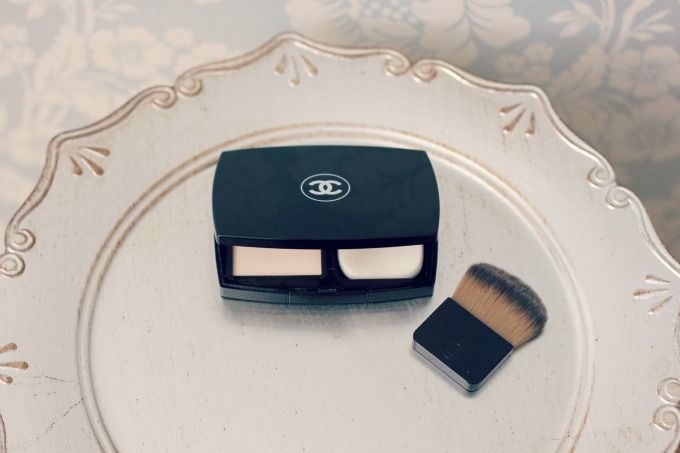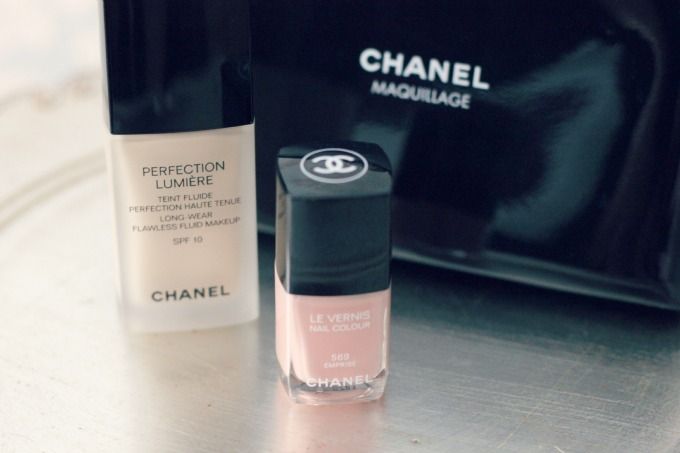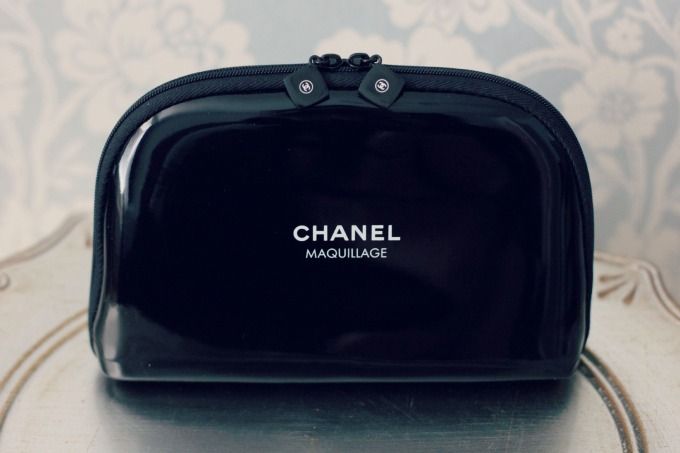 A selection of make-up - the Perfection Lumière Foundation in shade 10 Beige to apply at the beginning of my day and the B10 Beige Pastel Vitalumière Éclat for touch-ups throughout the day (Chanel foundation has never really suited me in the past, being far too pale even for my pale complexion but for some reason these shades seem to really work with my skin-tone this time, yes they are the very palest shades but both give a very good matching coverage); Three new brushes - the no9 foundation brush, no10 concealer brush and no26 contour/shadow brush; Emprise Nail Enamel from the Spring 2013 Collection; And a small beauty case which I found new on eBay (in the US and Asia these are a free gift with purchase, here in the UK we are not so lucky as to receive free gifts with our Chanel cosmetics, so I ended up paying over the odds, as I really love this glossy case with the tiny logo zip pulls).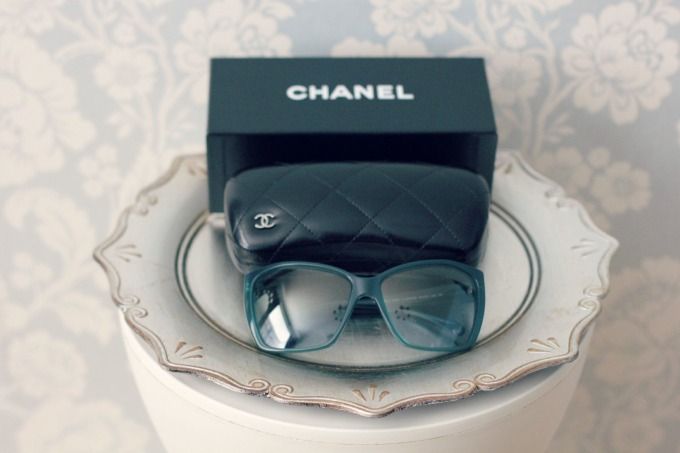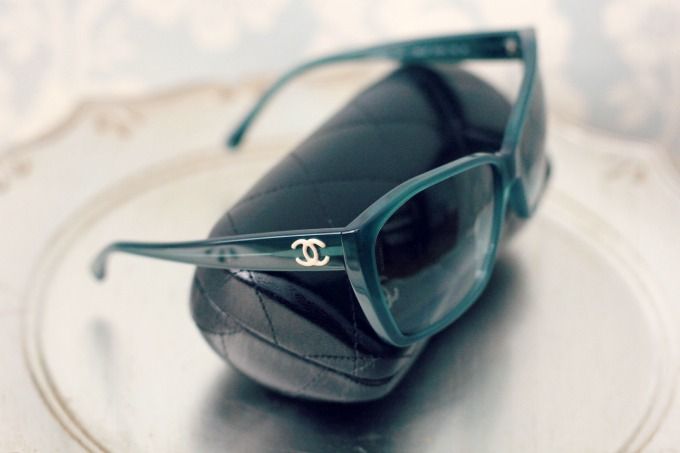 New sunglasses these are Chanel Sunglasses in a gorgeous rich green colour in another cat-eye shape. I really love Designer Sunglasses and the extra touches like the sumptuous Chanel quilted case that you receive with these. (You'll see this pair appearing in a post very soon).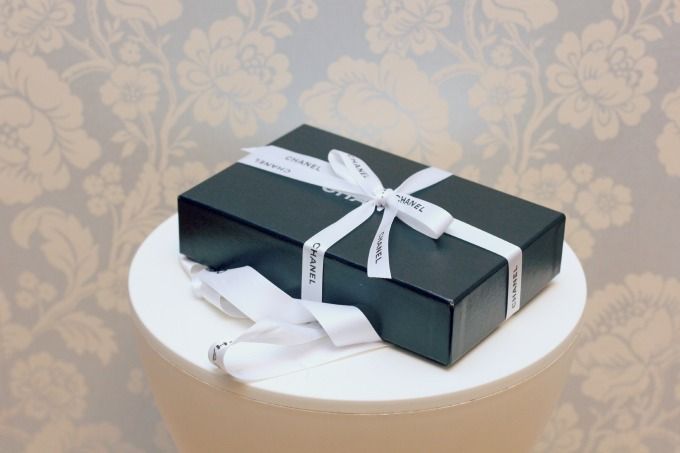 And the largest part of the splurge are this handbag and wallet, a very early birthday present to myself. I have longed for another Chanel bag since my last buy three and a half years ago. I have worn my Classic Flap so many times and love it as much now as the day I first bought it. As I chose the soft Lambskin leather for my Classic Flap, I decided that I would prefer the Caviar leather this time as it is more durable and hard-wearing. Instead of using the Classic Flap for everyday use, I wanted another slightly larger bag to wear as a change and also I wanted gold hardware this time as an alternative to the silver on the other bag. I debated over another Flap bag but then saw this Grande Shopping Tote, or GST as it is known, and knew I had found what I was looking for.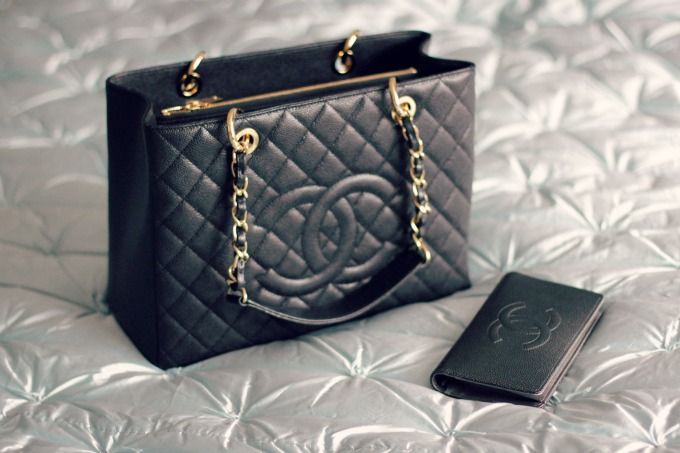 I then found this Yen Wallet on the website as part of the Winter 2012-2013 collection. I love a bi-fold wallet (this one will replace my current Aspinal of London bi-fold wallet) and again it comes in a textured calfskin leather in a dark metallic grey, which I think is a necessity for an everyday wallet that can easily wear and get dirty.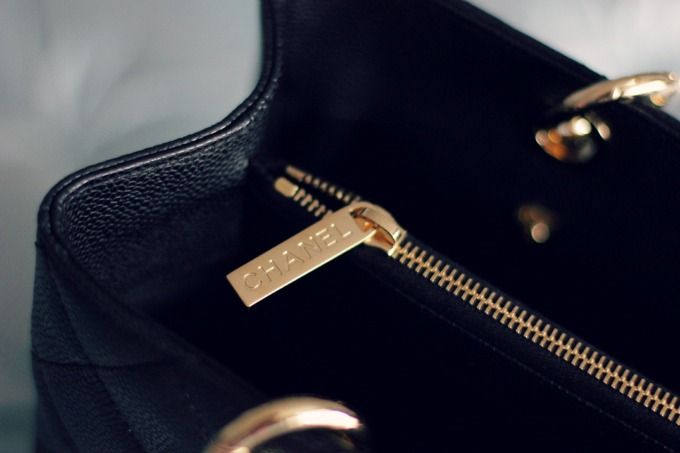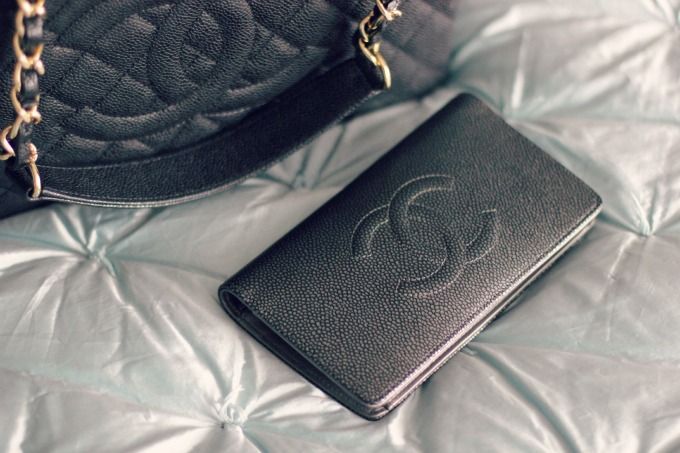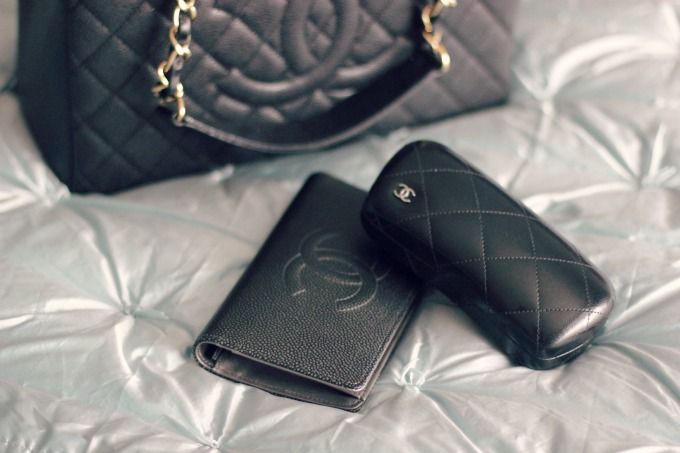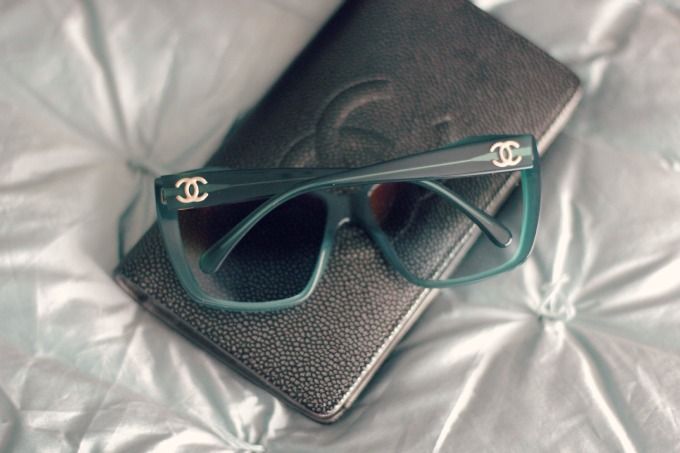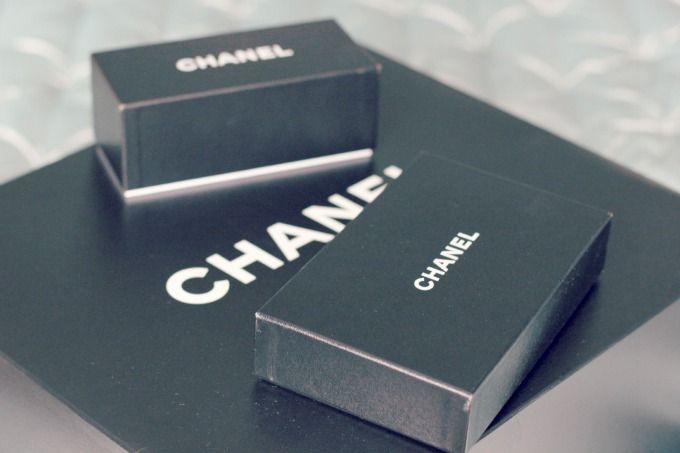 Of course buying Chanel is a massive investment and not for everyone. But for a handbag addict like me, worth every penny of saving up for. I will get many years of love out of these I'm sure.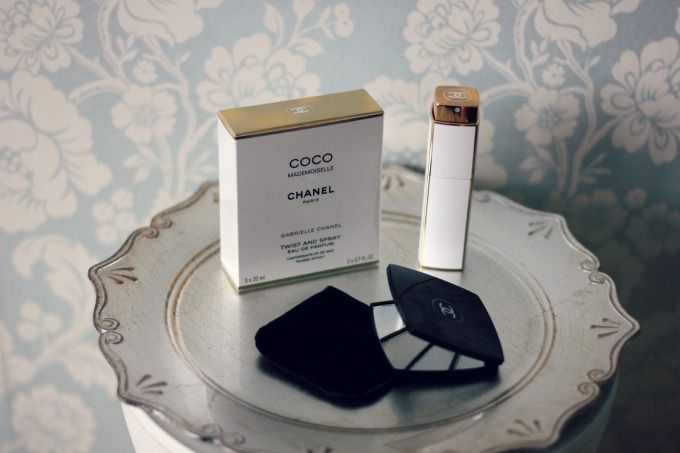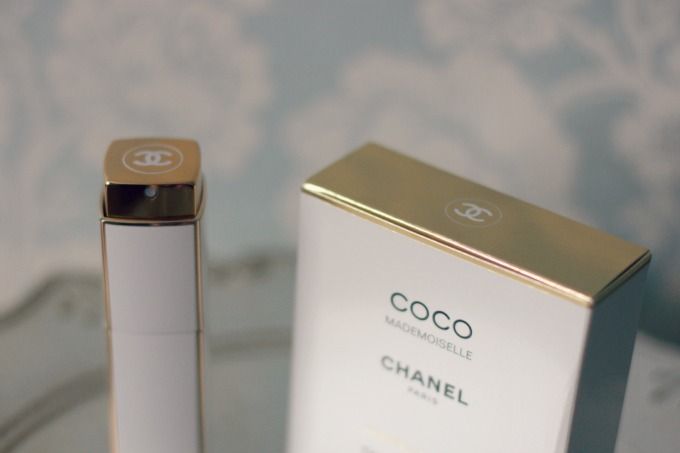 And finally, I bought the purse edition of the Coco Mademoiselle perfume. I adore the packaging on this, as well as the scent. And it is so handy for my handbag. As is the Limited Edition double mirror. A new handbag needs some new accessories too.