Macaron Trinket Box with Alex Monroe Necklace and Ladurée Almanc Book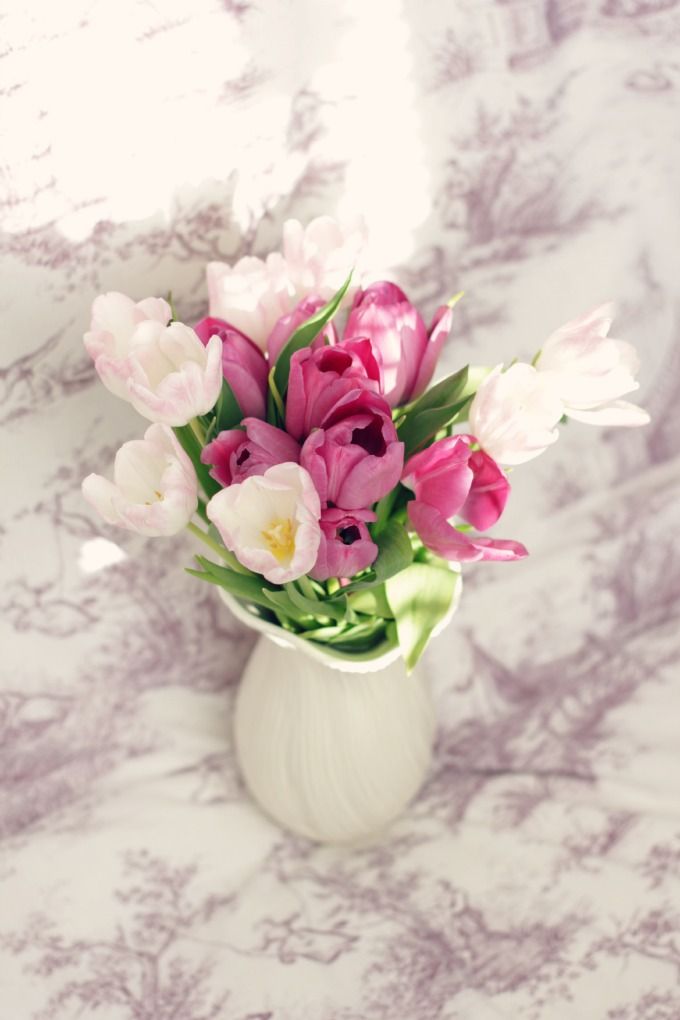 Two bunches of tulips, gift from my parents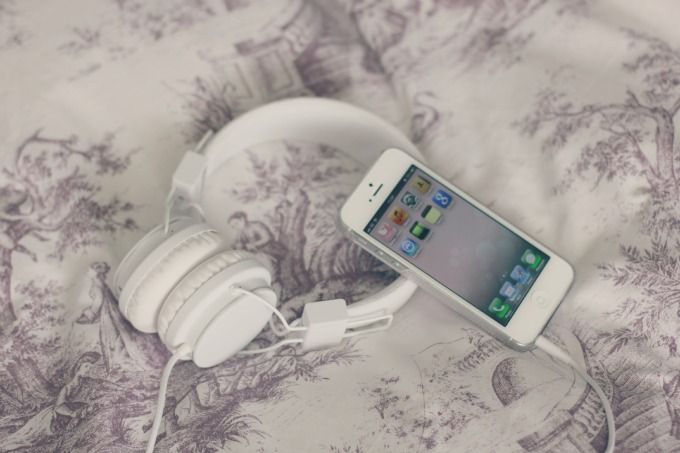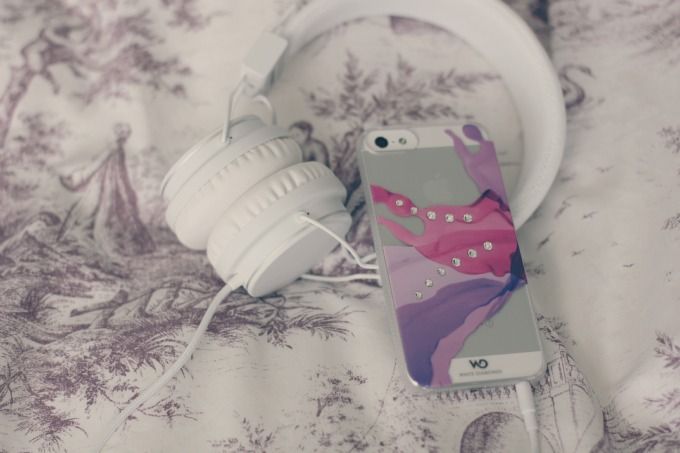 I was recently asked by Phones4U to select some favourite iPhone 5 accessories - I chose some white UrbanEars headphones, a pink crystal case and a (less photogenic) in-car charger.
A belated Valentine's Gift. A surprise anything by Liberty through the post is good with me. I received a Le Labo candle, printed with my name and some Prestat chocolates.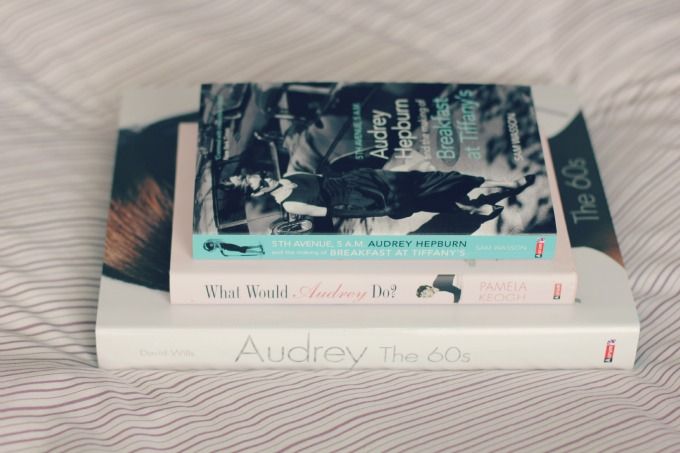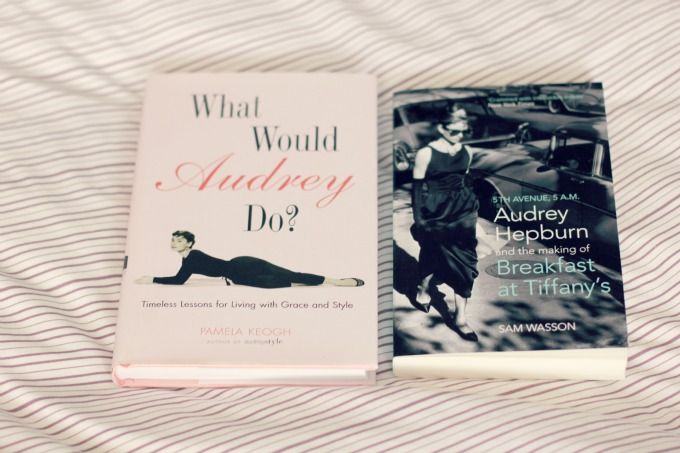 I received another couple of books on Audrey Hepburn (you may remember my last post here). This time I have a copy of 5th Avenue 5am and What Would Audrey Do? Reviews of each coming up once I have read them.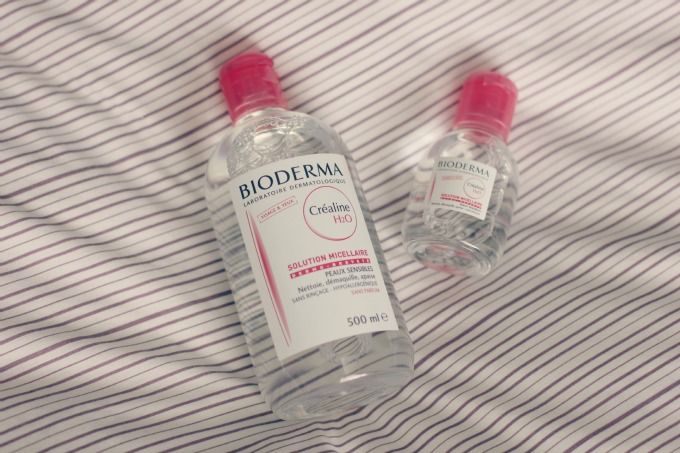 Little and large Bioderma Cleanser.