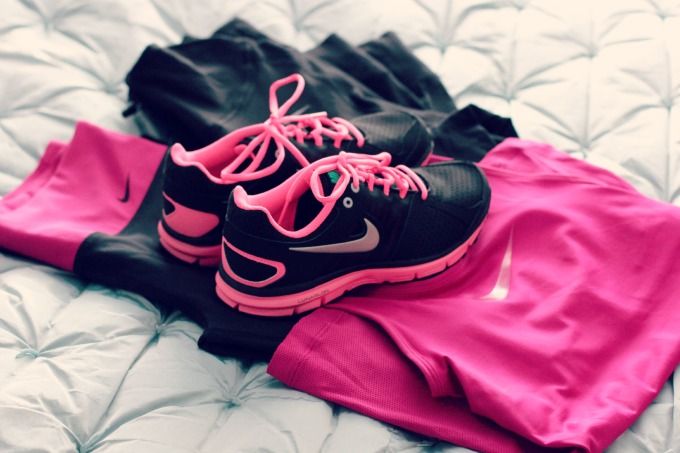 It has taken me quite a long time to reach this point. The point where I knew I had to take up exercise again on a regular basis and make it a part of my life forever. I had always been a fairly regular gym attendee, loving yoga and swimming and the energy it gave me. But then my blog happened and I spent my spare time concentrating fully on its' development for the first couple of years. At that point a couple of injuries occurred - repetitive strain on my wrists from the amount of time spent on the computer. That was easily solved by staying off the computer for a few days. But the other injury has been with me for the last couple of years and I have lived in quite a bit of pain from some kind of muscle strain in my back.
I decided to take a back-step from my blogging activity, mostly the 'community' side of blogging than actual posting. I knew that sitting down in front of a computer (especially after a day of being in front of a computer with my day job), for long periods of time was no longer good for my health. MRI scans, physiotherapy, chiropractor visits and umpteen doctors appointments later and it seems there is no other answer other than to fully embrace an exercise routine long-term.
I cringe a little to think that I have become a January gym sign-up victim but I really am at the end of my tether with the pain and no longer have any choice but to try to tackle the problem head-on. And so to help with my motivation, I felt that a new gym outfit was in order. I found these Nike trainers discounted on Spartoo shoes and also managed to strike lucky buying them on a Nike flash-sale day. The rest of my Nike outfit is from Next. I already own quite a lot of Nike gym-wear, for me it is the absolute best there is, making me feel dry and comfortable throughout my workout. Today was my first visit to my new healthclub and although I took it easy, I had forgotten how enjoyable exercising actually is, once you're there. Here's hoping I maintain the motivation.