When visiting London last week, the timing coincided very well for a meeting with the Secret Sales team. I have enjoyed over the last few weeks being able to introduce you to some of their amazing sales from such brands as Marc Jacobs, Fiorelli and Silvio Tossi. So it was with great pleasure that I made my way over to Beach Blanket Babylon in Notting Hill, conveniently only a five minute walk from where I was staying. I immediately fell in love with my glamorous surroundings whilst choosing my favourite pieces from a range of accessories to be feautured in upcoming sales on the SecretSales.com site. I chose Tom Ford sunglasses, Valentino scarves and Liv Oliver jewellery. Although the scarf sale has now finished, the others are available to buy, with an extra 25% discount when purchasing today.
These are my 'behind the scenes' photographs from the shoot but you can head over to the Secret Sales blog to check out the final photographs and a little interview right here.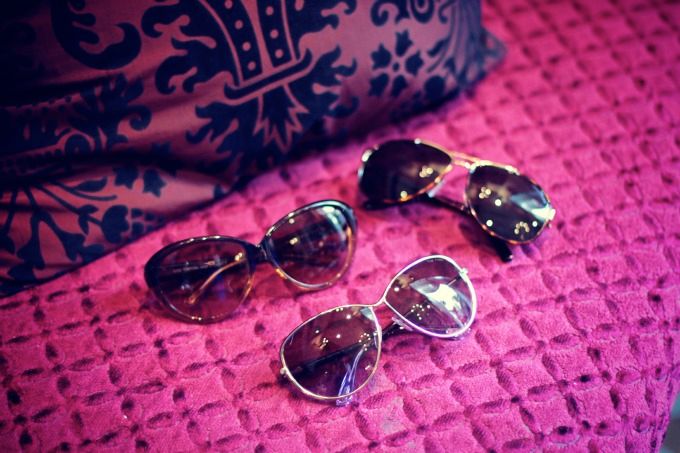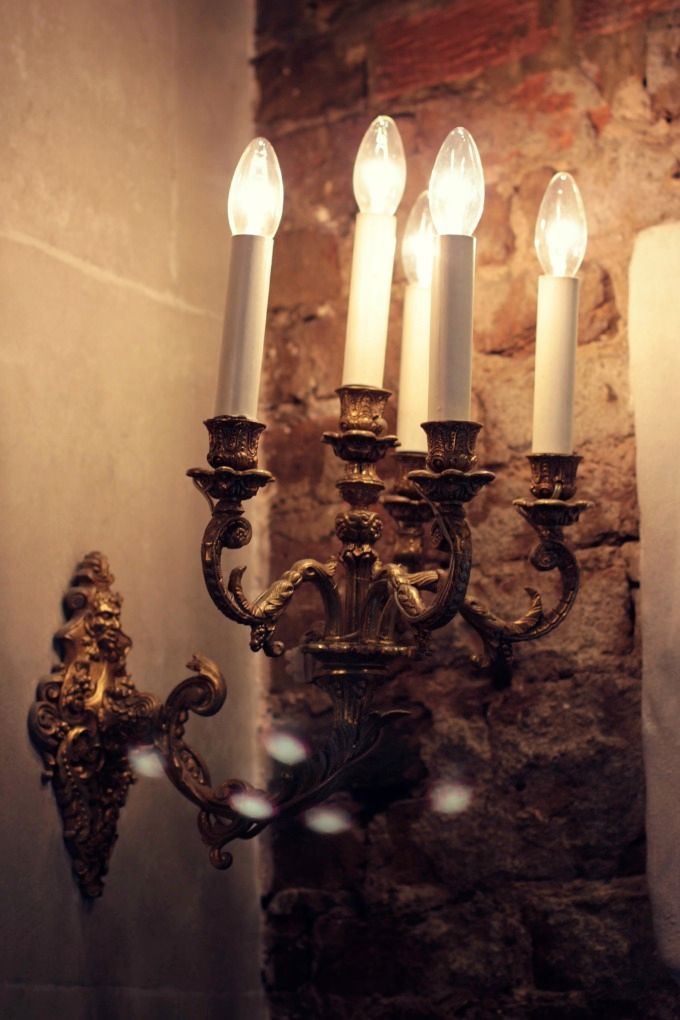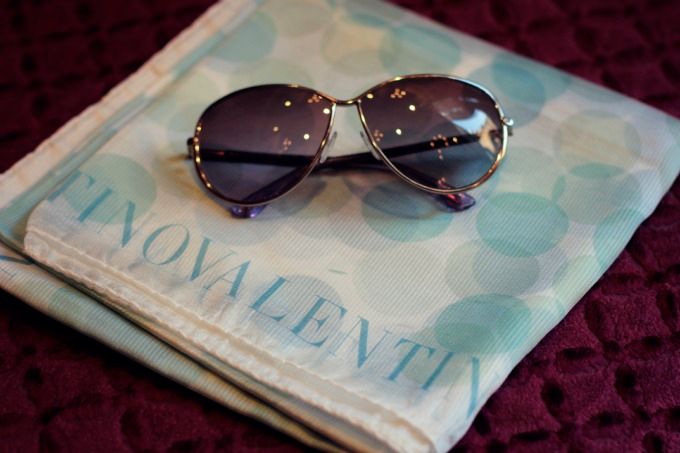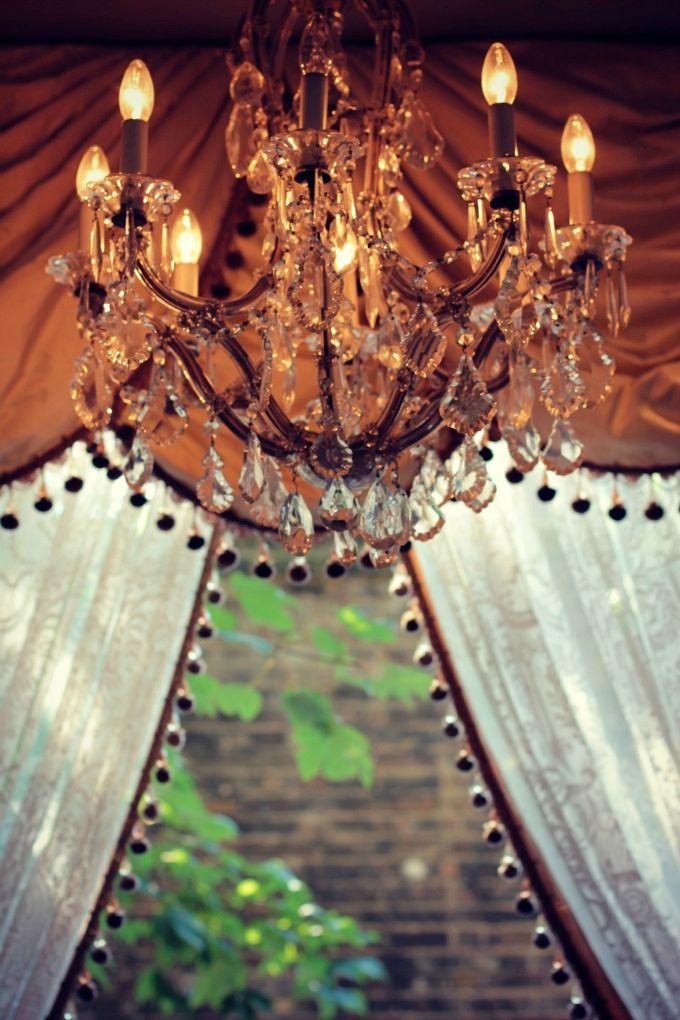 Special thanks to Nastasia, Alison, Simon and Kirsten from Secret Sales.
And Beach Blanket Babylon for the amazing venue.