This has to be one of the most special books I own. Adored by millions, I too grew up watching those beautiful Technicolor films of the late 50's early 60's and admired even as a child this iconic woman. Forever childlike, fragile and with the most amazing style and grace - her look is as current today as it was then. Here are a few of my favourite images. It's a coffee table sized book, filled with lots of glossy images, fans of Audrey Hepburn will be kept occupied for hours. Thank you Aurum Press for sending me this amazing book.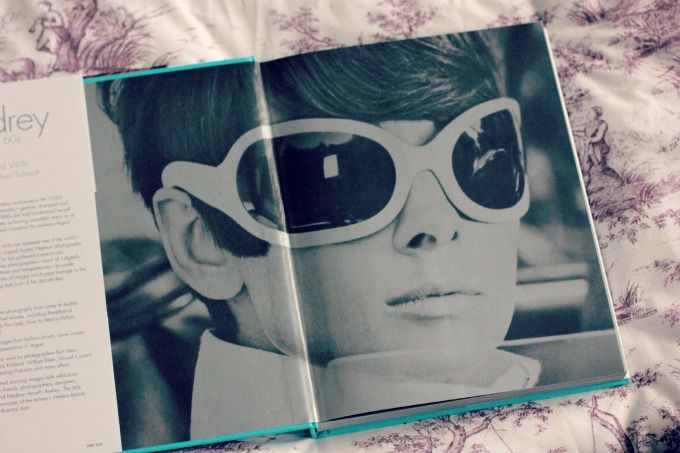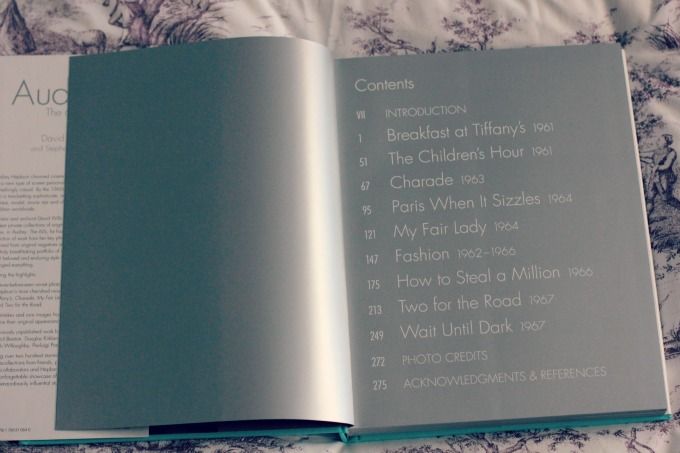 Audrey: The 60s is a glorious photographic celebration of the ultimate screen and style icon:

Audrey

Hepburn

. Pairing over two hundred stunning images with reflections and recollections from friends, photographers, designers, close collaborators and Hepburn herself, Audrey: The 60s is an unforgettable showcase of the actress's timeless beauty and extraordinarily influential style.
Highlights include:
- Never-before-seen on-set photography from some of Audrey Hepburn's most cherished movies, including Breakfast at Tiffany's, My Fair Lady, How to Steal a Million and Two for the Road;
- Outtakes and rare images from fashion shoots, some not seen since their original appearance in Vogue;
- Previously unpublished work by photographers Bert Stern, Cecil Beaton, Douglas Kirkland, William Klein, Bob Willoughby and many others.