A Picture An Hour. Or thereabouts.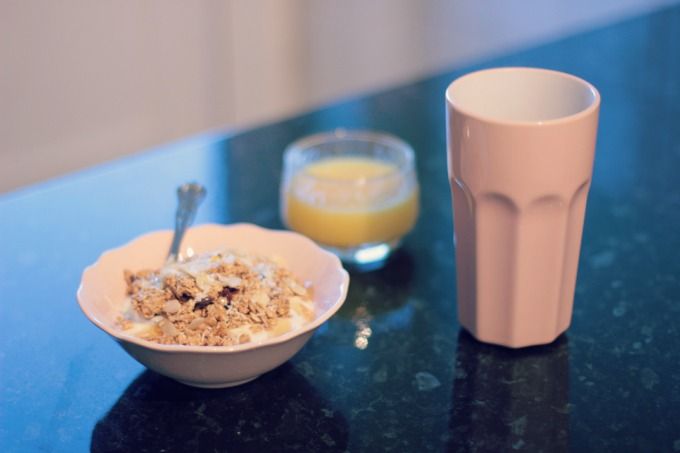 8am Breakfast of black coffee, orange juice and granola with pineapple, blueberries, Greek yoghuurt, flaked almonds and honey.
9am Decide which clothes to wear ready to take photos for upcoming blog posts.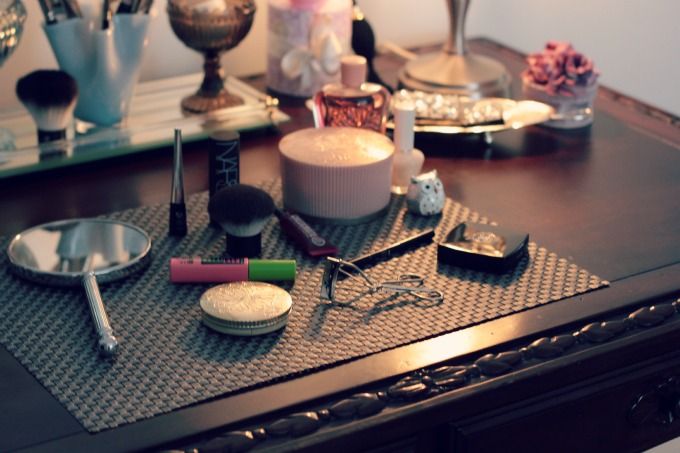 10am At my dressing table, painting my face.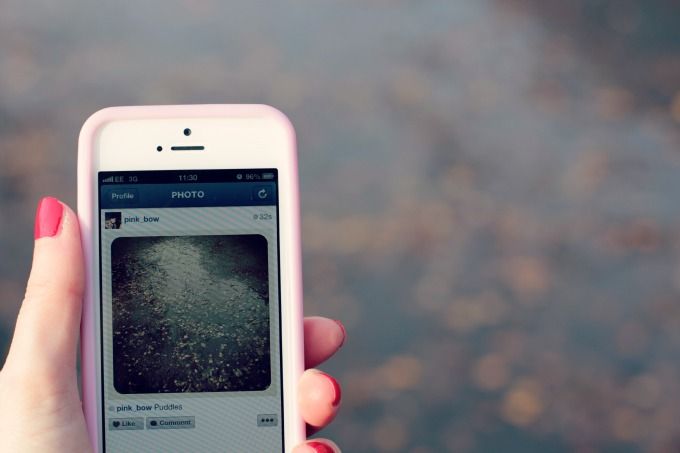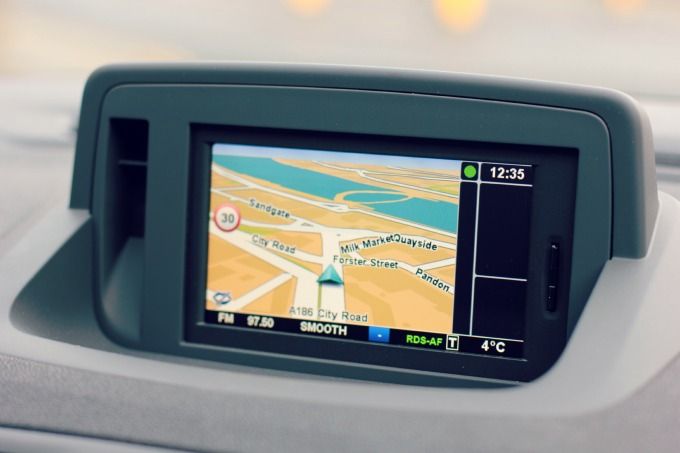 12.35pm In my car, I head into town to meet some friends for lunch.
12.45pm On the way, I take a picture - you can just about see the Tyne Bridge in the background.
1pm Arrive at the restaurant, we try out Caffe Vivo for the first time.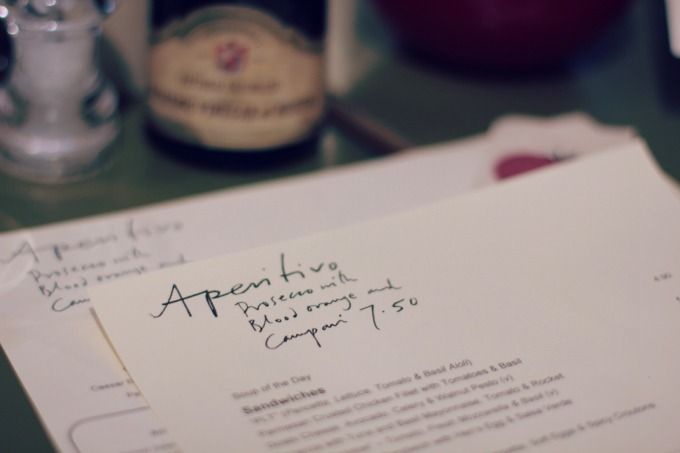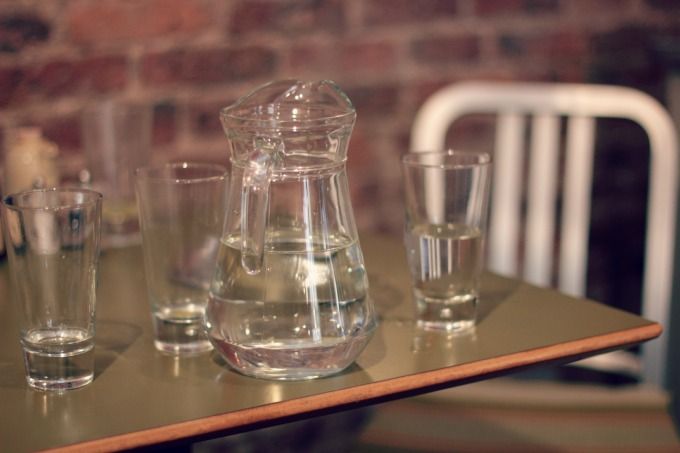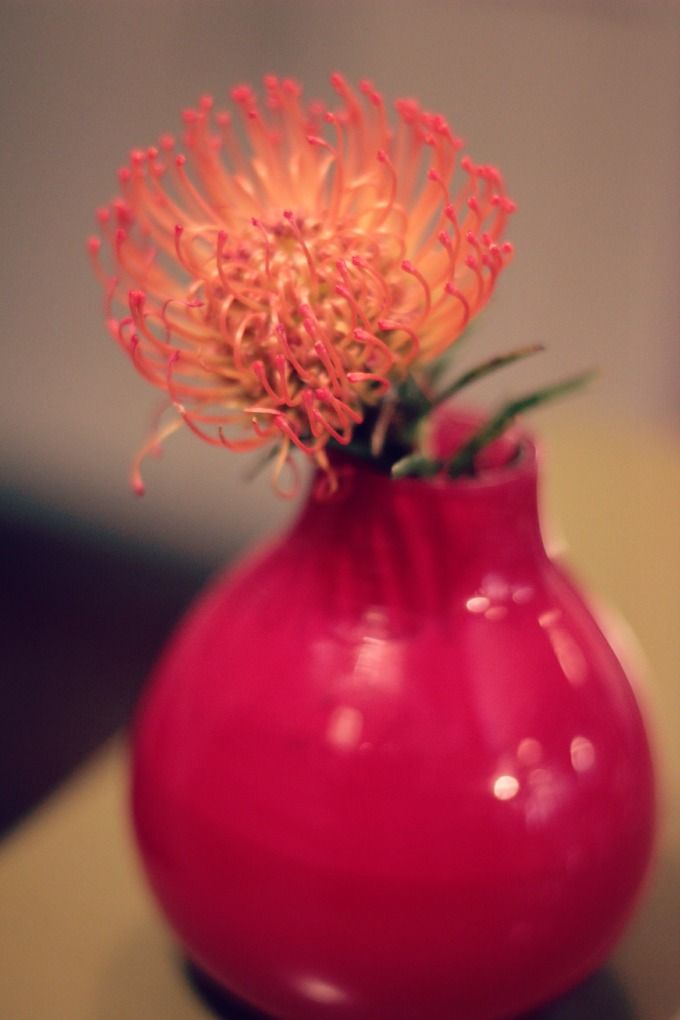 1-3pm Lots of time is spent catching up with one another's lives. I don't take pictures of the food this time.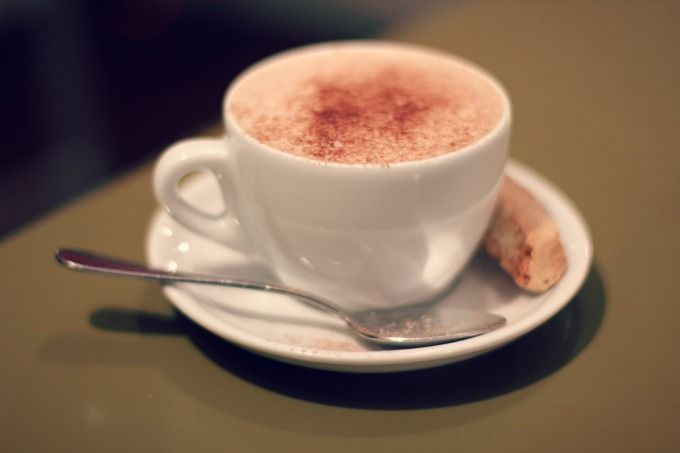 3.30pm I finish off with a small cup of hot chocolate.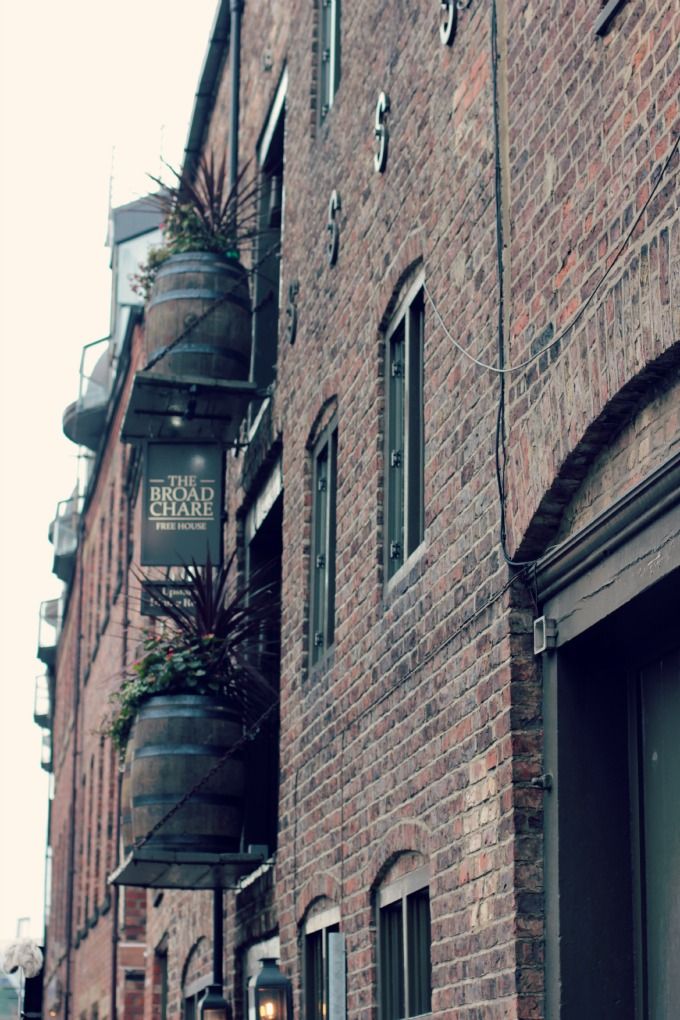 4pm. I meet my boyfriend at the pub next door, The Broadchare. I must confess to cheating with this picture - I took it earlier, knowing it would be dark by this time.
5pm Obligatory self-portrait in the bathroom. I'm wearing my new Family Affairs Tenenbaum dress.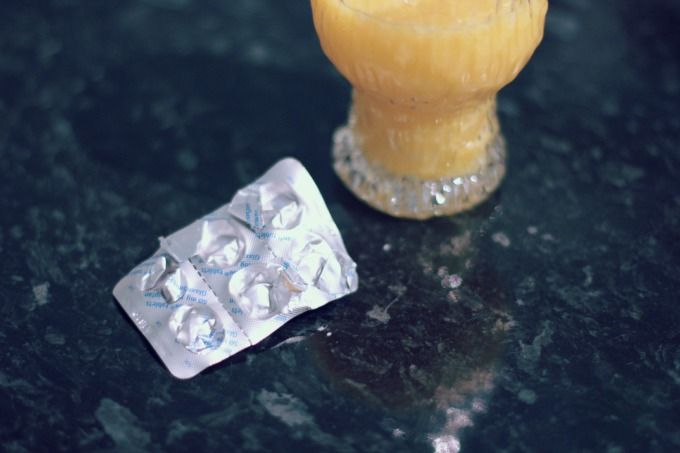 8pm Arrive home. The migraine which has been threatening all day, does not get any better!