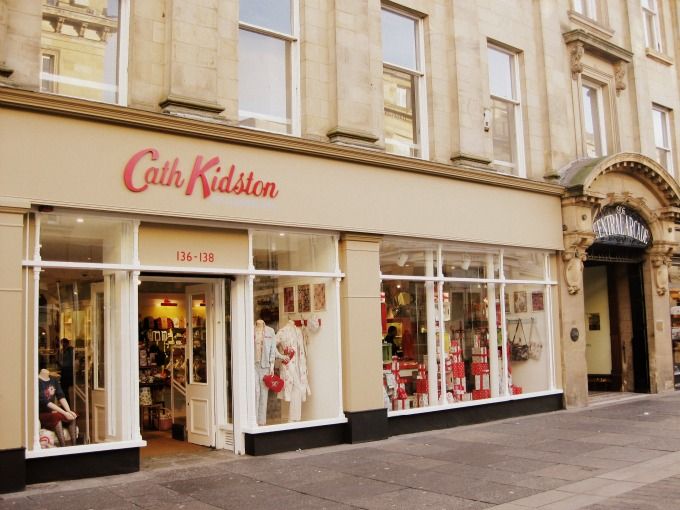 Last week I had the pleasure of asking Newcastle upon Tyne Cath Kidston Store Manager a few

questions about her role in the openly Cath Kidston store...
Tell me a little bit about yourself and your work background.
I've been in retail for 9 years, predominantly fashion until now, so moving to Cath Kidston was a little bit of a change and an area I felt excited about. Before I was in retail, I studied graphic design at university and on graduating started freelancing as a designer and then moved into retail management. I have always loved Cath Kidston, the brand suits me and it's a very family friendly business so fits into my lifestyle with me being a new mum. What I love about working in retail is helping the customers. Customer service is really important to Cath Kidston, we are all working to put a smile on people's faces at the end of the day.
What is your history with Cath Kidston?
I've been working for Cath Kidson for 2 years, since when we opened the concession in Fenwicks. The opportunity to be the Manager of the new store came about when I was on maternity leave. It was just too good an opportunity to miss and I was really excited to get involved. I've been back 7 weeks now, and my little boy is head to toe Cath Kidston.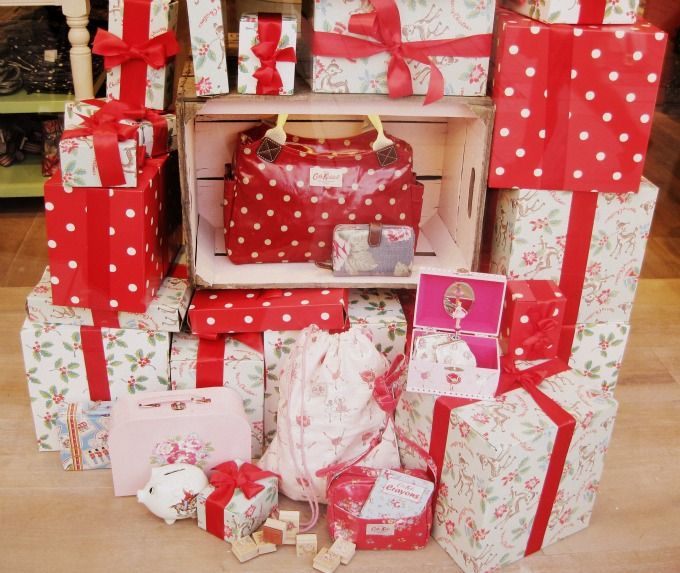 For anyone in the North East not already familiar with the Cath Kidston concept, what can they expect to find in-store?
I'm really excited to see the faces of our customers as the walk through the doors of the new store. I think they will be taken aback by so much colour and brightness. It's such an expressive brand, so uplifting. They can expect to find amazing gifts for Christmas and the perfect stocking fillers as well as home, fashion and accessories. All our products are practical yet modern but very modern and fun.
How popular do you think Cath Kidston will be in Newcastle upon Tyne?
Newcastle people love a bit of fun and we hope that a bit of Cath Kidston will brighten up their day. I think it's going to be fantastic, we just did some marketing at Northumbria and Newcastle university and the reception has been fantastic. Everyone has been calling and facebooking us saying that they can't wait until we open.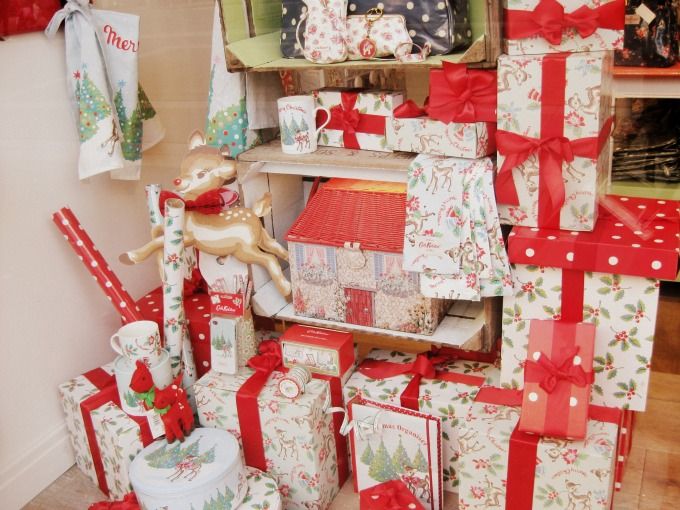 Will you be running shopping events or anything out of the ordinary in the near future?
We post all of our events and activities on facebook and twitter so any fans can keep up to speed on what's happening where. Follow us @CathKidston or our facebook page is http://www.facebook.com/cathkidstonltd. You can also check our events page online at cathkidston.com
What are you looking forward to, working at Cath Kidston?
Seeing the customers reaction to seeing the store and seeing how exciting the product is, we are going to be run off our feet around Christmas.
And finally, the best season Christmas is fast approaching, how will you be celebrating at Cath Kidston?
We are run off our feet but we will find time to celebrate. All of the team are going to go out as a team and celebrate the new store opening.
And now for the winners of the Giveaway....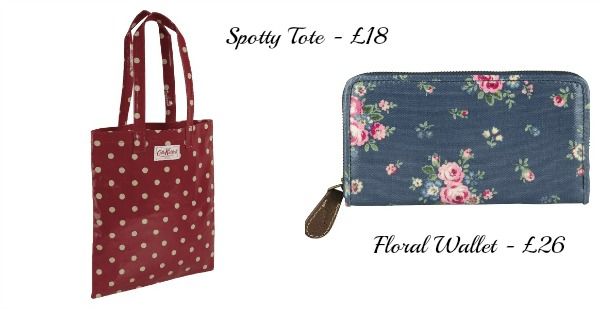 The winner of the Spotty Tote is Lauren Wilson
And the winner of the Floral Wallet is Tracey
I will be in touch for postal addresses to have them sent out to you both.
Thanks to everyone who entered.