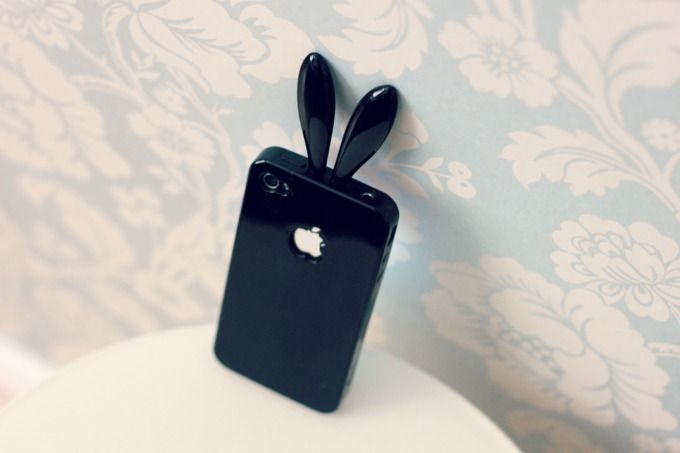 The relationship between blogger and her smartphone is very special.
I wonder how fast blogging would have progressed without use of this amazing piece of technology. My smart-phone of choice is the iPhone. Currently iPhone 4 soon to be iPhone 5
, most likely to be purchased from The Carphone Warehouse again. I consider Apple to be the best but what I have found is that you either love or hate the brand and actually which brand of smartphone doesn't particularly matter.
What does matter is the capabilities it has to everyday blogging. Blogging has evolved so quickly over the last few years and is now not just about 'the blog' but also about the many other forms of micro-blogging that surround it and support it. The fact that these other micro-blogging platforms have designed their own apps/applications for ease of use with a smartphone have just made the process that much easier.
My iPhone 4 could really do with a bigger memory. I have so many apps that take up quite a lot of the memory, so when I upgrade to the iPhone 5 in a

few weeks, this is something I will look into. As an organised iPhone user, I love to have my phone categorised in an easy-to-find way. These are the apps I use the most to support my writing of this blog:
The main things I find that my phone help me with on a day-to-day basis are – approving blog comments, replying to emails for blog requests quickly and efficiently, Tweeting live links to blog posts as well as liasing with blog friends and readers, daily Instagram pictures – capturing snippets of life when the dslr camera is not to hand and which then form a monthly roundup 'iPhone Pics' post. It gives me constant access to the internet and is the perfect place to compile the many, many lists I make and reminders to help my poor memory.
In addition to this though, the iPhone has become a bit of a fashion accessory. It's choice of 'outfits' (cases) have become as creative as any other fashion craze. In fact, I have already started to collect cases for my next phone, it's set to be the most stylish phone in town :-)