This time last week, I was preparing to head down to London to spend the morning in a Diamond Masterclass presented by Vashi Dominguez, Owner and Founder of Diamond Manufacturers. I, like many other women, adore diamonds. But actually I know very little about them, so I found this introduction extremely informative. Here is some of what I learned...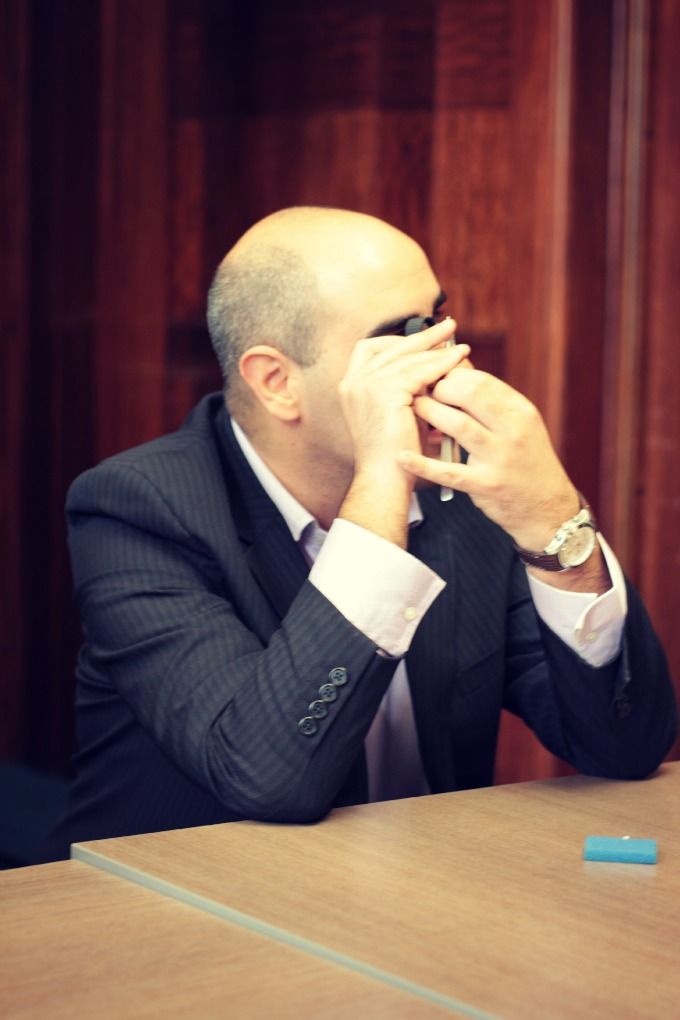 Vashi brought along some diamonds for us to inspect with the tools of the trade. In a small group of only myself and a few other bloggers, we had the luxury of having time to carefully study the diamonds, listening intently to Vashi's presentation and with a lot of time to ask many, many questions. We firstly studied the four C's - Cut, Clarity, Colour and Carat. Through the loupe it was actually possible to see the differences between the flawed and not-so-flawed diamonds. We had chance to look at the different sizes of diamonds, the brilliance and colours of diamonds, the cut of a diamond and the ideal shape. It was interesting to be able to analyse diamonds up close without them being part of a jewellery setting.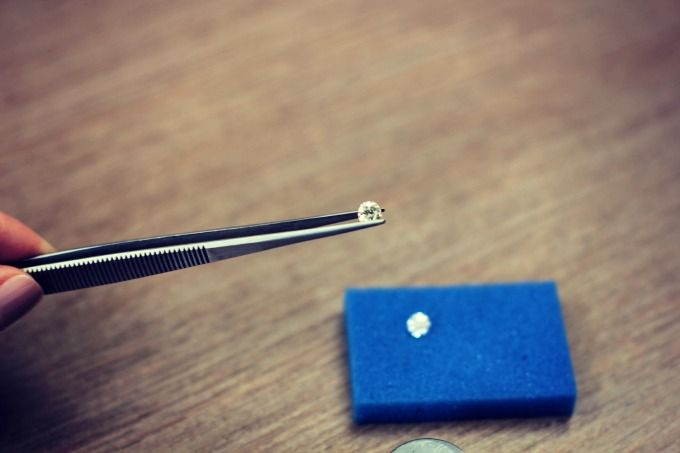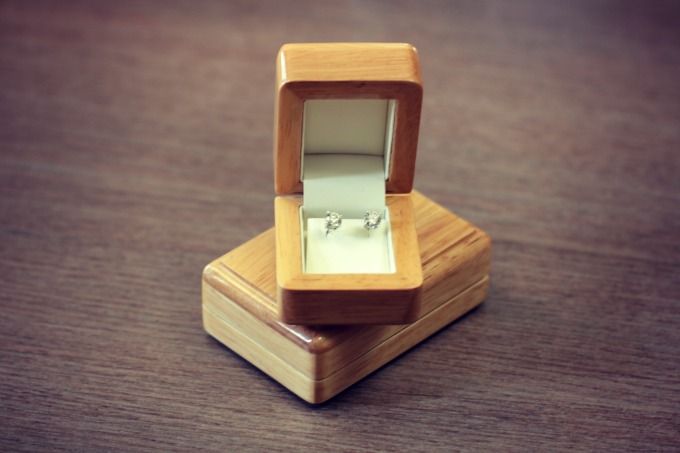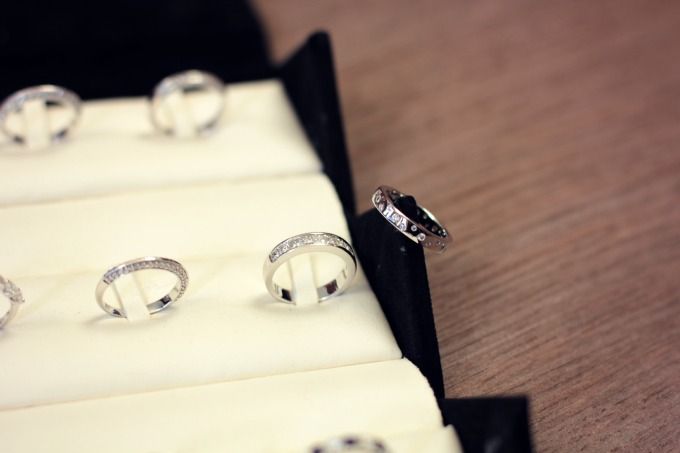 We learned the differences between independently certified and self-certified diamonds. Having certification of an investment-purchase such as diamonds is so important, as is having the confidence of buying them from a reputable dealer. Diamond Manufacturers pride themselves on their Ethical Policy and as a company help in every way possible to assist with the diamond buying process. Diamond Manufacturers are very strict with their choice of diamonds they accept and sell, rejecting around 90-92%, only the most beautiful and brilliant diamonds they are interested in. Being hand-selected, only around one in ten make it into stock.
In my mind, buying diamonds is a joyful, momentous occasion where as much of the pleasure can be found in the research and build up to the event itself. You can have a play around on the website creating your own individual piece to suit your own budget. Certainly with Diamond Manufacturers you have the chance to obtain more diamond for your money. Dealing direct online, you are cutting out the middle man and saving yourself money.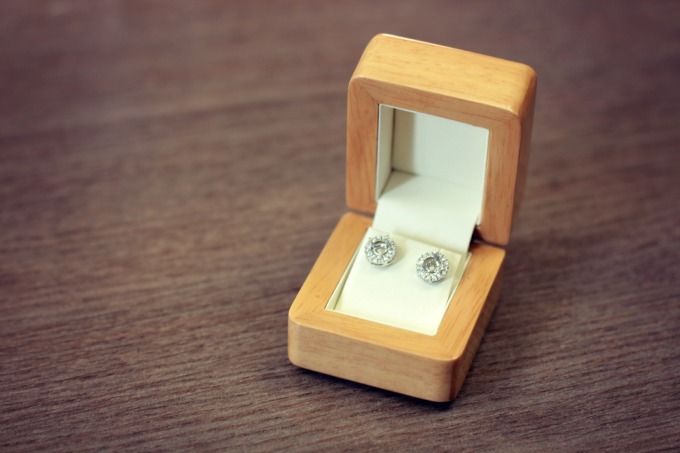 A selection of pieces were brought along for us to admire and try on - eternity, wedding, engagement rings, pendants and ear-rings. When buying from Diamond Manufacturers you can also have the same option, to make an appointment and receive your diamond advice first hand in a private viewing room. At 80% cheaper than the high street, why wouldn't you? You can find out more about Diamond Manufacturers here - http://www.diamondmanufacturers.co.uk