I'd vaguely seen Graze Boxes floating around the internet for some time with the notion of eventually trying them out for myself at some point. The time finally came when I saw a Groupon offer of four boxes for £5. I set my delivery date for Saturday and quite looked forward to this little weekend (healthy) treat. Here is what I received...
Week 1 - The Welcome Box
Apple & Cinnamon Flapjack ~ Green Olives with Basil & Garlic ~
Bonnie Wee Oatbakes ~ Yin & Yang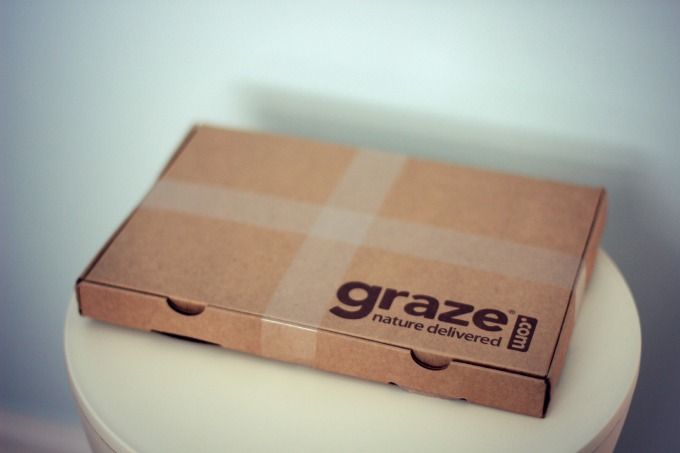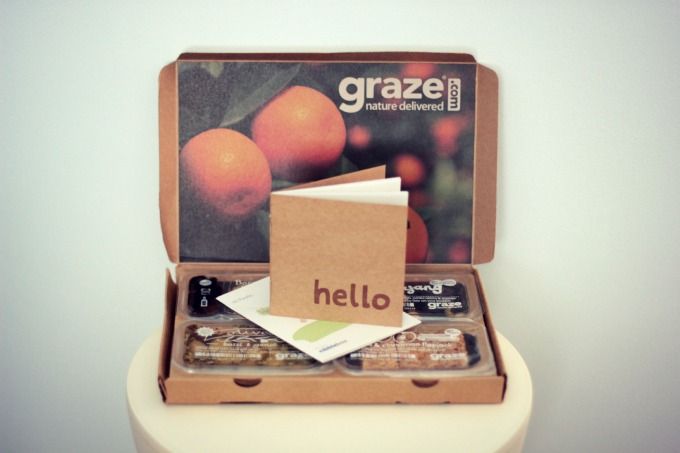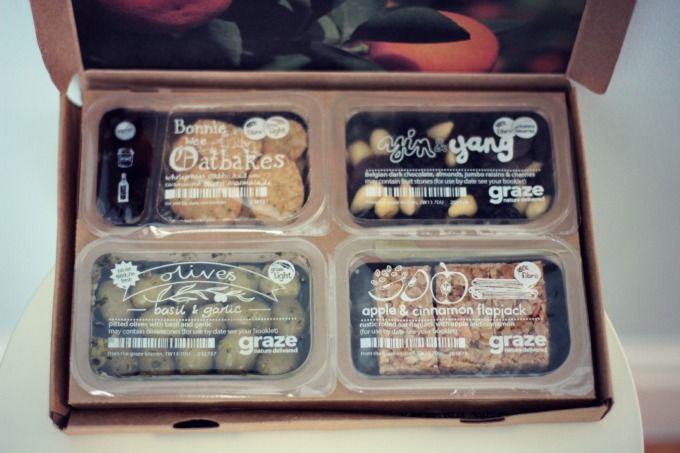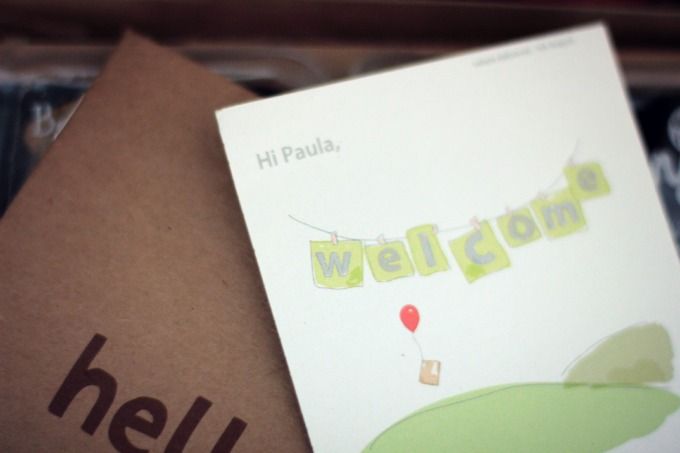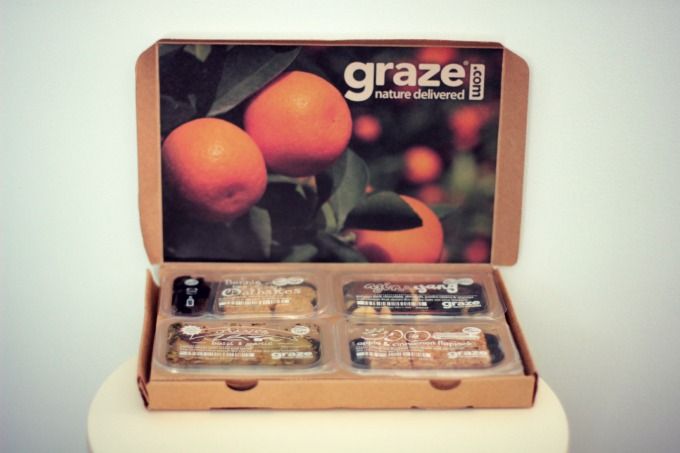 Week 2 - The Olympic Box
Cherry Tomato, Basil and Puglian Pest Focaccia ~ Hot Cross Yum ~
Copacabana ~ The Herb Garden
Week 3 - The High Tea Box
Banoffee Pie ~ Pumpkin and Ginger Cake with an Afternoon Infusion ~
Wasapea ~ Green Olives with Chilli and Garlic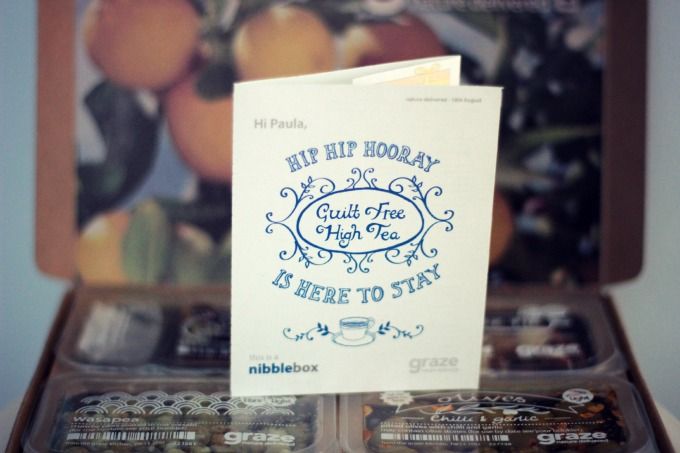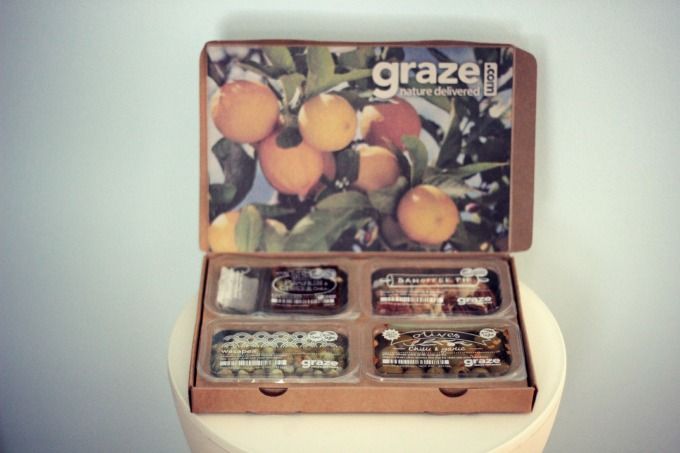 Week 4 - The Healthy Box
Florentine ~ Fruity Ploughmans ~
Black Pepper Pistachios ~ Super Berry Detox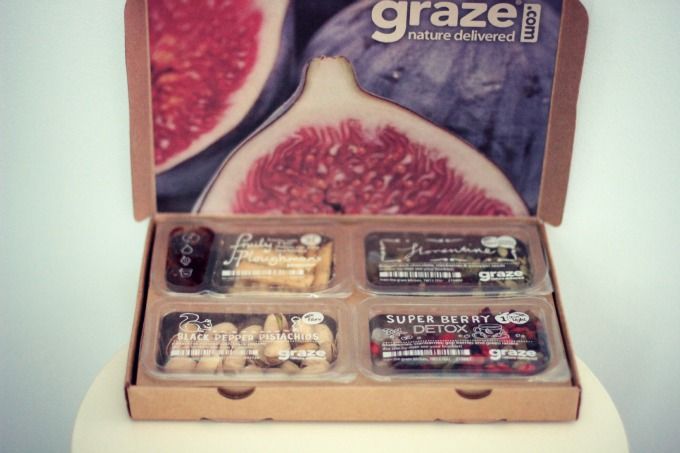 I really enjoyed trying out these boxes. I loved receiving something in the post each week. And I love little snacks like these, even better that they are so healthy and come with full nutritional information for those days I am calorie counting. I loved how creative they were and how personal too. As well as having my name printed on each one, there was ample correspondence so that I could make sure I would only receive what I liked for future boxes.
I didn't so much like the fact that I had to sign up indefinitely, handing over my debit card details, even though there is the option to cancel at any time. I found how to cancel quite difficult on the website, although it is there if you look long enough. Full price they are quite a bit more expensive than the offer I took but my main reason for cancelling was only that I liked to think of them as a treat and not something I would expect each week, so I may well start them up again for a period of time at some point in the future.