A few things bought and received as birthday presents lately...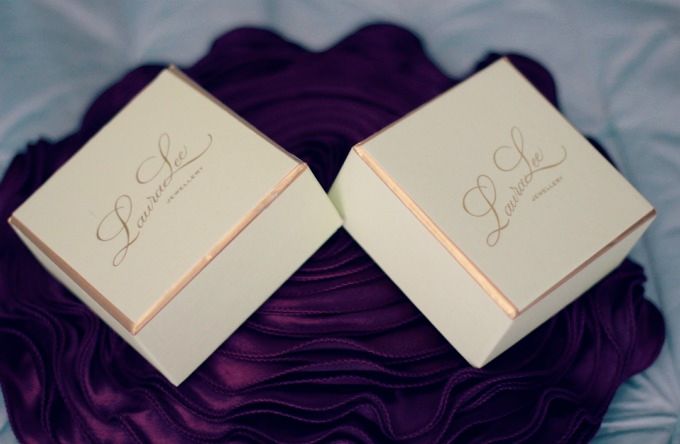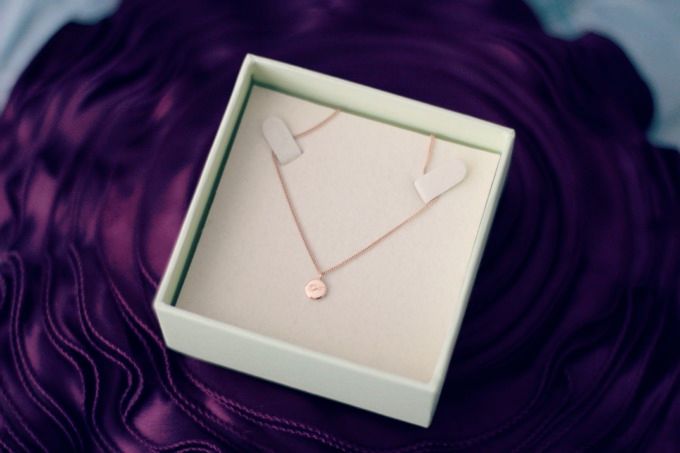 Some delicate rose gold jewellery from London jeweller Laura Lee. The tiny 7mm Coin Pendant inscribed with the letter 'P' I bought with some birthday money from my parents. And I put a request in for the Wish Upon A Star ID Bracelet to my boyfriend, who very kindly obliged! (*the bracelet is actually missing a little star charm, soon to be fixed)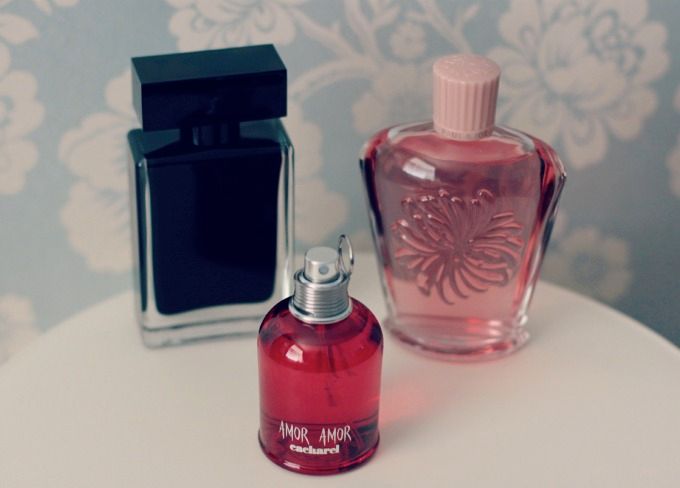 Some perfume - Narciso Rodrigueq Her & Cacharel Amor Amor - as recommended to me by the Secret Sales girls. And some Paul & Joe nail enamel remover - bought purely for the packaging of course.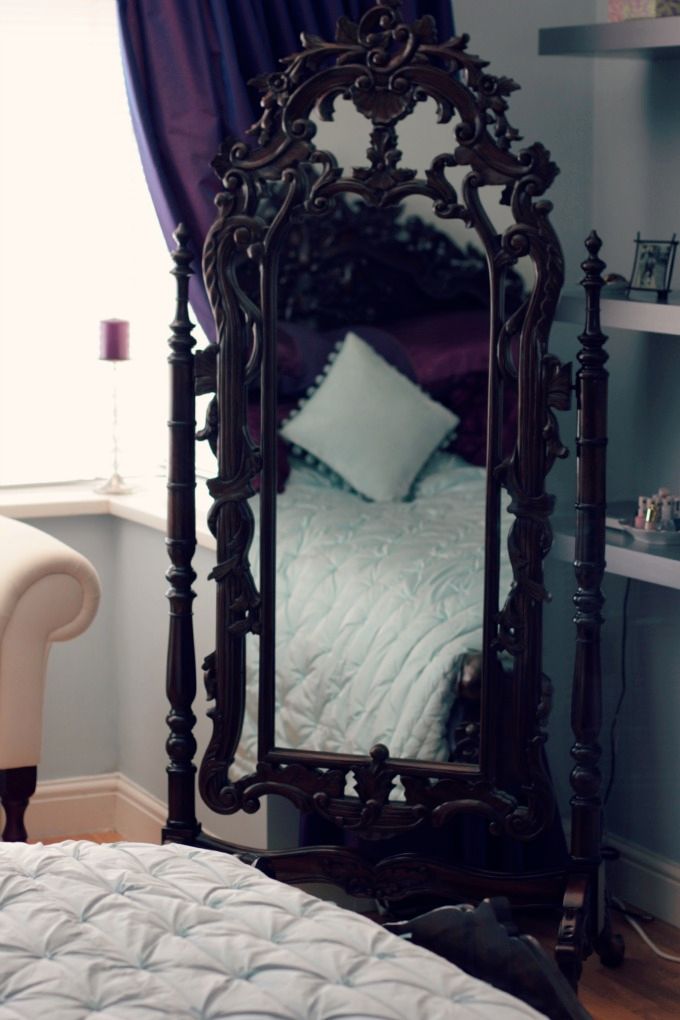 The mirror finally arrived to match my bed, I ordered it months ago, so it's a very welcome addition to my bedroom.
Those everyday essentials I was about to run out of, bought by my friend with her amazing MAC discount.
Some things from Ikea. As much as I hate going into the shop, (once in they don't want to let you out), they still do sometimes stock some nice things at inexpensive prices. On this occasion, a couple of pink petal bowls, a lace trimmed plant pot & plant and a glass cake stand which I filled with M&S French Fancies.
I'm obsessed with this retro Raspberry & Lemon Soda drink from M&S, it is so yummy. Good for collecting the bottles once empty too.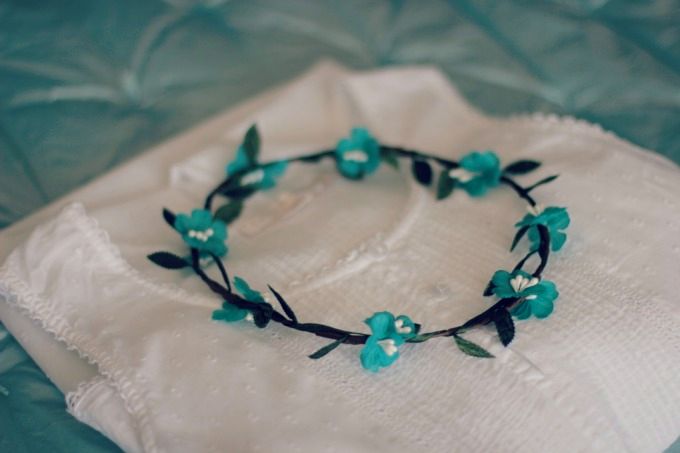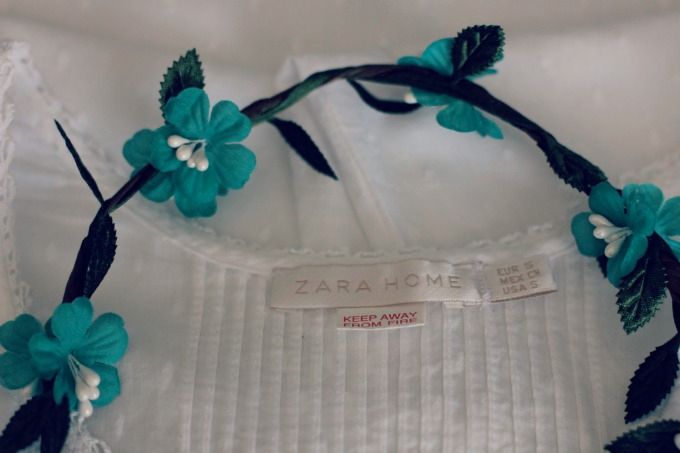 A new white cotton Victorian style nightgown from Zara Home (another request put into the boyfriend to collect for me from the Regent Street store), it is so cool and airy, perfect for summer. And a flower crown, bought a little while ago for this post.
A very thoughtful birthday gift from Kat, I can't wait to try to make something from it (which I will share on here of course). And it was creatively wrapped in this Paris tea-towel with a cream ribbon - a very good idea I thought (despite forgetting to photograph it before opening).