While I spend a few days away in sunny London town (am I completely crazy planning a trip the week before the Olympics?), I have a couple of scheduled posts for you. And is there anything better to leave for your perusal than another three of my favourite blogs...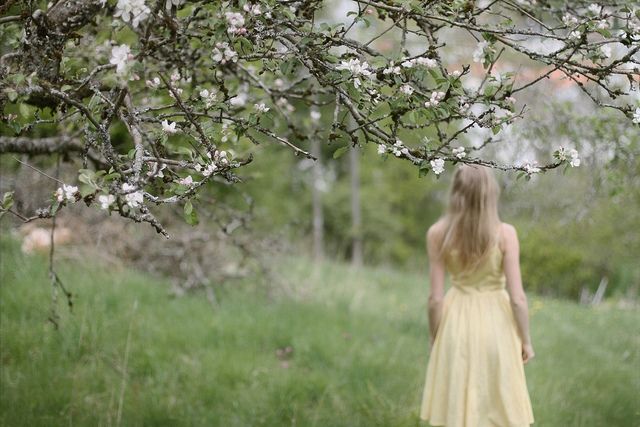 First up is Norwegian blog Sitrende. Stunning, stunning photography. And even though I can't read a word of it, somehow I don't need to as the photographs just speak for themselves. I'm currently enjoying their photo diary from a trip to New York. Absolutely dreamy.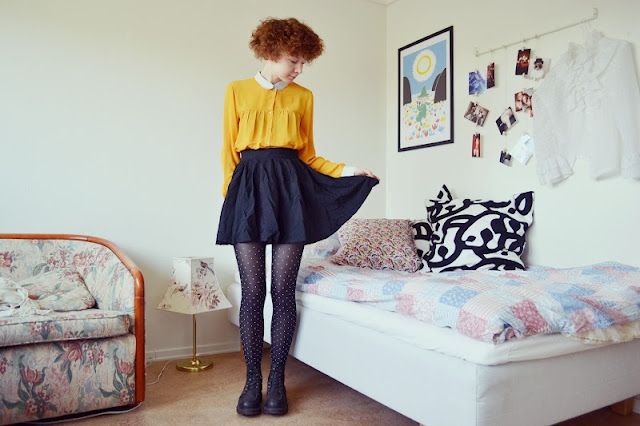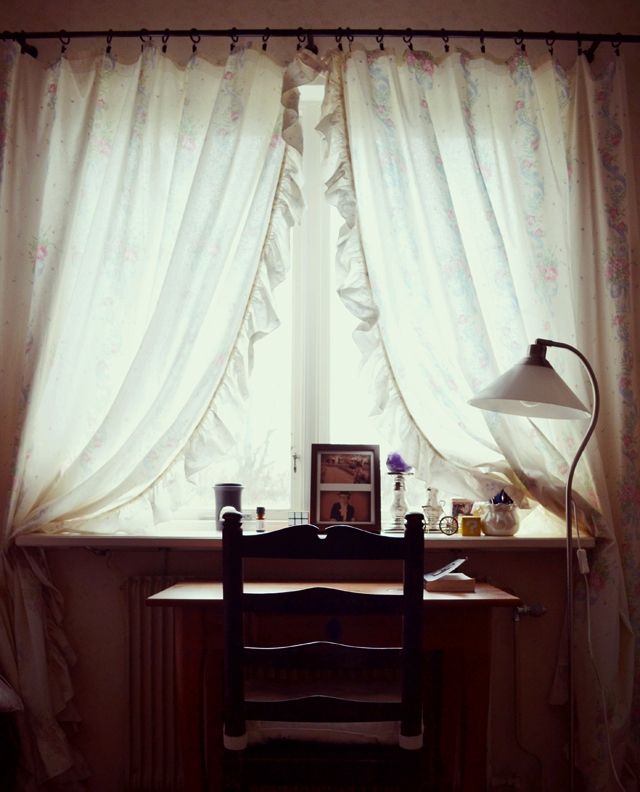 Next I have another Swedish blog (the Swedes seem to do blogging very very well, as many of my favourites are from Swedish culture), We can fly, come on let's try. I think what I like most about this blog and gives it an edge over many others, is the title given to each post. Some recent examples, "Dawn, from old English 'to become day', is the time that marks the beginning of the twilight before sunrise"and "Rain is liquid water in the form of droplets that have condensed from atmospheric water vapour and then precipitated - that is, become heavy enough to fall under gravity". This blog has interesting photographs and a great style.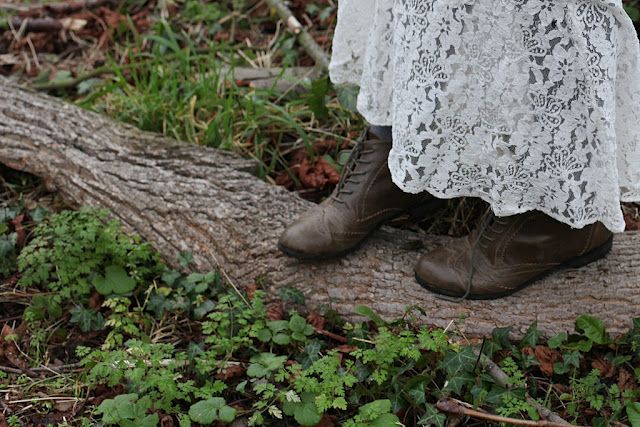 And finally, a British blog, named Junkaholique. I'm not quite sure where to start with this one, as there is too many good things to write here. Written by Artemis Russell, I can spend a lot of spare moments browsing the archive, as it inspires me greatly. I find it a very calming read, completely fulfilling my own need for obtaining a slower pace of life. Completely individual, there is so much creativity here. Whether it be in the two tiny garden sheds nestled in the garden, (one for both Artemis and her husband); designing jewellery for their London and Tokyo shops, Rust; insights into their family life with a new baby along the way; thrifting, collecting and restoring 'junk' for online shop The Bucket Tree. And finally documenting their many weekend camping trips, making it all look rather glamorous whilst exploring the beautiful English countryside.
(All photographs belong to their rightful owners above, taken from each website).