Last Saturday afternoon, we took a short drive to beautiful Northumberland village, Corbridge. Only small, there isn't that much to do and yet somehow we managed to while away around four hours. A coffee stop, some antique shops and an early dinner as well as the obligatory blogger-posing...
We stopped for lattes at a little tea-shop called Tea & Tipple, I loved the old map hanging up on the wall.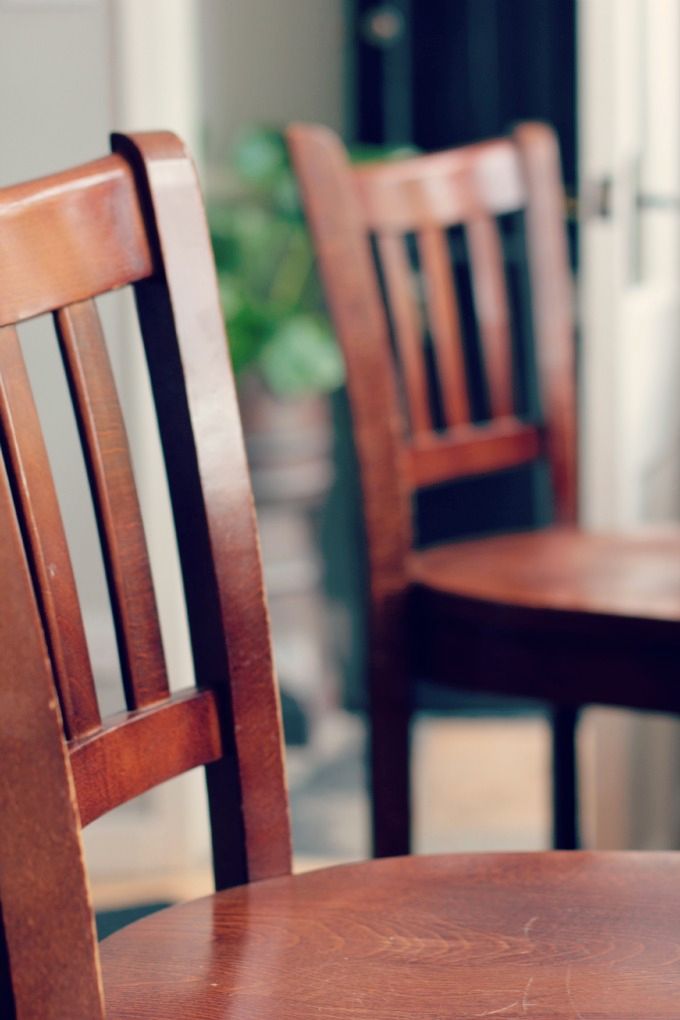 We had a walk to the river, it was so windy but still managed some photographs, despite the odd Marilyn moment.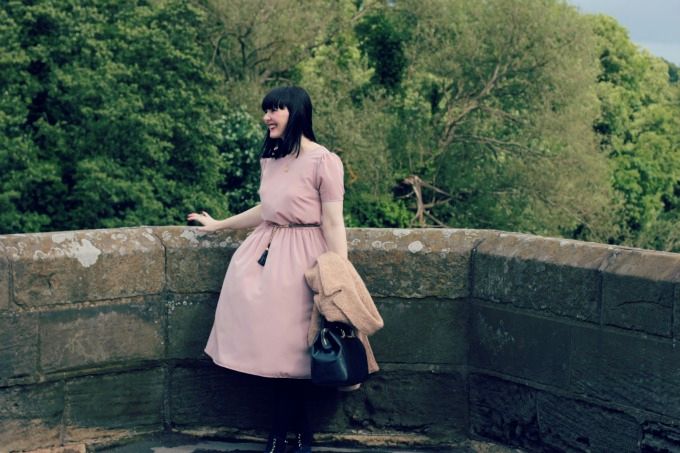 We had a walk back through Corbridge up towards the antique shops and pubs for a lovely early dinner.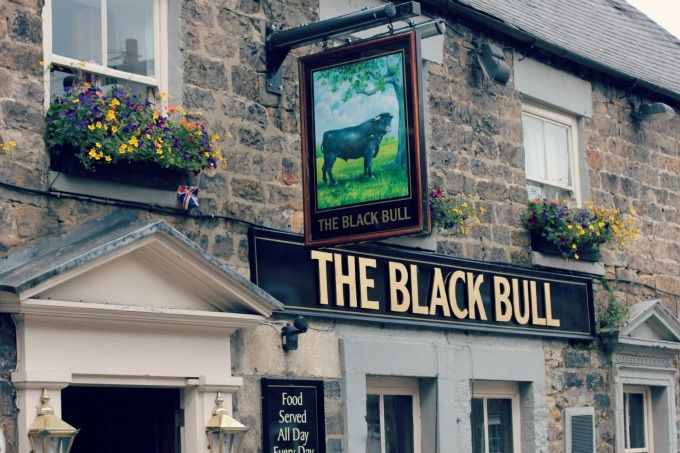 The Angel of Corbridge is a lovely restaurant and hotel with a fantastic reputation for good food. I only managed to photograph my smoked mackerel pate starter, I was in such a desperate hurry to eat everything! It's a lovely place to lounge with a few drinks and food over some newspapers and chat. Just what Saturday afternoons are all about.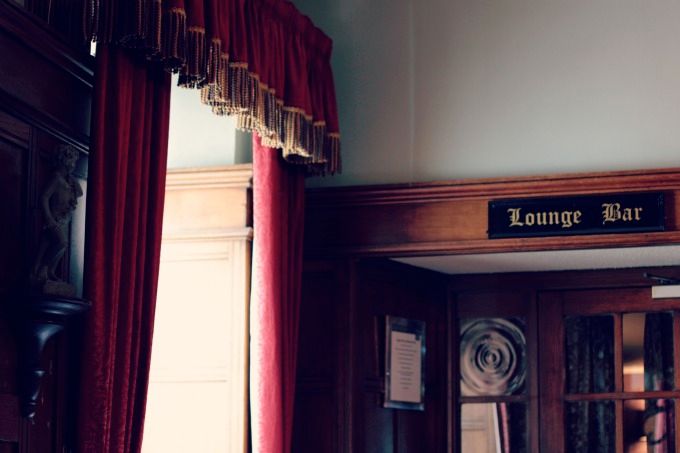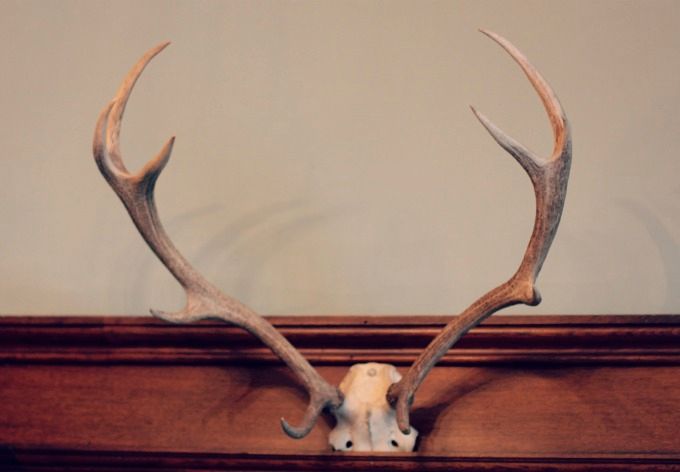 Zara Mohair Coat ~ ASOS Blush Pink Dress - Pollini Handbag via Spartoo ~ Accessorize Navy Suede Shoes ~ Alex Monroe Gold Necklace ~ Vintage and Zoe & Morgan Gold Rings ~ Michael Kors Rose Gold Watch ~ Accessorize Navy Tassel Belt ~ Tabio 110d Navy Tights