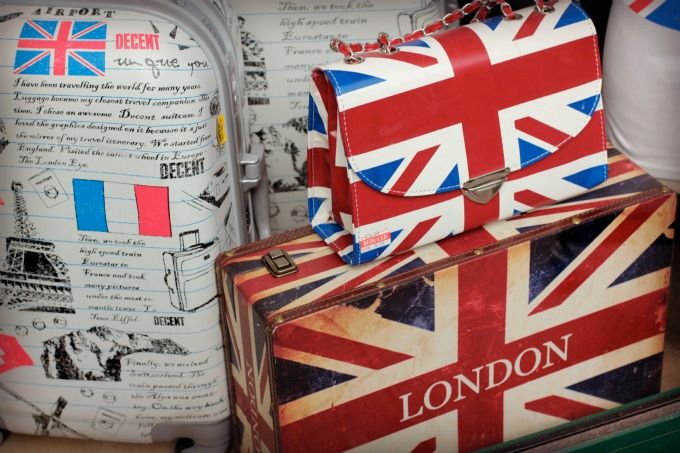 On the hottest week of the year so far, I spent a few days in London and then went on to Edinburgh. As is often the case when hot, I didn't have the patience to take as many photographs as I would have liked but still managed to clock up a few hundred. Here are a few from the first leg of my trip...
My home for a few days, Bayswater, where my boyfriend is currently residing midweek in a serviced apartment.
I made the local Starbucks my breakfast destination each day - busy but wonderfully air-conditioned.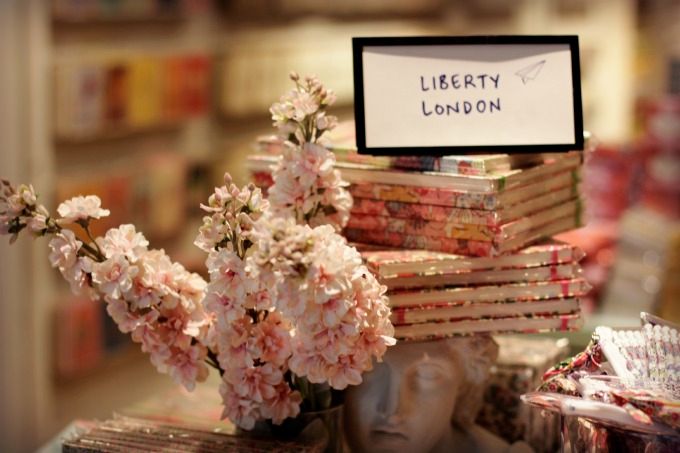 No trip is complete without a visit to Liberty.
And the amazing Powder Room in Fenwick, Bond Street - I wanted to steal this gorgeous pink couch.
Hot days call for lots of ice-cream stops. This was a mini strawberry sorbet.
I always seem to end up popping to Beyond Retro to stock up on their tote bags.
No escaping the Jubilee Celebrations. As well as having a picnic in St James Park one day, we also had a walk around to Buckingham Palace to see the setting up for the concert which takes place tomorrow evening.
We unintentionally ended up walking past The Royal Academy of Arts one evening, when unknown to us the Queen was playing host to film, fashion and music's finest. Quite a surreal experience leisurely strolling along the street, with Vivienne Westwood to one side. I joined the rest of the paparazzi and took a couple of snaps too (a little too shy to ask for my picture to be taken with her, as some others were doing).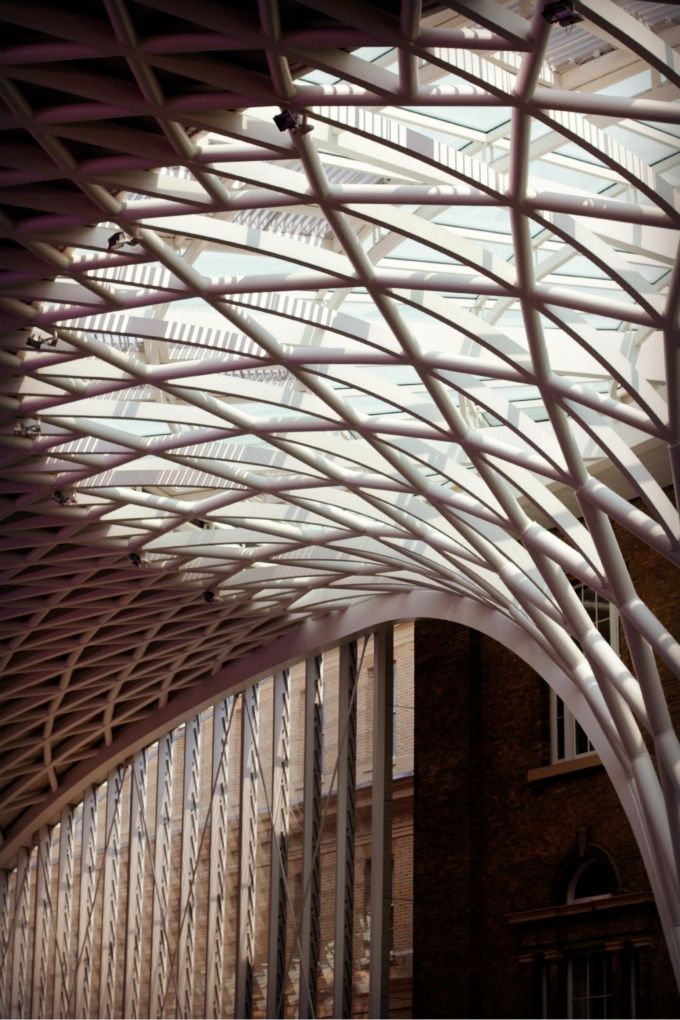 And finally, the wonderful new section of Kings Cross Station. I'm so pleased the station has been updated to compliment perfectly one of my favourite train stations, St Pancras.