New-to-me website SecretSales.com, is the number one flash sales website in the UK. It hosts sales campaigns of premium brands with cut prices going from 30 to 70% off. All aspirational product groups are covered such as fashion, lifestyle, sports, living, technology, with 3-6 new sales each day going live on the site. Every sale is time and volume limited and brands range from High Street (French Connection, American Apparel, Diesel) to High End (Chanel, Hermes Vintage, Victoria Beckham). Throughout this month, there is an added bonus - for every friend you invite who makes a purchase, both of you will earn a £10 e-voucher to spend however you like.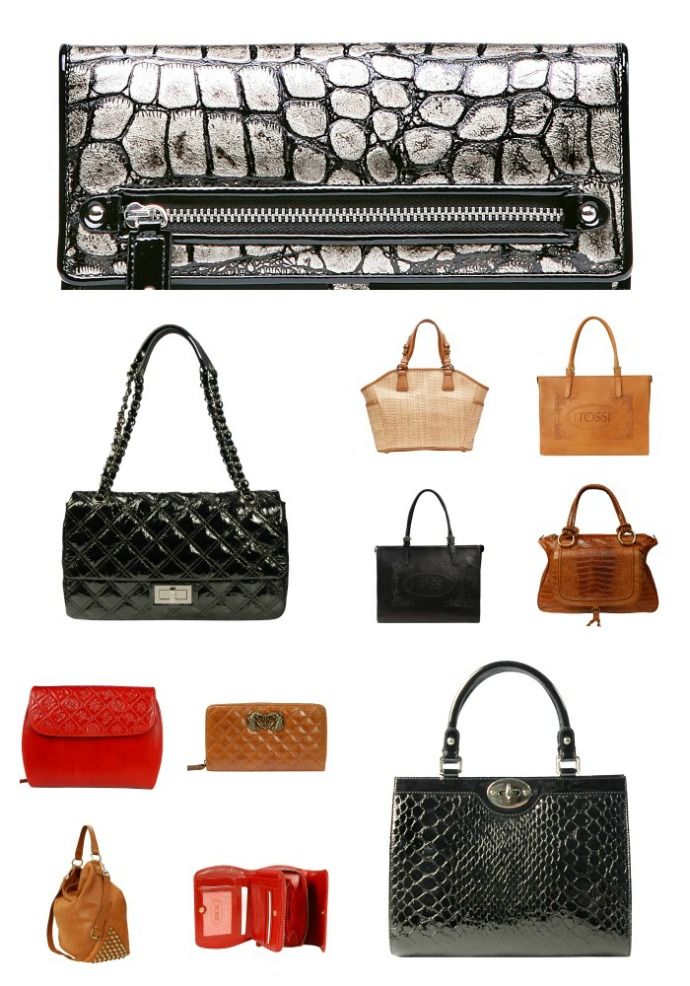 So that's the background to the site covered, now I have a sale currently running to share with you.

Silvio Tossi

are a premium leather collection. This international brand fuses luxury with a contemporary twist for bags and accessories which classically epitomise style. With every piece crafted especially in-house and finished by hand, you can be sure you've got a bag for life. You can see some pieces in the images above. The sale is currently running now, until midnight on Monday.