A rather exciting sale currently taking place this evening from SecretSales. Why is it I'm always alerted to lust-worthy items when my budget does not allow?! For those of you without my monetary restrictions, you will find some gorgeous bags by Marc Jacobs at amazing discounts...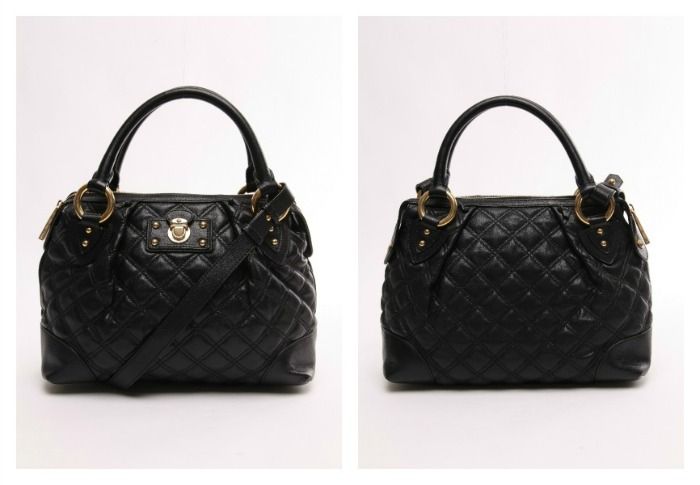 Marc Jacobs Irving Leather Handbag in Black -

£779.00

now £489.00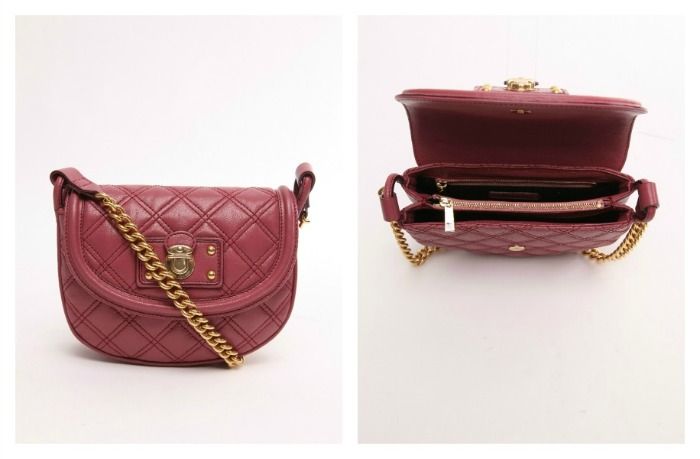 Marc Jacobs Noho Leather Cross Body Bag in Peony (also comes in red) - £510.00

now £320.00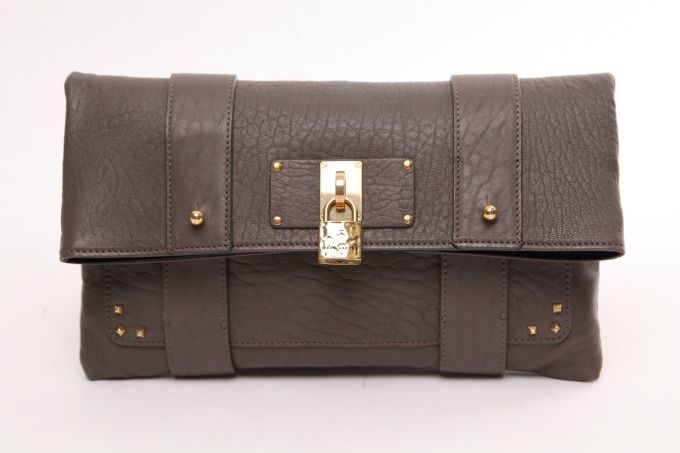 Marc Jacobs Large Eugenie Leather Clutch in Slate -

£343.00

now £225.00
Don't forget, do report back if you happen to purchase anything, I'd love to know what you bought!
But be quick, I've just had a look and they're selling fast!
(PS. There appears to be an extra 25% off the whole site for tonight only)