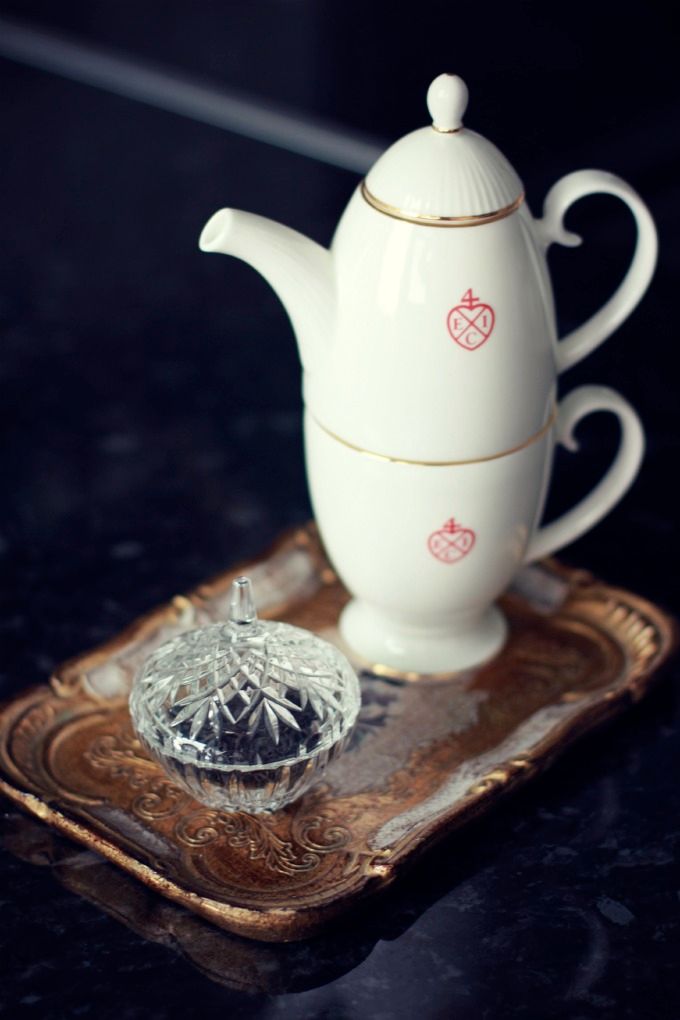 The thing I like most about drinking tea (and coffee) is the ceremony behind the preparation. I know a lot of people would mock the unnecessary time it takes to boil a kettle, strain the tea leaves in a china pot and finally pour and savour the tea. When in fact it could take a matter of seconds to dump a tea-bag and quickly swig a drink.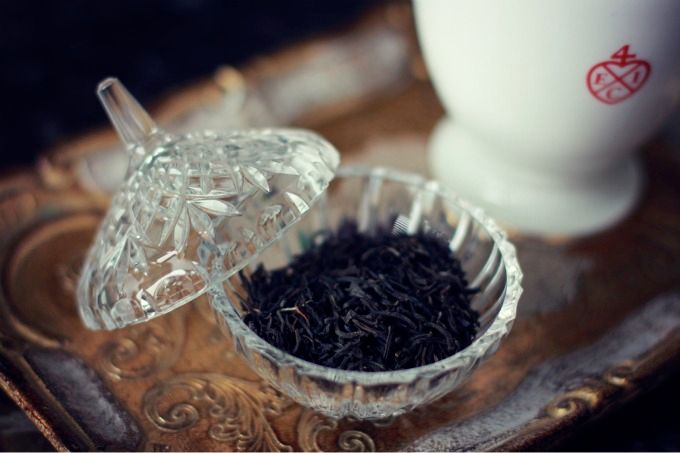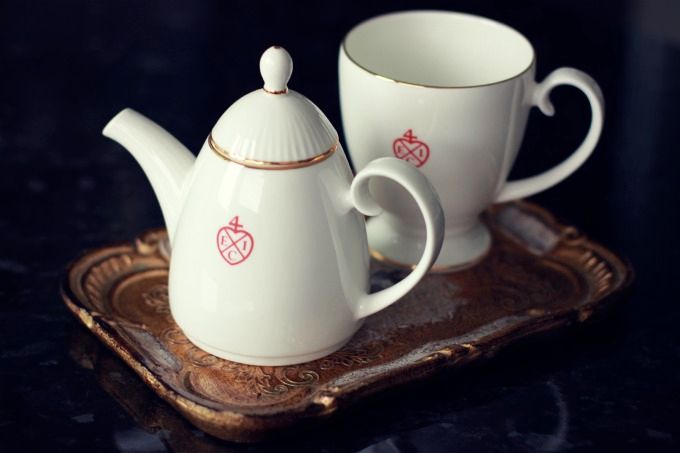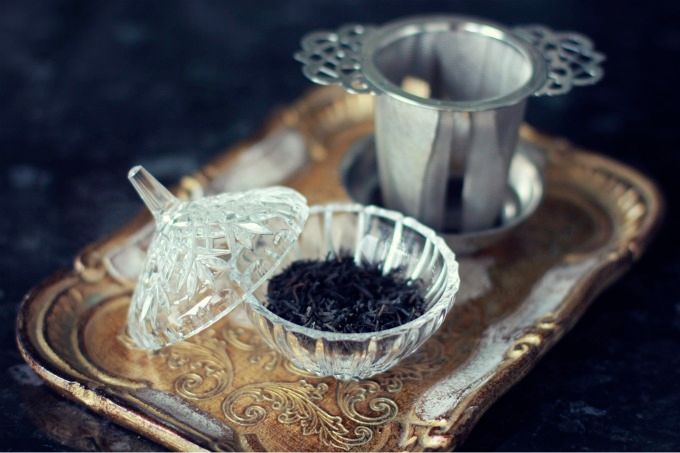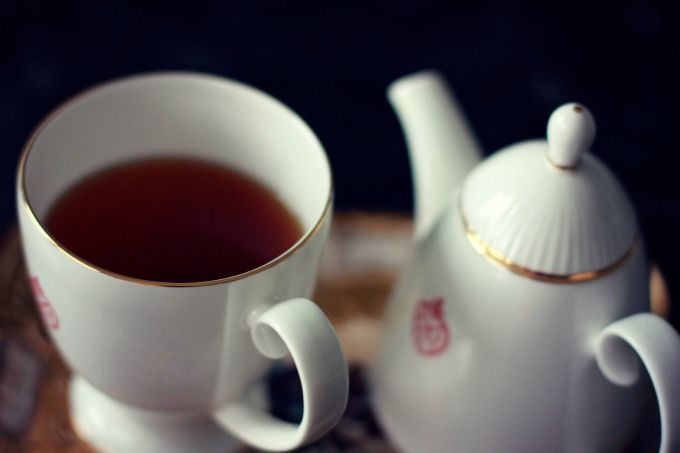 In honour of the Queen's Diamond Jubilee, The East India Company have secured rights to a tea propogated over nearly 60 years from a tea bush planted in 1954 by HRH Prince Philip during a state visit to Sri Lanka. The unique Jubilee Tea Blend will be sold exclusively by The East India Company in honour of the Queen's 60 years on the throne, allowing us all to indulge in a rather special tea with it's unique royal origins.
And if like me you don't live in the capital, lucky enough to take advantage of the many London stockists, there is also an online shop, which I hope to slowly and happily work my way through.