Vestiaire - French Noun: Clothes and accessories that constitute a wardrobe
Collective - English Adjective: Common, community, group
Vestiaire Collective - International community that shares the same passion for fashion, and the same wardrobe!


The large Domino bag by Sonia Rykiel has been on my wish list for a good ten years or more. Considerably out of my current budget by several hundred pounds, it amazingly became very much within my budget with the help of newly launched UK fashion site Vestiaire Collective.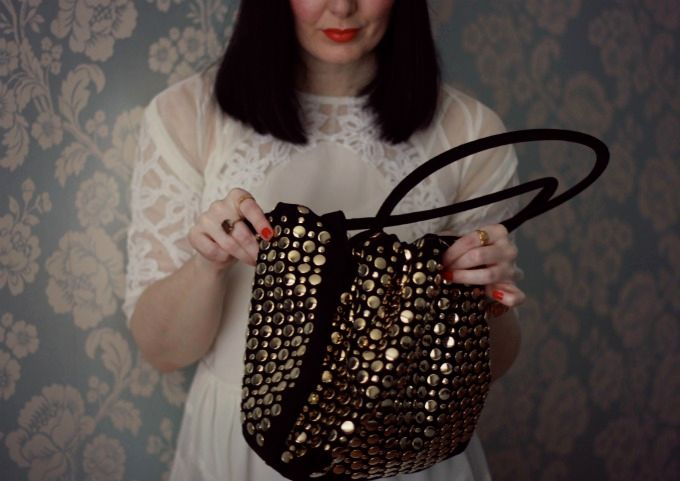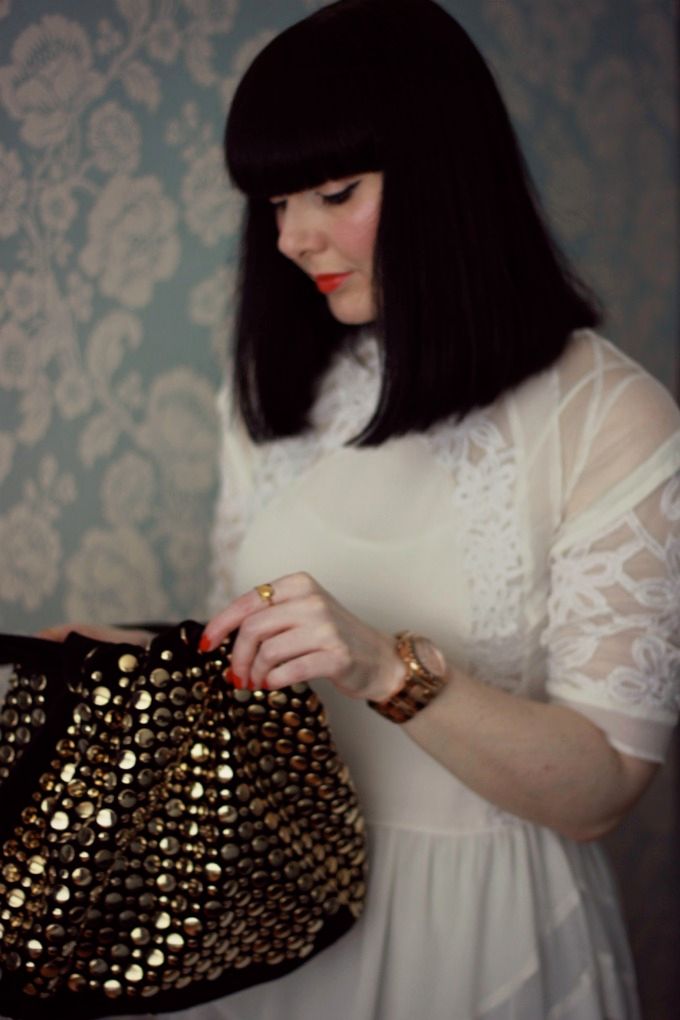 Already a cult concept in it's native France, Vestiaire Collective is a website not too dissimilar to eBay or Amazon, but selling only the finest fashion (anything from Chanel, Céline, Dior, Burberry, Louis Vuitton, Marc Jacobs, Yves Saint Laurent, Isabel Marant, and so many more), at a fixed price. Each piece on the site must be genuine, on trend and in immaculate condition. Around a thousand pieces are submitted each day with only around half of those making the final cut. Once sold, each piece is collected by courier and sent on to Paris to be checked by a member of an expert team. This team of experts look specifically at the condition and authenticity - the teams comprise of people who have had previous experience working at the top luxury fashion houses, and it is all of these amazing details that give me confidence in what I am buying and very much the edge over sites such as eBay. The whole concept is the perfect breeding ground for buyers to find fashion gems and sellers to sell pieces efficiently, enabling the funding of future purchases.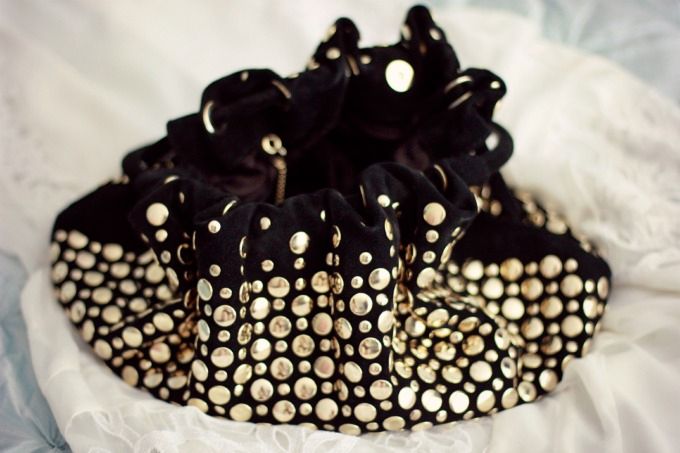 My experience of Vestiaire Collective was a very smooth and simple transaction, helping me realise my Sonia Rykiel dream. And the bag itself, once it arrived, was in absolute perfect condition, I would never believe it had even been used before. It even arrived with it's original authenticity card from the Paris store it was bought from only a couple of years ago. I cannot praise Vestiaire Collective enough, having found a very specific place in a much needed niche market.
But I don't just want you to take my word for it... I have a competition coming up for you in the next couple of weeks, where you will be offered the chance to win one of five prizes - 1 x £500, 1 x £200 and 3 x £100 to spend on the Vestiaire Collective website, so stay tuned, details to follow very soon.
(Sonia Rykiel Domino Bag worn with ASOS Cream Lace Dress and Jewellery by Michael Kors,
Zoe & Morgan and Vintage)