On Easter Monday, I was invited to Newcastle's newest eatery, the Garden Kitchen. Situated in the elite part of the main shopping mall, Garden Kitchen caters for a full lunch and cocktails as well as lighter bites for the much needed re-fuel in between shopping, of teas, coffees and cakes. Here are some pictures from my visit, it was a very busy lunchtime that day, it being both a Bank Holiday and a Football Match Day. It made for a very busy atmosphere at the time we arrived, eventually quietening down towards the end of our meal.
We started with a chilled glass of prosecco and a selection of breads with apple butter and house pickle. The menu had plenty of variety, both sweet and savoury - as well as the main menu, there were two additional options to choose between, named Garden Picnic, the latter being your traditional Afternoon Tea with sandwiches and scones.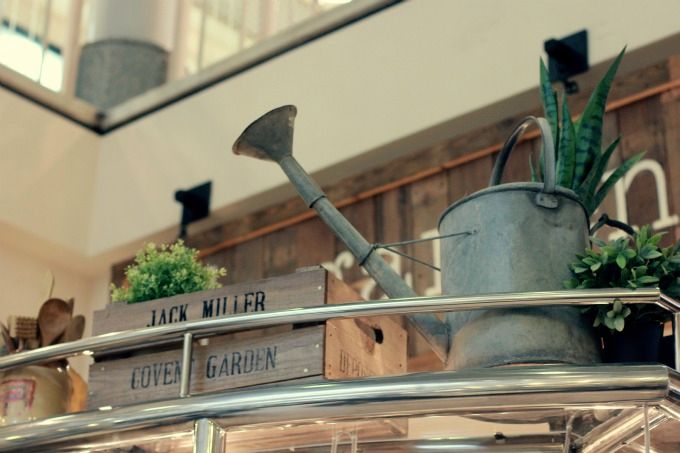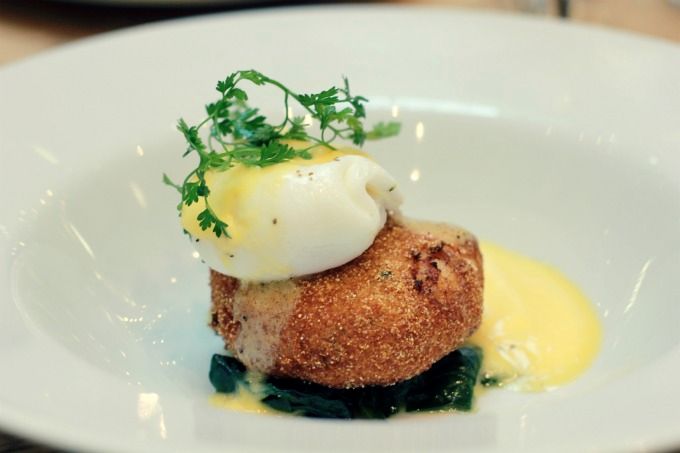 For the main course, I chose one of my trusty favourites - Crispy Fishcake, Buttered Spinach, Soft Poached Egg & Hollandaise Sauce with a side order of French Fries. And my friend ordered the Roast Chicken Breast with Gratin Potatoes, Chicken & Thyme Gravy with a side order of Buttered Spinach.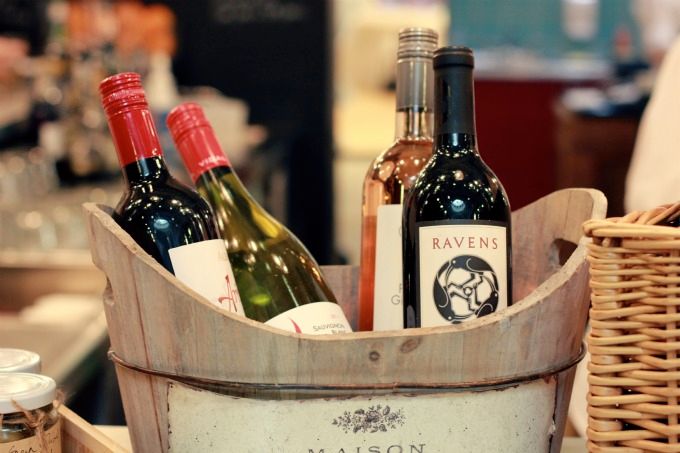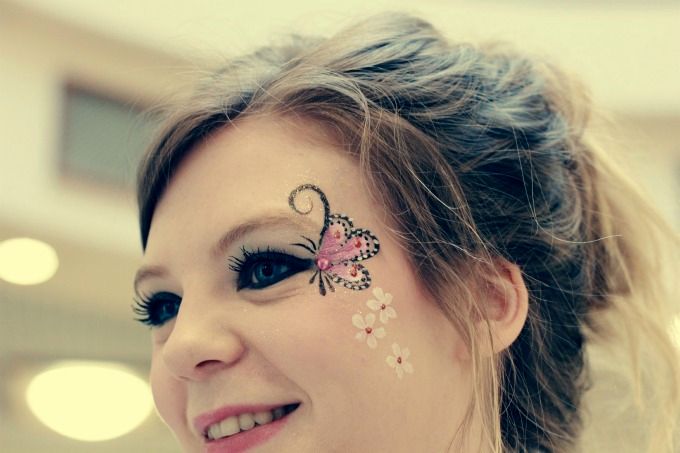 No meal is complete of course without something to satisfy my sweet tooth, so along with our lattes, we sampled the Madeira Cake and a Chocolate Caramel Flapjack.
Finally, we ended the meal with a cocktail each - a Lavender Cosmo for my friend and the very cute Held in Preserve! which came well recommended and was a mix of Blackberry Jam thrown together with large Havana Club Rum, a splash of Chambord and a drizzle of cranberry juice, served in a vintage style jam jar.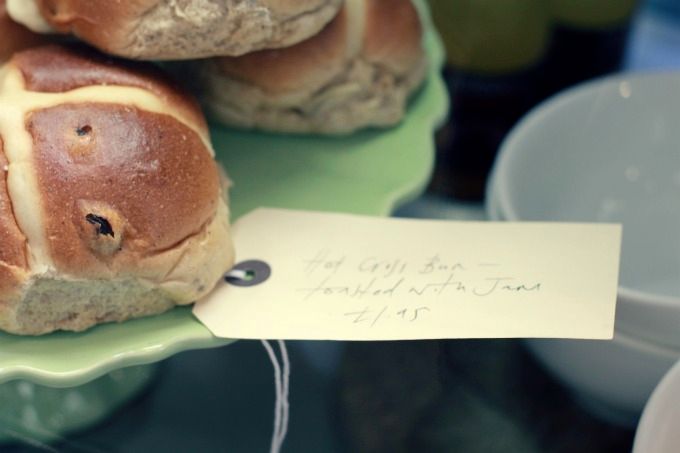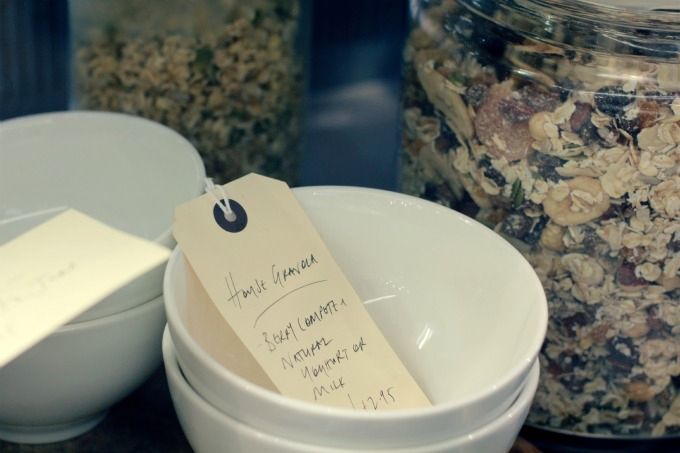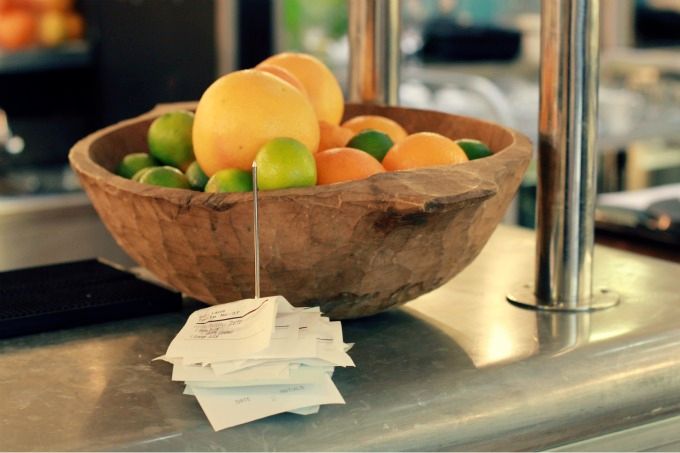 I love nothing better than long lingering lunches with good company. And this was the perfect end to the long Bank Holiday Easter weekend. Sat in light and airy surroundings, it was quite easy to forget we were actually in the heart of Newcastle upon Tyne's busy shopping centre. Newcastle is definitely in need of some good quality, quirky cafes and restaurants and this definitely fits the bill.
A special thank you to the two girls you can see above, not only for their great table service but also for letting me take pictures of their amazing face-paint, done earlier by Bryony's Beautiful Faces, who was on hand throughout the day.