Sandwich plate of various Cheeses with Spiced Apple Chutney, (shop-bought) Sushi and mixed Grapes.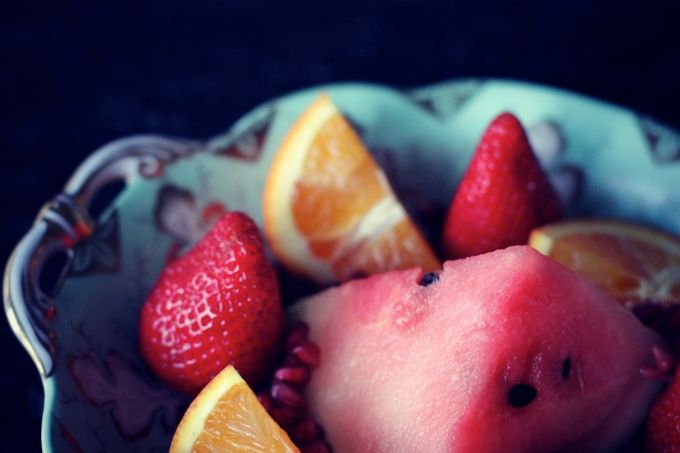 Fruit bowl with Strawberries, Orange, Watermelon and P
omegranate Seeds.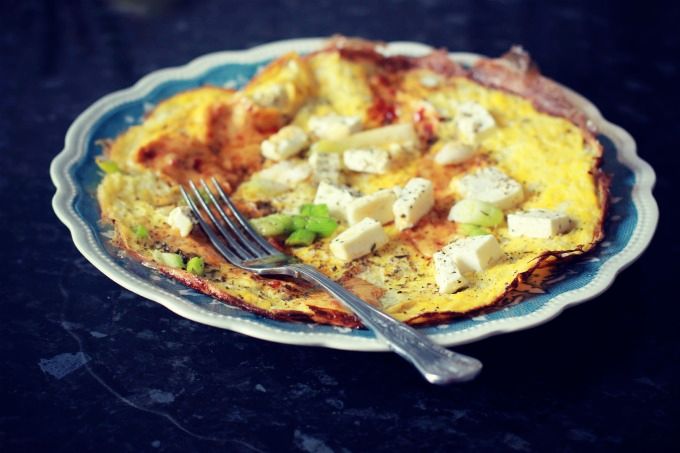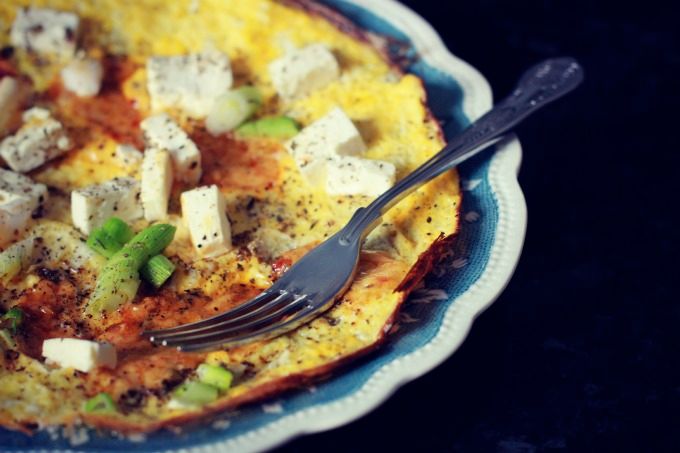 Two-egg Omelette with Feta Cheese, Spring Onions and Black Pepper.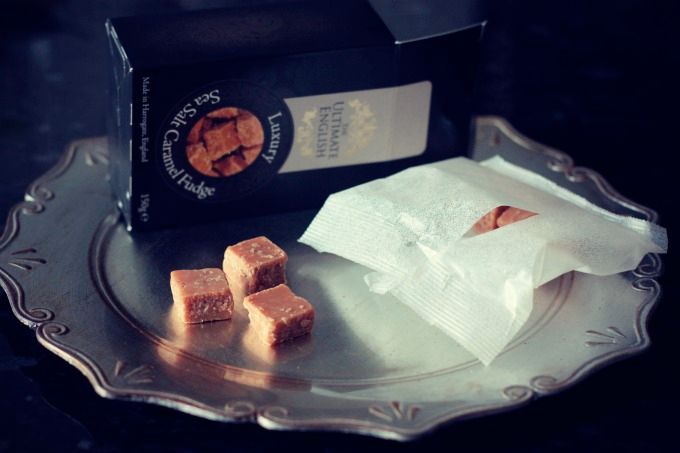 Sea Salt Caramel Fudge (from TK Maxx) - amazing!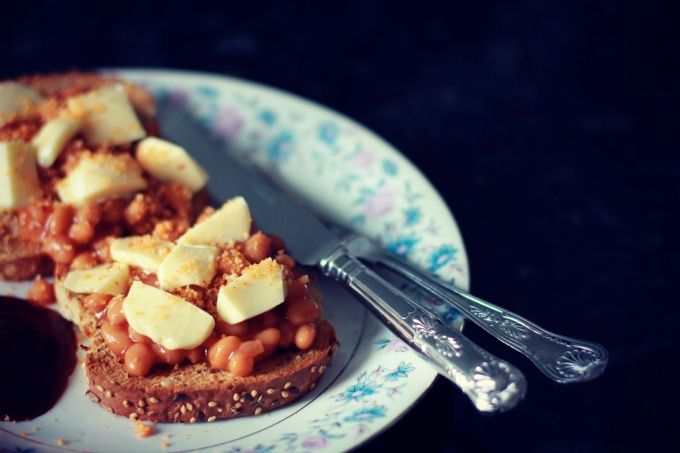 Baked Beans on Multi-Grain Toast with Bavarian Smoked Cheese, Crunchy Topping and Spicy Tomato Sauce.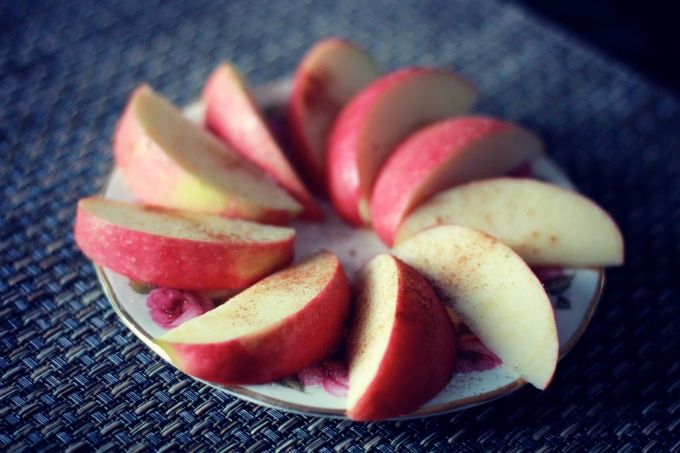 Pink Lady Apple sprinkled with Vanilla Sugar and Cinammon.