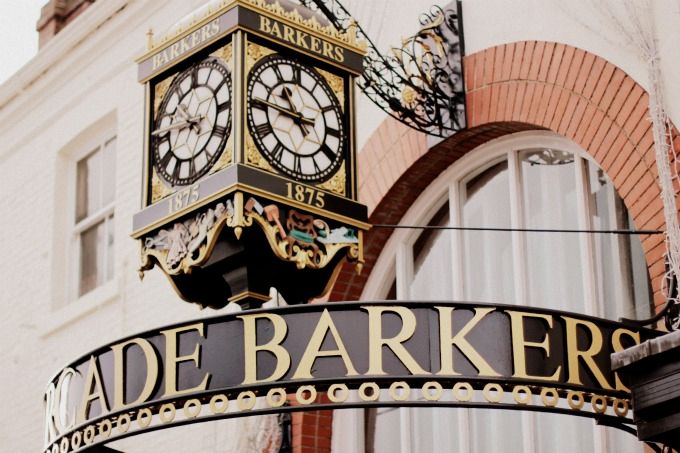 Christmas Eve is traditionally for me a very special day. I love Christmas traditions that can be built upon every year and one of my favourite traditions is the father-daughter trip we take to Bettys Tearoom (yes, the second time in a week!) on Christmas Eve. This time to the Northallerton shop in North Yorkshire, England. Although a very small town, with only a small street of shops to walk up and down, we browse the market and admire the scrumptious food in Lewis & Cooper before finishing off with a Fat Rascal (this was the Christmas version with almonds and cinammon) and cup of coffee in Bettys.
Today I chose to wear my new boots, an amazing blue velvet ankle boot with gold zip by Kat Maconie. Every month I choose new shoes or boots from Spartoo and I am never disappointed. With the boots, I decided on an all navy blue outfit with just a splash of mustard - I quite like an all-colour top-to-toe look.
I can't believe it is Christmas Eve already, where has this year gone? I would like to wish all of my readers and sponsors a lovely Christmas - thank you for reading, commenting and generally supporting me. I hope you have a wonderful holiday whether you celebrate it or not. And I very much look forward to what 2012 will bring for all of us.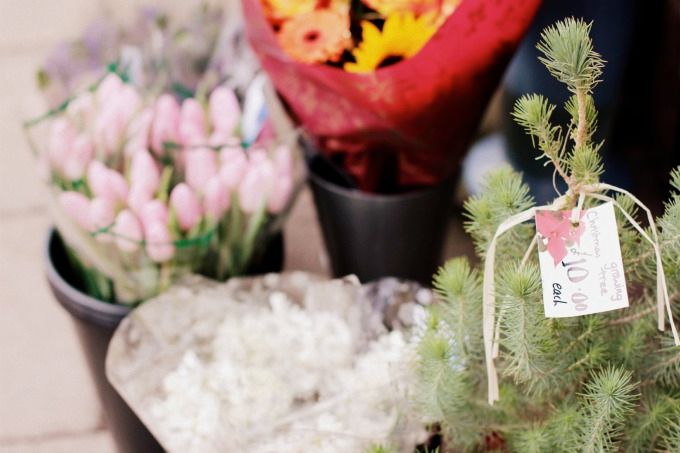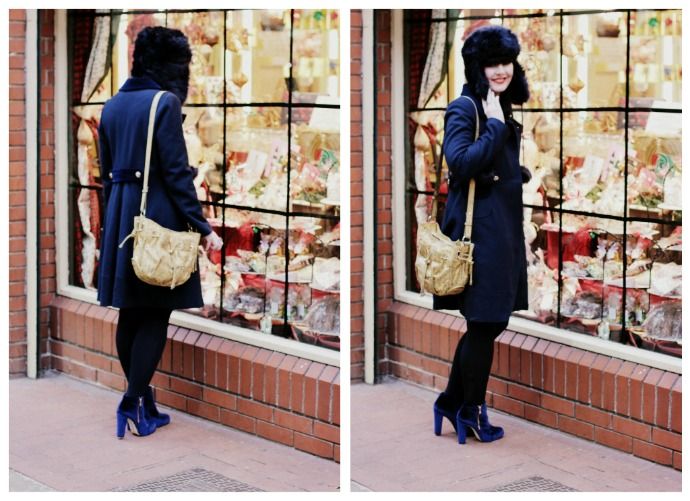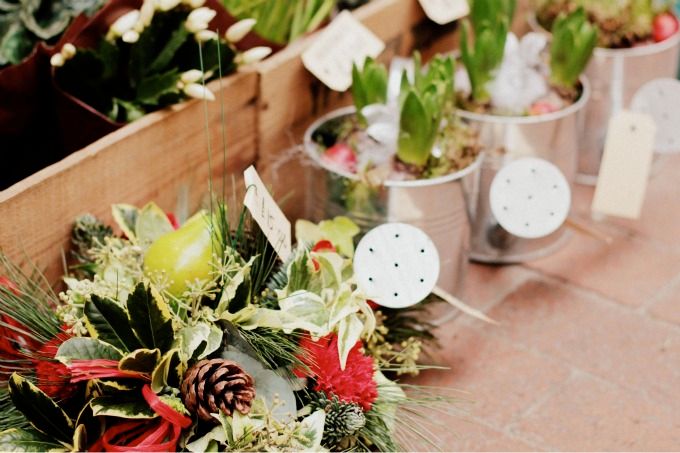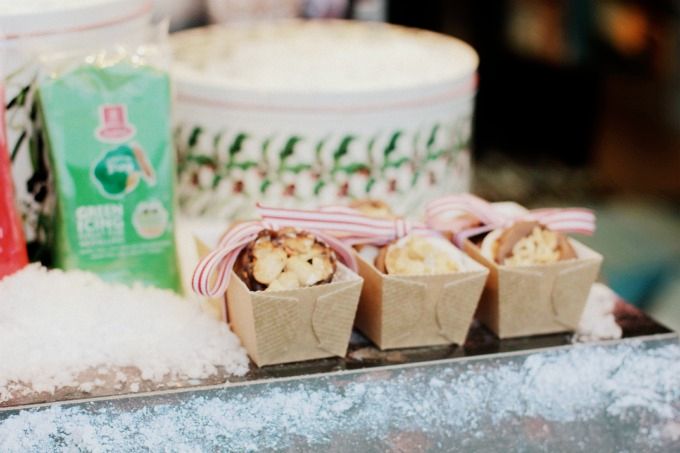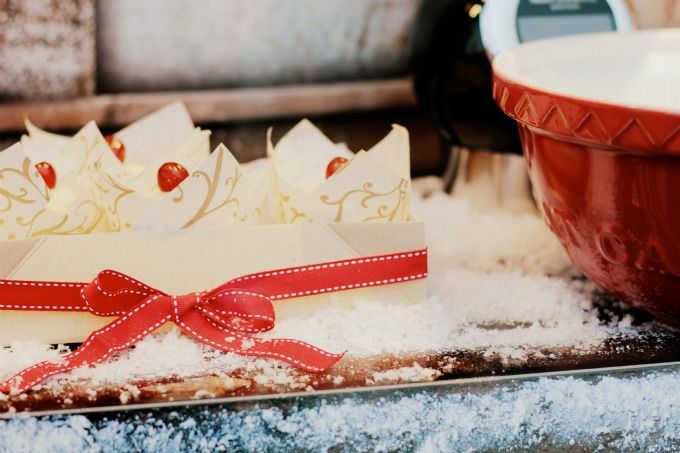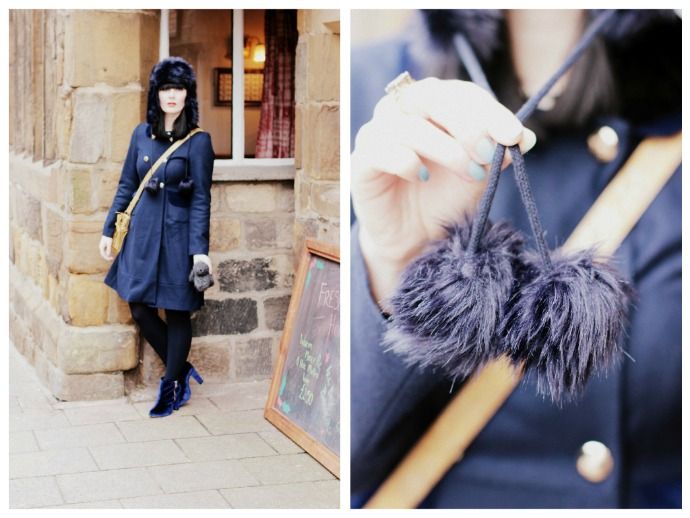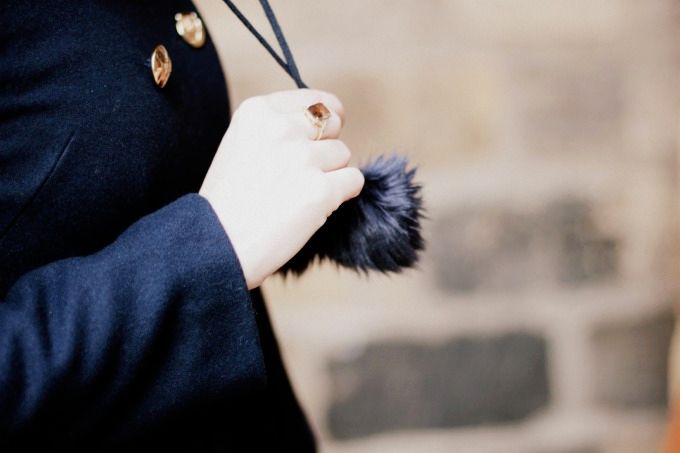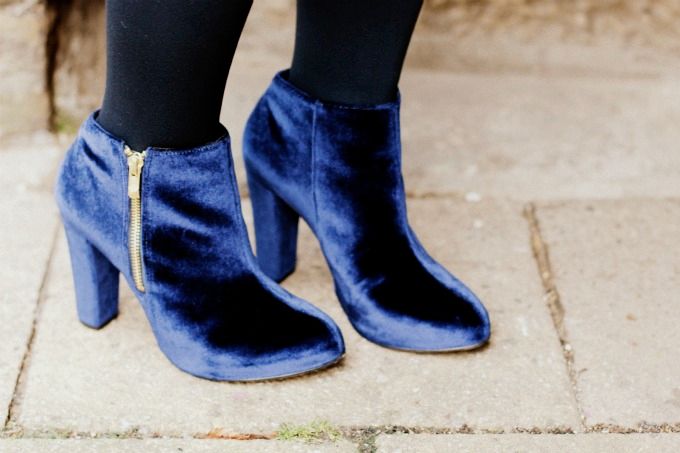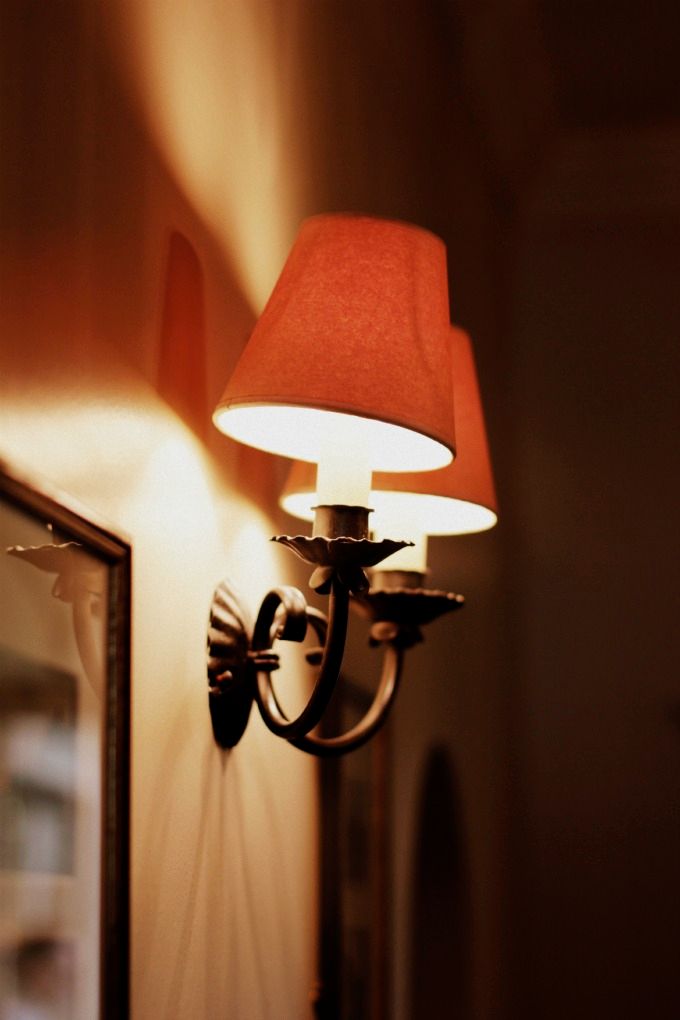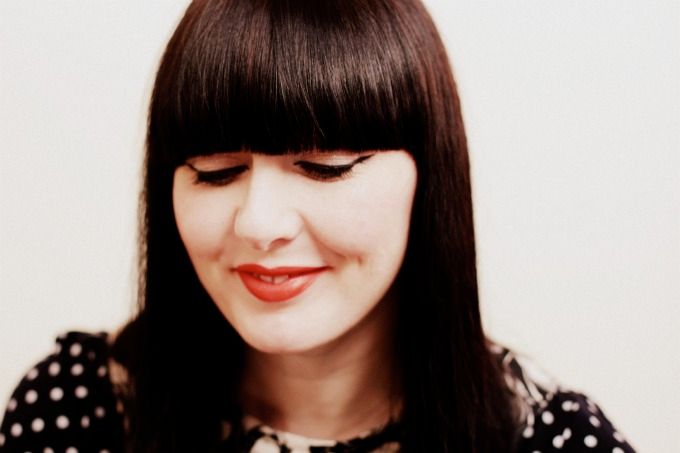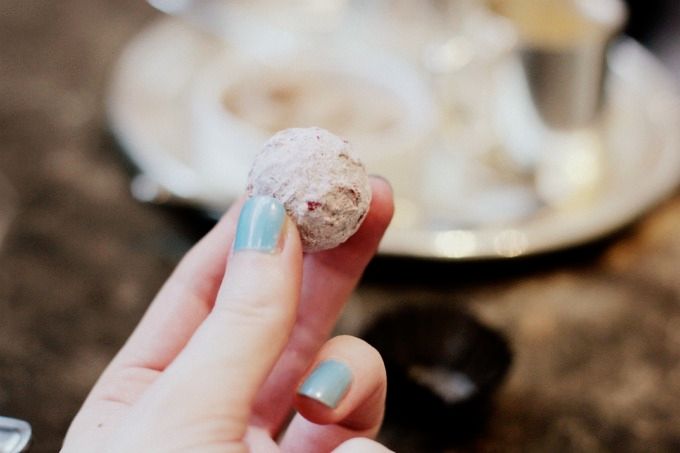 (tired look due to after effects of migraine from the day before!)