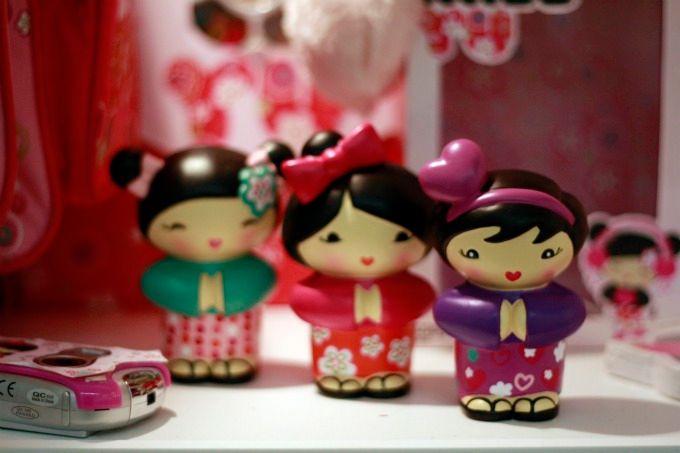 So have you bought any Christmas presents yet? Me neither. I'm a bit of a last minute type, hating the busy shops, so putting it off for as long as possible. I don't have that many people to buy for, so I suppose I have a little luxury with time. Each year I always promise myself that I will buy gifts in the sale, so that I can afford really good things. But that never seems to happen somehow.
Looking over these photos I took back at the Next Press Day in July, I can finally start to get excited for Christmas. It's the best time of year, I think I enjoy the two month build up to it more than the event itself. It started with Starbucks Red Cups the day they were released and I knew my favourite season had begun.
Next excel particularly well at these kind of stocking-filler gifts and decorations for the house. The gifts are so cute, definitely for adults as well as children. And the decorations come in every colour scheme you could possibly want, I still use mine from Next that I bought when I first moved into my flat. My colours of choice... turquoise and silver.