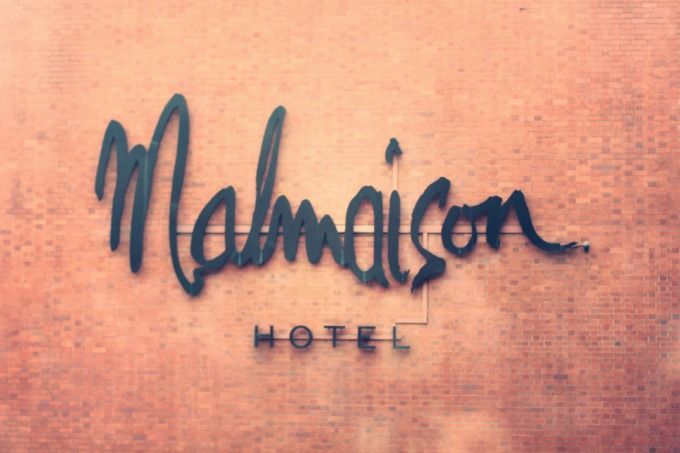 Regular readers here, will know that one of my favourite things to do is to take off for the weekend on a city break. A couple of hours drive or train ride away and I can be transported to a different culture. Because believe it or not, within a small country like England, even two hours away can present you with the feeling of being in 'foreign territory', the towns and cities of England are so vastly different.
So a couple of weekends ago, a friend and I drove to Manchester in the North of England, about a three hour drive from our native city of Newcastle upon Tyne. Our first stop - Malmaison Hotel. Again another favourite, I adore the hotels in the Malmaison/Hotel du Vin group. It is quickly becoming my tradition to sample the hotels in each new city I visit.
While this wasn't my first visit to Manchester or the hotel, it had been a few years since my last visit so I was interested to see how things had changed. The hotel had in fact, changed quite a bit. This chain of hotels in particular are known for their French-inspired, almost Gothic interior style but the Manchester hotel is the first in the group to try something new. The hotel foyer has been revamped into a more casual, well-lit and brighter space than it had been previously. Upon walking into the entrance of the hotel, you are now greeted to the left by the new Smoak Bar & Grill, launched on 25th July of this year. It was a breath of fresh air to be faced with something so different and quite unexpected.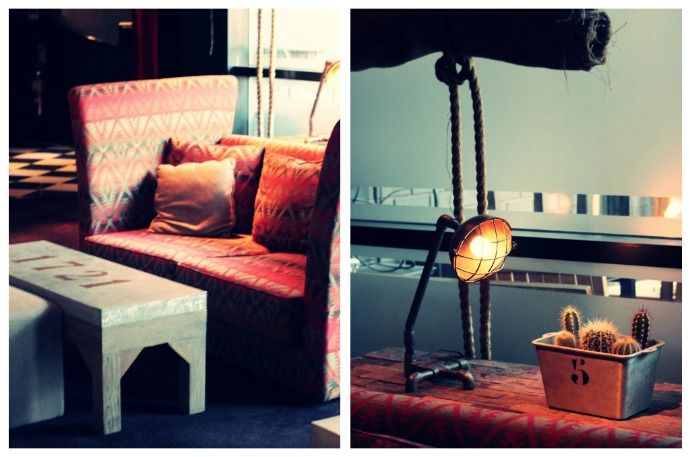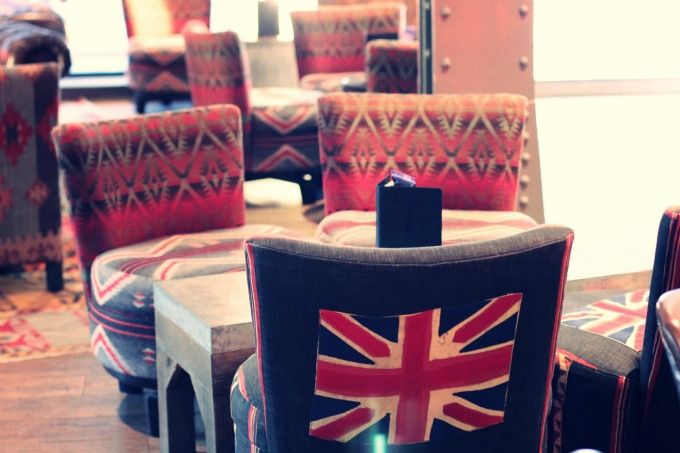 After arriving at the hotel, checking in and leaving our bags, we walked the short ten minute journey to the city centre and browsed the shops of Manchester. Several hours later we returned to the hotel and headed straight into the Smoak Bar to sample the delicious cocktails. One Cosmopolitan and Raspberry Mojhito later, we headed up to our room to get ready for the evening ahead.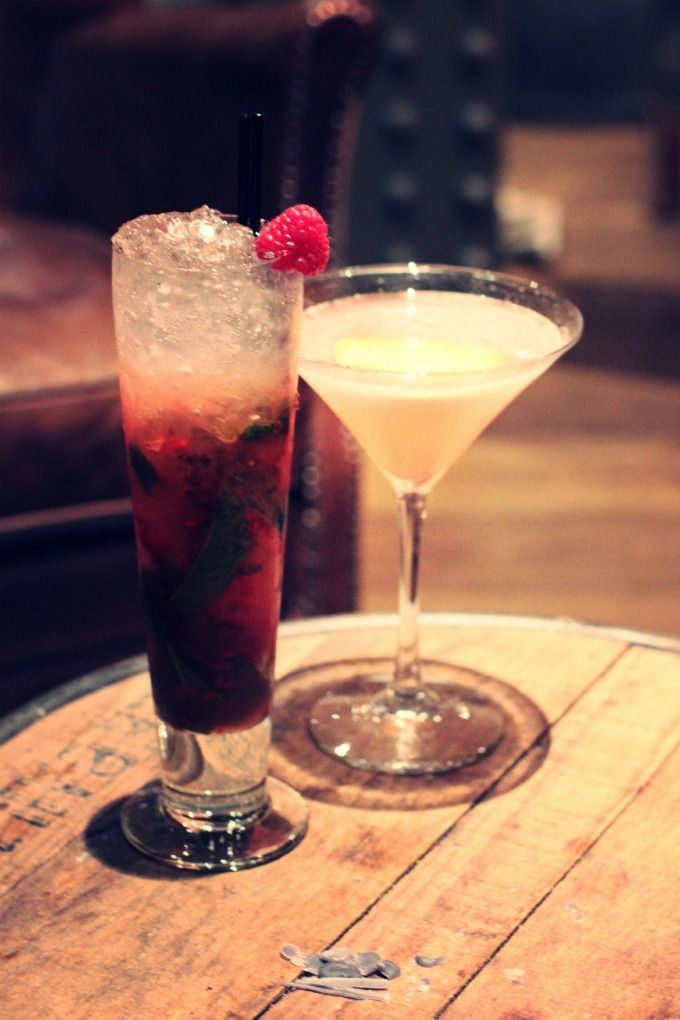 The rooms remain in the usual Malmaison style, cosy and immaculate. Our room had twin beds, a small sofa and an adequately sized bathroom... with the best smelling products to sample.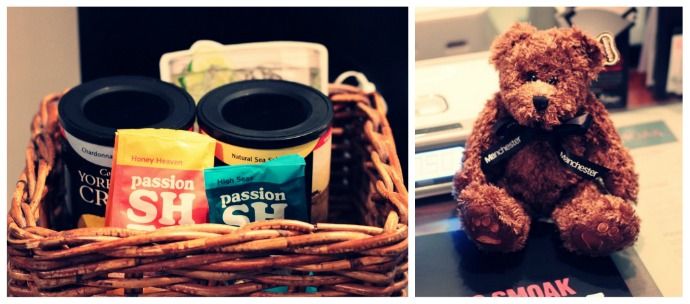 After glamourising ourselves, we headed downstairs to the VIP Ember Lounge, a glorious cocktail bar with the most amazing decor and a barman more than happy to service our every cocktail need. Passionate in his job, I gave the ingredients I most like to drink in a cocktail and he came up with the most delicious and well-presented drink. Even the iced water we requested, was so aesthetically pleasing. Our dinner table wasn't quite ready, so we were given a token for a complimentary glass of wine for a wait. It's the small things that leave you smiling.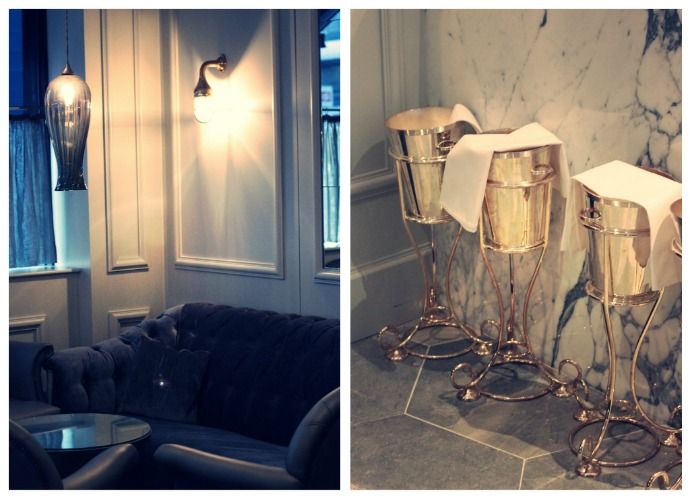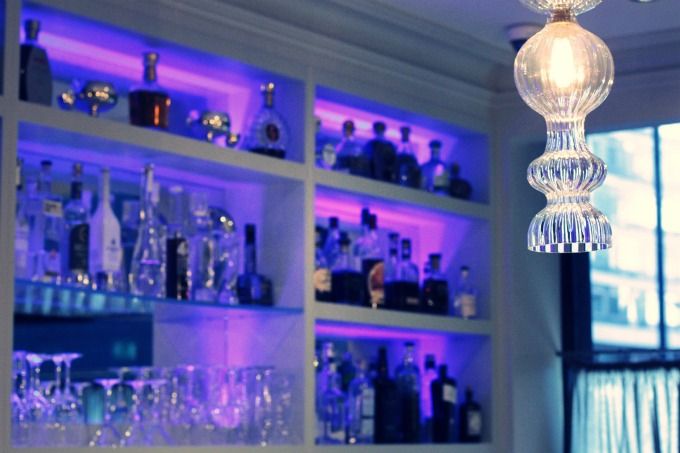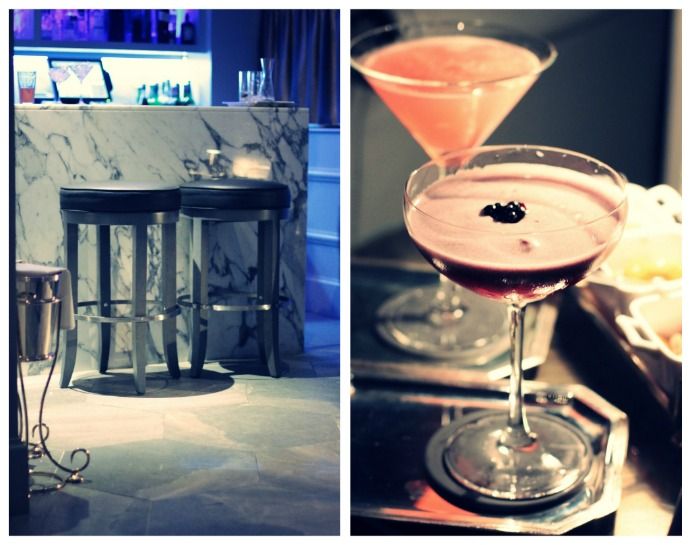 The amazing aroma of the nation's finest oak-smoked steaks and fresh fish, served to a pewter counter or cosy booth. Imagine great imported beers, cocktails and bubbly served from an unusual sunken bar, with highly skilled mixologists serving you while you stay seated. Picture a stylish, relaxed but chic interior, a mix of booths, banquettes and counter stools. Come lunchtime and it's locally sourced bread, generously filled sandwiches and salads or full blown grill dining for the more adventurous lunchtime escapee. Come sundown the mood changes and we turn the aromas up to eleven. The cocktails flow, the steaks sizzle, the music turns up and the night begins. We could tell you about the Ember Lounge - an immaculate and opulent cocktail bar furtively hidden to the rear of the bar. But your name's not on the list, so you can't come in.
The menu was amazing, so much choice even for a pescatarian, fussy-eater like myself. We started with Steamed Gnocchi with Spring Onions, Chestnut Mushrroms & Parmesan Shavings and Three Sausage Sampler with Smoaked Mash, Hot mustard & Caramelised Shallots. Our main courses were a Salmon Caeser Salad and Pan Fried Hake & Chorizo Risotto with Clams, Mussels & Fennel Pollen with side orders of Parmesan and Chilli Skinny Chips. Finally, for desert we sampled a selection of Ice-cream and Sorbet and a huge glass of Peach Melba. Actually far too much to eat but oh-so-good!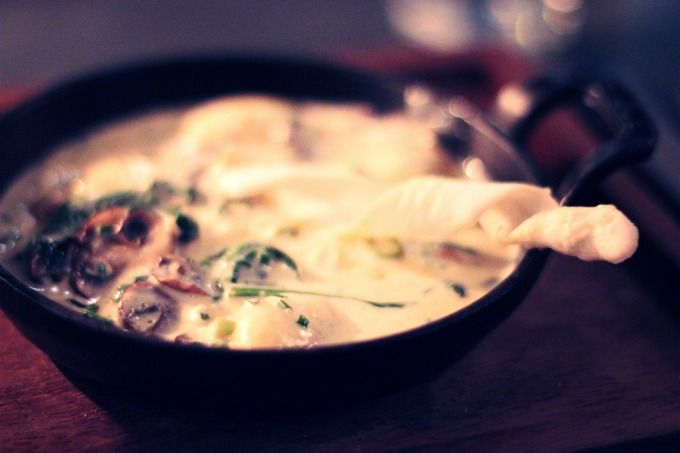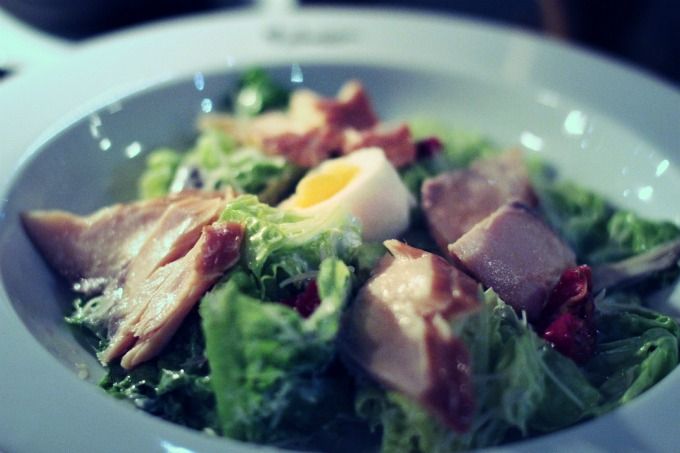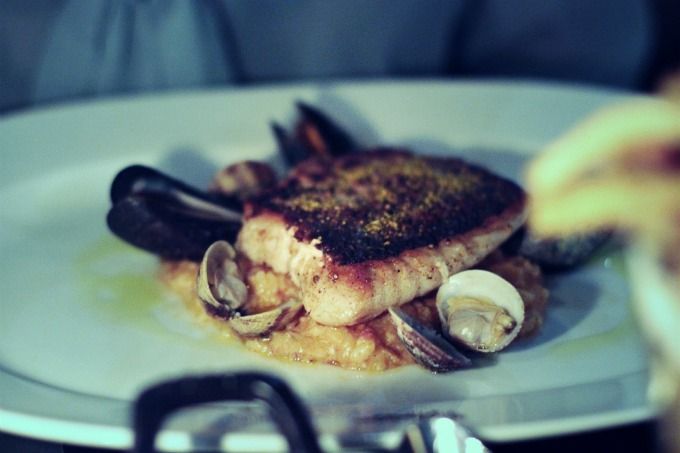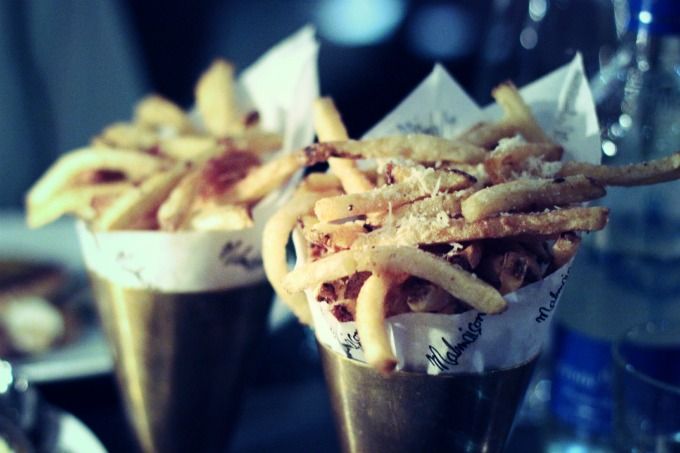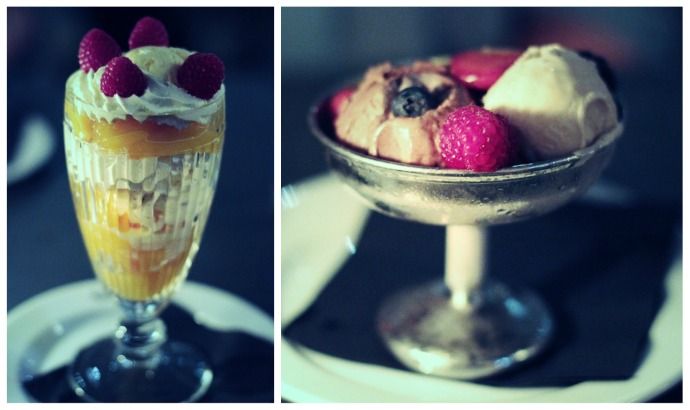 And so after a relatively late night but a very peaceful sleep, we were up bright and early the next morning for...breakfast. What is the point of a good weekend away if not to sample the most amazing dishes. And as breakfast is my absolute favourite meal of the day, this is probably what I most look forward to. The breakfasts at Malmaison cover every possible dietary need. Full English Breakfast, Continental pastries, Cereals, Fruit, good Coffee and my own favourite Belgian Waffles with Maple Syrup. We sat and lingered for a couple of hours, sampling quite a few of the different options before making our way up to our room to pack and check-out... fully satisfied after another amazing weekend city-break.